Big News for Pub Goers with Major Easing of Coronavirus Restrictions in NSW
The NSW Government has announced the easing of coronavirus restrictions, and its come just in time for Christmas. Only a few months ago it was beginning to feel like we were going to miss out on Christmas celebrations for the second year in a row. The devastation the bushfires caused to communities last Christmas was enough to damper celebrations, but it sounds like we'll finally be able to spread the joy of Christmas as restrictions in NSW are eased.
There will be a 'major easing' of coronavirus restrictions beginning Monday after a memorable year of home quarantine and isolation. There's a number of changes to the current restrictions that you'll need to get your head around and we've outlined them below.
You'll also like:
Lark Distilling Co. Unveils $550 PARA50 Vintage Tawny Cask Whisky
The Queens Gambit is Breaking Netflix Viewership Records
Conquering Everest – The 19 Year Old Aussie Pioneer Who Came Face to Face with the Death Zone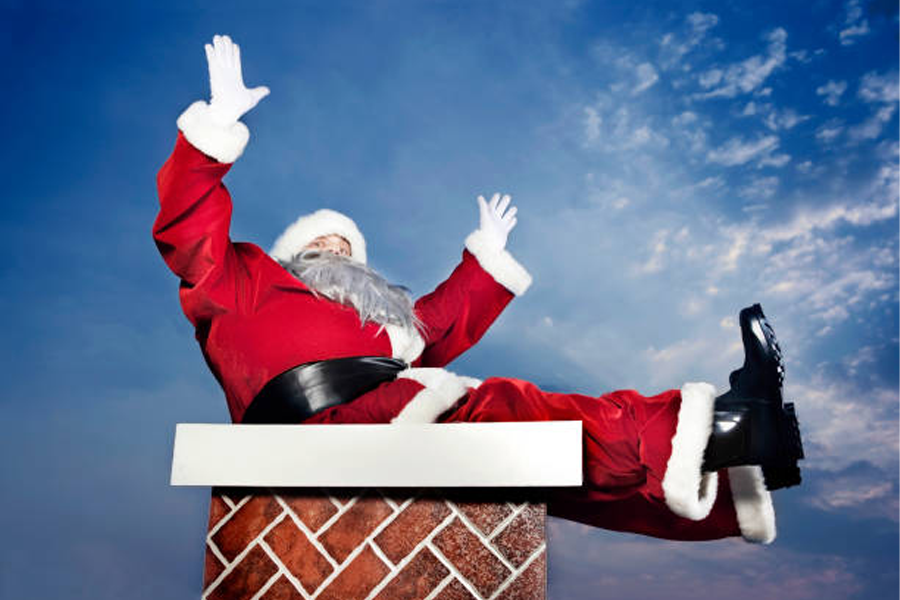 No 'COVID' Christmas for NSW
In a press conference today, NSW Deputy Premier John Barilaro announced that NSW will be without heavy restrictions moving into Christmas."Last year bushfires robbed us of Christmas, today's announcement means COVID is not going to rob us of Christmas," said Barilaro.
The community in NSW has come together, just like they did in the bushfires last year, and the government has been able to lift the restrictions accordingly. "Today's announcement is about bringing us all together," said Barilaro.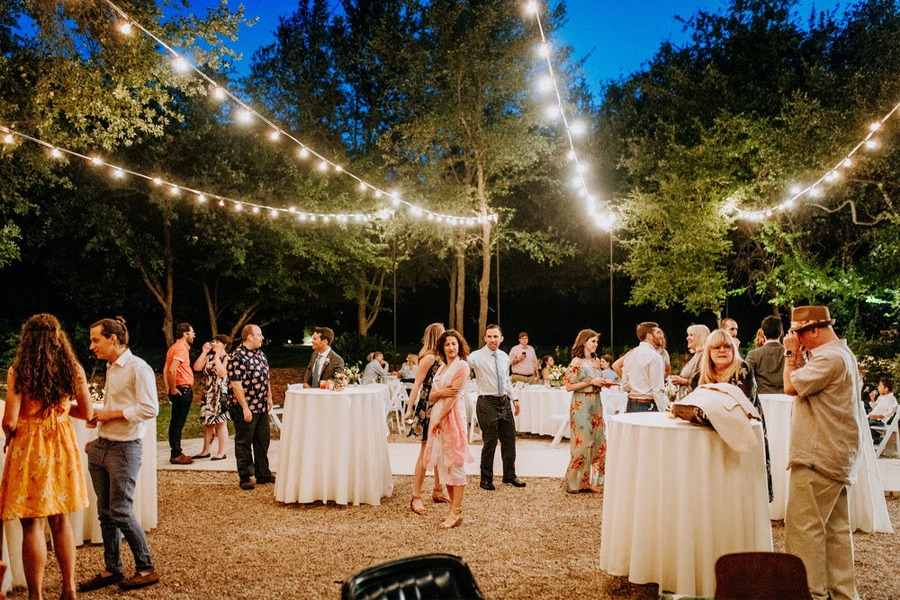 The 'Major Easing' of Coronavirus Restrictions
The long road to recovery is slowly approaching its climactic end. NSW Premier Gladys Berejiklian announced today that NSW officially recorded its 25th consecutive day without a locally acquired case of COVID-19. With this announcement came a 'major easing' of coronavirus restrictions. We've outlined all the changes to the restrictions below.
Standing outdoors will be allowed at hospitality venues, but not indoors
Stadiums and outdoor theatres return to 100% capacity
4 square metre rule changed to 2-square-metres for all venues outdoors and indoors (exc. gyms and nightclubs)
50 people will be allowed on indoor dance floors
5,000 people will be allowed to attend outdoor ticketed events
50 to 100 people allowed at outdoor gatherings
NO LIMIT on the number of people allowed to attend weddings and funerals
75% capacity for indoor theatres
For more information regarding the easing of restrictions refer to your state government website.
You'll also like:
Lark Distilling Co. Unveils $550 PARA50 Vintage Tawny Cask Whisky
The Queens Gambit is Breaking Netflix Viewership Records
Conquering Everest – The 19 Year Old Aussie Pioneer Who Came Face to Face with the Death Zone