Cove is a Better Way To Treat That Migraine
Are you in need of a proven remedy for that jackhammer and freight train combination of a migraine you keep getting the minute you get stuck into work? Look no further than Cove. Get professional relief through their personalised online doctors, proven treatment options, and monthly deliveries directly to your front door. Available all over the United States, you are just a few clicks away from over 20 research-backed treatment options, helping millions of American's fight back against the dreaded migraine.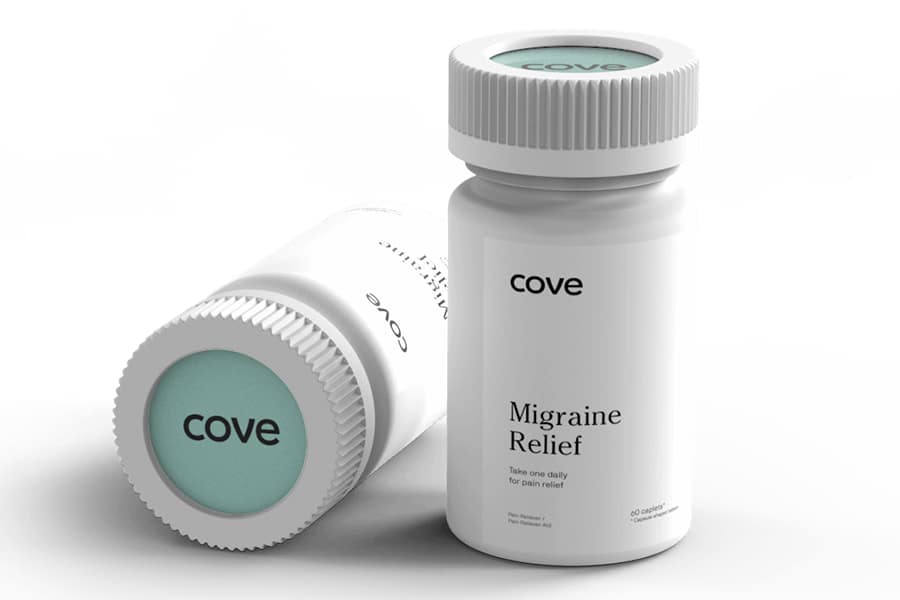 First things first, guys. Cove isn't about to magically cure your migraines in one visit. As always, patience is a virtue even when your head feels like it's splitting open from the inside. Progress is the key to treat your migraines together with Cove. Progress is also a process, and on this treatment journey, Cove will be there every step of the way through their intuitive progress tracker to record your attacks and see how your treatment's working.
Your own personal online Cove doctor will guide you through over twenty of their life-changing treatment options to find one that fits your individual needs. Once there, you can contact your doctor at any time, anywhere thanks to unlimited 24/7 messaging. Get migraine expertise at your fingertips.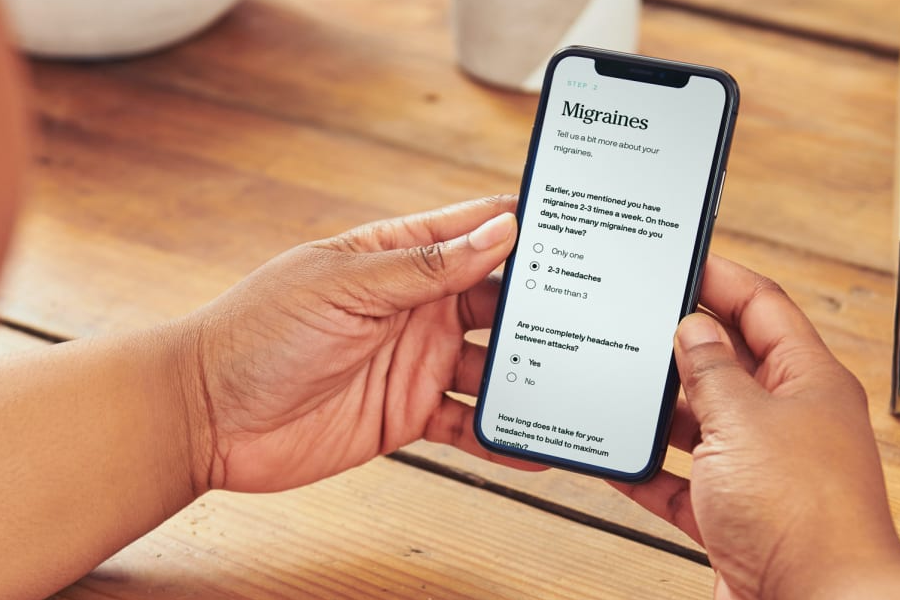 Once you complete your first consultation and a treatment plan is chosen, Cove will deliver it right to your door. If adjustments need to be made, no biggie, Cove will work with you to get it right. Having already treated over 300,000 migraines, Cove's Health Outcomes Study 2019 demonstrated a 74% reduction in the severity of migraines and a 62% drop in frequency. Not only helping patients to overcome what can sometimes be a debilitating condition, Cove has reduced migraine-related ER visits by 73%.
Steve Gutentag, co-founder and CEO of Cove, explained, "Cove empowers migraine sufferers by providing them direct access to high-quality, affordable migraine care, personalized to each person and their specific needs. That includes migraine expertise from leading doctors in the field, ongoing support and on-demand care, centralised migraine management, customer education, and affordability."
If you're ready for your personalised migraine treatment plan then get your first consultation for 50% off for your first month. Visit Cove and stay ahead of it. The migraine that is.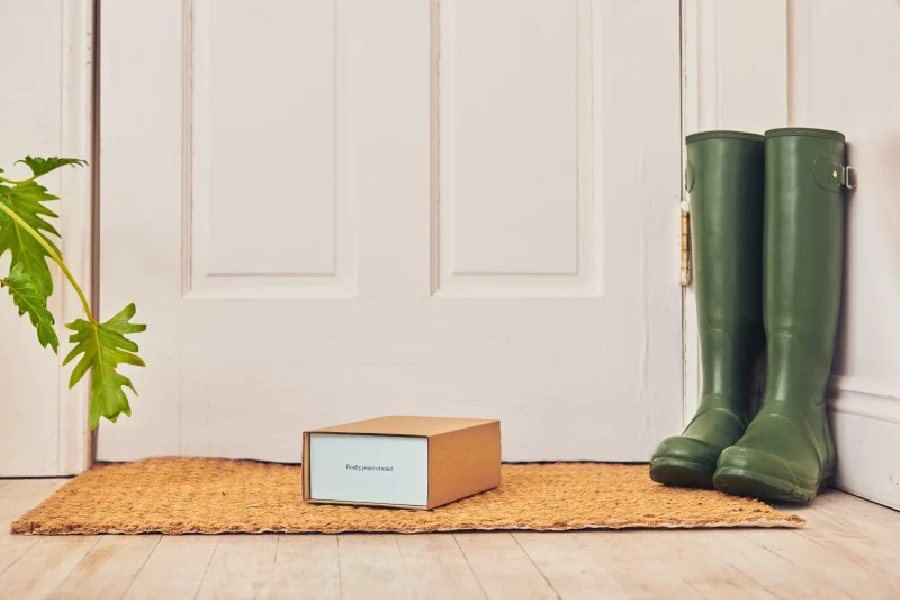 Disclaimer: All content and media on the Man of Many website is created and published online for informational purposes only. It is not intended to be a substitute for professional medical advice and should not be relied on as health or personal advice. Always seek the guidance of your doctor or other qualified health professional with any questions you may have regarding your health or a medical condition.