Do You Have Sleep Apnea? Take this Quiz to Find Out
This is it folks, the biggest and most important day on the Man of Many calendar is officially here. No, we're not talking about the start of the Australian Grand Prix (which is sadly waning this year), it's that other massive global event; World Sleep Day.
Ok, so we know it doesn't seem that exciting or important, after all, everybody knows you need a good night's sleep, but it turns out more and more Aussies are missing out on those sweet Zs. A new study by health technology company Royal Philips found that less than half of Australians aren't satisfied with their sleep. What's more, only a third of us are tired enough to do anything about it. What's going on Australia? A bad night's sleep isn't something we should take lying down. Unfortunately for some us, however, we don't have a choice.
You'll also like:
The Secret to Sleeping Well is Restlab Technical Sleepwear
How to Fall Asleep Quickly
13 Secrets to a Better Night's Sleep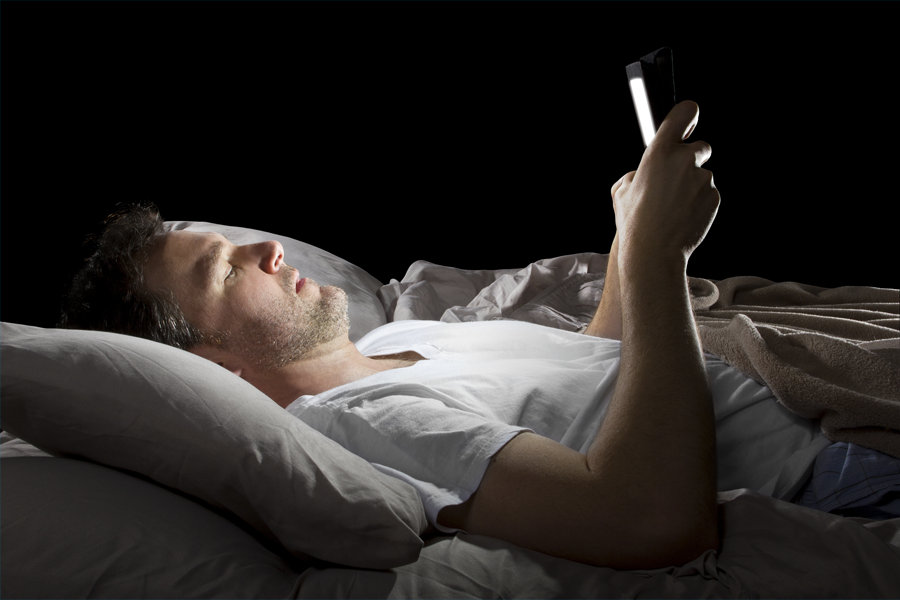 While factors like work, too much television, social media and diet all play a massive part in whether you have a poor sleep or not, an alarming number of Aussies also suffer from sleep apnea. According to the Philips study, sleep apnoea affects five to ten per cent of adults in Australia, although the number is difficult to quantify. Around 80 per cent of Australians affected by sleep apnoea don't even know they have it. In fact, 39 per cent of Aussie adults only found out they had the condition because their partner noticed they stopped breathing at night.
"Although it's positive that Australians now see the importance of sleep for overall health, it's
still troubling that many are unable to get a restful night of sleep and are afraid to know that
they suffer from sleep apnea. If left untreated, sleep apnea can have serious short and long-term health risks including heart disease, type 2 diabetes, stroke and high blood pressure," Philips Australia managing director, Matt Moran said.
With so much concern over our mental health at the moment, it might worth taking a look at your sleep. After all, it's where we start and end our days. That's precisely why Philips has put together a handy quiz to determine if your poor sleep is the result of undiagnosed sleep apnea. Take the test and celebrate World Sleep Day in the best possible way; by unplugging the alarm clock and crashing out.
You'll also like:
The Secret to Sleeping Well is Restlab Technical Sleepwear
How to Fall Asleep Quickly
13 Secrets to a Better Night's Sleep