How to Afford the Home Office You Need
In Partnership with SocietyOne
Times are changing, and it might be for good. If the last six months have taught us anything, it's that the cheeky office banter and water-cooler conversations aren't nearly as necessary as we once thought. In fact, new research has revealed that 4.3 million Aussies have ditched the corporate shackles, working from home instead. Even more astonishing, is that nearly 40 per cent of us would like to continue it once restrictions are completely lifted.
But in order to make that work, you really need to invest in your workspace. If you plan on keeping the WFH mentality alive, plonking your laptop down on the kitchen table probably isn't going to cut it anymore, you need a real home office.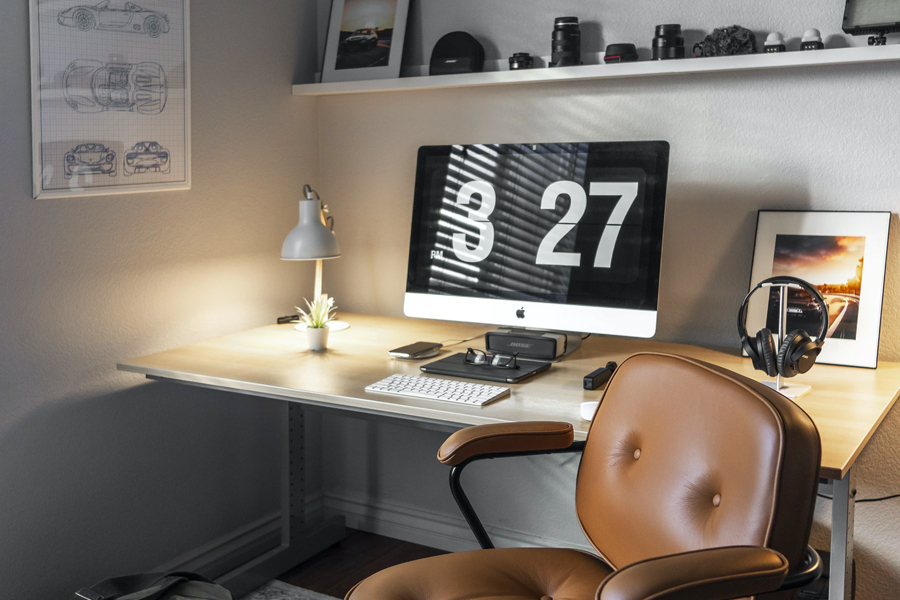 Building a Home Office
While you might have all the essentials at your disposal; laptop, computer chair and headphones, a quality home office involves a lot more than just the basics. Being able to work at optimum capacity requires some major upgrades to your current set-up. For example, a second monitor is pretty much a must-have in 2020. Aside from just window juggling, having the larger screen makes tasks such as editing, coding, writing and researching far easier.
Similarly, branching out from the standard laptop trackpad is essential, not just for productivity, but for ergonomics. Too many hours spent rolling your fingers across the laptop mouse will leave you with a heavy hand and a sore wrist. Take the take to invest in a quality mouse and keyboard.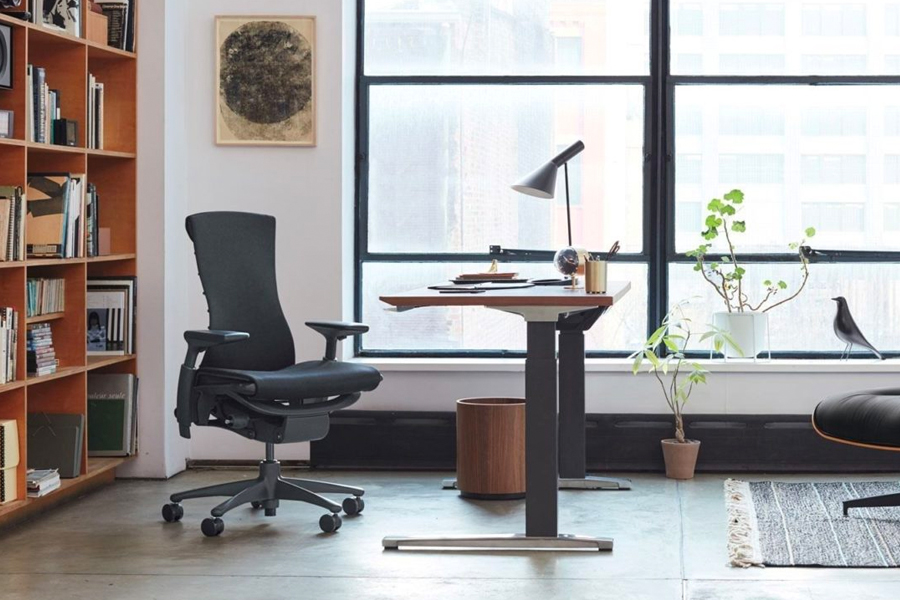 Once you start throwing in printers, scanners, standing desks, internet connections, lighting options and a monitor stand, the price stacks up. The mounting expenses may even have you wondering if a trip back into the office might be the better option after all, but nevertheless, persistence is the cornerstone of success.
The majority of this set-up can be claimed as a business expense in your yearly tax return, meaning that the majority of the outlay will be temporary in nature. Sure, that's great in the long run, but that doesn't solve the issue of today's spend. No matter what, the home office set up is going to set you back initially, but it's not impossible.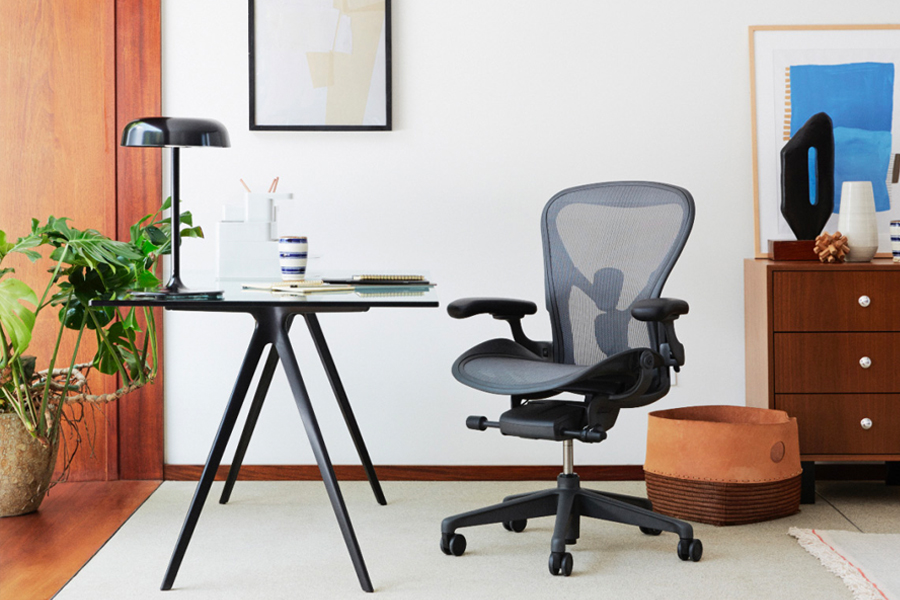 Affording Your Home Office
Looking at it from an investment perspective, building out your home set-up is a worthwhile venture. Not all of us have the funds on hand to make it happen right away, so engaging in a personal loan is one way to get the process underway. With lenders like SocietyOne, you can borrow anywhere from $5,000 to $50,000 to help make the home office transition smooth.
For those looking to build their home office, it makes sense. Personal loans are often used to consolidate debts into a single repayment or pay for expenses like holidays, weddings and cars that would be difficult to pay off within the interest-free period on a credit card. Unlike a mortgage, SocietyOne's personal loans are "unsecured", meaning you don't need to provide a deposit or collateral (like your home or car).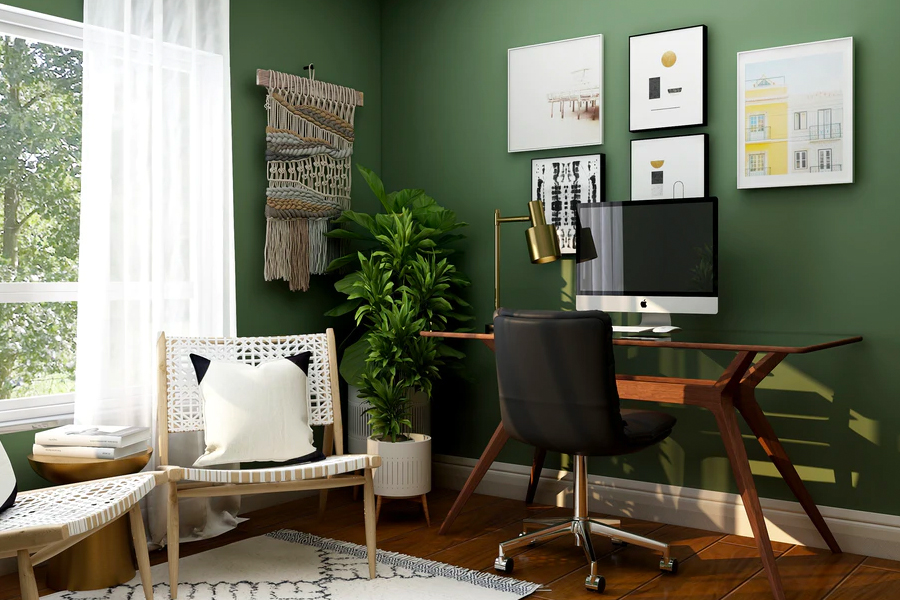 Even better, SocietyOne gets the process underway immediately, meaning you can start scoping out set-ups quicker. You can get a no obligation personalised rate quote in as little as two minutes, with the online personal loan calculator providing a wealth of information straight off the bat. From there, you apply online and once approved, you'll have the funds in your account in as little as one business day. Best of all, you pay no ongoing fees or early repayment fees.
When it comes to getting yourself in the working mood, heading back into the office just seems like a drag. Forget the commute, the mask-wearing public transport journey and awkward elbow high-fives and embrace the Zoom meeting. But first and foremost, get your set-up sorted by an expert with a SocietyOne personal loan.
SocietyOne Australia Pty Ltd holds Australian credit licence 423660.
*Disclaimer: Any advice given is general only and has not taken into account your objectives, financial situation or needs. Because of this, before acting on any advice, you should consult a financial planner to consider how appropriate the advice is to your objectives, financial situation and needs.