How to Convince a Date You Aren't an Absolute Grub
In Partnership with Roborock
If you're a young bachelor with a thirst for experience and your head in the clouds, there's a good chance that you're also a major slob. And who can blame you? There are way more important things to do in life, like get 2K rating up or speed-date your way through Tinder. But therein lies the catch, because if you truly want to impress your date, you should actually pay more attention to both your personal appearance and your domestic surroundings. You see, as it turns out, the ladies are just not that into slobs.
We won't get all Jordan Peterson on you, but we will kindly ask that you clean your room every once in a while and maybe adopt a regular grooming routine. By making minor changes to your daily lifestyle habits, you may experience some major rewards. At the very least, you'll have more things to be proud of and we're not talking about your high score in "Call of Duty."
Here are some ways to spruce up your surroundings and your lifestyle alike, thereby convincing your date that you're not a total grub.
1. Wash Your Sheets
There are some things that women don't seem to mind doing, but that men look upon as an unbearable chore. Washing bedsheets is one of those things. Maybe it's the extra steps of taking off the sheets and then putting them back on. Maybe we're just lazy. Whatever the case, a number of men absolutely dread this rather mundane procedure.
But guess what? If you don't wash your bedsheets once every week or two, those sheets start to stink. You may not even realise it because you've grown accustomed to the smell, but she'll definitely realise it the moment she enters your bedroom. Good luck getting her into that very same bed, mate. You were almost there!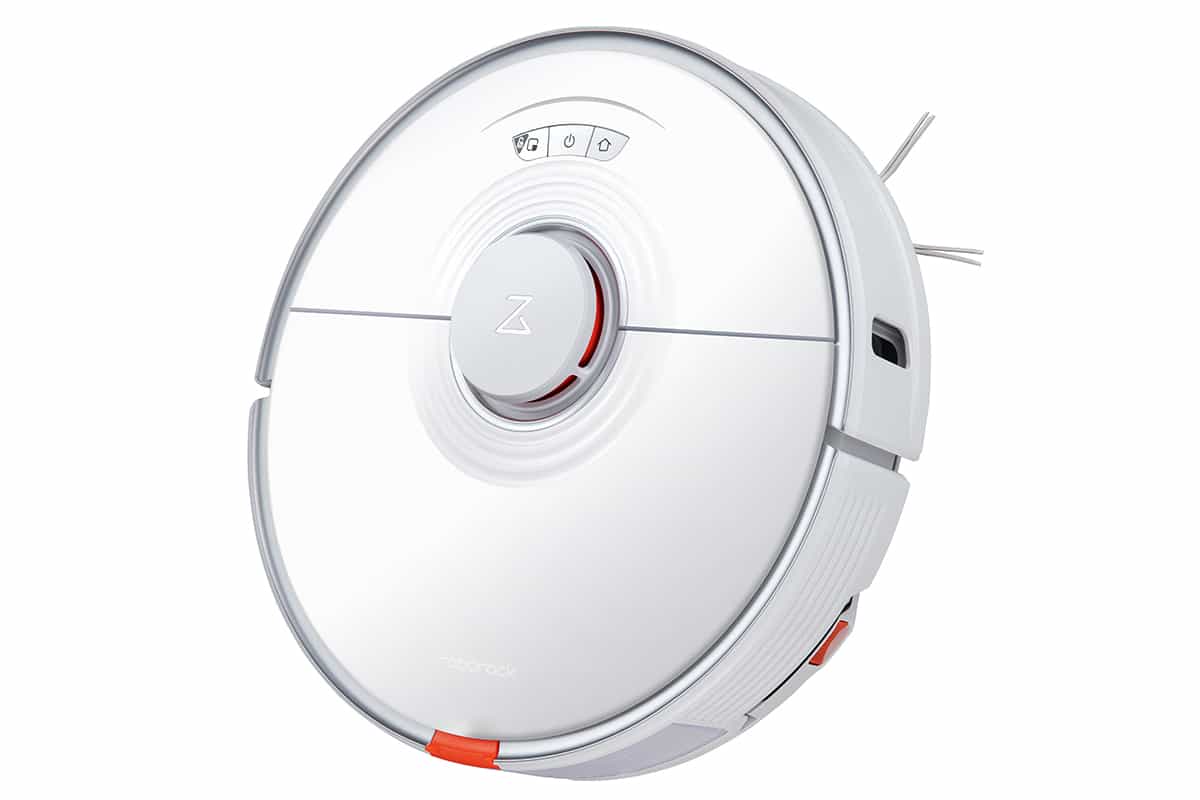 2. Keep Your Apartment Clean
We get it: there are many fun things to do in this world and cleaning your apartment isn't one of them. Can't someone else do it?! Your brain cries. To which we'd reply: have you seen what they're doing with robot vacuums these days?! Hey, we never said we were against the occasional shortcut.
While it's up to you to make your bed and keep things relatively tidy, a high-quality robot vacuum can handle the rest. Take the new Roborock S7, for example, and its insane levels of power, intelligence, and efficiency. This is the first robot vacuum to use VibraRise technology, which combines an ultra-fast sonic mop with automatic mop lifting.
Between that and its ultrasonic carpet detection, S7 goes from floor to carpet with seamless precision. That's in addition to advanced mapping, effortless control, HyperForce suction, long-lasting battery, roomy dustbin, sleek design, and other choice features. Your date won't care that you use one. If anything, she'll ask where you got it so that she can score one for herself.
3. Clean Up Your Dishes
You're a big boy now and Momma's not here to clean up after you. Heck, even if you are still living with your mom, think of how much she'll appreciate it when you man up and do the freaking dishes.
No matter what your situation, a messy kitchen sink is a messy kitchen sink. It looks disgusting. It smells worse. It invites ants and other insects into your home. So put down the gaming remote or turn off the Netflix and get busy with the soap and sponge. What's that, you say? You've had a dishwasher this whole time? In that case, you truly have no excuse!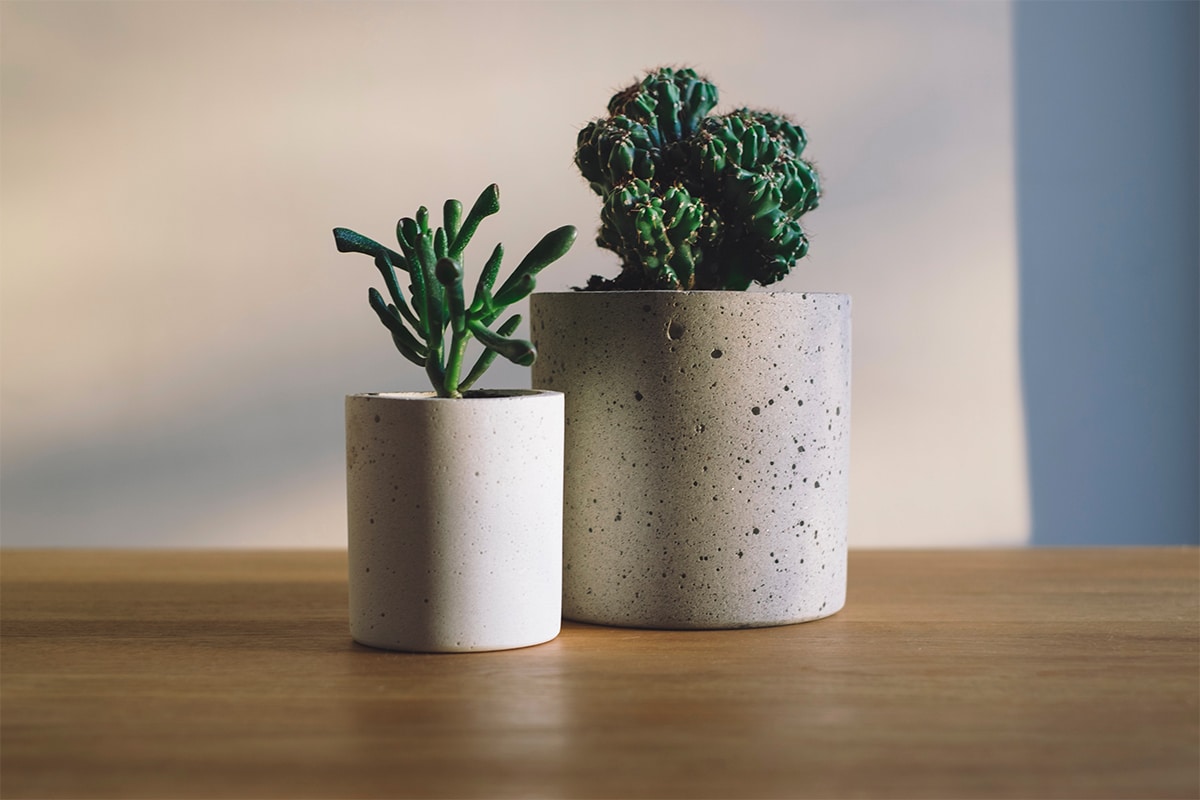 4. Add Some Greenery
A little greenery can go a long way. If you don't feel like nurturing real-life plants, pick up some tasteful fake ones instead. Position them around the domicile with care and behold their game-changing effect. It may even start to look like you give a hoot about your living situation. Go figure.
5. Set Some Money Goals
Life is fun when you're young and distracted, but as you get older, things get real. Make a plan to start earning bank so that you don't find yourself playing catch-up for the remainder of your adulthood. While we won't go as far as to say that women prefer a man with money, they definitely don't prefer a man without one. Do you follow?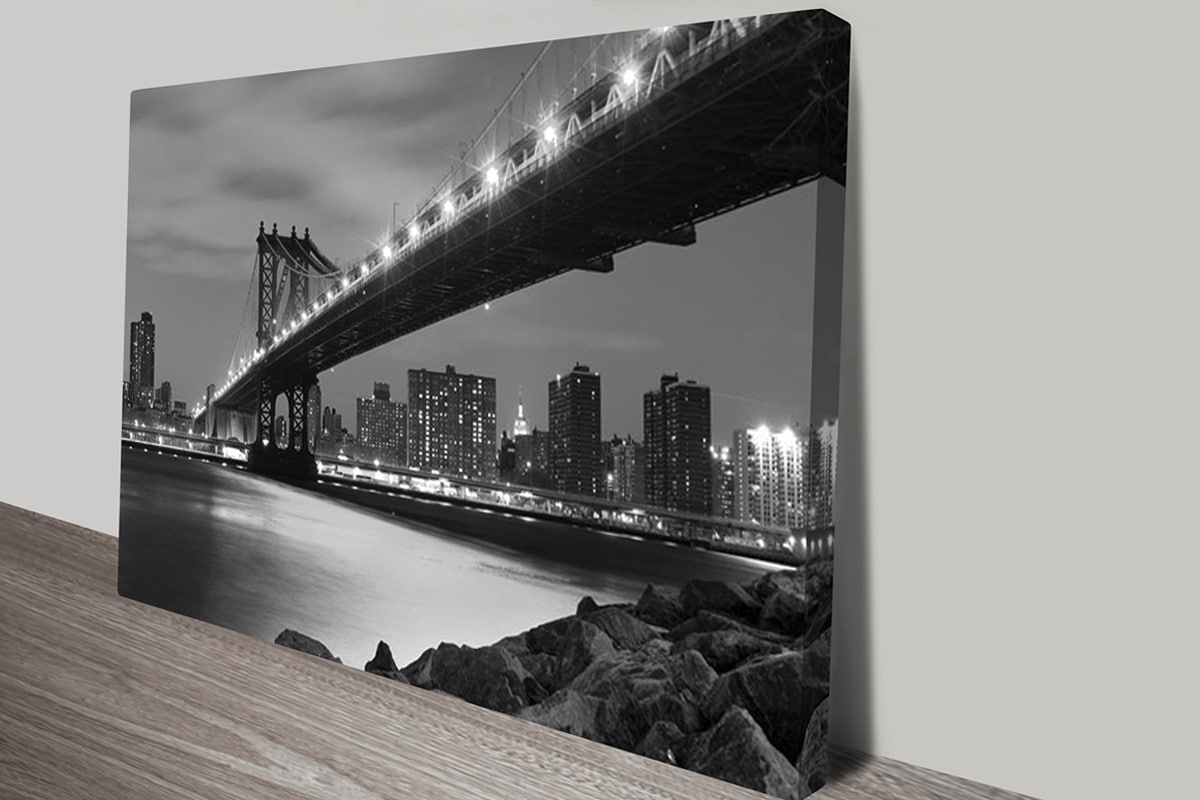 6. Hang Some Art
Like plants, artwork can breathe new life into a given domestic space with relative ease. Thankfully, it's never been easier to find quality art than this very moment. Scour the Internet. Hit up the nearest gallery. Save some cash by purchasing high-quality framed prints in lieu of originals. Hang with a sense of purpose and relish the immediate difference to your decor.
7. Shower Onions?
The latest TikTok trend isn't necessarily as hair-brained as it seems. According to legend, onions can double as air fresheners when you leave them in the bathroom for a long enough period of time. You may want to test this one out a few times before inviting her over to your place, though. Along similar lines, you may also want to remove the onions from your bathroom before she arrives. Just saying.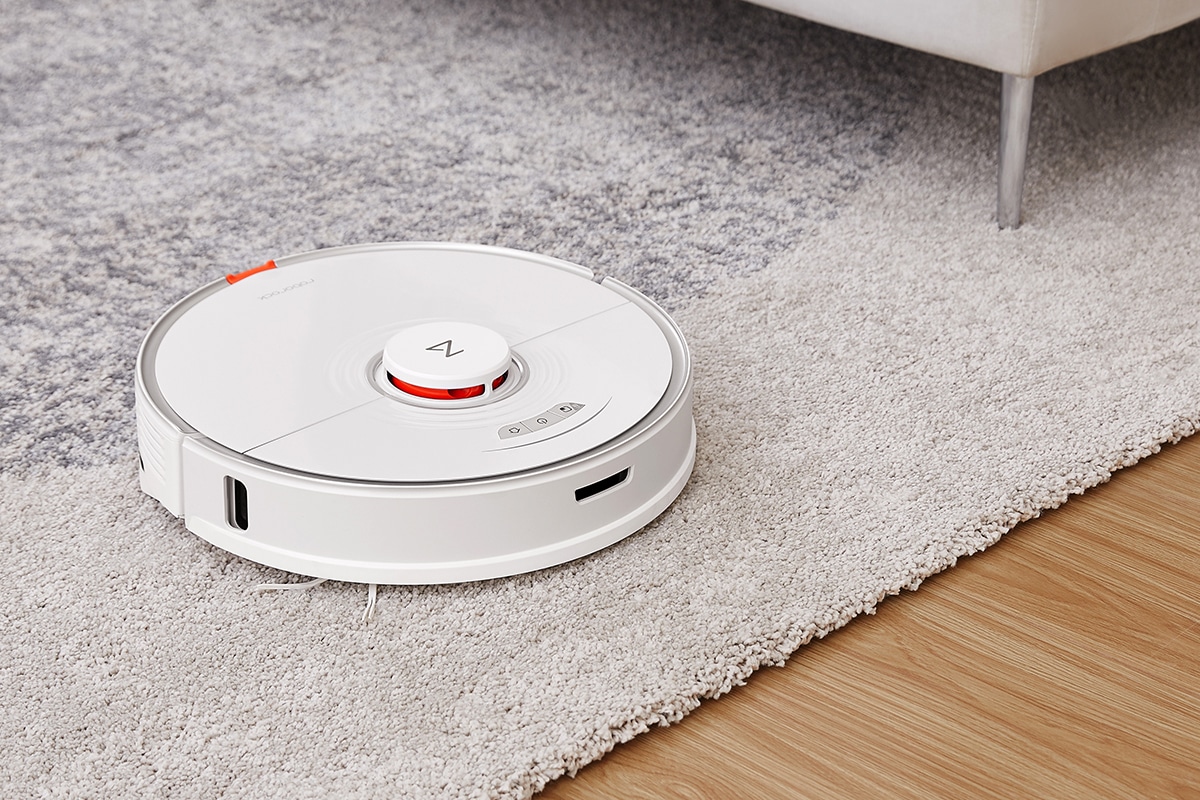 Summary
It's a competitive world out there and you're up against a lot of good-looking dudes. Don't put yourself at a disadvantage by acting like a slob. Wash those sheets. Clean that face. Put some artwork on the walls. Use a robot vacuum to handle dust and debris. Not only will you impress your next date, but you may even impress yourself, boosting your self-esteem in the process. Did we mention that the ladies dig confidence, too? Now you're getting it.