How to Quit Your Job and Start a New Career (That You Actually Like)
In Partnership with NAB
The candescent glow of fluorescent tubes overhead; mornings spent on a crowded bus; uninspiring colleagues. The list of straw-that-broke-the-camel's-back reasons for wanting out of your current gig, whatever it may be, is collectively longer than the Harry Potter septology, and with far fewer dragons. For most, the decision to change careers is realised after one too many mornings laid in bed staring at the ceiling, thinking, very honestly, "I don't want to go to work today. Again."
While a daily commute followed by eight hours of drudgery is wont for the masses, breaking the cycle by finding something that does inspire you is a far better cure for the malaise associated with dreary work than simply tossing in the towel and telling your boss to go and shove it.
It's often more profitable, too.
By having a conversation with yourself, and placing a few simple steps in place, the elusive dream-job is usually much closer within reach than most would think.
If you've found yourself, as many do, at the end of your professional tether, the options are many. If anything, in fact, too broad, and the white noise of career options, jobs, opportunities and risks can be a very loud soundscape to navigate. This is hardly helped by a plethora of recruitment and job-hunting websites advertising ad nauseum to fill their placement quotas.
And it's in this where falling into the trap of thinking, "It's not so bad, I'm comfortable/up for promotion/work close to home, etc", can rear its familiar head. Justifying a bored and lacklustre work life in aid of not taking a meaningful leap into the dark and scary abyss that is changing your career is surprisingly easy, especially after you've worked hard to build the one you've already got.
While the spotlight for young Australians has long been on house prices, house prices and, unsurprisingly, house prices, NAB has recognised there are still many other concerns for young people. Their new program has been developed to support people through important and sometimes challenging "Life Moments" to help them discover what it is that makes them tick, for a greater chance at long-term professional happiness.
Whether it's something as simple as making it easy for you to supply your super details to a new employer or helping you plan for an overseas trip after you've quit, their helpful advice and new portal makes it a breeze.
Research shows, too, that candidates over 50 years old spend twice as long looking for work than younger people. This proves that the decision to change careers in a timely manner is pertinent.
The days of spending 40 years climbing one company's ladder, all in the hope of a golden handshake and a silver Rolex, are over. In a world filled with more choice than ever before, shopping for a new job career is easier than it once was, though, ironically, not less daunting. And while most of us can recall a career as a fireman, pirate or spaceman as our childhood dream, the scope of jobs on offer has expanded rapidly in the past two decades.
But the path to success in a new career is not always flat and linear; nor is it without its obstacles. Churchill himself once opined that, "Success consists of going from failure to failure without loss of enthusiasm". A stiff upper lip and a steely resolve is one arrow in your quiver, but a well-researched plan is a better one.
Here are a few small tips for getting your professional groove back.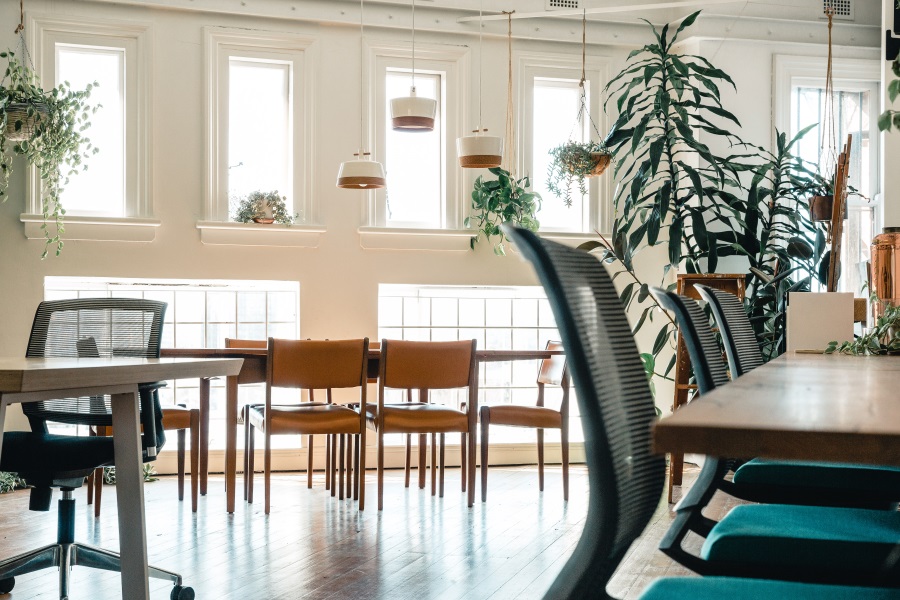 Are you leaving a job, or finding one?
A big mistake many people make is prematurely leaving their jobs out of frustration before securing the next. Sometimes, moving on to a similar role in the same industry is all it takes to put a professional smile back on your dial, but if a completely new career is in order then a small amount of patience goes a long way.
First, figure out exactly what it is you'd like to do with your days. Maybe you're currently in finance, but want to build custom motorcycles. Perhaps you work as a brickies labourer, but have long-pined for a career doing hair and make-up in the theatre. Maybe you're a mixologist whose real calling is men's lifestyle journalism.
Whichever your current position, putting your finger on the next one is key to making it work out in the long term, and by taking the time to find the right role to which you can monkey-bar will make for a smoother transition (and leaving your old gig with a smile and a hi-5 is a much better start than bitterly storming out one day).
Re-educating yourself
While many gigs today don't require a degree, and plenty offer great on-the-job training, having a look at your options for sticking a new certificate on the wall is never a bad idea. There's a multitude of ways to study almost anything you like, and even more ways to enter a new industry while you study in the meantime.
Consider if your new dream role requires a re-education, and put wheels in motion to make that commence before you start the hunt (hint: online universities don't carry the stigma they once did, and more and more universities are offering night classes in just about every subject).
Rewriting your résumé
One of the biggest hurdles when applying for a job in a new field is submitting a lengthy résumé with zero relevant experience. This is where being concise and precise in your language is key. There's seldom any need for a résumé to be longer than a single page; use the lack of experience in a new field as an opportunity to use that extra (precious) real estate on the page to briefly discuss your past achievements, and how these apply to your new career, without boring the HR department with every single gold star you've ever received.
It's also a great idea to find as much experience in your new field as possible, to dress up your CV. This can be as simple as volunteering, taking up a brief internship, or submitting articles to industry-related publications.
By keeping your CV tight and being straight with a prospective employer about your exciting career change, you'll be rewarded with the honesty you need for your next step (often this means not getting the first gig you apply for, but getting a very helpful nudge in the right direction by a sympathetic recruiter who wants to see you succeed).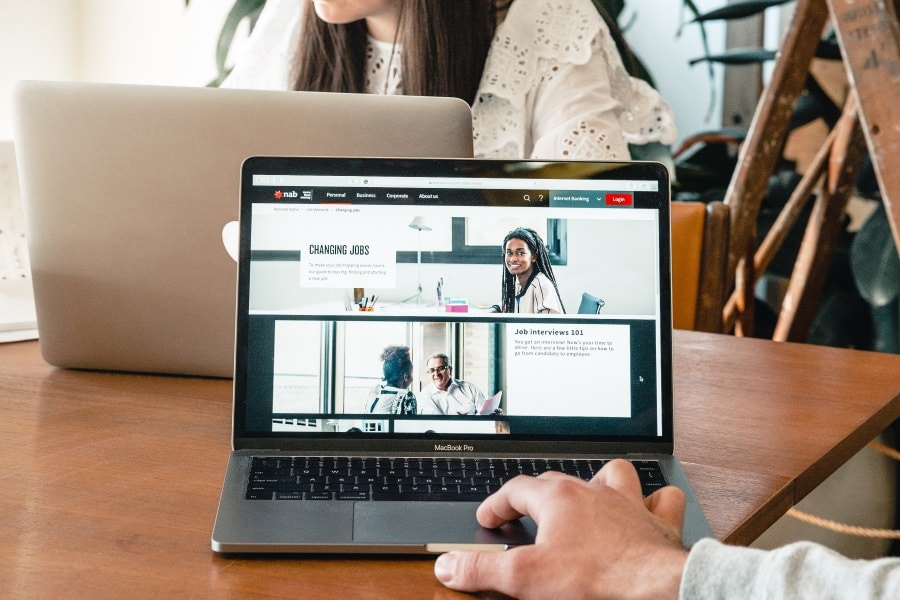 Preparing for your change
Once you've made the decision, taken the right steps and are ready to dive into the deep end, remember that the new challenge has only just started. While the professional ball might now lie in your court, setting yourself up for a win can be as easy as making some things less stressful. NAB's handy guide and tips on changing jobs, as well as their explaining the financial implications of doing so, makes transitioning to a new job as seamless as possible.
This article is a NAB paid promotion and was written in collaboration with NAB. As always, all opinions are our own.