Joe's 5 Favourites – September 2019
One of the great privileges of this job is the exposure to a raft of cool products, experiences and such, as well as the ability to read some excellent writing from other people. There's also a lot that gets missed, slips through the cracks, or doesn't find its way onto the site for whatever reason, and often that feels like a bit of a shame.
So, in the interest of showcasing some more cool shit than usual, we've each started to compile a shortlist of our favourite things from the week here at the Man of Many office in aid of bringing you guys some more great products, culture and style.
Here are my top five things from this month.
Harley Davidson Lowrider S
I had the pleasure of spending yesterday morning tearing through Ku-Ring-Gai Chase National Park on the back of one of these bad boys, and it's about as much fun as you can have with a big bike.
While I'm normally partial to something a little lighter and more nimble (114 cubic inches is a huge amount of weight and power), Harley Davidson has gone to great lengths to make this bike comfortable and agile, and it has the feel of something you could ride every day, or take on a long road trip.
Stay tuned for an in-depth review.
Paper Tiger – Bill Burr
A week late to the party on this one, but the latest Netflix special from Bill Burr is everything we've come to expect from the masterful comic.
Acerbic, pointed and refreshingly honest, Burr covers all manner of topics from married life, male feminists and his own anger management issues in Paper Tiger, and as such, proves that he's still one of the best.
This PR Promo Clip from Shell
PR companies send us hundreds of submissions every week for Man of Many, but here's a promo that I found all by myself. While it's a slightly clumsy effort in terms of concept and execution, any true Top Gear fan will be thrilled to see the return of Oliver, and as a huge F1 fan who loves Seb's aloof banter, it's always great to see how he interacts with anybody on camera.
I had the pleasure of interviewing Richard Hammond a couple of years back and he's just as affable–and excitable–as you would imagine.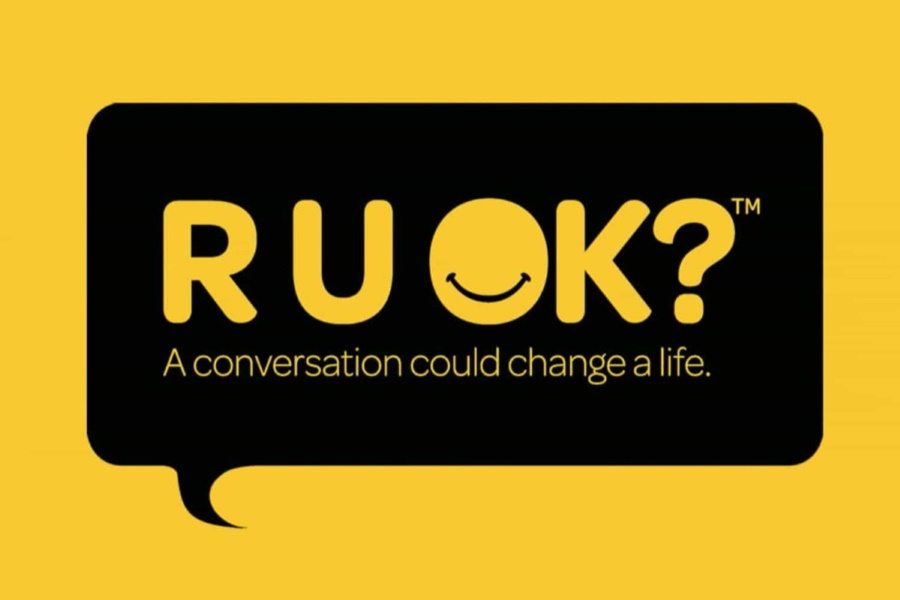 Ben Pobjie's R U OK Day Op-ed
The state of men's mental health in this country is discussed a lot, yet never enough, and an increase in awareness over the past few years hasn't really translated into any better policy or solutions.
R U OK Day, which was conceived as a way to start a conversation about depression and anxiety, has been a talking point of late with regards to its genuine effectiveness, and this op-ed that we ran from the inimitable Ben Pobjie is a great, honest angle that offers a fresh and realistic look at how we can all face men's mental health issues in Australia by actually doing, and not just talking.
Free 51-Year-Old Craigellachie
Lastly, the sub-heading for this one sums it up perfectly. In case you weren't aware, Craigellachie is giving away a rare 51-year-old release of their delicious dram, one nip at a time, to 80 lucky competition winners, at a pop-up in Sydney late next month.
This is some seriously delicious liquid. Enter via the link below to (hopefully) taste it for yourself.