Could This Thinking Egg Be the Key to Calming the F*ck Down?
You might be thinking to yourself, "Man of Many, what the hell is this egg thing for?" And to that we say, its time to slow down and try this useful tool for yourself. Made from a whole bunch of premium materials, and crafted using the most precise measurements, the Thinking Egg II is more than just a fancy rock that feels great in your hands, its a symbol for balance, for peace, meaning and serenity. Find your inner sanctum with the Thinking Egg II and calm the f*ck down.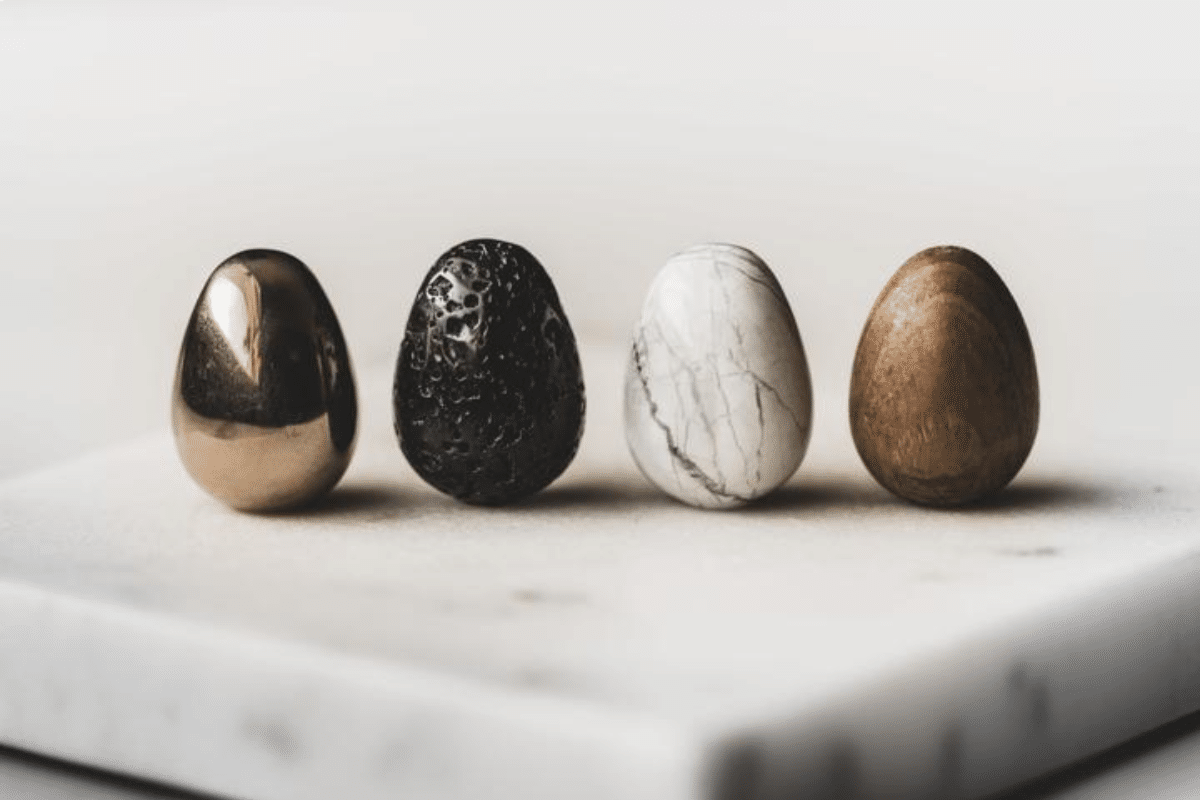 Even Forbes has bought in on the Thinking Egg II and its promotion of mindfulness. Describing their 'it's time to slow down' motto as "absolutely conquering" Orijin Design Company might just be onto something here. Created to combat the constant stimulation provided to us by our mobile phones, televisions, computer screens, Orijin wanted to remind us all to truly slow down once and a while and enjoy the present moment. Taking the time to stop and smell the roses, so to speak, Orijin has updated their highly successful thinking egg to a whole new standard.
Each Thinking Egg possesses its own unique variations, from its weight, surface texture and elemental composition – of which there are many. Constructed from 100% natural materials, every Thinking Egg incorporates a minimal and functional base design while not in use. Balancing at 17mm wide and standing at 23.38mm tall, each Thinking Egg has been ergonomically crafted to fit perfectly in your hand for a feeling of pure serenity. Able to easily fit inside your pocket, you can take your Thinking Egg with you just about anywhere.
You can grab your very own Thinking Egg II in either Crystal Quartz, Tiger's Eye, Sandstone or Damascus steel for only US$13. Visit Kickstarter today to find your inner peace with a Thinking Egg II.