What Is a VPN and How Does It Work?
In Partnership with NordVPN
Use the code "manofmany" for 70% off NordVPN's 3-year plan
VPN stands for "virtual private network" and using one gets more and more important with each passing year. In a nutshell, VPNs help you retain privacy while surfing the web by means of an encrypted connection. The resulting benefits range from the obvious to the less obvious and you can read more about them by clicking here. We'll also review them in this very article so stick around.
You'll also like:
7 Benefits of Using a VPN (Virtual Private Network)
If you already know the basics, hop straight into the VPN express lane by checking out NordVPN. As the planet's best and most trusted provider of Internet security, NordVPN delivers seamless service and various subscription plans. While already quite affordable, the company is currently offering a generous coupon to our loyal readers. Use the code "manofmany" and you'll receive 70% off NordVPN's current 3-year plan. (P.S. It will be your last chance to get their 3 Year deal, as, after this sale, their 3 Year subscription plan will not be available anymore)
Should you want to stop here and use the NordVPN coupon, you can do so with confidence. However, at least some of you might have a few questions. We have answers. Here's everything you need to know about VPNs and how they work.
What is a VPN?
To reiterate, VPN stands for "virtual private network" and that's pretty much what it is. By creating an encrypted connection, it protects your identity, location, and your data as you browse the Internet or share files.
When you're using a VPN, all your online activity runs through a proxy server, which functions like an impenetrable tunnel. In addition to providing anonymity, VPNs can also bypass blockers and filters when such a thing applies.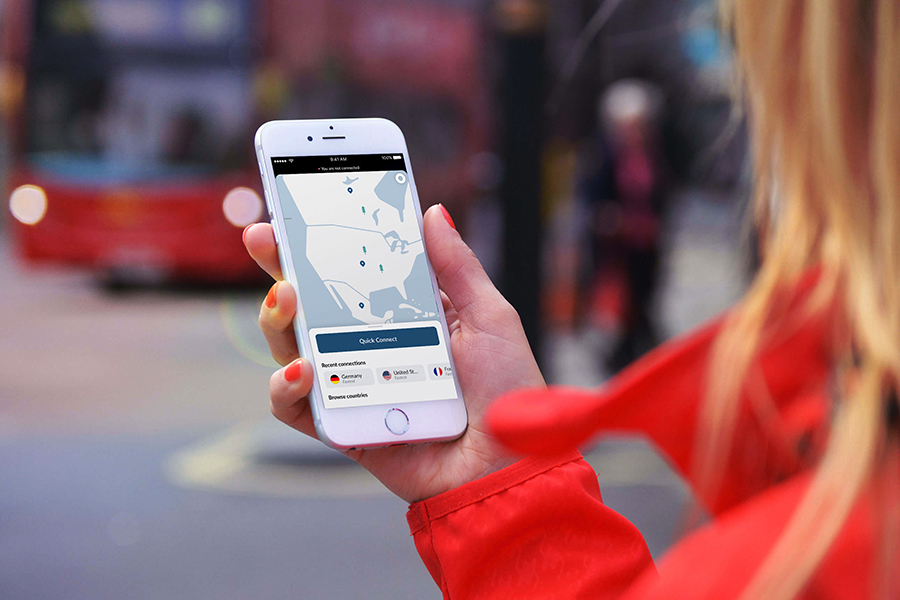 How Does a VPN Work?
Think of a VPN as a network connection and proxy server that exists outside the traditional Internet and works on two unique fronts. First, it hides your computer's real IP address by replacing it with a random one. Next, it runs all your activity—meaning web browsing and file sharing alike—through a proverbial tunnel, shielding it in the process.
As a result, third party entities like employers, governments, intrusive neighbours, websites, and even Internet service providers are unable to see what you're doing. All they can see is that you're using a VPN.
Why Do I Need a VPN?
It's no secret that you're basically a sitting duck when you use the Internet these days. And for a slew of third-party entities, duck hunting is always in season. Indeed, pretty much every website you visit is tracking your activity and harvesting your data and then selling you out to the highest bidder. As the saying goes, when the product is free, you're the product.
Meanwhile, social media platforms and other popular sites make up a mere slice of the privacy-invading pie. Whenever you're online, your IP address and data are potentially exposed to nosy neighbours, employers, government parties, hackers, identity thieves, ISPs, and more.
Another thing to remember is that you're not just being sold, but also solicited to. The more information a company has about you and your location, the more it will attempt to drain your wallet. That means you can expect more physical junk mail, virtual spam, and scam phone calls. Annoying is hardly the word.
By this point, you might be asking yourself: why am I not using a virtual private network? Good question.
Should I Download a Free VPN?
While there is such a thing as a free VPN, we don't recommend using one. Like we said above, when a product is free, you're the product. To that end, free VPN services could be selling you out when they're supposed to be protecting you. At the very least, they won't be as efficient as trusted counterparts.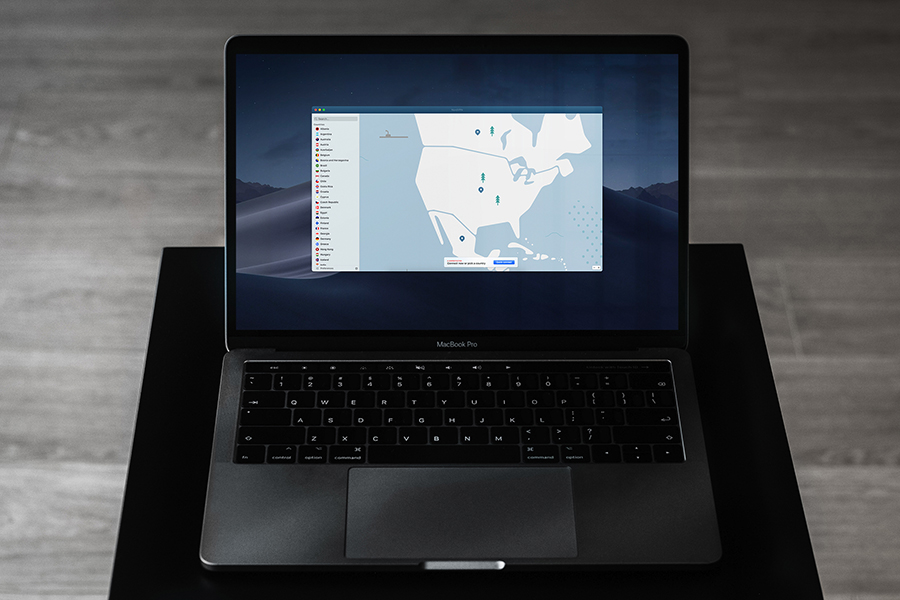 NordVPN
If you don't want to overthink the whole VPN process, sign up for NordVPN and consider yourself duly covered. With over 5100 servers throughout 60+ countries, the company is faster, safer, more stable, and more advanced than essentially every other provider. They're also fully transparent, effortless to use, and blatantly affordable, with no hidden fees and a 30-day money-back guarantee on every plan.
Because NordVPN is based out of Panama—which has no data retention laws—they can legally follow a strict no-logs policy to ensure your privacy and security. Here are a number of other benefits you can expect when using NordVPN:
No bandwidth or data limits for VPN traffic
Unblocks all major streaming services (Netflix, Hulu, etc)
You can simultaneously connect 6 devices to one account
Uses a vast network of servers to guarantee smooth and fast connections
Works in restrictive countries like China and the Middle East
Uses military-grade AES-256-CBC encryption and only the most secure protocols
24/7 customer support (live chat, email, ticket system)
Includes CyberSec to block dangerous websites and annoying ads
Features a customisable kill switch, which can shut down individual activities or the Internet connection
Has dedicated P2P servers
Offers double encryption for extra privacy and security
Works on all platforms (Windows, Android, iOS, macOS, etc)
Works with Raspberry Pi, many routers, smart TVs, and more
Secure proxy extensions are also available for Chrome and Firefox browsers
Use the code "manofmany" for 70% off NordVPN's 3-year plan at their FINAL sale
Want to make a great thing even greater? Use our NordVPN coupon by entering the code "manofmany" to receive 70% of the company's 3-year plan. That works out to be just $3.49/month.
The Internet is a hunting ground for data hustlers and identity thieves and you're the prey. Protect yourself and your data by signing up for NordVPN, the world's highest-rated and most trusted provider.
Don't forget to use the code "manofmany" for 70% off the 3-year plan, resulting in top-shelf security and unbeatable value. If you're not satisfied after 30 days, just let them know and you'll get a full refund. Prepare to put the power back in your hands.
You'll also like:
Moving House with Optus Home Wireless Broadband
10 Hangover Cures that are Actually Backed by Science
How To Buy Cryptocurrency and Bitcoin in Australia
Why You Should Be Using Shoe Trees
General FAQ
What is a VPN?
A VPN is a virtual private network and it uses an encrypted connection and proxy servers to conceal your IP address and activity as you browse the Internet.
Is it Illegal to have a VPN?
Using a VPN is not illegal in most parts of the world, though it can occasionally breach terms of service. While VPNs are legal, you should never use one to perform an illegal activity.
How much is a VPN?
The best VPN providers are quite affordable. For example, you can get NordVPN for as little as US$3.49 a month when you sign up for a 3-year plan.
What does VPN mean?
VPN stands for virtual private network and it protects your identity, location, and data as you use the Internet.