Many Aussies are in the dark when it comes to the state of their credit scores. Having no idea how to access their credit data, or being unaware they have more than one score can make it a guess or gamble when looking to access credit and achieve money-related life goals.
Wisr is a fast-growing Australian fintech company committed to helping Aussies make better decisions and improve their financial wellness. WisrCredit offers a personalised and secure online dashboard with both your credit scores and in-depth insights on your financial standing.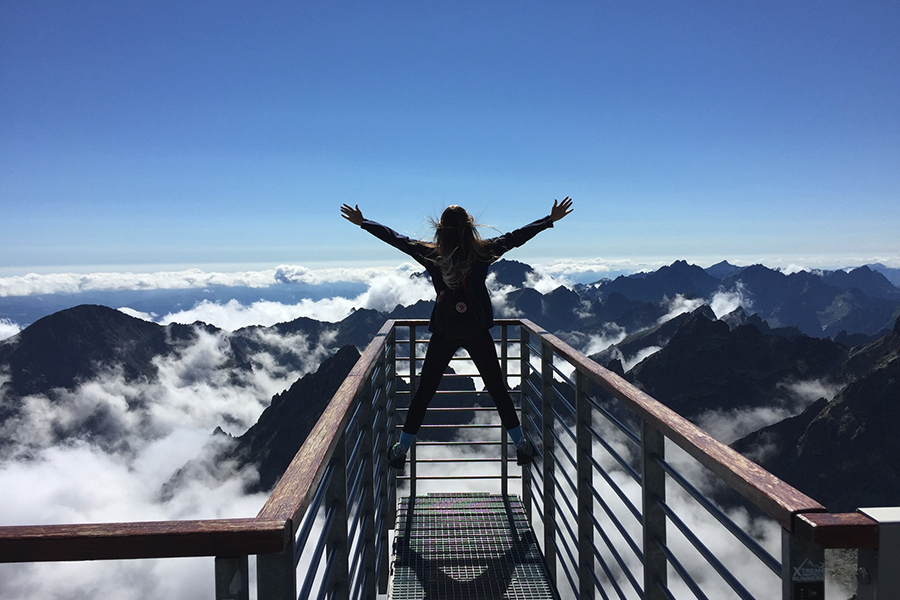 It takes two minutes to sign up for a free WisrCredit account which gives you instant access to both your credit scores and keeps you updated when they change. Credit bureaus don't make it easy to decipher how scores are calculated, so WisrCredit is pulling out all the key information, to help you understand exactly where you stand at a glance.
WisrCredit is also the only Australian financial service to compare scores from multiple credit bureaus. Did you know that credit scores are always changing based on your financial behaviour? The personalised dashboard keeps you up to date with any movements so you can continue following that sound financial track.
From there, the WisrCredit dashboard is your gateway to free Wisr personal loan rate estimates and a range of insightful articles on subjects including the psychology behind credit card spending and tips for improving financial health – all super useful to know.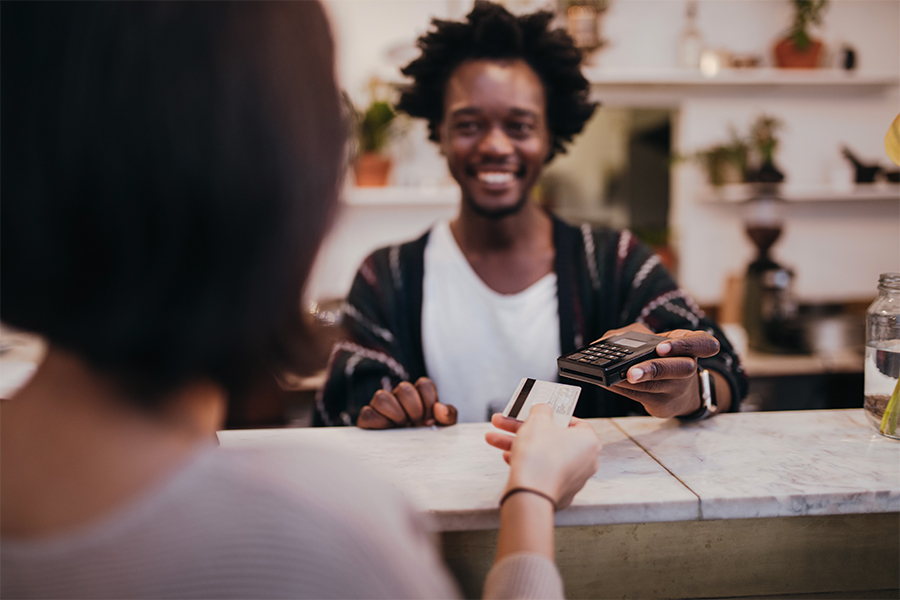 Downloading Wisr App is a no-brainer. This debt reduction tool helps users pay down debt by rounding up daily purchases. It's an effortless way to work towards financial independence without even thinking about it. Wisr App is a great way to help boost your credit score if you have growing debt that you need to take care of.
To date, Wisr has helped over 100,000 Aussies with their finances and in doing so, has earned a reputation as one of the most awarded and recognised fintechs in the country. Whether it's a dream home or that once-in-a-lifetime holiday, it helps to know the financial likelihood of you reaching these milestones. If you have some work to do before reaching those goals, WisrCredit may help you get there by making more informed decisions.