Brothers Take Off with $4.75 Billion of Bitcoin in the Ultimate Crypto Heist
Forgive us for being traditional, but weren't things much more exciting when large scale heists involved storming into a bank and demanding to see the vault? Nowadays, it's all phishing and identity theft, there's just no honour to crime anymore! Well, according to the latest reports from Bloomberg, two brothers from South Africa have managed to top the list of new-age opportunists, vanishing with USD$3.6 billion (AUD$4.75 billion) in Bitcoin from their cryptocurrency platform, Africrypt.
You'll also like:
Has the Bitcoin Bubble Burst? Bitcoin Tanks 9% in 24 Hours as Ether Plummets
Elon Musk's $130 Million Bitcoin Gamble Pays Off
Bitcoin Surges Above AUD$83,000 for New All-Time High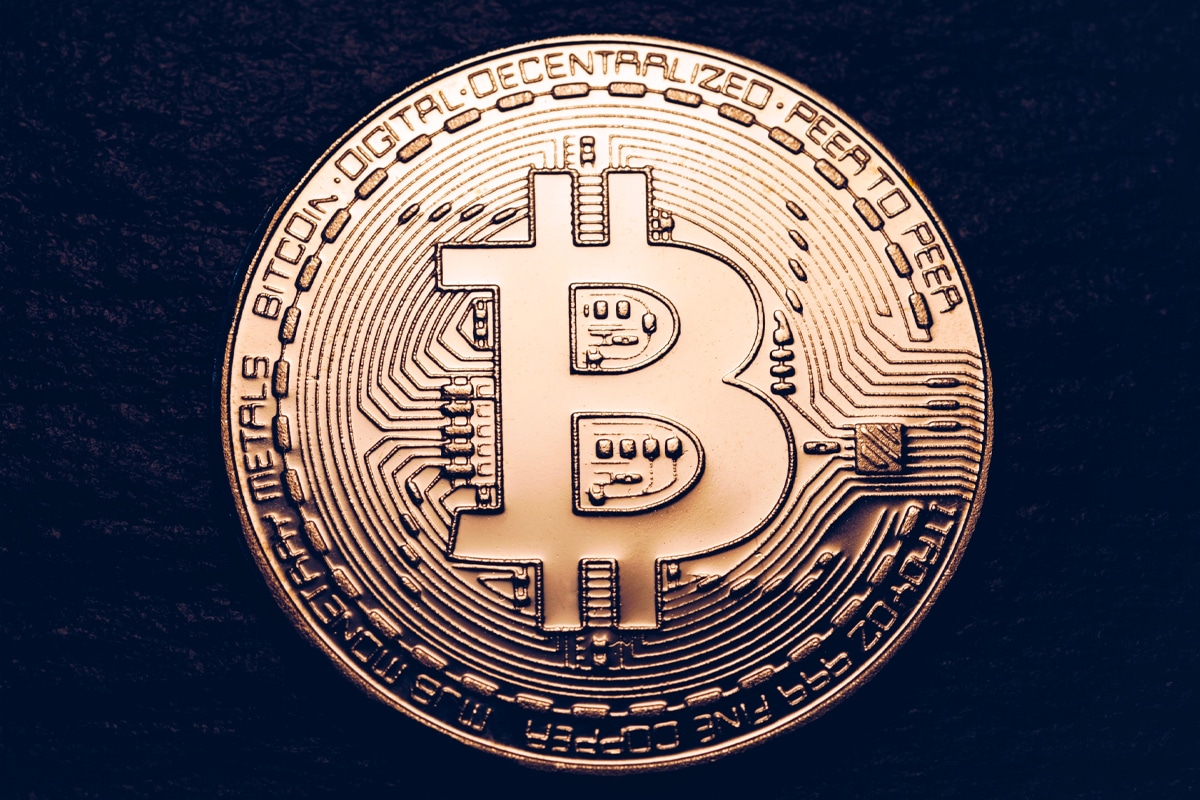 Speaking with the US news organisation, a Cape Town law firm hired by investigators said they were unable to locate the two brothers, Ameer and Raees Cajee and have now reported the matter to the Hawks, an elite unit of the national police force. Around 69,000 coins are unaccounted for, representing around USD$3.6 billion, making it the biggest-ever dollar loss in a cryptocurrency scam. But how did they manage to fool the world?
According to reports, elder brother and Africrypt chief operating officer Ameer Cajee initially told clients that the company was the victim of a hack back in April. He then asked them not to report the incident to lawyers and authorities, claiming that it may slow down the recovery process of the missing funds. Obviously, alarm bells starting ringing and some sceptical investors hired Hanekom Attorneys to investigate.
"We were immediately suspicious as the announcement implored investors not to take legal action," Hanekom Attorneys told Bloomberg. "Africrypt employees lost access to the back-end platforms seven days before the alleged hack."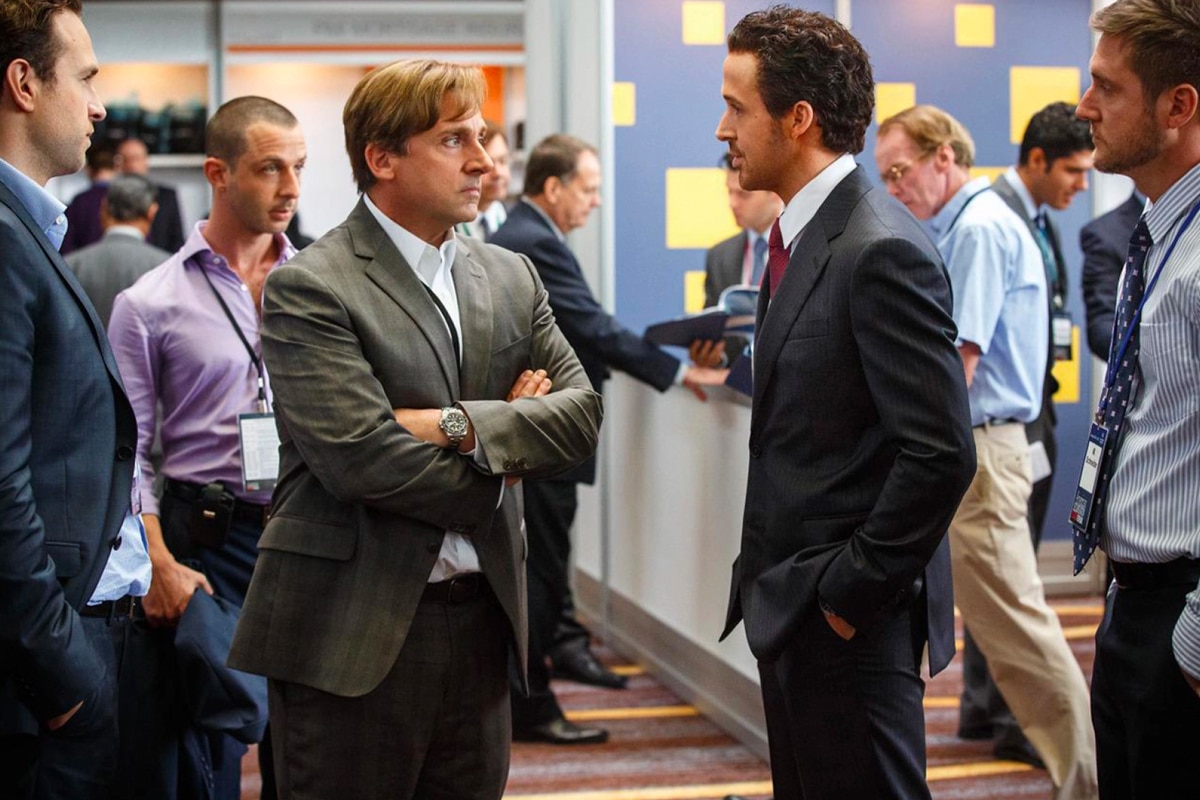 Upon further investigation, the firm found Africrypt's pooled funds were transferred from its South African accounts and client wallets, passed through tumblers and mixers, or to other large pools of bitcoin to make them essentially untraceable. After discovering this, a frenzy of calls to Cajee was placed, all of which went directly to voicemail, with the website now defunct. What was most shocking of all was the lack of indication. Over several years, the two brothers had delivered bumper returns for investors, leaving many wondering if the two could have simply made their fortune the old-fashioned way. And it's not the first time something like this has happened.
Earlier this year, Japanese police cracked down on a large cryptocurrency scam that saw illegal transactions stemming from 58 billion yen ($530 million at the time) worth of NEM cryptocurrency hacked from the Coincheck exchange in 2018. The attack on one of Japan's leading cryptocurrency exchanges shook the industry as a whole, prompting increased regulatory oversight of the industry. With two brothers and USD$3.6 billion still out there somewhere, regulation isn't starting to sound like such a bad idea.
You'll also like:
Has the Bitcoin Bubble Burst? Bitcoin Tanks 9% in 24 Hours as Ether Plummets
Elon Musk's $130 Million Bitcoin Gamble Pays Off
Bitcoin Surges Above AUD$83,000 for New All-Time High