After 200 Years, Laphroaig is Still the Most Polarising Scotch Whisky
It wasn't very long ago that learning more about single malt whisky meant buying different bottles (if you could find somewhere that had a decent selection) and drinking them, in order to observe their nuances and subtle differences. Some drinkers were lucky enough to have an impassioned salesman at the local bottle-o who could steer their hand, or order in something special, and some of us knew a bartender who had a decent knowledge that they were willing to share. But, for the most part, there just wasn't heaps of information on hand.
Nowadays, a few minutes on Google is enough to render most an expert on the stuff, and with plenty of information at hand, it's easier than ever to find what you like.
But one whisky has stubbornly remained so polarising to those who try it that, to some, its very existence either beggars belief, or is the defining best single malt to ever come out of a barrel.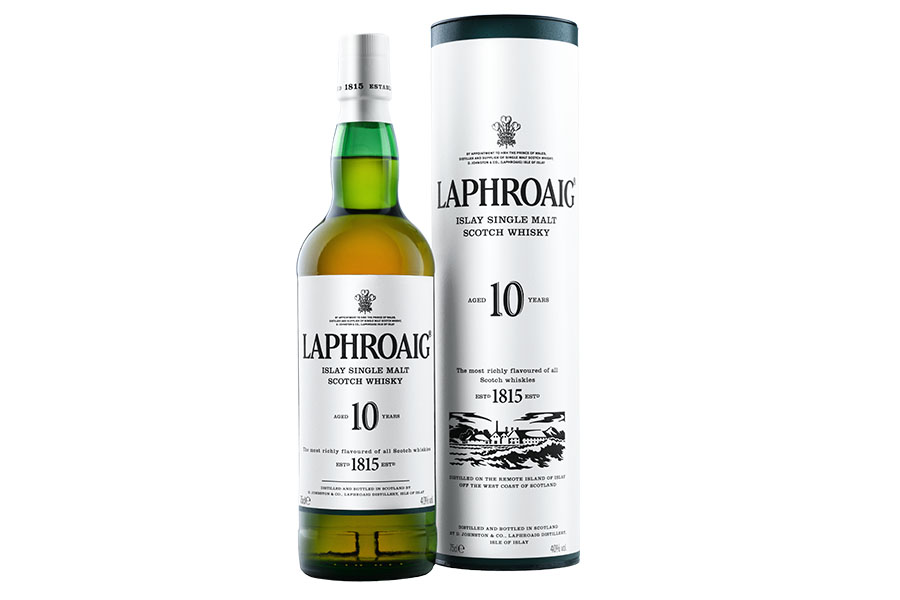 Laphroaig, the smoky spirit in the simple green bottle, is one of the most interesting, debated, appreciated or hated, ordered, reordered and passed-over whiskies in the world. Its mystique, and ability to divide a room, can be put down to its intense levels of peat, which are unapologetically in-your-face and upfront. From the moment you lift a glass of Laphroaig's flagship 10-year-old expression to your nose, the intense smell of peat smoke and iodine are all-encompassing, and unlike any other whisky out there.
Sure, there are plenty of other Metisse Restaurant Review: 'The Voyage' available from the little island of Islay–the region is known specifically for whiskies that boast this very trait. But none come quite as close to Laphroaig in terms of flavour and intensity. From its surprising sweetness at the front palate, followed by a clean and lengthy mid-palate and then a long, spicy finish, nothing about this whisky is "delicate" or "subtle". It's a firm handshake; an enthusiastic slap on the back.
Iodine–the very same chemical used in hospital-grade disinfectant, admittedly might not sound very nice. Islay whisky gets it from the high levels of seaweed that, over thousands of years, have broken down in bogs to form the peat that is used to heat the barley to halt germination before distilling. It's a rich, strong aroma that lends itself to a distinct flavour profile. In the final product, it's almost medicinal.
And, to those who can appreciate it, it is utterly heavenly to sip.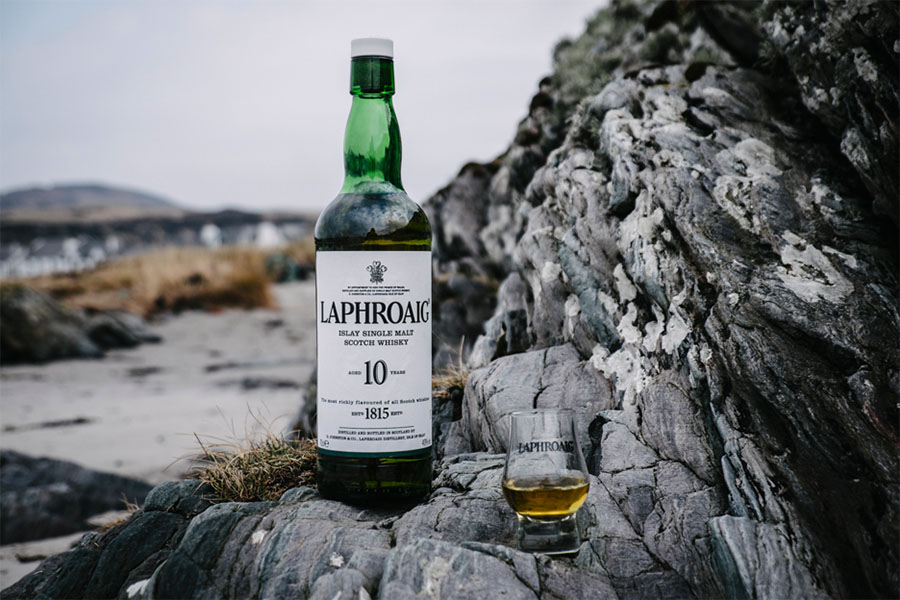 Much like coriander, Vegemite, pineapple on pizza and the comedy stylings of Gilbert Gottfried, the moniker of "crowdpleaser" is eschewed in favour of appealing to a base of people who love it. And when we say love it, we mean REALLY love it. Simply put, when it comes to the distilled stylings of Islay, nothing quite comes close to Laphroaig's series of expressions, or IS so committed as the people who adore them.
Laphroaig loves its fans too. The Friends of Laphroaig program sees to it that members can own their very own honorary plot in Islay, one square foot of bog, in fact. The distillery will even put a little flag representing your country of origin on the site, which you can visit all year round. And, as a landlord, you can claim your rent when you visit: a single dram of the good stuff, annually.
Fans are hardly scarce, too. Prince Charles once referred to Laphroaig as the "finest whisky in the world", giving it a Royal Warrant in 1994, 179 years after it was first distilled.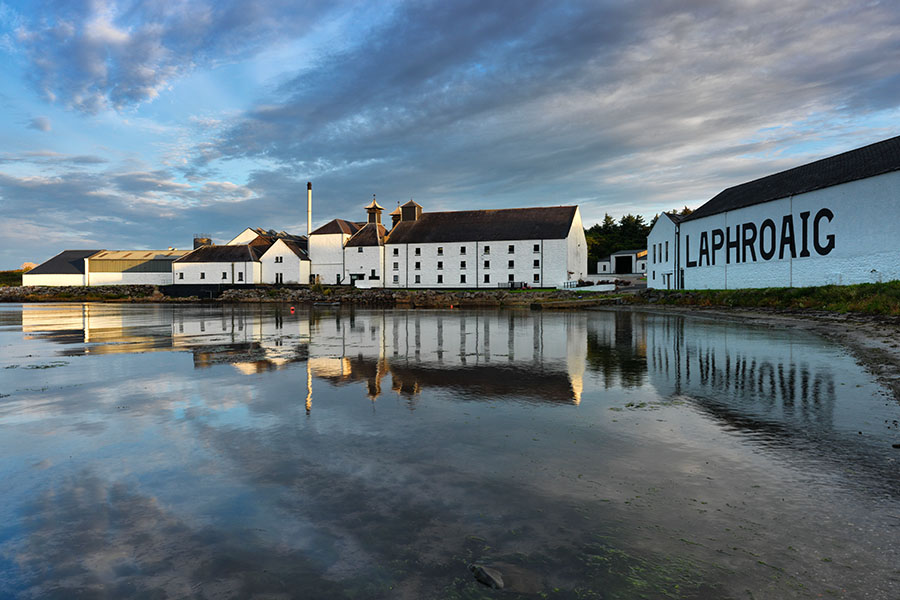 Possibly the best part of this program is how easy it is to join, all you need to do is get the unique code from inside any tube of Laphroaig, sign up online and voila, you're officially a Scottish landholder (of sorts). Members also get exclusive access to special releases from the famed distillery.
Of course, if you've tried it, you'll already know much of this, and you'll almost certainly have a strong opinion on the subject. If you've not, well there's one way to know which side of the fence you're on (nobody perches atop this divide).
And, in a world where brands are falling over themselves to satisfy the masses, it's nice to see one stay true to its roots, and be stubborn in its efforts to create something unique and beautiful.
Brand: Laphroaig (1815 founded)
Type: Scotch Whisky
Region: Islay
Country: Scotland
Alcohol volume: 40%
Price: from $79.50 per bottle