Akon is Building a Real-Life Wakanda in Senegal
Singer and philanthropist Akon is surging ahead with his plans to build a utopian society, free from vilification. Aptly named AKONCITY, the project was previously described by the Smack That-artist as a 'real-life Wakanda', referencing the community seen in the 2018 Marvel film Black Panther. Apparently, Akon's vision is for a similarly futuristic Pan-African smart city in Senegal, offering technologically-advanced community services for locals.
Since it was first announced in 2018, the 800-hectare solar-powered city has reportedly been backed by the Senegalese government and funded by unnamed investors. Fans and residents have been cautiously awaiting developments, however, on Monday, the music mogul stepped up. Akon, whose real name is Aliaune Thiam, announced alongside Senegal's minister for tourism, Alioune Sarr, that he had laid the first stone for the city in Mbodiène. The coastal village is located 62 miles from the capital, Dakar and looks set to feature an incredible array of buildings and structures.
You'll also like:
10 Best Hotels in the World for 2020
Find Your Inner Balance in the Zen Prefab Work Pod
Melbourne's Federation Square is Copping a $20 Million Upgrade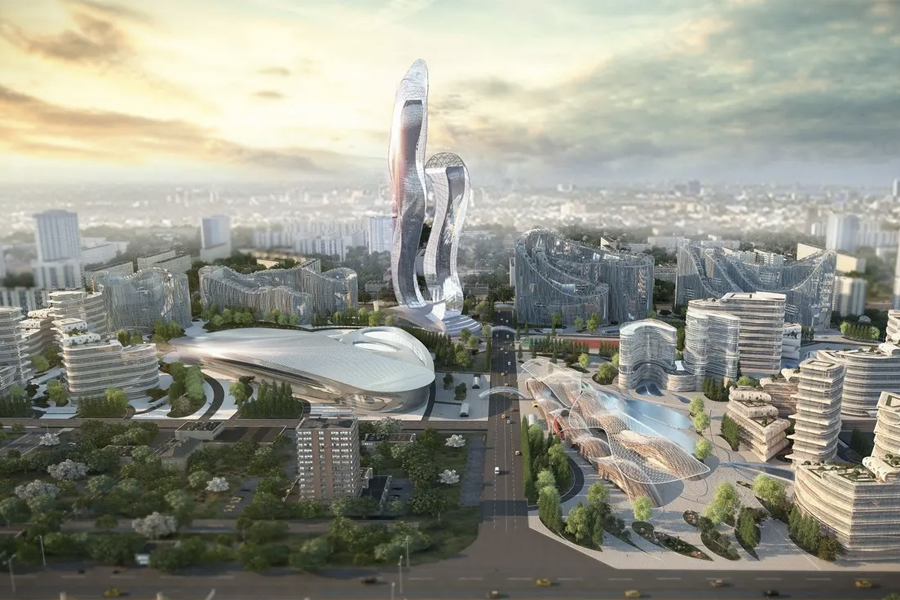 The initial plans for AKONCITY depict gleaming music studios, skyscrapers, shopping malls and eco-friendly tourist resorts, which reports claim will cost around USD$6 billion. The "Akoin" cryptocurrency founded by the R&B star is apparently going to be the central currency, continuing Akon's quest for a stronger and more united Senegalese future. "The system back home treats them unfairly in so many different ways that you can never imagine," Akon said, per The Guardian. "And they only go through it because they feel that there is no other way. If you're coming from America or Europe or elsewhere in the diaspora and you feel that you want to visit Africa, we want Senegal to be your first stop."
It's not the first time we've seen Akon take his passion for African development to the masses. Back in 2014, he announced "Light up Africa", a charity initiative that subsidised solar power for residents in rural communities. In partnership with the World Bank and governments, Akon was able to provide electricity to 600 million people, more than half of the continent's then population. The project claims to have helped more than 32 million people in 25 countries to gain access to basic electricity through solar energy. But it hasn't come without contention.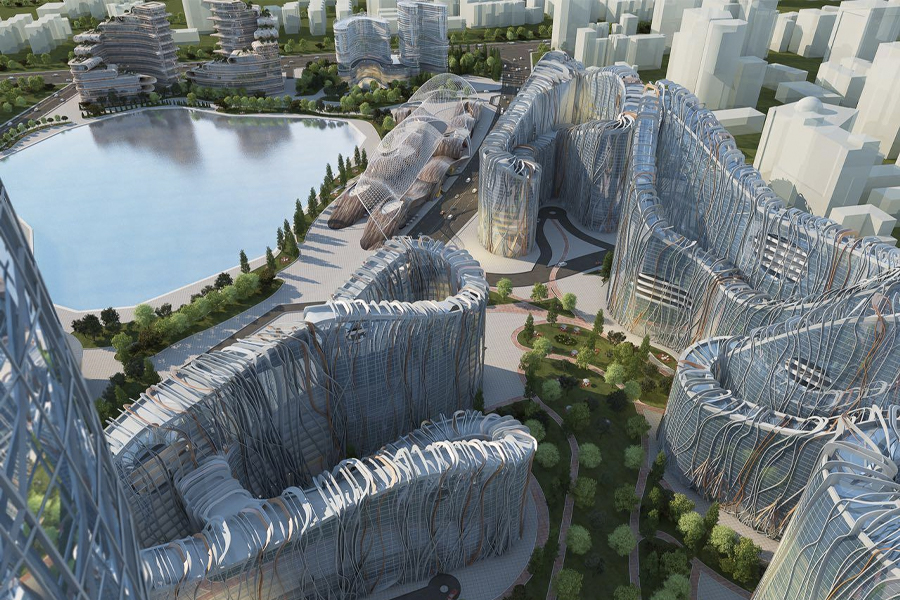 Questions have been raised of Akon's operations in Africa, with critics claiming he had manipulated African leaders. "In Africa, you've gotta manipulate them. You have to," he told an Africa Day celebration at Coca-Cola, describing challenges in gathering funding. Nevertheless, Akon is pushing forward with his new smart-city, announcing that work is scheduled to start early next year, with completion of the first phase set for 2023.
While the premise of a real-like Wakanda is exciting and somewhat unbelievable, AKONCITY is absolutely going ahead and we may soon see others pop up. The R&B singer apparently has plans to franchise the project into other countries in Africa, replicating other smart-cities such as the Mwale Medical and Technological City scheme in Kenya.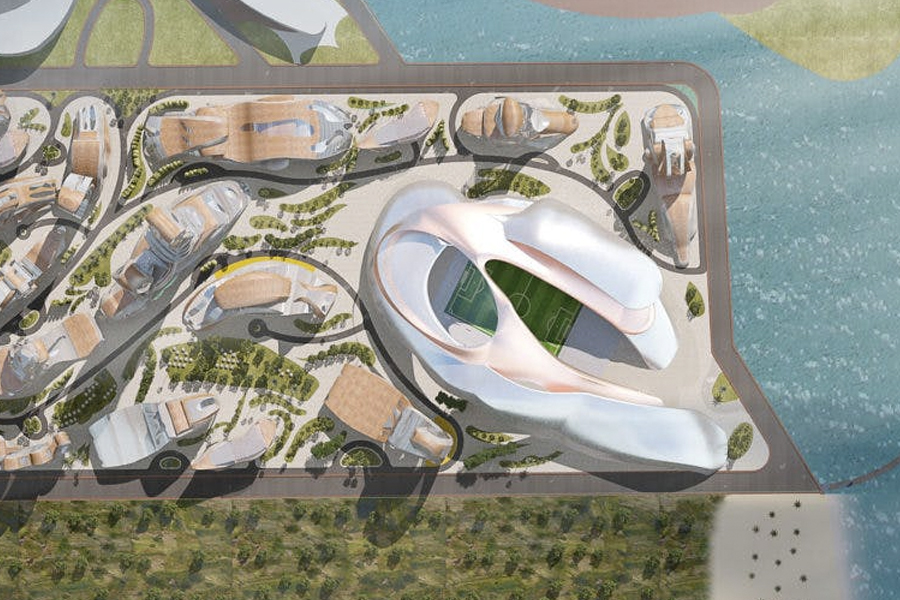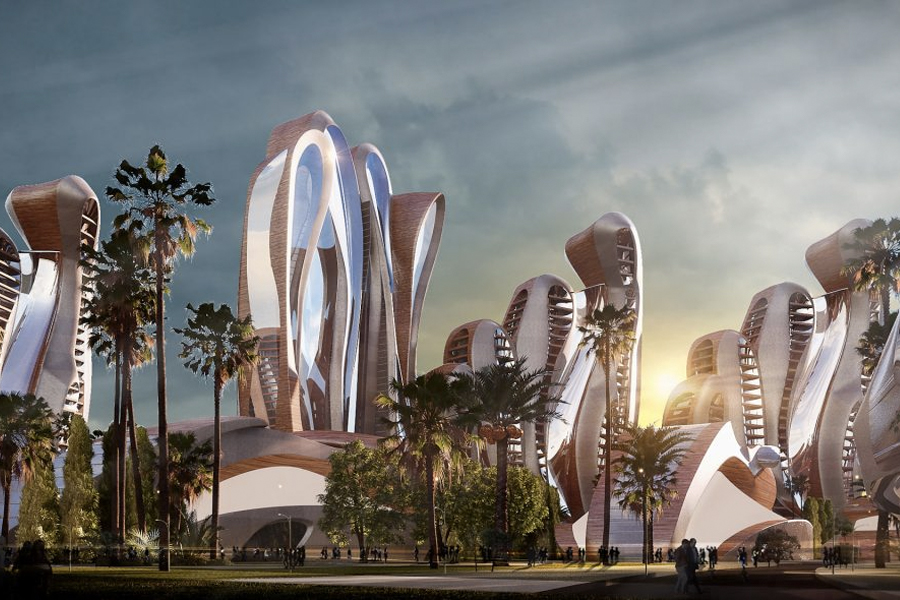 You'll also like:
10 Best Hotels in the World for 2020
Find Your Inner Balance in the Zen Prefab Work Pod
Melbourne's Federation Square is Copping a $20 Million Upgrade