Amazon Finds December 2020 – Stocking Stuffers
Let's hear it for the mighty stocking stuffer, icing on the cake of holiday giving. Okay, so maybe it's more like sprinkles on the icing on the cake, but who doesn't love sprinkles? Of course, not all stocking stuffers are created equal, as anyone who's ever received a pocket calculator on Christmas morning can tell you. That's where we come in with the following Amazon Finds. Buy one as a gift and you'll be a hero for the holidays.
You'll also like:
Amazon Finds November 2020 – NextGen Gaming
Amazon Finds September 2020 – King of the Kitchen
Amazon Finds October 2020 – Only the Best Tech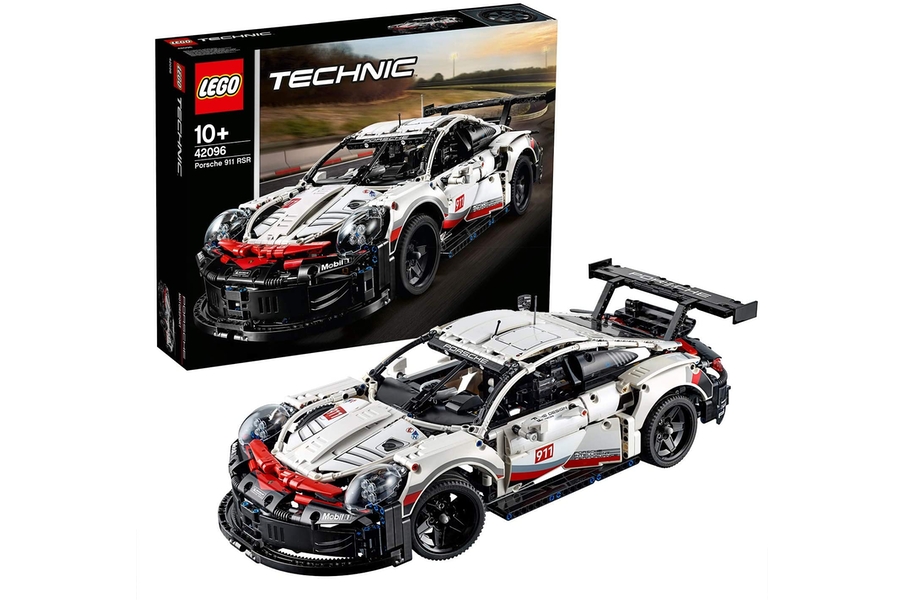 LEGO Technic Porsche 911 RSR 42096 Building Kit
Looking for the ultimate gift for your big kid? It's as easy as going for the old faithful, and LEGO has you covered. Assemble all 1580 pieces of this kit to create the LEGO Porsche 911 of your dreams. What, you don't dream about LEGO Porsches?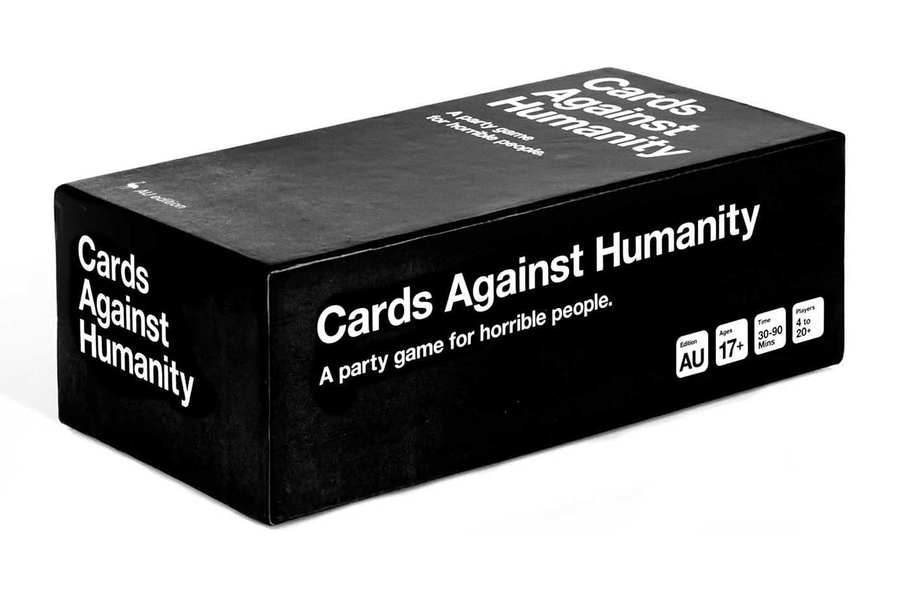 Cards Against Humanity
If you don't think Cards Against Humanity would make for a glorious holiday gift, then you've never played. Don't be fooled by the tagline—slightly horrible people will enjoy this game just as much as regular horrible people.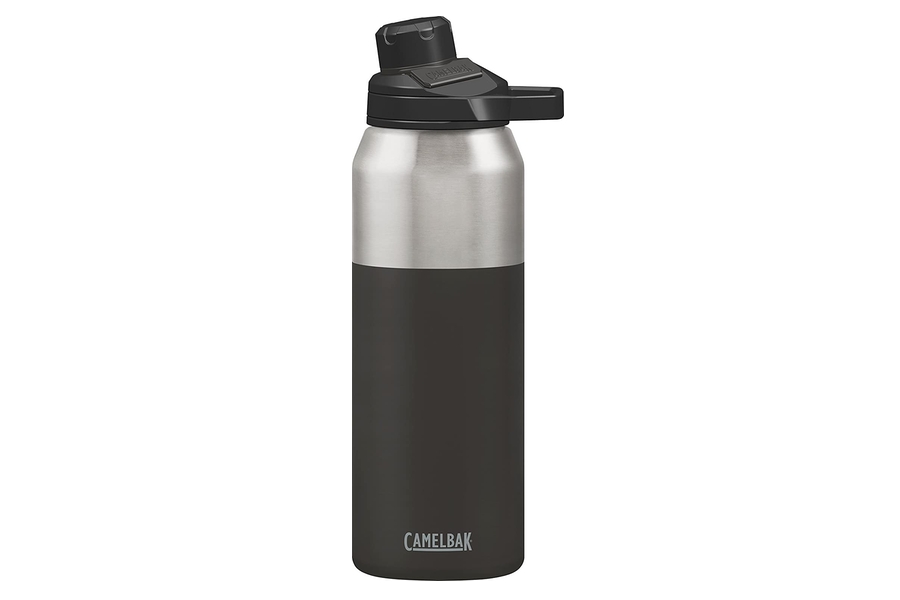 CamelBak Chute Mag Vacuum Insulated 1L Jet, Black
This vacuum-insulated water bottle might take up all the real estate in the nearest stocking (presuming it fits at all), but we still say it's worth it. Stay hydrated this silly season, team.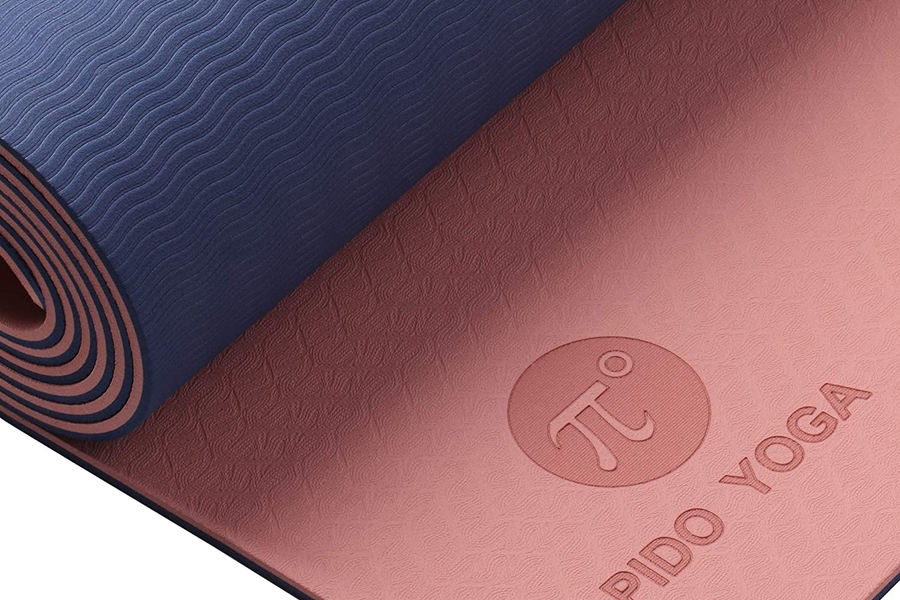 PIDO Yoga Mat
We're taking a somewhat broad approach to the whole stocking stuffer concept, hence the inclusion of this eco-friendly yoga mat. It comes in extra thick, extra long, extra-wide, and extra awesome.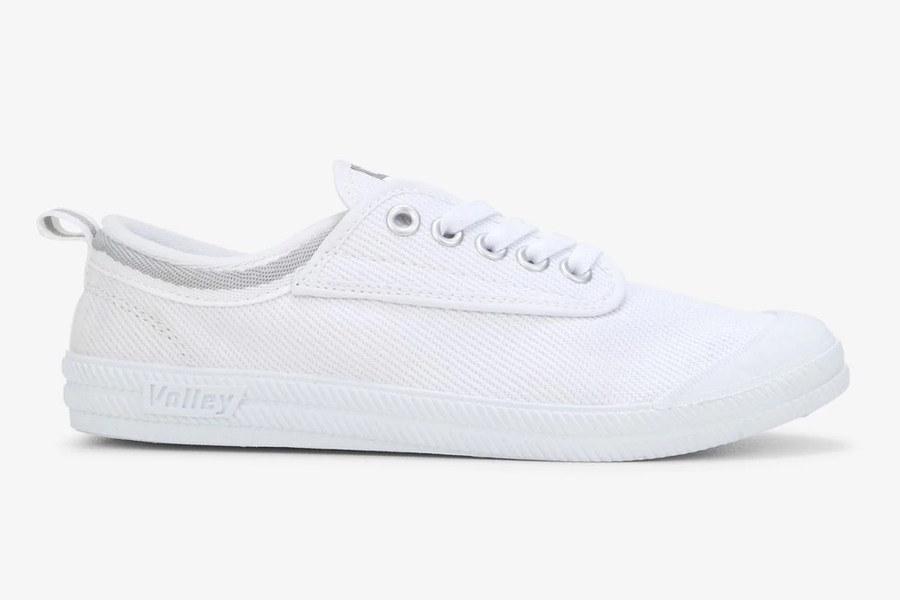 Volley International Canvas Unisex Casual Shoes
Suitable for all types of people and occasion, these unisex tennis shoes are every bit as clean and comfortable as they appear. The iconic Aussie footwear is back in a big way and these staples are your next go-to for this Summer.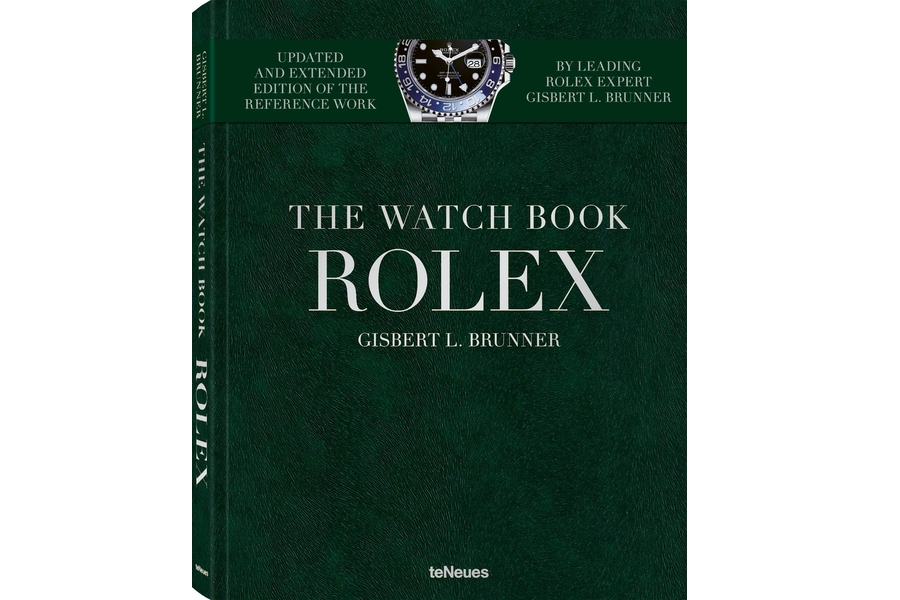 Rolex: The Watch Book 
On the refined pages of this hardbound tome, one will find a stunning overview of the world's most iconic watch brand. Whether they have a collection of their own or just have an active imagination, tt's guaranteed to please your favourite Rolex fanboy.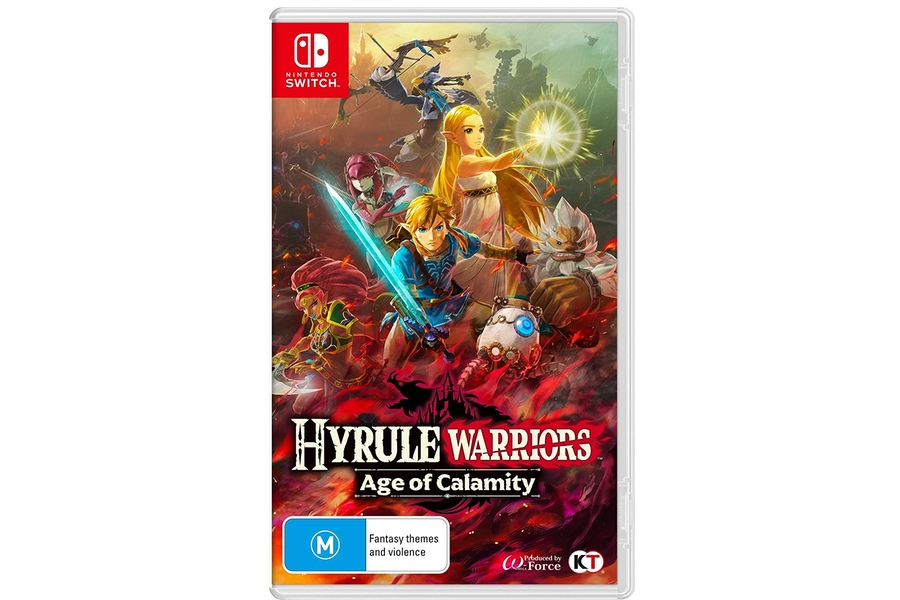 Hyrule Warriors: Age of Calamity – Nintendo Switch
The legend of Zelda (and Link) lives on with this epic instalment. Prepare to immerse yourself in a fully realised fantasy world. Trust us, this game is out of control and an absolute must-have for anyone in need of a healthy dose of nostalgia.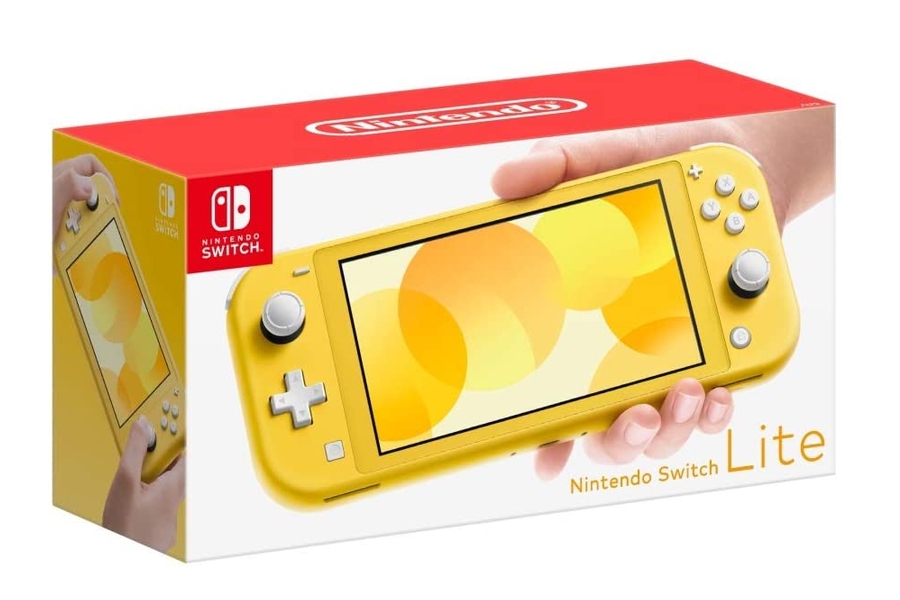 Nintendo Switch Lite Console
We've come a long way from Game Boy and this portable device is here to prove it. The system plays any Switch game that works in handheld mode.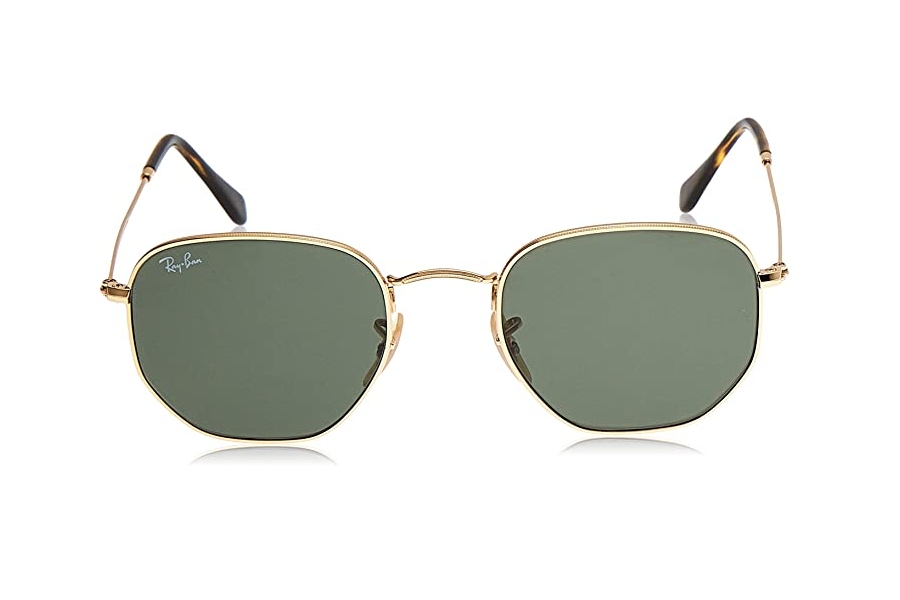 Ray Ban Sunnies
Want to make someone's Christmas? Then stuff a pair of these stylish Ray Ban sunnies in their stocking. There's nothing better than classic style and it doesn't come more iconic than Ray Bans. Refine eyewear complete for the modern gent, these shades are the perfect gift for anyone. Seriously, anyone.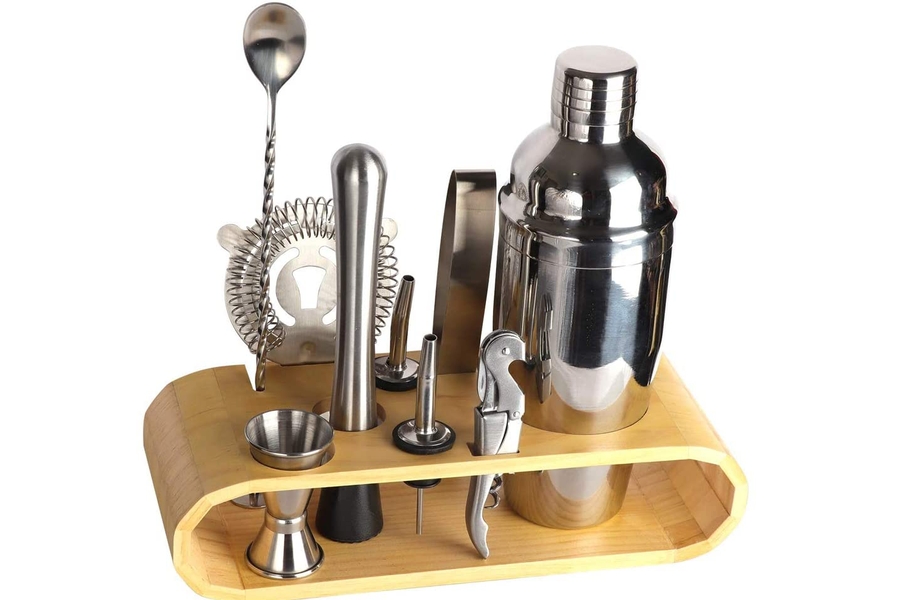 BRITOR Bartender Kit with Stand
This high-quality bartending kit puts all your cocktail essentials in one place and looks great in the process. Get shaking.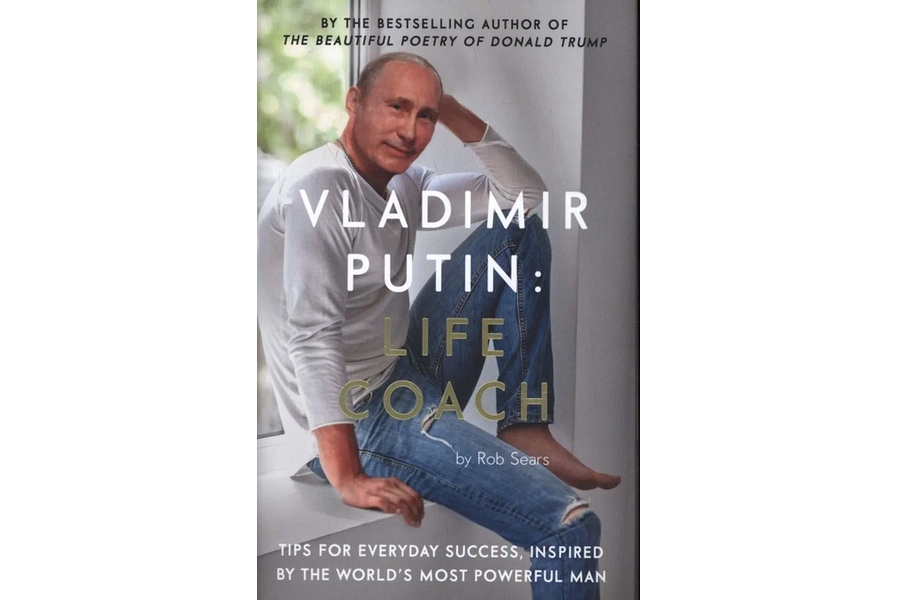 Vladimir Putin: Life Coach
Who better than Vladimir Putin to help whip you into shape? May these humorous life pointers bring out the ruthless leader lurking inside you.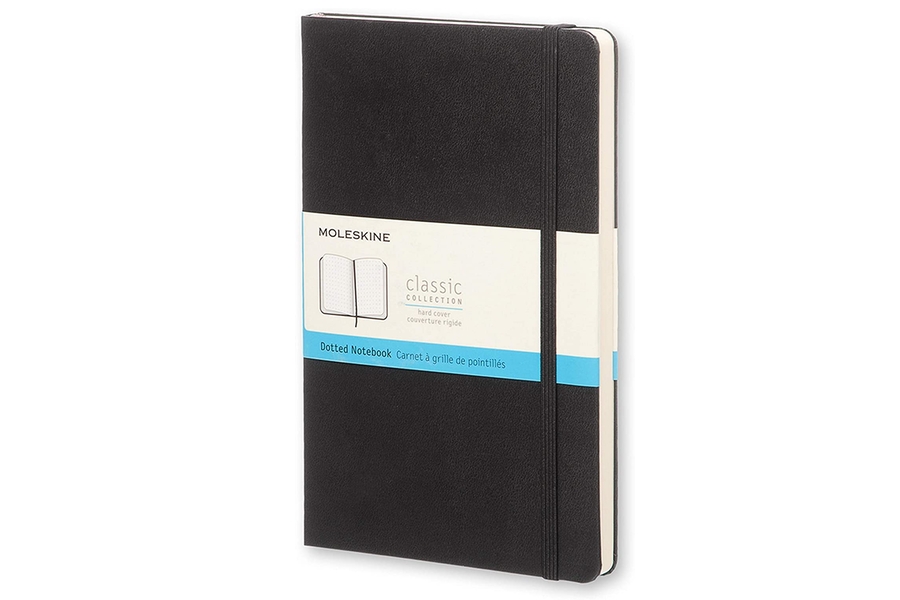 Moleskine Classic Hard Cover Notebook
In the age of digital everything, there's still something to be said for a classic Moleskine notebook. Fill every dot-grid page with your dreams, thoughts, plans, sketches, and visions.
You'll also like:
Amazon Finds November 2020 – NextGen Gaming
Amazon Finds September 2020 – King of the Kitchen
Amazon Finds October 2020 – Only the Best Tech