Amazon Finds July 2021 – Bartending Buff
Home is where the heart is and that's especially true when you have a sweet bar set up. High-quality spirits are essential, but so too are tasty cocktail ingredients, liquor-related books, and a variety of modern accessories. You'll find all that and more on the following list of Amazon Finds, which has your home bar in its proverbial crosshairs. Whether you're hosting guests or sipping solo in style, we have you covered.
You'll also like:
Amazon Finds May 2021 – Improve Your Room
Amazon Finds June 2021 – Best Under $50
Amazon Finds April 2021 – Car Lover's Dream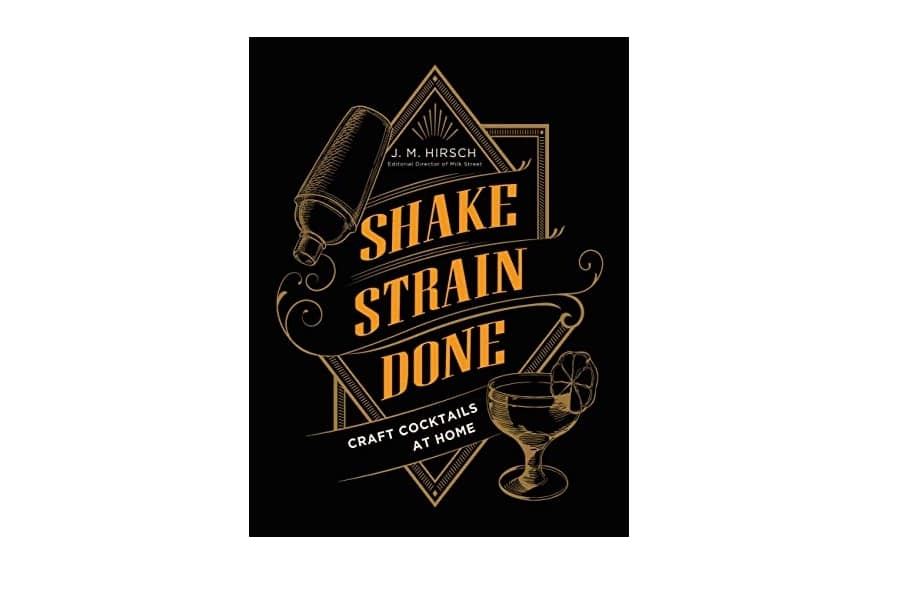 Shake Strain Done: Craft Cocktails at Home
This acclaimed book uses simple recipes and techniques to create delicious craft cocktails. You don't need fancy equipment—just an open mind and a solid palate.
Buy it here (AUS) Buy it here (US)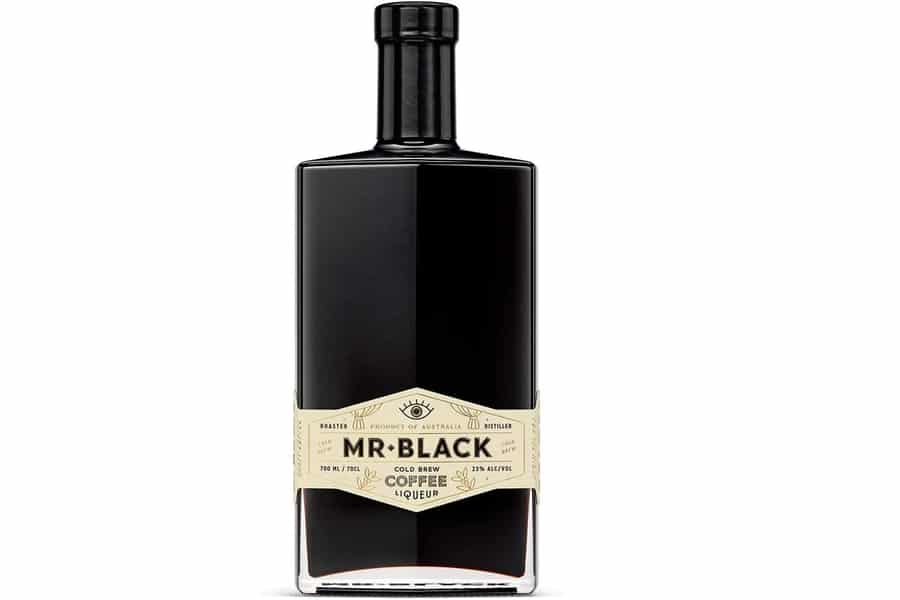 Mr. Black Cold Brew Coffee Liqueur
Don't settle for boring old Kahlua when you can score this small-batch alternative instead. It's crafted by a micro-distillery on the NSW Central Coast.
Buy it here (AUS) Buy it here (US)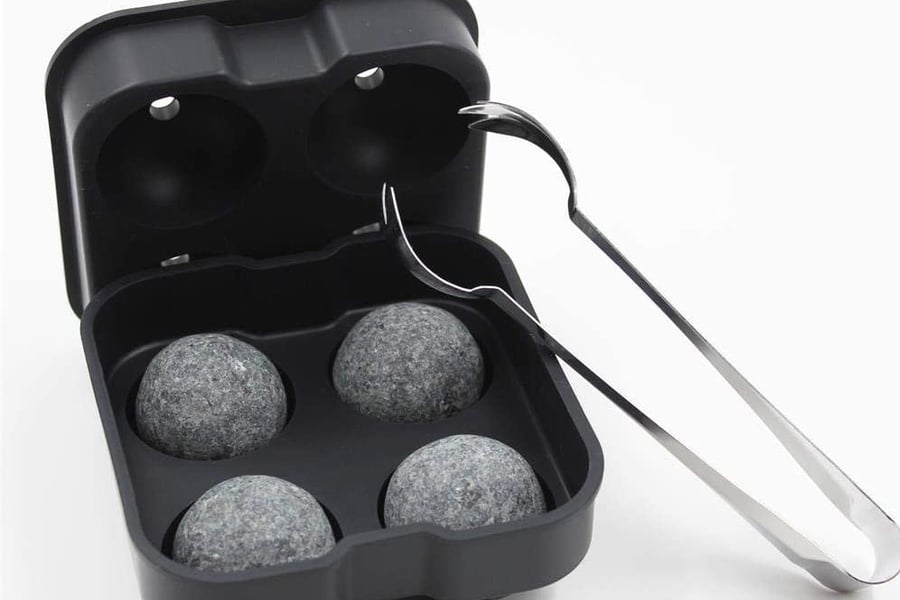 Whisky Stone Set
The best thing about these stylish and easy-to-clean whisky stones is that they actually work. Expect the same cooling effect as ice, minus the melting water.
Buy it here (AUS) Buy it here (US)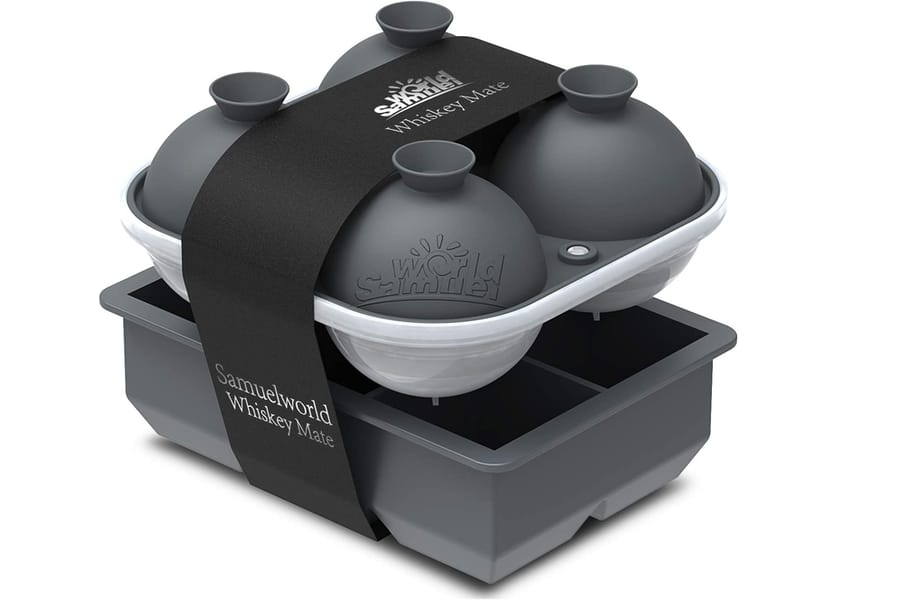 Samuelworld Ice Cube Trays
Those aren't ice cubes. These are ice cubes!!! Sorry—had to do it.
Buy it here (AUS) Buy it here (US)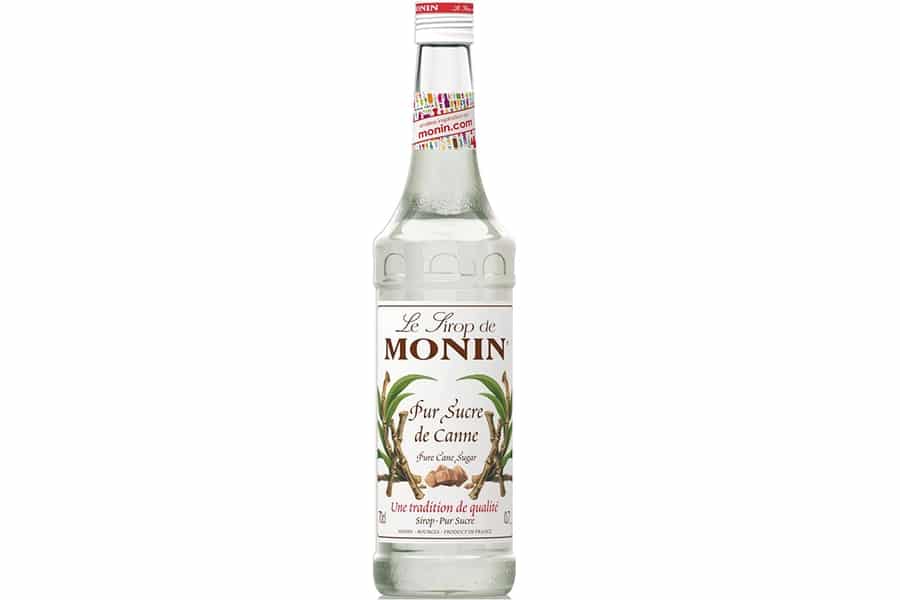 Monin Cane Sugar Syrup
If you want to make lip-smacking cocktails at home, you'll need simple syrup. This one from Monin delivers the clean and balanced flavour of sweet cane sugar.
Buy it here (AUS) Buy it here (US)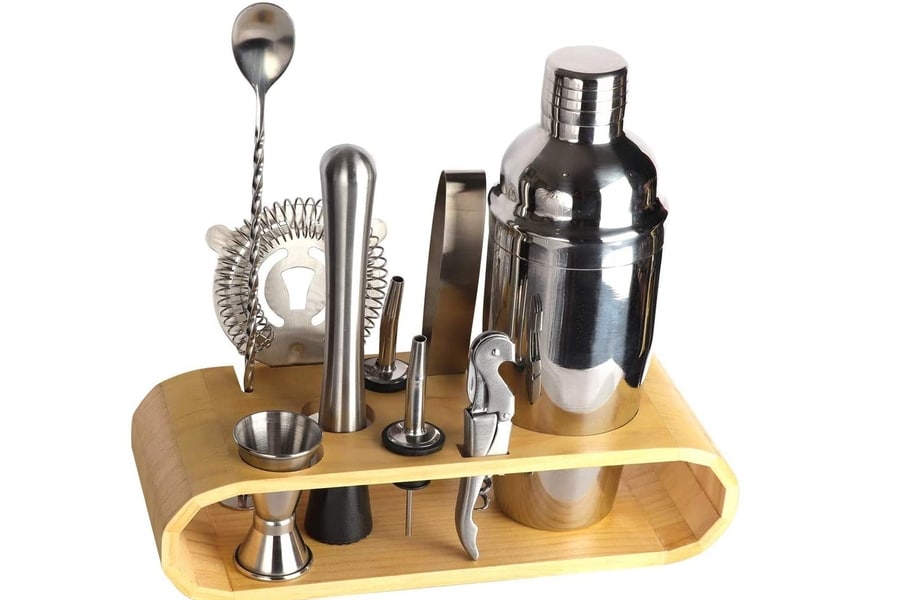 Britor Bartender Kit Cocktail Shaker Set
This 10-piece set from Britor puts all your most essential accessories in one place. It includes the following: 750ml shaker, strainer with handle, muddler, 2-piece wine pourer, bar spoon/straw, bottle opener, jigger (15 + 30ml), ice tongs, and a wooden stand.
Buy it here (AUS) Buy it here (US)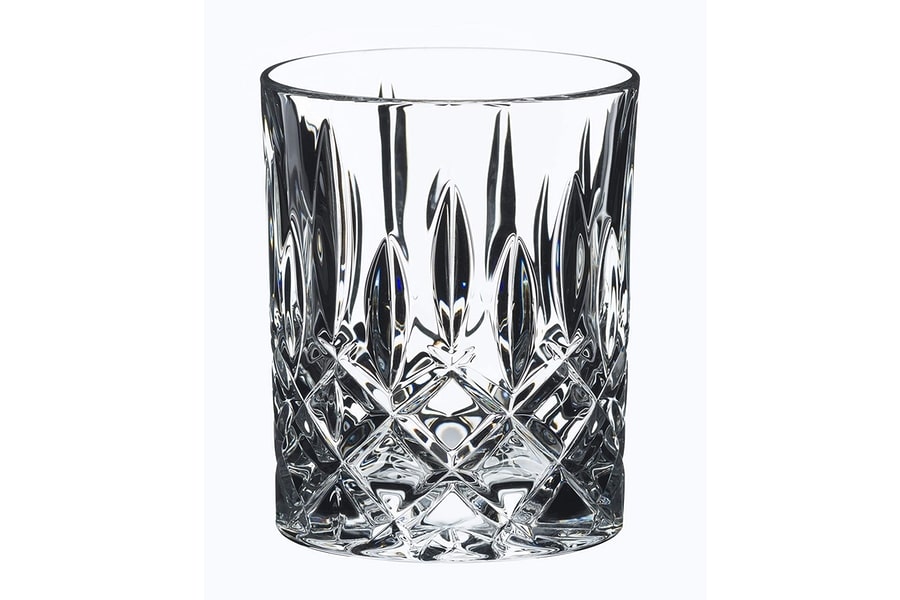 Riedel Tumbler Spey Whisky – Set of 2
Riedel's machine-made tumbler takes its name from Scotland's River Spey and its design inspiration from the Art Nouveau style.
Buy it here (AUS) Buy it here (US)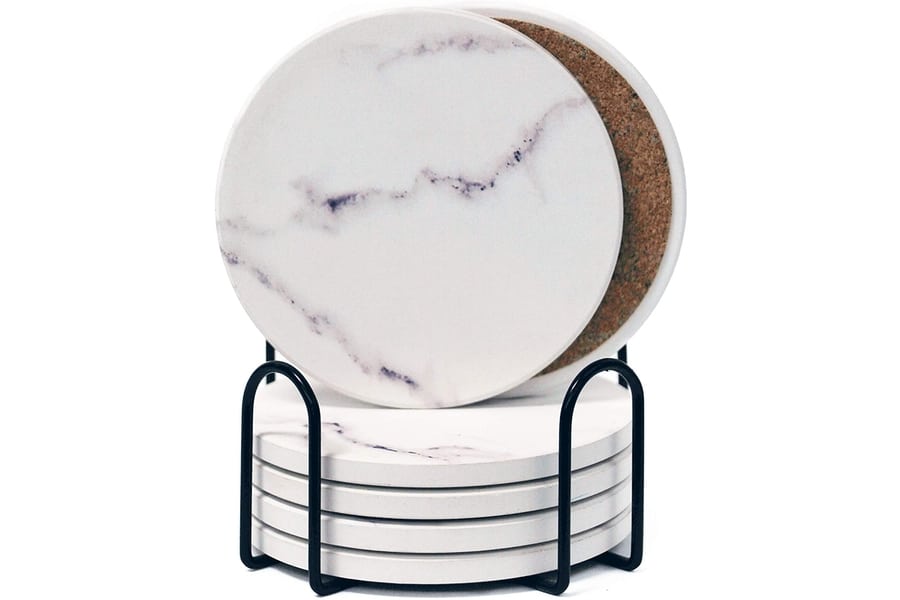 White Marble Pattern Absorbent Ceramic Coasters
These distinguished coasters will keep your tabletops safe from stains and bolster your decor in the process. Nice!
Buy it here (AUS) Buy it here (US)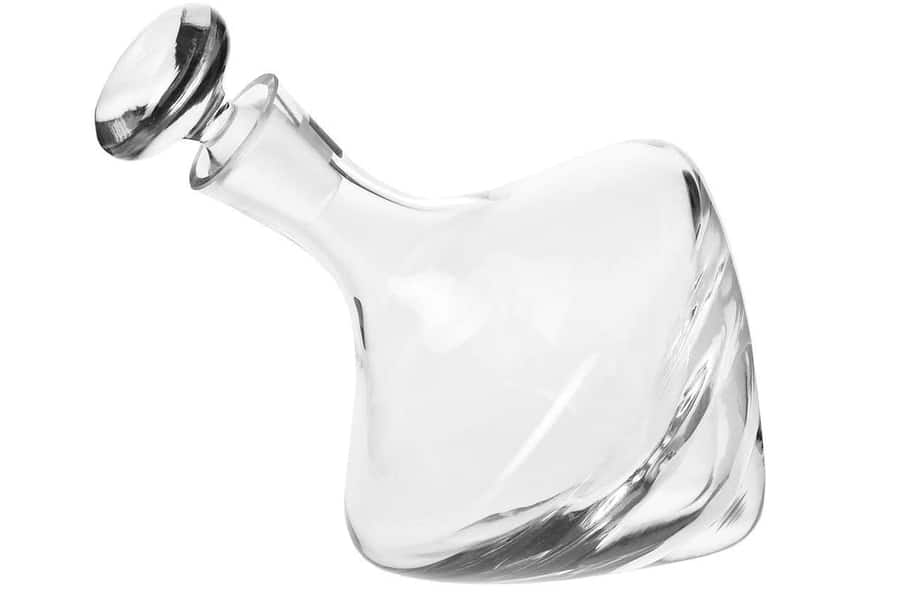 Krosno Vintage Turn Decanter
Crafted from crystalline glass, Krosno's vintage-inspired decanter rests at a unique angle and features a specialised shape, thereby bringing out the best properties of the wine or whisky inside it.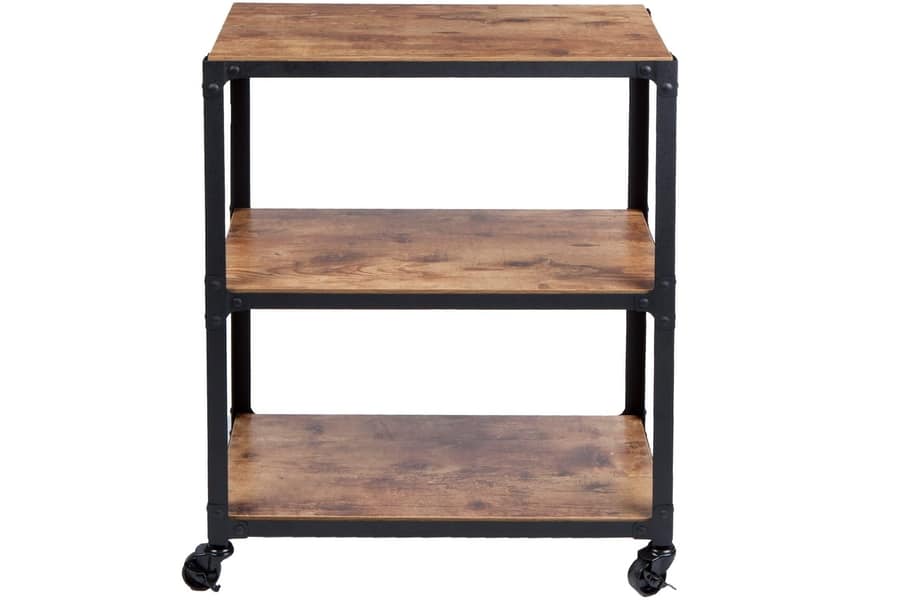 Mind Reader Charm 3 Tier Wood/Metal Utility Cart
Easy to assemble and ready to roll (literally), this three-tiered bar cart offers serious bang for your hard-earned buck.
Buy it here (AUS) Buy it here (US)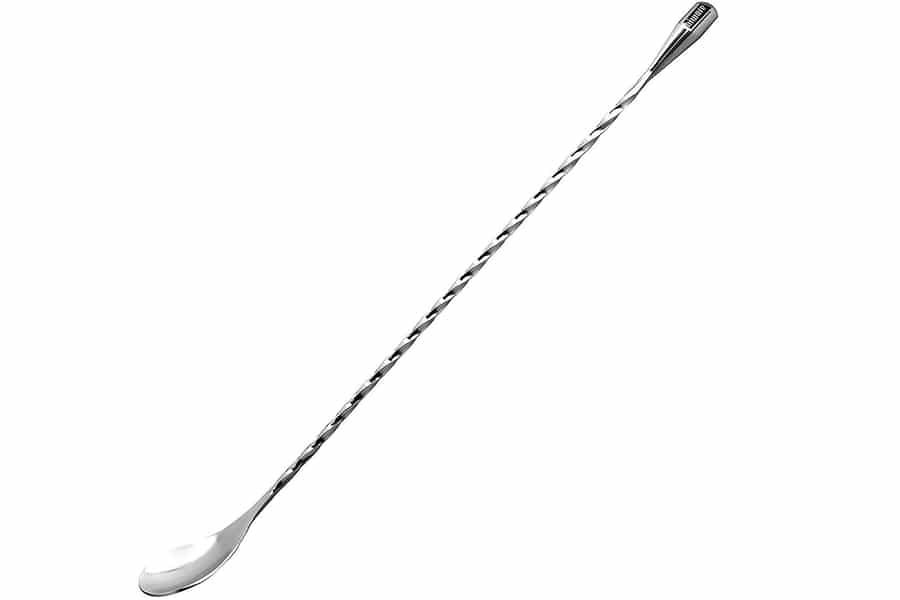 Hiware Stainless Steel Mixing Spoon
For those who like their cocktails stirred and not shaken (sorry, James Bond), we present this high-quality mixing spoon. It's 12″ long and forged from polished 18/10 stainless steel, with a twisted middle for enhanced grip control.
Buy it here (AUS) Buy it here (US)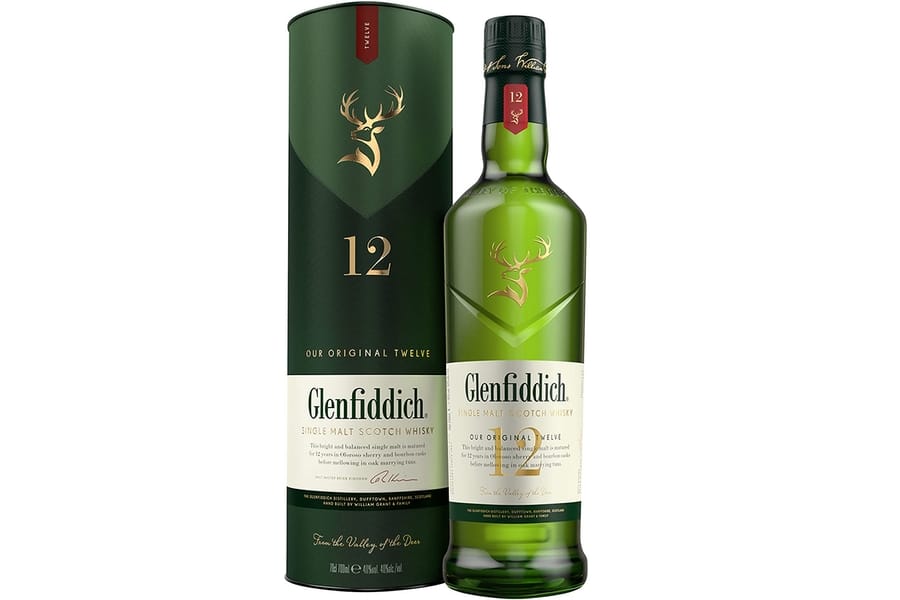 Glenfiddich 12 Year
For the taste of a classic Speyside single malt, look no further than the mighty Glenfiddich 12 Year. Serve neat or on the rocks and enjoy.
Buy it here (AUS) Buy it here (US)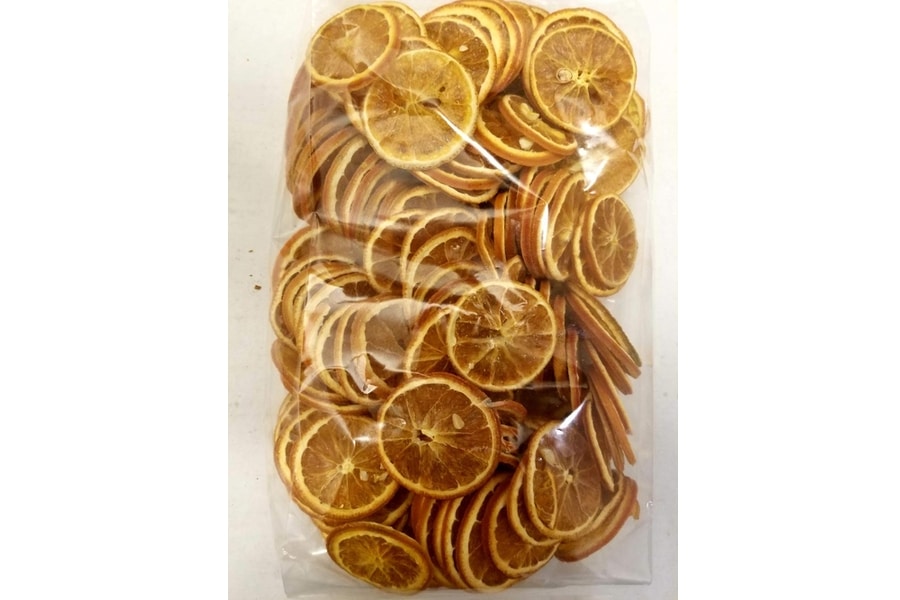 BCD Dried Oranges
Dried oranges generate a unique citrus aroma and also look quite pleasant when put out on display, especially in a rustic settting.
Buy it here (AUS) Buy it here (US)
You'll also like:
Amazon Finds May 2021 – Improve Your Room
Amazon Finds June 2021 – Best Under $50
Amazon Finds April 2021 – Car Lover's Dream