ASYSTEM Sleep Gummies are Candy for Better Sleep
When was the last time someone told you to eat some gummies when you have a hard time sleeping? That's what Los Angeles based self-care company ASYSTEM is doing with their new Complete Calm anti-anxiety and sleep gummies.
You'll also like:
Study Shows Rap Music Can Help Curb Mental Health Issues
5 Benefits of Apple Cider Vinegar for a Healthier Lifestyle
This App Lets You Improve Your Health By Peeing on a Strip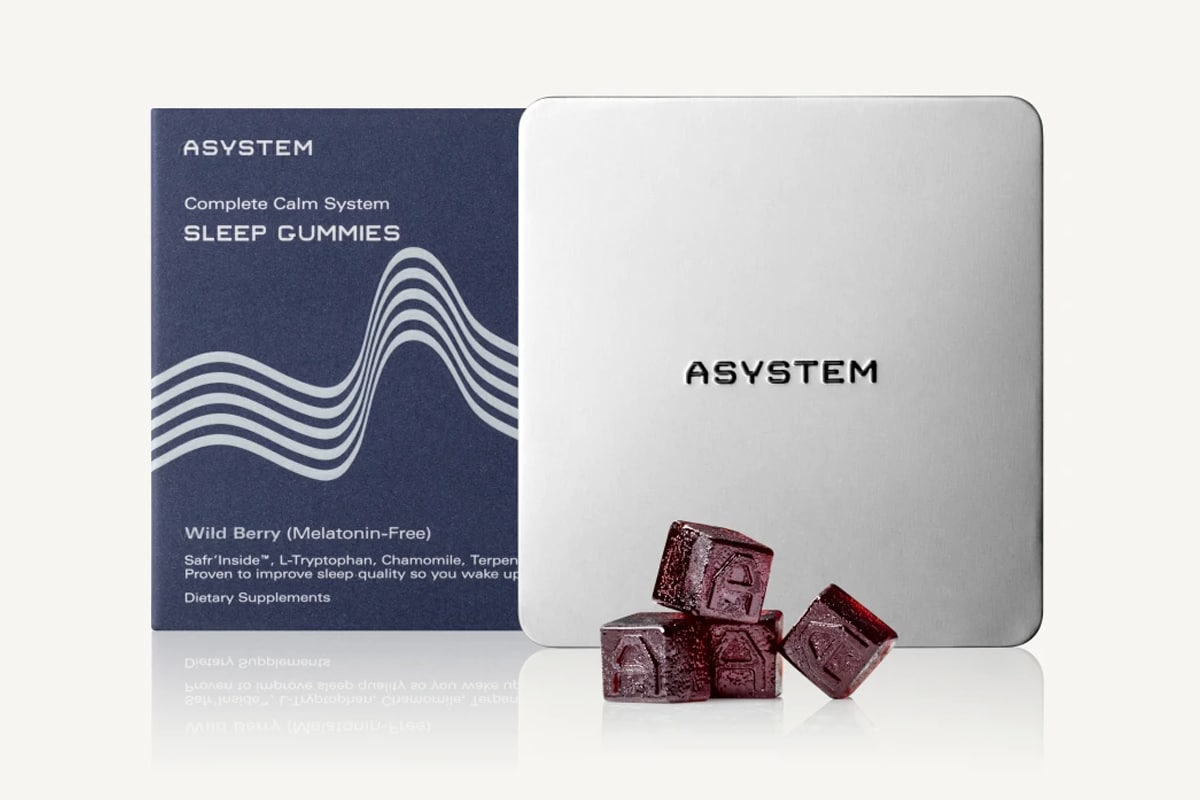 "As a company, we continue to innovate by merging cutting edge clinical ingredients, with a design process rooted in behavioural psychology. We have been working on Complete Calm for the past year and the result is what we believe to be the most advanced gummies on the market," says Oli Walsh, the co-founder of ASYSTEM. "It's natural and effective in beautiful packaging with a compostable refill system. We are so excited to be able to offer a new way for people to improve their stress, sleep, and mood."
Saying that the gummies are "the most advanced gummies on the market" may not sound like that big of an accomplishment—most gummies are just sugar and flavouring, after all—but it could be a bit of an understatement. The gummies feature SafrInside, an award-winning natural ingredient extracted from saffron. This ingredient has been clinically proven to not only improve sleep, but to also increase the duration of your sleep. With better, longer sleep, you'll feel more refreshed. And with the sleep gummies, you won't experience grogginess the next day. Not bad for a treatment that comes in the shape and flavour of a gummy.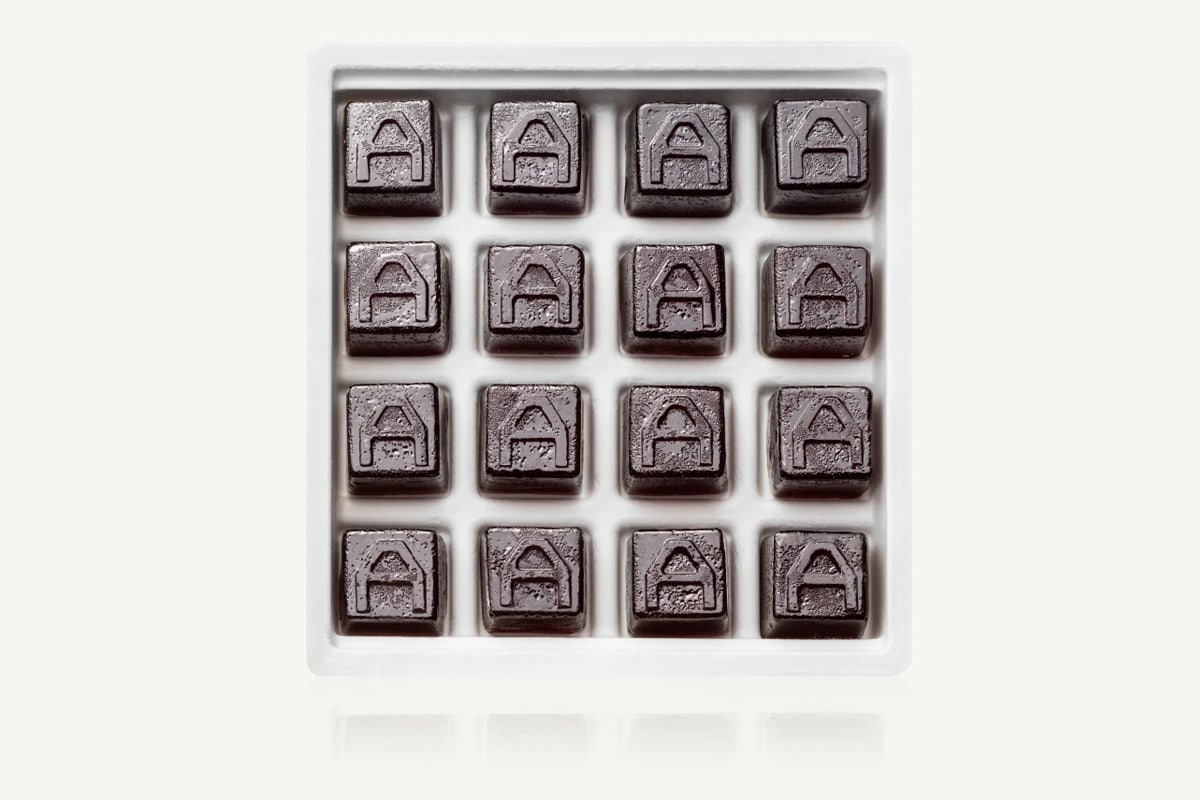 "As with all our products," says Josh LeVine, co-founder of ASYSTEM, "we extensively tested them on ourselves, and were blown away by the results. Our participants' cortisol and stress hormone levels improved by over 50 percent and had a dramatic impact on sleep quality, anxiety levels and mood, so we are delighted to offer these Base test kits to prove the benefits of Complete Calm." So if you're having trouble sleeping, why not give candy a try?
Disclaimer: All content and media on the Man of Many website is created and published online for informational purposes only. It is not intended to be a substitute for professional medical advice and should not be relied on as health or personal advice. Always seek the guidance of your doctor or other qualified health professional with any questions you may have regarding your health or a medical condition.
You'll also like:
Study Shows Rap Music Can Help Curb Mental Health Issues
5 Benefits of Apple Cider Vinegar for a Healthier Lifestyle
This App Lets You Improve Your Health By Peeing on a Strip