Aussies Set to Receive the World's First 'Donation Dollar'
With this year's International Day of Charity kicking off this weekend, the Royal Australian Mint took it upon themselves to do something a little different. Our official money-makers have created a new coin, dubbed the 'Donation Dollar'. Emblazoned on each coin is the call to action "Give To Help Others", a message that is designed to encourage everyday Aussies to give back to those who need it most. The initiative serves as a daily reminder that each of us can do a little more to support the most vulnerable in our society.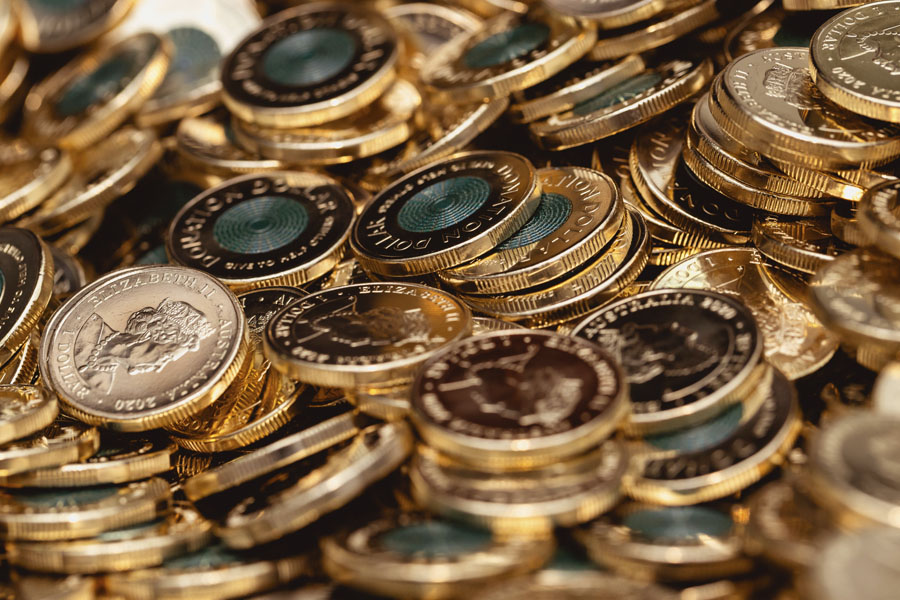 With over 3 million coins already in circulation, you'll spot the Donation Dollar by its unique green centre with gold ripple design, which symbolised the ongoing impact each donation makes to those in need. If you find one in your change, make the effort to go out of your way and donate the dollar wherever you see fit. Whether that be someone sleeping rough on the streets or your local Salvos, the choice is yours.
Staggeringly, if every Aussie donated a Donation Dollar just once a month, we could see an extra $300 million raised annually for those who need it most. We know that now, more than ever, Australians are doing it tough. So, as we move further and further towards a cashless society it's important that we consider new and innovative ways to give back. The Donation Dollar is exactly that.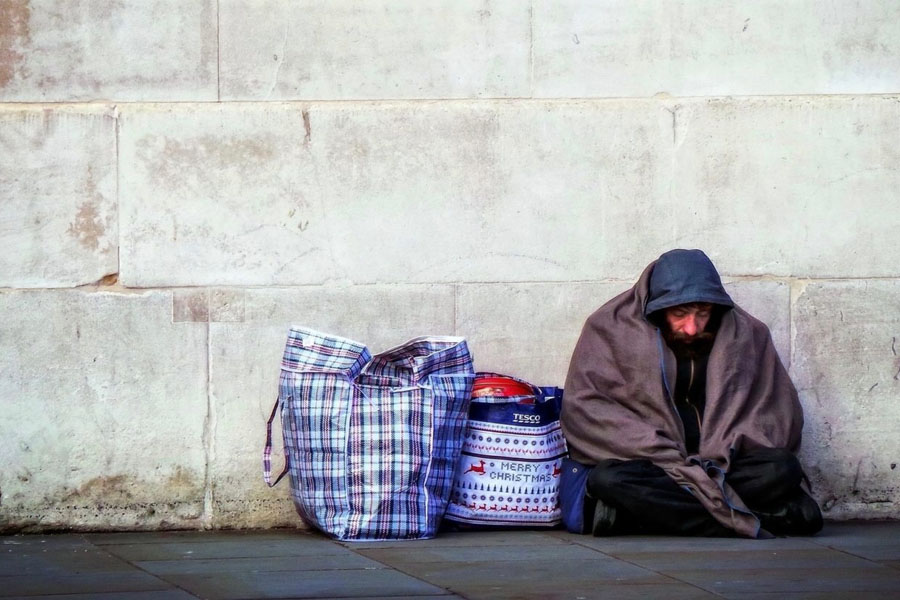 From today, keep your eyes peeled for one of the shiny new Donation Dollars. If we all work together, we've got the power to make a difference.
Donation Dollar is a world-first initiative from the Royal Australian Mint (the Mint), created by Saatchi & Saatchi Melbourne, executed with the help of Herd MSL.