Bare Blends Review: The Best Natural Whey Protein?
The buzzword on everybody's lips for healthy living is ORGANIC. So we wanted to give Bare Blends a review who came up with a fantastic range of whey protein isolate and concentrate that is all ORGANIC. No artificial  flavour or sweeteners are used. Each of their whey protein powders offer different properties depending on your needs and preferred taste. But all can be added to smoothies, cookies, bliss balls, puddings or raw treats with the healthy recipe options being almost endless.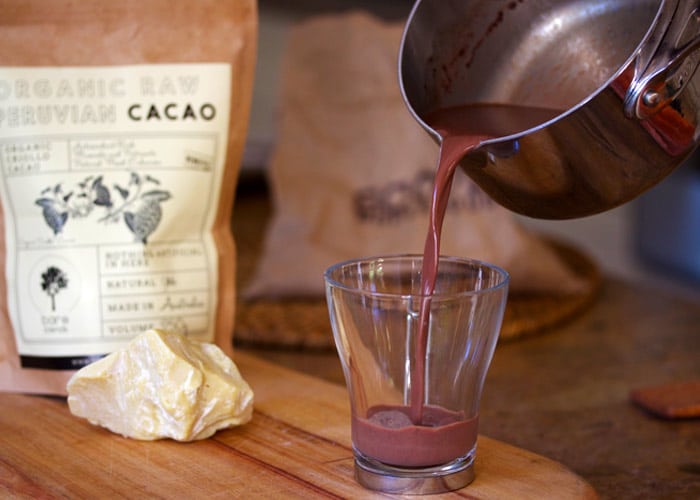 Bare Blends native whey protein isolates are made in France directly from fresh skim milk. A low heat membrane filtration process results in an under-natured protein with unrivalled digestibility. It's ideal for post exercise due to its fast absorption rate and the blends will greatly improve recovery time in between training sessions. The whey protein isolate is the perfect high-protein rejuvenation drink to consume after exercise and a delicious healthy addition to smoothies. It is ideal for both the extreme athlete, vegetarians wanting to bulk up their protein intake, for those seeking lean muscle development or even those looking to manage their weight.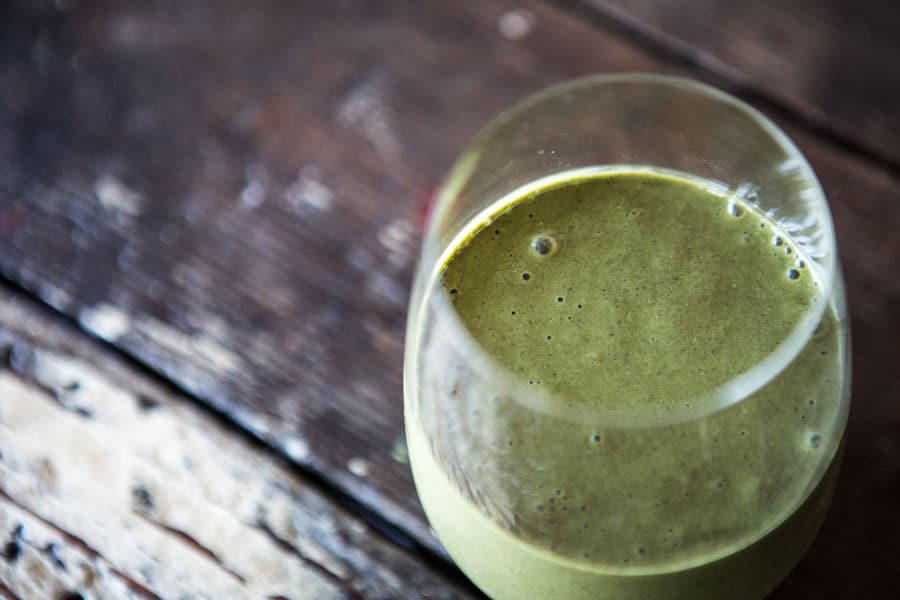 The Bare Blends whey protein concentrate is a grass-fed whey and is produced as a liquid by-product of the cheese making process in the pristine environments of New Zealand's dairy grazing fields. The concentrate is the closest thing you'll find to the natural form of whey, but contains small amounts of fats and carbohydrates and has a higher lactose content than the isolate whey. Much of the natural amino acid profile and immune boosting characteristics are retained in the concentrate whereas they are typically lost in other whey proteins. The concentrate is naturally rich in free radical neutralizing antioxidants, immune boosting immunoglobulins and amino acids.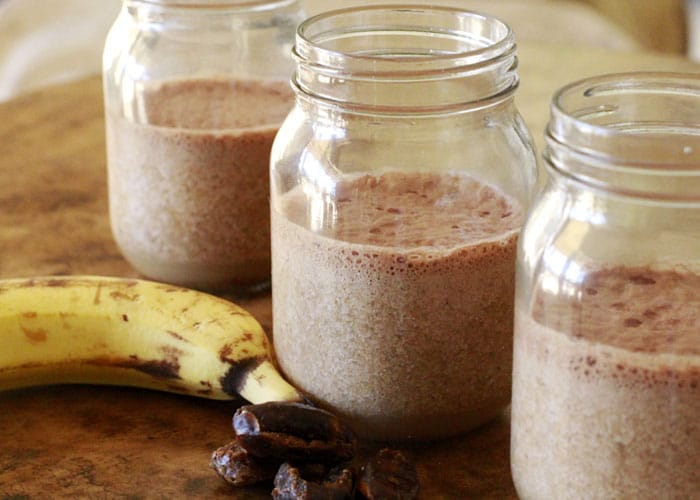 Bare Blends flavours available include Vanilla Bean that is made with ambrosial A-grade vanilla beans from Madagascar, Organic Cacao and Dark Cacao made from a raw Criollo variety of organic Peruvian cacao, Raw Peruvian Power Protein that is ideal for vegans as it includes additional omega 3 and minerals, and for something completely different else an energised Organic Matcha Green Tea isolate.