Bellroy's Note Sleeve 2.0 in Three New Colours
If you're unfamiliar with Bellroy, just search their name here on Man of Many and read away. Simply put, they make some of the best wallets, sleeves and other related items to carry your slim essentials. Their most recent release is an updated version of the Note Sleeve. In short, they took their most popular item and made some improvements to it just in time for Father's Day in some parts of the world.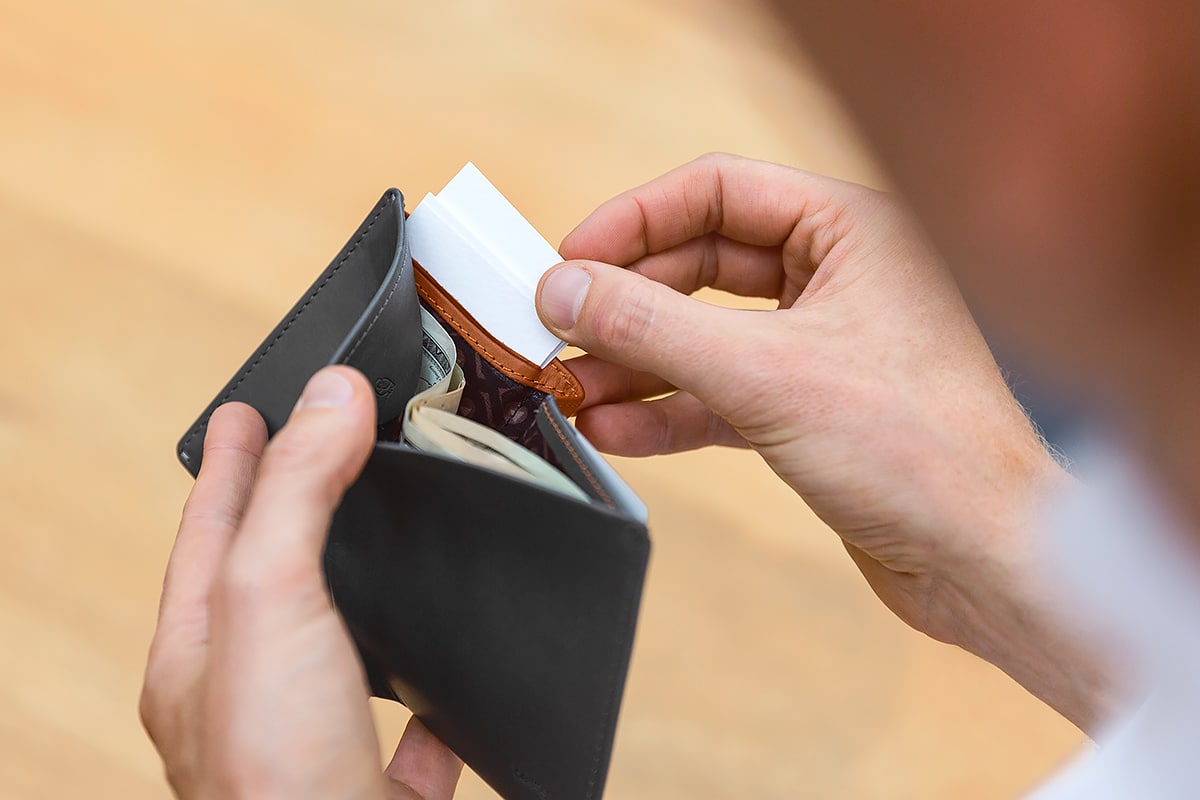 The new features include three brand new colors: burnt orange, arctic blue and teal. All three are standouts but not too wild as to overdo it. Additionally, the update rebalanced the Note Sleeve for improved storage and security so it stays closed when out of your pocket. And as always, functionality comes first: there's enough room for your cash, coins and up to 11 cards. If you're in the market for a new wallet, Bellroy's updated Note Sleeve is definitely worth a look.
Options: Leather/RFID or Leather
Color options: Leather/RFID – java, teal, cocoa, tan, navy, charcoal, racing green, black, red earth; Leather – artctic blue
Material: premium hides tanned under gold-rated Leather Working Group environmental protocols
Features: holds 4 – 11+ cards; 3 quick access slots and pull tab for less used cards; full-sized note section and coin pocket
Specs: 102mm x 90mm
Price: Leather/RFID $89; Leather $85