Bitcoin at $89,000 All-Time High After Landmark ETF Debut
Bitcoin has rallied to an all-time high, topping USD$66,000 (AUD$89,000) for the first time ever. The cryptocurrency's boom follows weeks of steady growth that exploded in the wake of a successful exchange-traded fund launch for US investors. Wednesday's record high marks a major resurgence in Bitcoin which saw its price fall from USD$65,000 in April to just USD$29,800 in June.
You'll also like:
How To Buy Cryptocurrency and Bitcoin in Australia
What is an NFT? A Guide to Non-Fungible Tokens
Brothers Take Off with $4.75 Billion of Bitcoin in the Ultimate Crypto Heist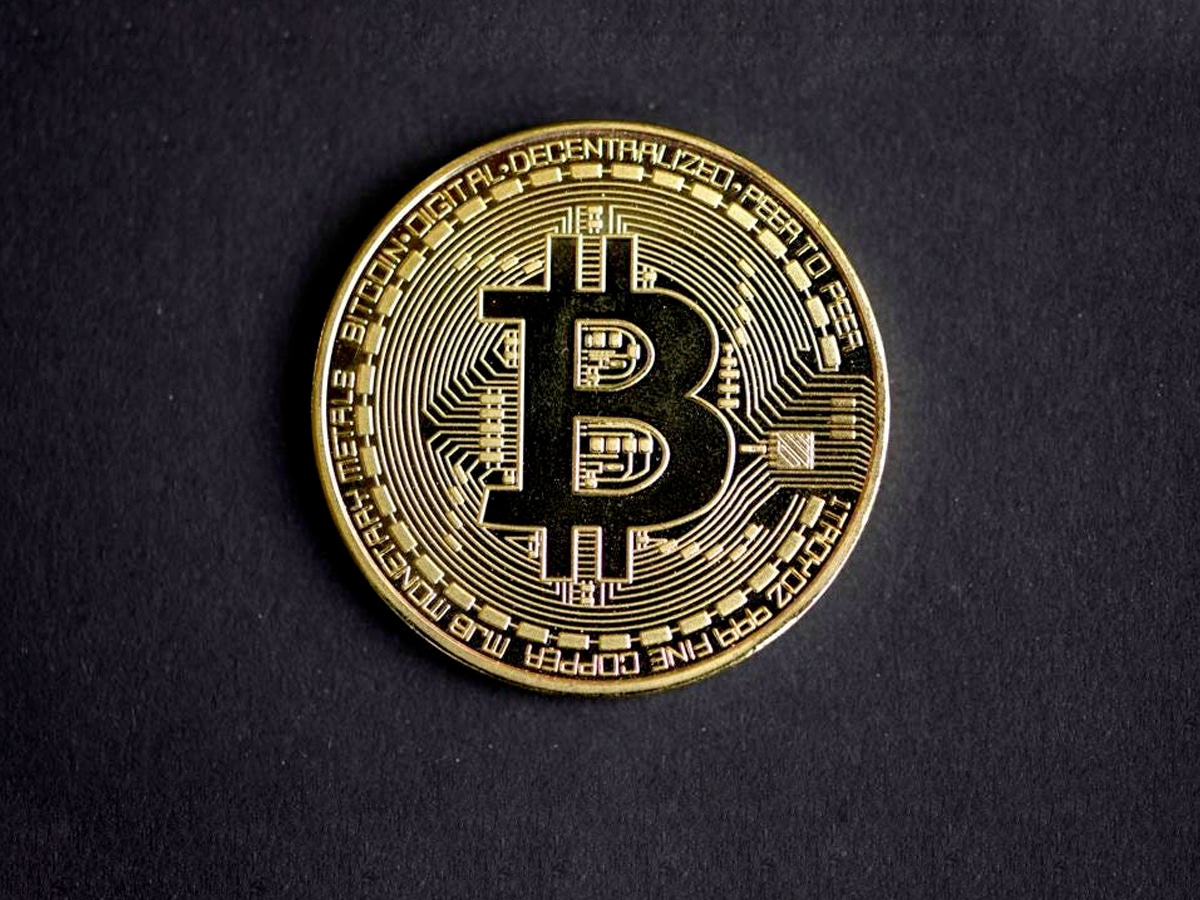 While the news does set a new precedence for cryptocurrencies, it doesn't come out of the blue. Analysts have been watching the Bitcoin price closely, with the historically volatile digital currency spending several days hovering in a narrow range to its previous best. Just a minute after the opening of stock exchanges, the impact of the new ProShares Bitcoin Strategy Exchange-Traded Fund (ETF) was felt.
Instead of allowing people to invest in Bitcoin directly, the ETF grants hesitant investors the opportunity to trade the cryptocurrency based on predicting its price fluctuations. Launching on the New York Stock Exchange under the ticker "BITO", it rose nearly 5 per cent on its first day of trading. Brendan Halfpenny, co-founder of Australian-based cryptocurrency exchange CoinSpot said the immediate boost confirmed a new era of investment was underway.
"It is extremely exciting to see the success of the recent Bitcoin ETF. It has been a long time in the making, so to see the product so well received by traditional investors is great for the industry," the cryptocurrency expert told Man of Many. "As these investment options become more common this will only continue to support the widespread adoption of cryptocurrency and blockchain technology."
For cryptocurrency investors and finance analysts, Bitcoin's boon comes at an interesting time. Market scrutiny from securities regulators is ramping up, with sceptics casting doubt on the asset's scarcity. CoinSpot's Halfpenny says the increased access to investment will help to quash criticism.
"As BTC is steadily hovering around its all-time high, cryptocurrency investors are becoming increasingly varied," he said. "With more traditional finance sectors branching into cryptocurrency products, this further adds legitimacy to the space and provides greater access for more investors."
---
Featured Video from Man of Many
---
In addition to the Bitcoin surge, Ethereum, the world's second-largest cryptocurrency, rose more than 5 per cent to pass the USD$4,000 threshold. According to CoinDesk, the digital coin traded at USD$4,043.47, just under its record high of USD$4,380 in May.
You'll also like:
How To Buy Cryptocurrency and Bitcoin in Australia
What is an NFT? A Guide to Non-Fungible Tokens
Brothers Take Off with $4.75 Billion of Bitcoin in the Ultimate Crypto Heist
---
Featured Video from Man of Many