Bitcoin Surges Past AUD$50,000 For the First Time
If you missed out then it's going to be an expensive way in because bitcoin has just surged past AUD$50,000 for the first time. Adding $10,000 to its value over five days the price of bitcoin at the time of writing this article is $50,212.46. At just over $50k, anyone who bought in early has got to be cheering right about now. As for those who jumped ship too soon as a result of its volatile nature, well, we can't all be winners.
You'll Also Like:
How To Buy Cryptocurrency and Bitcoin in Australia
Best Cryptocurrency and Bitcoin Exchanges in Australia
The Best Cryptocurrency and Bitcoin Wallets
Having only past $30,000 recently, the remarkable rise of bitcoin has seen cryptocurrency legitimised in the eyes of many. Despite its wild swings in value, "investors continue to hop on the cryptocurrency train which appears to be gaining more interest now that the US economy is poised to deliver more stimulus in Biden's first 100 days," said market analyst Edward Moya at currency trading platform Oanda told Yahoo Finance.
However, his praise of the currency comes with equal parts warning as it does prosperity. With a "correction" to its value seen as imminent by the economic community, the "bitcoin's pandemic bubble" as Societe Generale describes, might just pop big time.
According to Yahoo Finance, being only 12-years-old makes it hard to predict what might just happen with bitcoins value, especially considering how unorthodox cryptocurrency is as a currency. Compared to gold by investment banking giant JPMorgan Chase, they've predicted a rise to heights of $146,000, if not even higher than that. Heralding bitcoin as an 'alternative' currency, the financial giant said it has the ability to compete with the rare metal in the hands of millennials, a generation now investing.
Meanwhile, major banks are answering the meteoric rise with their own plans for bank-backed digital units of currency. And then there's Facebook's Libra currency, which we haven't heard boo from since they made all that noise after their announcement. Regardless, with bitcoin at considered such a valuable commodity, it's worth following its growth even if you're not into that sort of thing.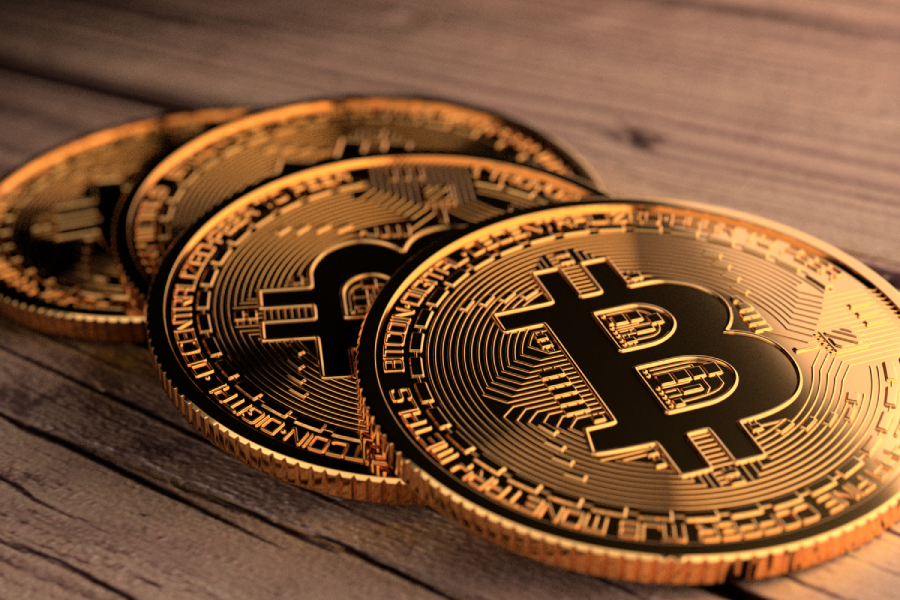 You'll Also Like:
How To Buy Cryptocurrency and Bitcoin in Australia
Best Cryptocurrency and Bitcoin Exchanges in Australia
The Best Cryptocurrency and Bitcoin Wallets