Breeze Face Mask Cools the Face While Protecting Your Airways
Even if restrictions are lifted, and life returns to some version of normality, face masks look to become the new normal, at least for the foreseeable future. And that's exactly why it's worth investing in a reusable mask like Breeze.
Breeze face mask is a reusable, easy-breathing option that filters dust, pathogens, and allergens from the air you breathe. But what sets Breeze apart from the competition is its face cooling feature. The outer shell is made from polyester and polyamide that's designed to keep the heat away from your face, so you won't overheat while jogging or during general outdoors activities.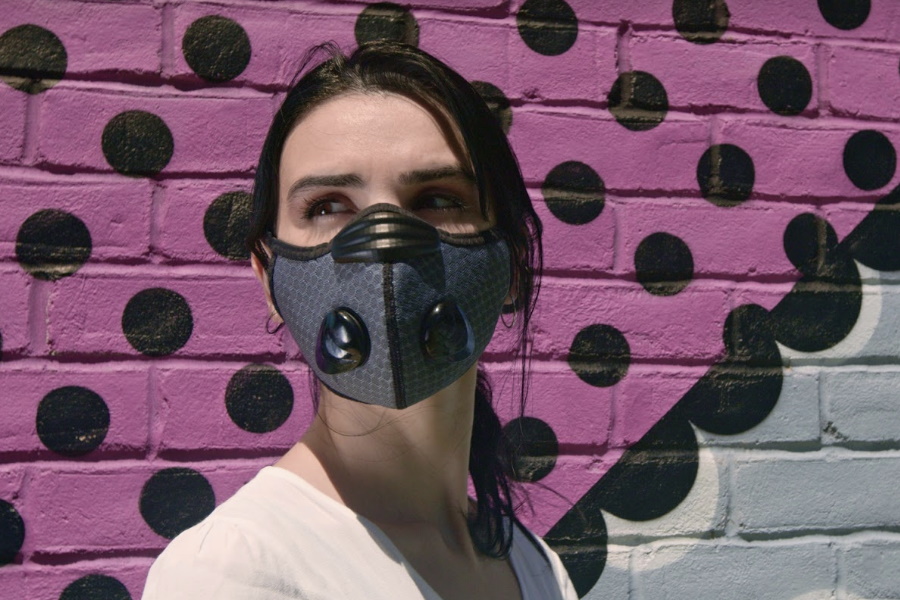 Breeze face mask is equipped with 24 karat gold and silver-plated filters. No, this mask is not made by Louis Vuitton. The gold and silver actually possess antimicrobial properties for killing harmful bacteria, viruses, and fungi. The filters can be washed and reused. With masks priced from USD $39, you're not being charged a small fortune for these premium materials. Breeze is also compatible with the widely available and inexpensive standard N95 filters.
Beyond these innovative features, Breeze stands out thanks to its windproof design that's shaped to direct the sound of your voice directly to your phone. You won't need to remove the mask in order to place a call. The adjustable, ergonomic straps use Velcro that joins behind your head, so there's no pressure on the ears. Breeze is also a glasses-friendly mask. The filtered air substantially reduces the risk of lenses fogging up.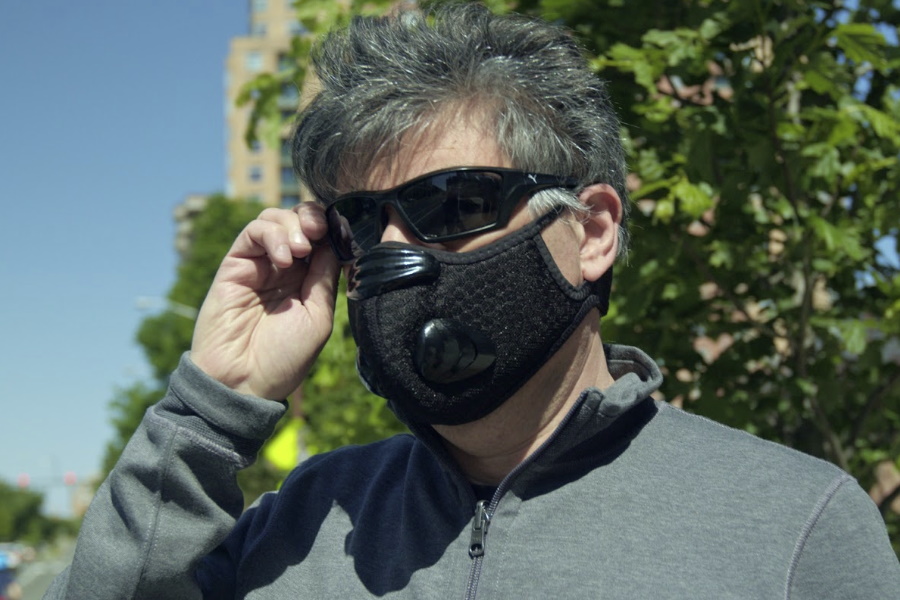 The need for masks isn't going away anytime soon. So there's no reason to keep investing in disposable options when a sleek and advanced option like the Breeze face mask is readily available and can be used over and over again. These masks have launched on Kickstarter where they're currently available from 34% off the RRP, so don't wait too long to snap up a bargain.
Also, it doesn't hurt that these masks are reminiscent of those found in Mortal Kombat. You know the ones worn by Scorpion, Sub Zero and the likes? A Breeze face mask would be ideal for part of a cosplay or Halloween costume, once public gatherings are permitted.