British Police Seize $334 Million of Cryptocurrency in Massive Global Bust
British police have confiscated around £180 million (AUD$334 million) worth of cryptocurrency as part of an ongoing money-laundering investigation. In a statement released on Tuesday, London's Metropolitan Police confirmed that the bust is one of the largest crypto seizures in the world, eclipsing a record the force set just last month.
You'll also like:
Brothers Take Off with $4.75 Billion of Bitcoin in the Ultimate Crypto Heist
CryptoPunk #7523 NFT Sells at Sotheby's for $15M
CumRocket Explosion: Cryptocurrency Surges 350% After Elon Musk Joins In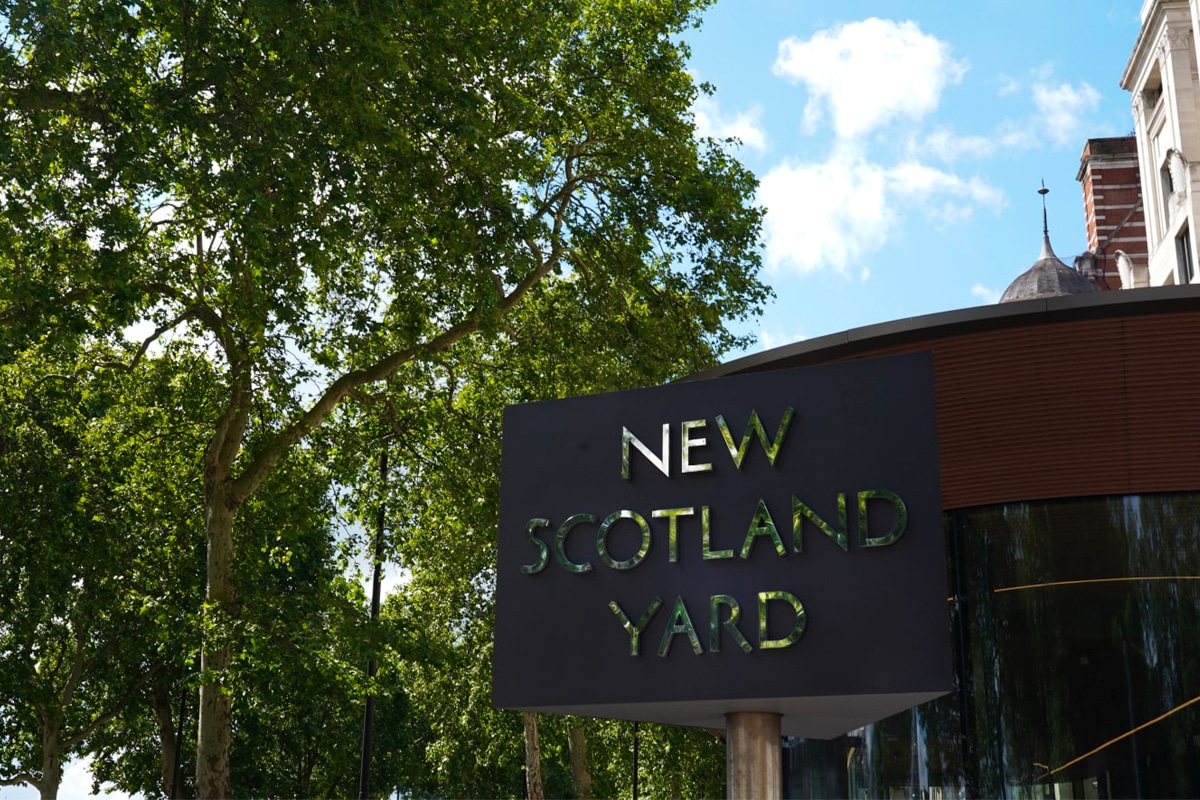 According to Forbes, the seizure follows a £115 million (AUD$213 million) haul the force made just three weeks ago and comes after a 39-year-old woman was arrested on "suspicion of money laundering offences" in late June. While she was initially let off on bail, a subsequent interview saw the global scam unravel.
"Less than a month ago we successfully seized £114million in cryptocurrency. Our investigation since then has been complex and wide-ranging," Detective Constable Joe Ryan said. "We have worked hard to trace this money and identify the criminality it may be linked to. Today's seizure is another significant landmark in this investigation which will continue for months to come as we hone in on those at the centre of this suspected money laundering operation."
For the crypto world, scams and money laundering appears to be a growing concern. Just last month, it was reported that two brothers in South Africa took off with the biggest crypto heist in history, now, global investigators are cracking down. But like all digital transactions, it's a challenging thing to safeguard.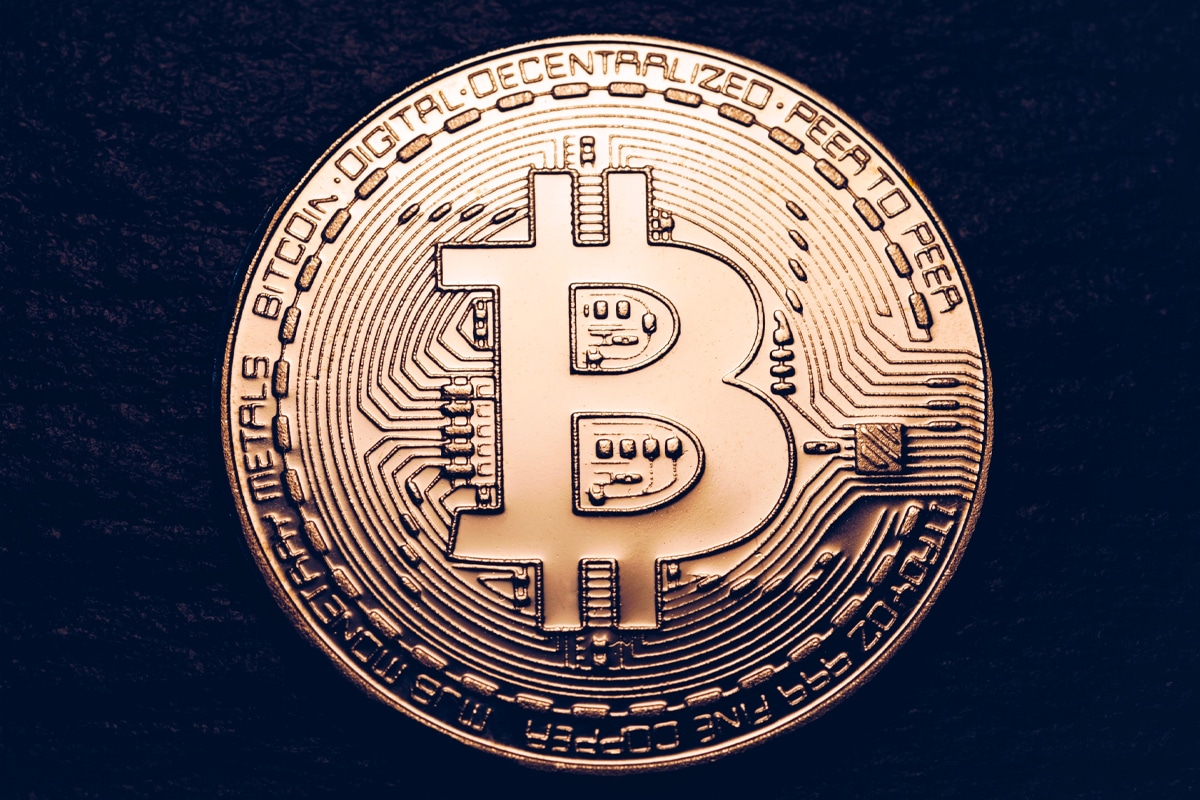 As cryptocurrencies are traded digitally and are designed to be anonymous, the barriers to entry are quite low. This, in turn, allows for a greater margin for potential theft and money laundering practice. While most crypto transactions are legitimate, the increase in white-collar financial crime has seen countries around the world bolster their security and scrutiny of digital assets.
With ongoing discussions surround global regulation failing to reach any kind of solution, digital currencies continue to swell in popularity, even if they aren't meant to be serious. The success of meme coins like Dogecoin and Shiba Inu has revealed the volatility of the market, leaving many questioning the long-term validity of cryptocurrency.
However, as the recent bust suggests, digital assets are being used for a number of money laundering schemes. Further, Forbes reports that digital currency is the payment method of choice for some ransomware hackers.
"Proceeds of crime are laundered in many different ways. While cash still remains king in the criminal world, as digital platforms develop we're increasingly seeing organised criminals using cryptocurrency to launder their dirty money," Deputy Assistant Commissioner Graham McNulty said. "Whilst some years ago this was fairly unchartered territory, we now have highly trained officers and specialist units working hard in this space to remain one step ahead of those using it for illicit gain."
You'll also like:
Brothers Take Off with $4.75 Billion of Bitcoin in the Ultimate Crypto Heist
CryptoPunk #7523 NFT Sells at Sotheby's for $15M
CumRocket Explosion: Cryptocurrency Surges 350% After Elon Musk Joins In