Canada is Letting Dying People Do Psychedelic Mushrooms For Treatment
Nobody wants to think about the end, but for those sitting in palliative care, there may be some good news. In the Great White North, four people with terminal cancer have been granted access to psilocybin mushrooms as part of their end-of-life care by Canadian Health Minister Patty Hajdu.
You'll also like:
Score $3,000 for Having Sex on a Bunch of Different Mattresses
'Shit the Bed' Hot Sauce Infused Vodka is Now a Thing
Sony REON Puts an Air Conditioner in Your Pocket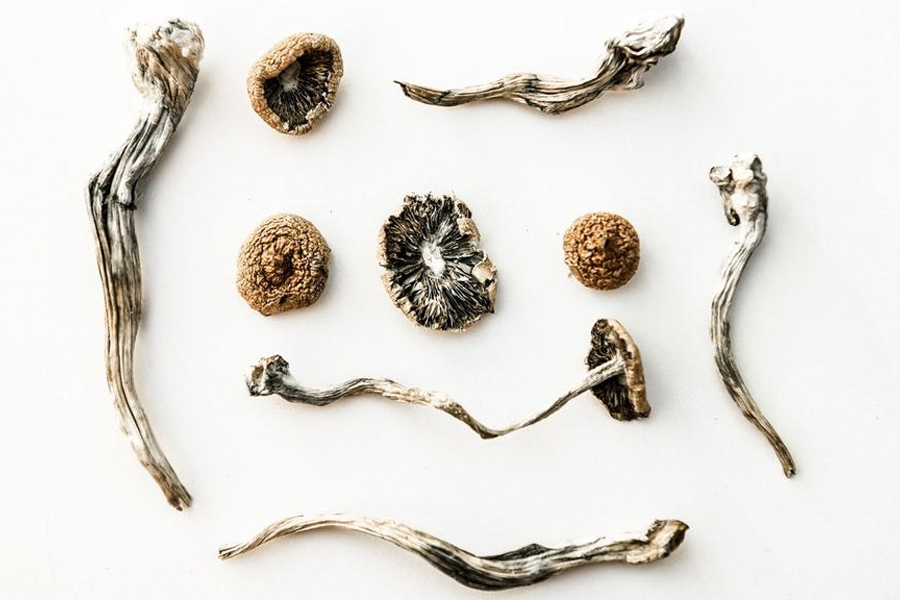 Not quite assisted dying, or euthanasia either, this medical exemption for Psilocybin use in Palliative Care patients comes as a result of Canada's Controlled Drugs and Substances Act, which under Section 56, a controlled substance may be used for terminally ill patients. After waiting 100 days for a response, this approval marks the first medical exemption to be made since the compounds prohibition in 1974. Forty-six years later, and it's now going towards easing end-of-life distress in four lucky patients.
It comes following the discovery that psilocybin use in patients with life-threatening cancer resulted in a reduction in anxiety, depression, and hopelessness for prolonged periods. The study published in the Journal of Psychopharmacology in January saw participants overwhelmingly (71–100 per cent) attribute positive life changes to the psilocybin-assisted therapy experience. It rated it among the most personally meaningful and spiritually significant experiences of their lives.
While more research is certainly needed into the effects of psilocybin, in addition to other hallucinogenics as well, we've come a long way since the days of Timothy Leary's Havard Project. Nevertheless, these findings suggest that psilocybin-assisted psychotherapy holds promise in promoting long-term relief from cancer-related psychiatric distress.
Even back in the 60s, the infamous Concord Prison Experiment saw thirty-six prisoners report they had repented and sworn off criminality, resulting in a 20 per cent recidivism rate, compared to the national rate of 60 per cent at the time. "The evidence suggests that the drug is safe, that the experience temporarily provides personal and spiritual insight, and has some effect in keeping inmates out of prison." Leary also reported that their subjects had "profound mystical and spiritual experiences, which…permanently altered their lives in a very positive manner."
Thomas Hardle, one of the applicants, described the compassionate access scheme as the direct result of "good people" displaying acts of "genuine compassion", while another patient Laurie Brooks hopes it will pave the way for future medical exemptions under Section 56. "The acknowledgement of the pain and anxiety that I have been suffering with means a lot to me, and I am feeling quite emotional today as a result," said Brooks.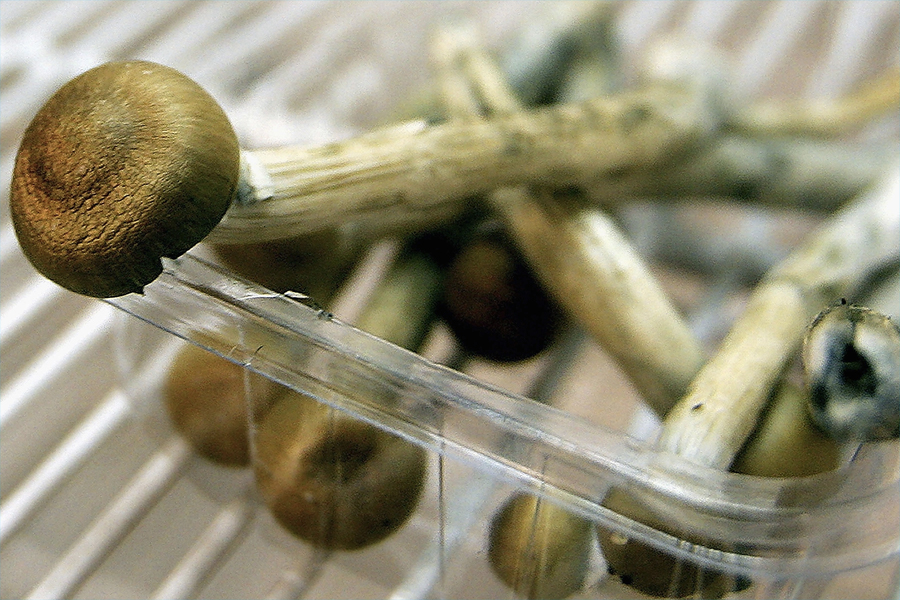 Supported by TheraPsil – a coalition of health care practitioners – the endeavour to apply for the medical exemption had been going since 2019. Dr Bruce Tobin, TheraPsil Founder and Chairman, has praised Hajdu and the government for listening to patients, as well as the seven MPs "who have demonstrated courage, standing up for patient rights" in helping to obtain the exemption.
This major first step will pave the way for future exemptions not just in Canada, but all over the world, with even the US military investing $26.9 million into the potential applications of psychedelic substances such as ketamine and psilocybin. Confirmed by the US Defence Advanced Research Projects Agency (DARPA) the four-year study is aimed at developing drugs that will take effect, "quickly and deliver lasting remedies for conditions such as chronic depression and post-traumatic stress."
Whether or not we'll all be tripping down the halls of the hospital is yet to be seen. Still, we for one are thoroughly supportive of this world first, and the giant caterpillar in the sky is also pretty cool too.
You'll also like:
Score $3,000 for Having Sex on a Bunch of Different Mattresses
'Shit the Bed' Hot Sauce Infused Vodka is Now a Thing
Sony REON Puts an Air Conditioner in Your Pocket