Ah Valentine's Day, the Hallmark gift-iversary has returned once more and expectations are high this year. But as much as we'd love to make the ideal impression on that special someone, one simple fact remains – gift-giving is an expensive process. From roses and lingerie to chocolates and getaways, the best Valentine's Day gifts aren't exactly cost-effective and penny-pinching will get you nowhere in the romance stakes. Thankfully, there's more than one way to get your money's worth this Valentine's Day.
What is Cashrewards?
Australian owned and operated cashback platform, Cashrewards is helping you dial up the fireworks for Valentine's Day this year. Instead of chasing savings, the handy program allows its more than one million members to receive cashback when shopping with thousands of leading online stores. Just by picking up pieces at favourites like THE ICONIC, Amazon, Booking.com, Myer, Big W and more, members have scored a whopping $120 million in cashback. Now, with V-Day on the cards, you can get in on the act.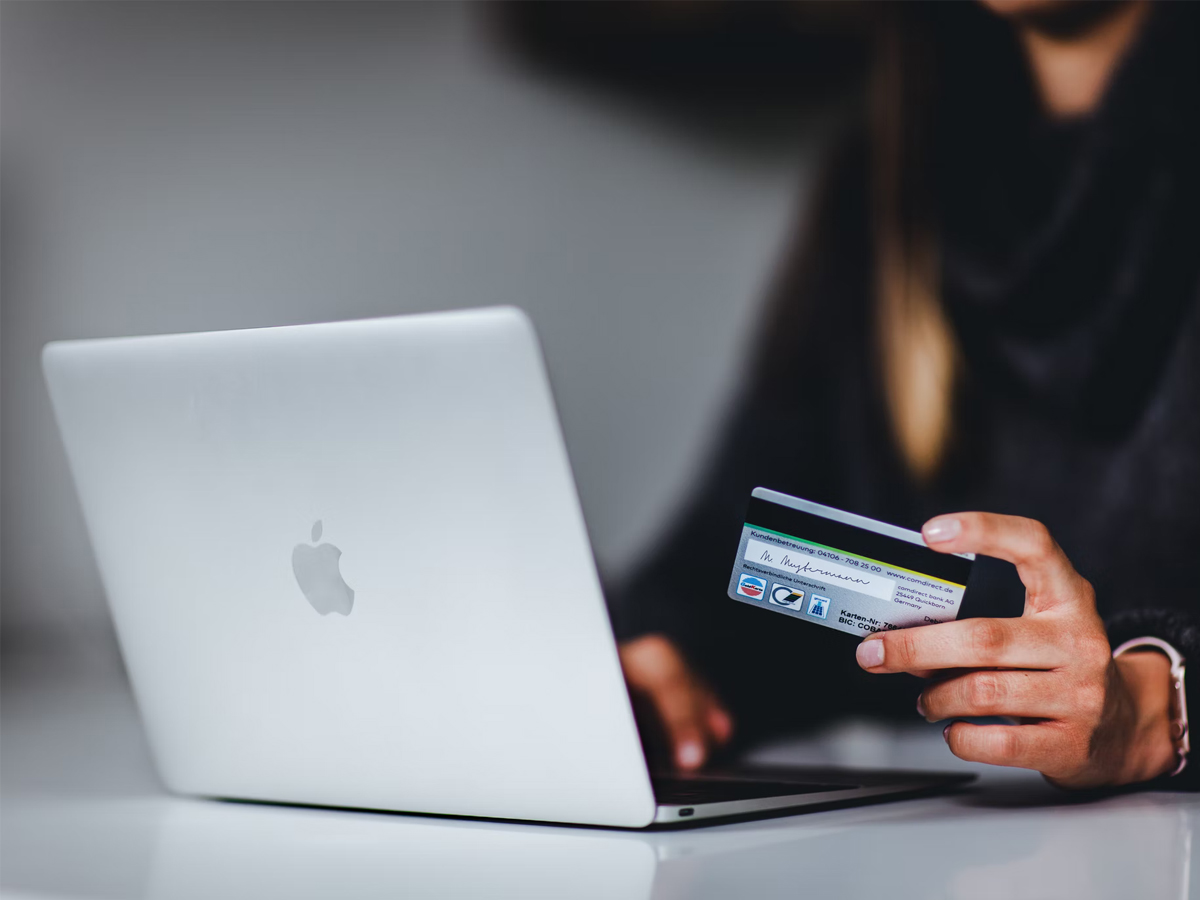 How Does it Work?
The beauty of the Cashrewards platform is that you don't really have to do much at all. When you shop at your favourite stores through Cashrewards, the business earns a commission which it then passes to you as cashback. Once a retailer confirms you've made an eligible purchase, your Cashrewards account is credited and you can withdraw your cash into your bank or PayPal account. Spend big on purchases for the special someone? You literally get money back in your account. How good.
In addition to the desktop, mobile, and app offering, the rewards program also has a handy browser extension that can be installed to alert you to cashback deals and applies any available discount coupons as you search online. If you forget to check Cashrewards then it will pop up on your chosen site so you never miss the opportunity to save. Best of all, Man of Many readers will score $20 bonus cashback if you shop within the first seven days of joining, because as we all know, it feels better to give than to receive, but getting a little bit back is always nice.
Valentine's Day Gifts that Give Back
With that in mind, we've done the Valentine's Day dirty work for you, identifying not only the gifts that will put you in good books, but that deals that you can score via Cashrewards. Want a gift that delivers two-fold? Check out these Valentine's Day gifts that give back.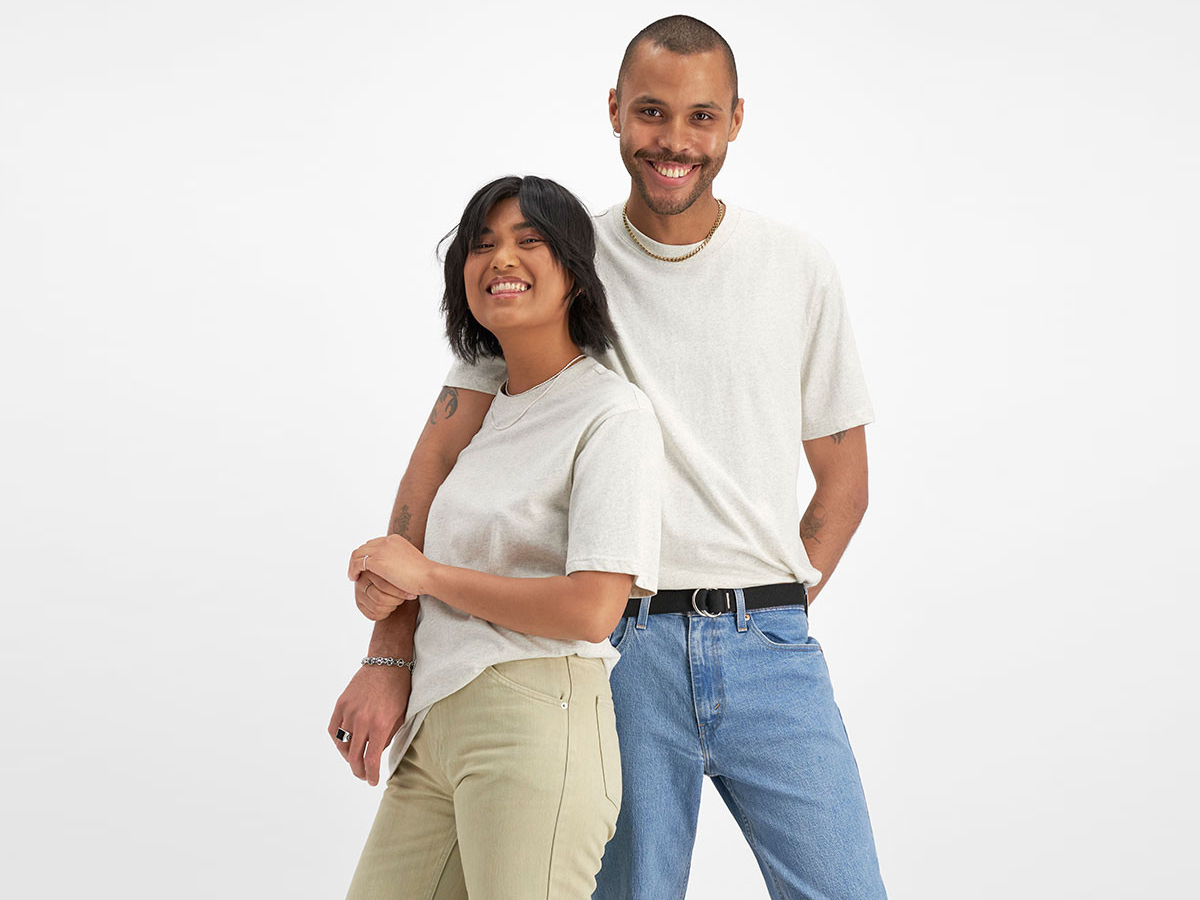 ​​Reach x BONDS Genderless Matching Tees
There's nothing better than Aussie icon BONDS. This time around, everyone's favourite basic wear has teamed up with Reach to fund life-changing workshops inspiring young people to believe in themselves to get the most out of life. The Reach x Bonds Genderless Tee is made with yarn from repurposed fabric waste for a comfy fit inside and out. Wrapping the whole thing up is a cheeky 10% cashback.
Retailer: BONDS
Deal: 10% Cashback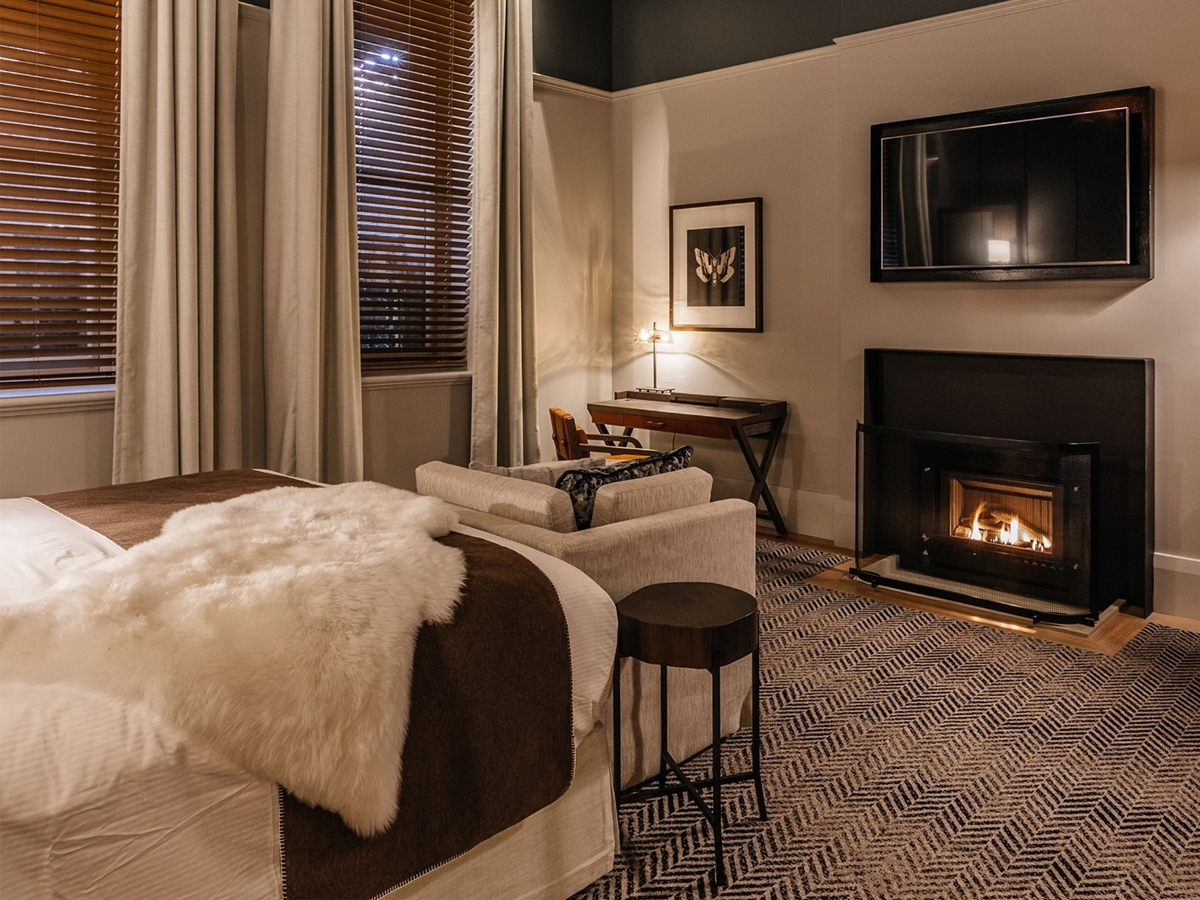 A Romantic Weekend Away
Where do you want to go this year? Thanks to Booking.com and Cashrewards, the choice is yours. You can score 12% cashback on your next getaway, from a glamping stay in the Blue Mountains to a luxury escape to Hobart. Time to hit the road and score yourself some brownie points.
Retailer: Booking.com
Deal: 12% Cashback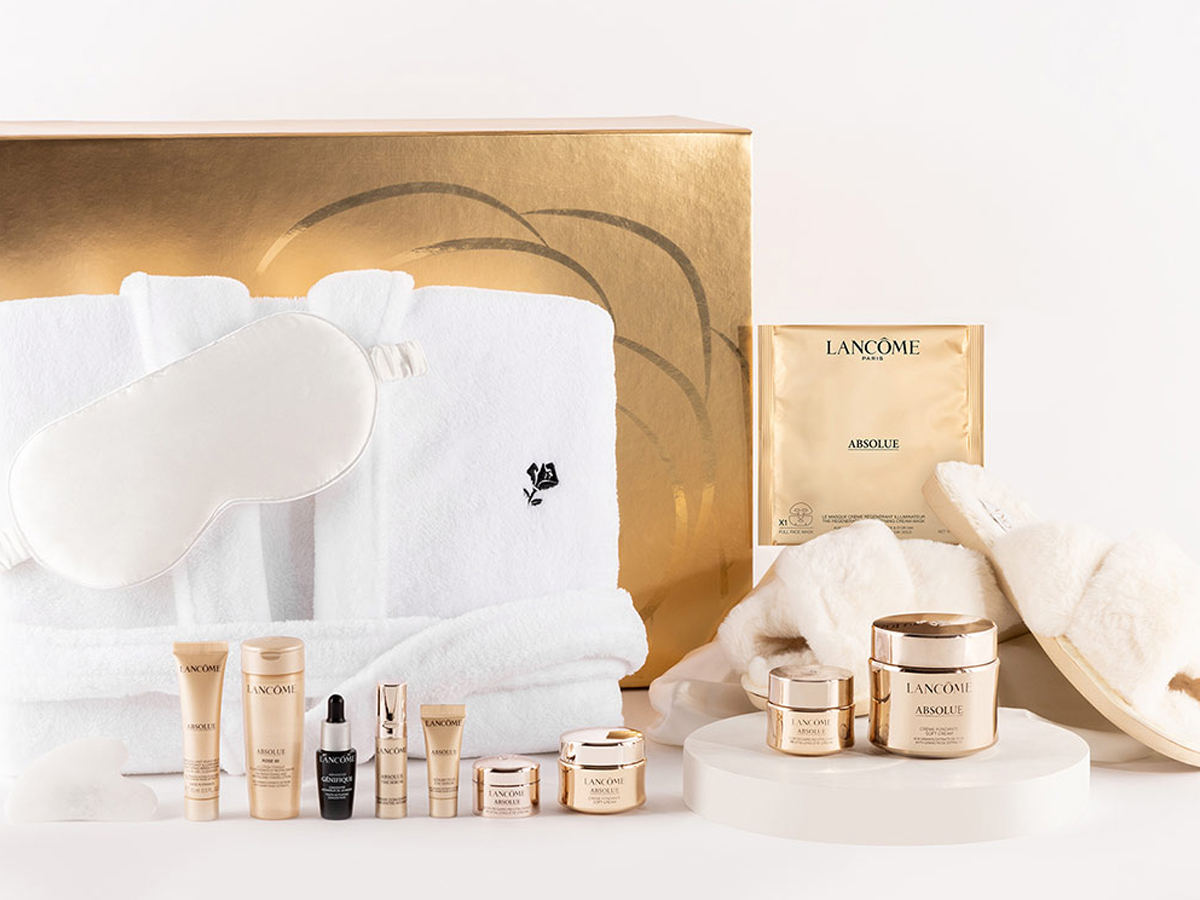 Absolue Luxury Revitalization Set from Lancôme
Spoil that special someone with the ultimate in skincare and beauty. The limited-edition set is backed by the longevity molecule AMPK, which Lancôme says is directly responsible for keeping cells young. Best of all, when you pick up this ridiculously luxe pack, you'll cop a handy 18% cashback. The three-tiered set delivers a unique luxury experience, containing 15 individual products, including:
Absolue Regenerating Brightening Soft Cream 60ml
Absolue Revitalising Eye Cream 20ml
Absolue The Regenerating Brightening Cream Mask with Grand Rose Extracts & 24K Gold
Absolue Nurturing Brightening Oil-in-gel Cleanser 15ml
Absolue Rose 80 The Brightening and Revitalising Toning Lotion 50ml
Advanced Génifique Youth Activating Serum 7ml
Absolue The Serum Intensive Concentrate 5ml
Absolue Revitalising Eye Serum 3ml
Absolue Revitalising Eye Cream 5ml
Absolue Regenerating Brightening Soft Cream 15ml
White jade Guasha (custom made)
A plush, 280gsm coral velvet white robe with Lancôme rose embroidery
A beautiful pair of branded fluffy white slippers
100% pure silk white eye mask
100% pure silk white pillowcase, perfect for your night-time slumber
Retailer: Lancôme
Deal: 18% Cashback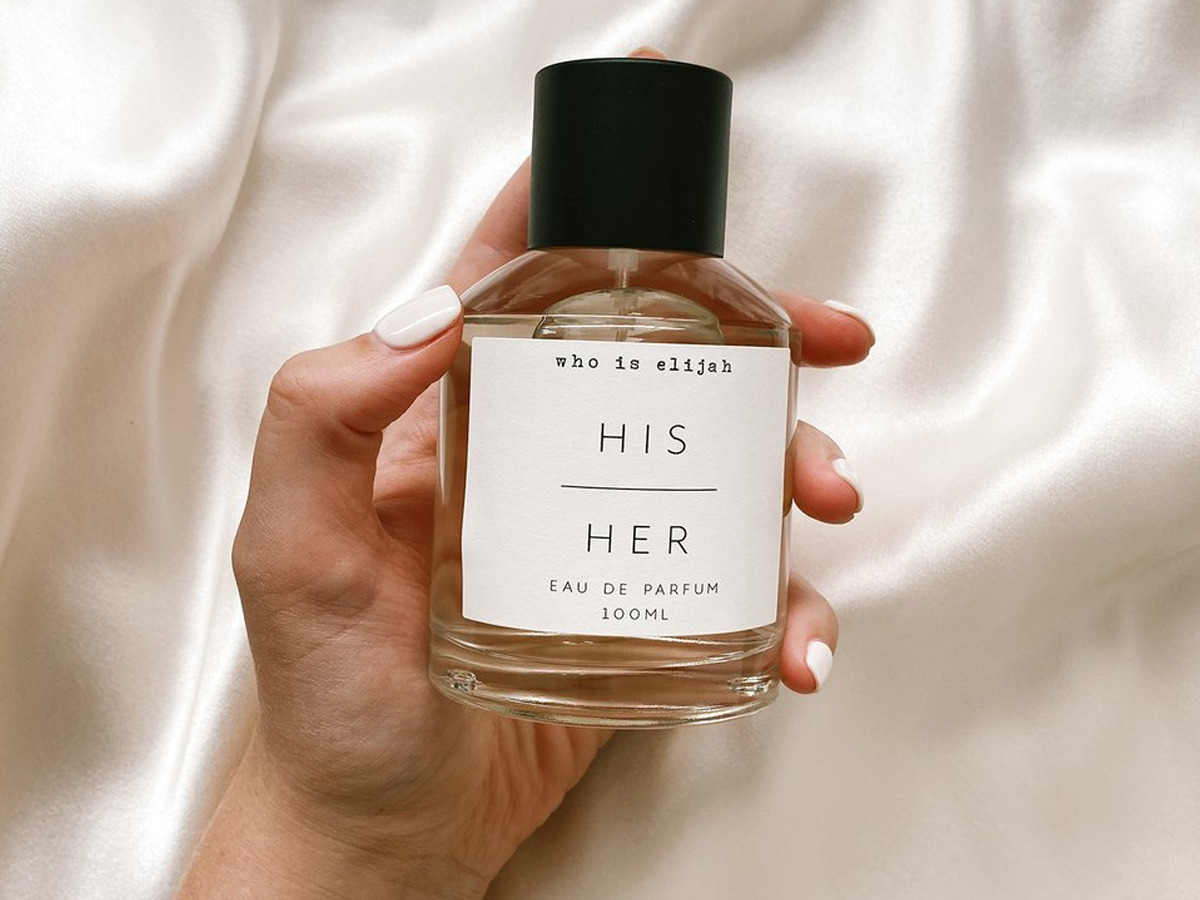 Who is Elija HIS | HER Eau De Parfum Home & Away Bundle
For the couple who likes to smell good, the limited edition Who is Elijah HIS | HER Home & Away Bundle is a must-buy. Offering a full size and matching travel spray of Who is Elijah's best-selling His | Her fragrance, the bundle balances sweet, spicy and fresh notes. Enjoy the scent of bergamot, violet leaf and cardamom wafting through your house, while a touch of fresh greenery, while woody, musky base notes whisk you off the romance land.
Retailer: Adore Beauty
Deal: 10% Cashback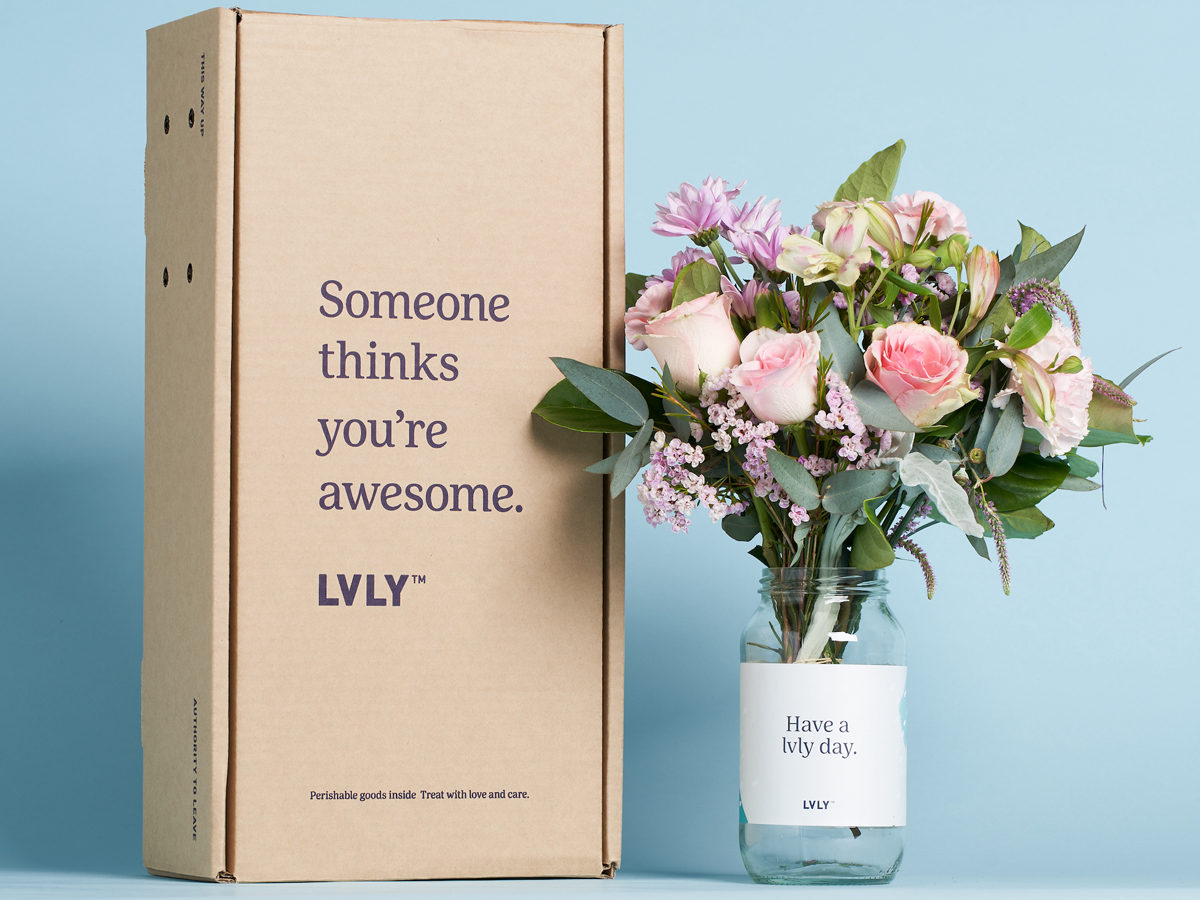 LVLY Flower Jar
Nothing says Valentine's Day like a stunning bouquet of flowers, but LVLY's Flower Jar goes above and beyond. The master's of modern gifting, the handy packs feature freshly picked, locally grown blooms hand-arranged by LVLY's skilful florists. Show someone you care with this personalised pack and nab a cheeky 15% cashback in the process.
Retailer: LVLY
Deal: Up to 13% Cashback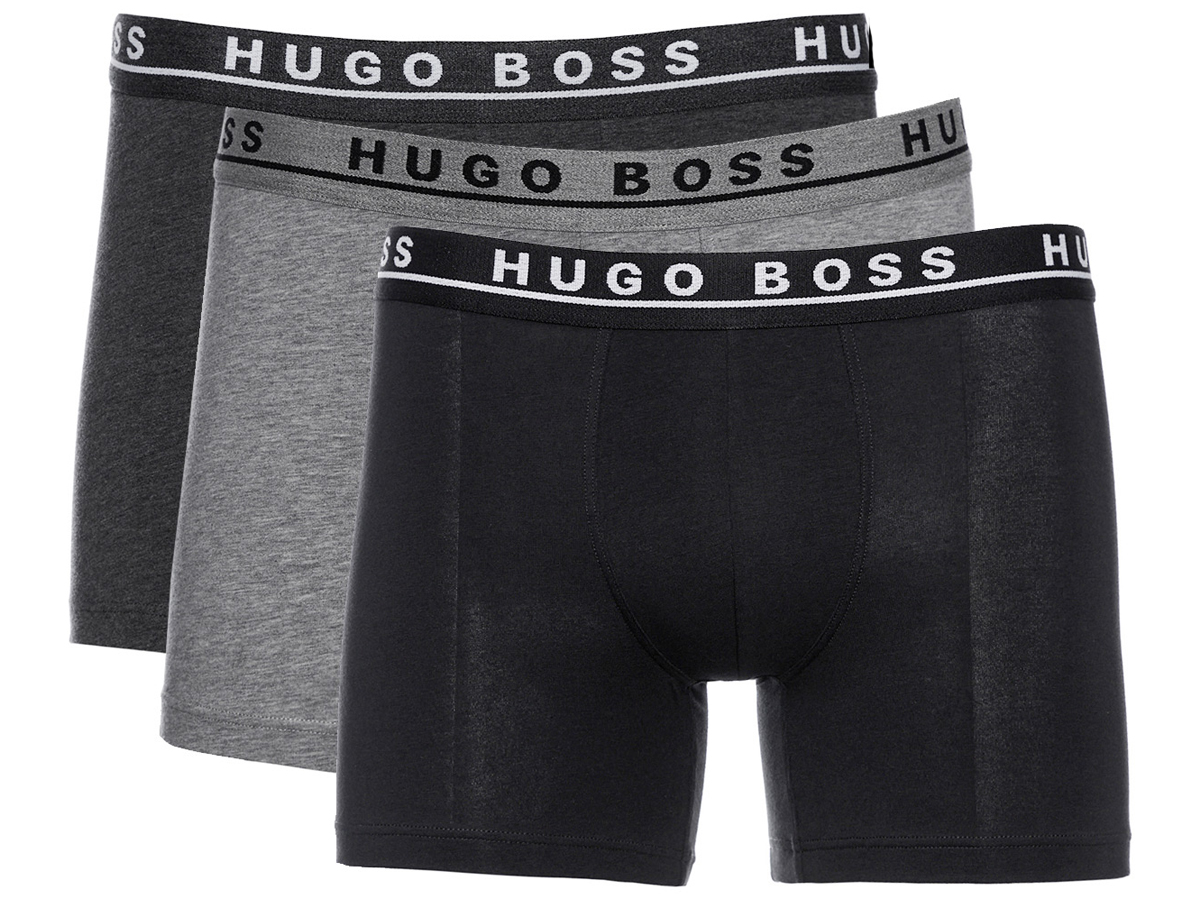 HUGO BOSS Cotton Stretch Boxer Briefs 3-Pack
Up your underwear game with a classic from Hugo Boss. This 3-pack of cotton stretch boxer briefs feature a soft elastic waistband with the iconic branding and dynamic stretch construction for all-day comfort. Your partner may never wear pants again.
Retailer: Catch.com.au
Deal: Up to 15% Cashback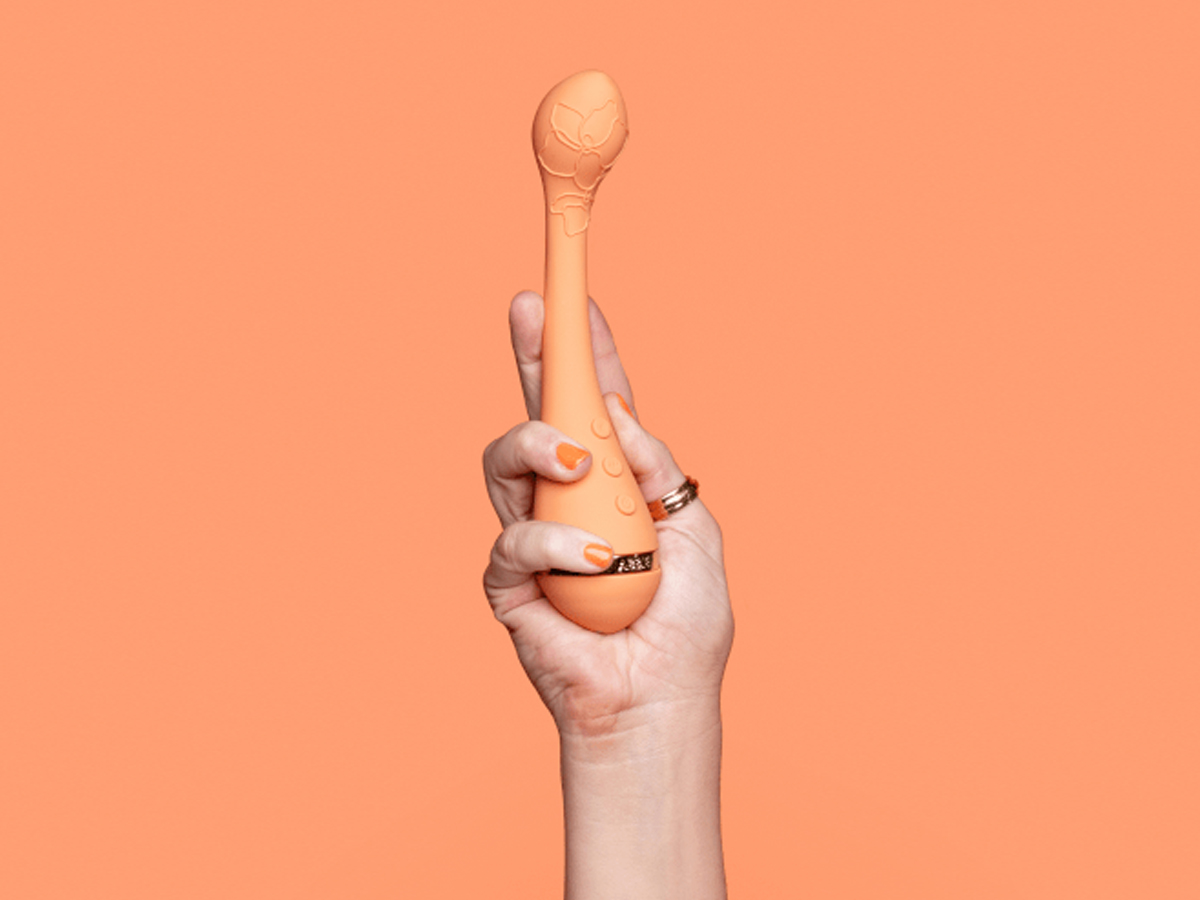 Vush Abbie Vibrator
It wouldn't be Valentine's Day without a bit of naughty fun and the Vush Abbie certainly delivers. Resonating vibrations with all erogenous zones, this vibrator is for external and internal stimulation and can be used by all genders and gender pairings. It's quiet, 100% waterproof, and has 25 different settings. Have fun figuring them all out.
Retailer: Adore Beauty
Deal: 10% Cashback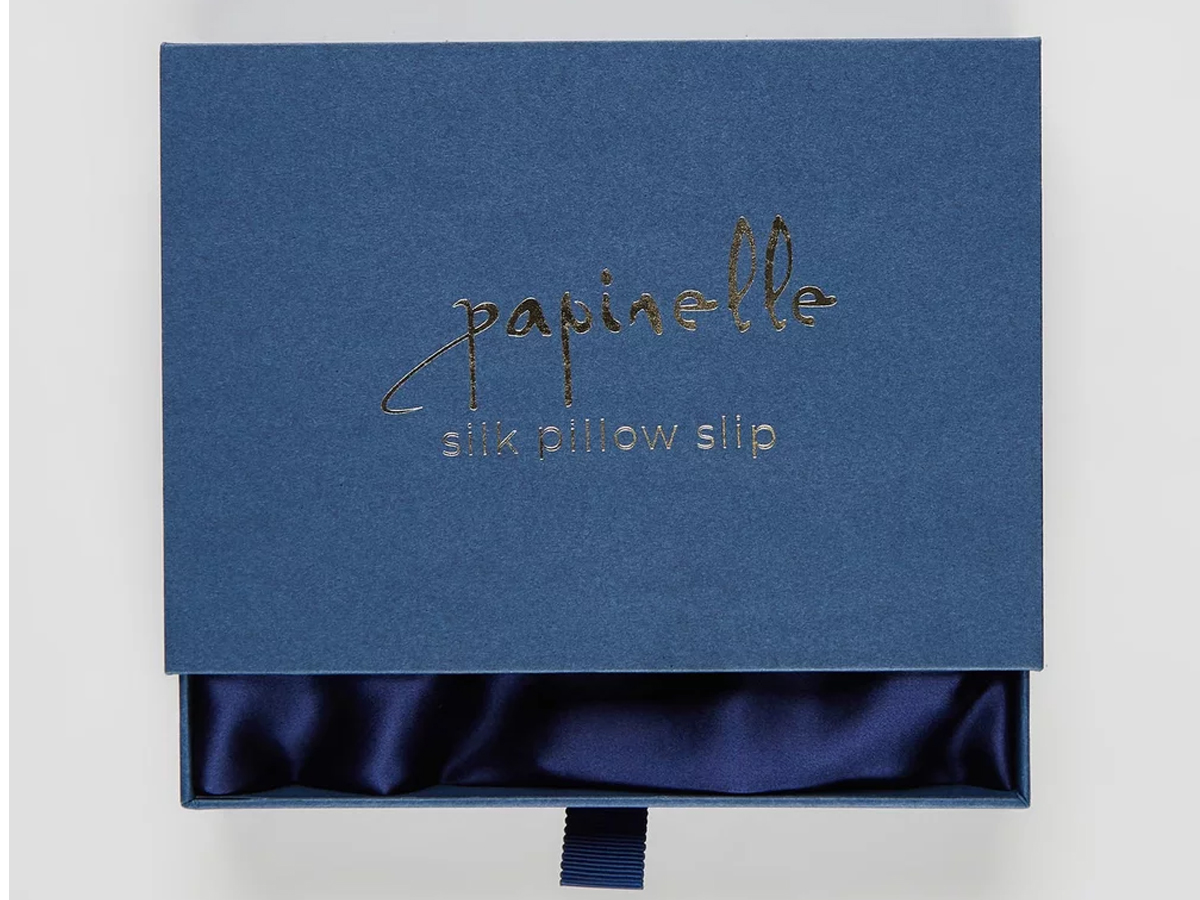 Papinelle Silk Pillow Slip
Give your partner the gift of good sleep this year, courtesy of the Silk Pillow Slip from boutique designer brand ​​Papinelle. Made from pure mulberry silk, this sleek little addition has a fluid-feel and comes in a tonal gift box. Fancy.
Retailer THE ICONIC
Deal: 12% Cashback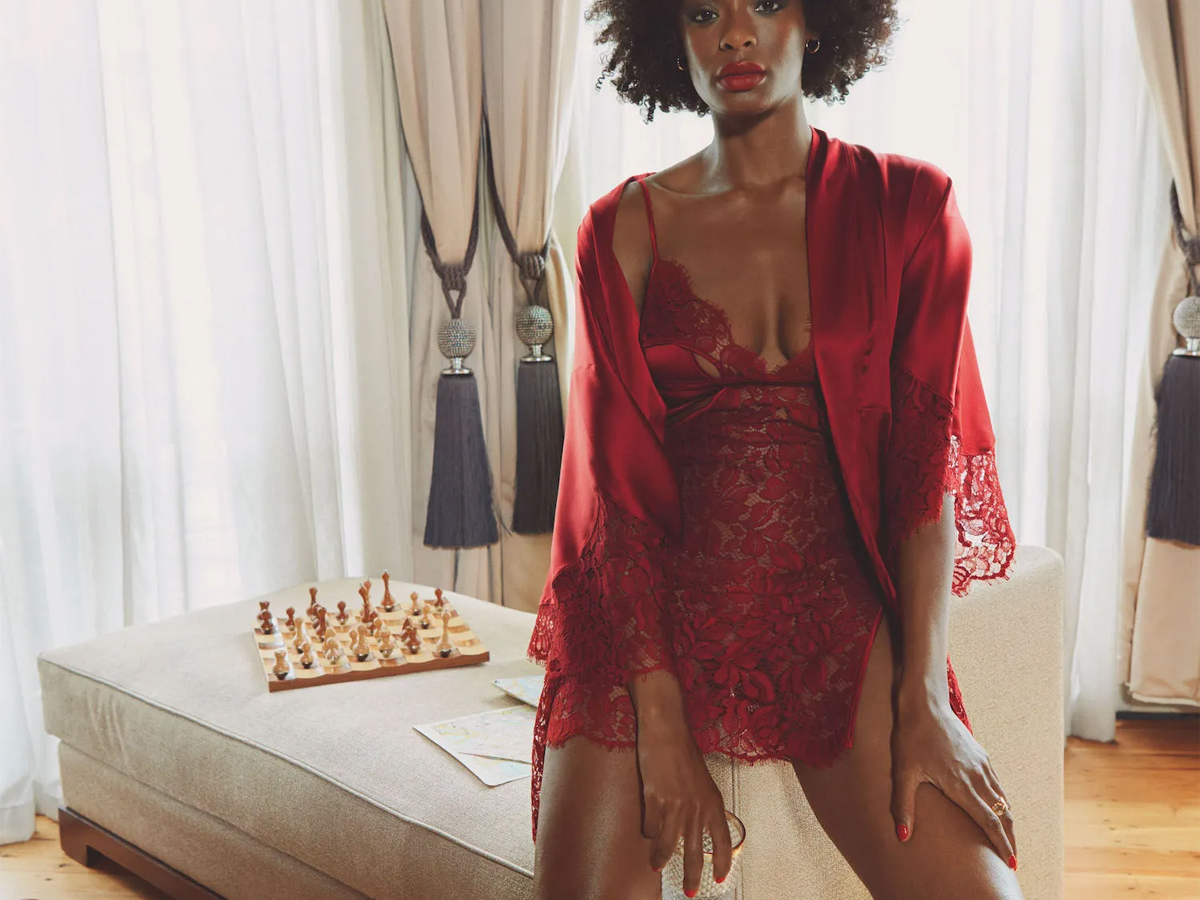 Coco de Mer + Killing Eve Moscow Satin & Lace Robe
A truly stunning piece of loungewear, the Coco de Mer + Killing Eve Moscow Satin & Lace Robe is a steamy number that evokes a certain sense of old-world glamour. Landing somewhere between Casablanca and Caberet, the NET-A-PORTER exclusive featured in the hit series Killing Eve before inspiring Coco de Mer's enticing capsule. Cut from fluid satin, this 'Moscow' robe is panelled with Leavers lace and completed with an accompanying sash belt.
Retailer: NET-A-PORTER
Deal: Up to 20% off Cashback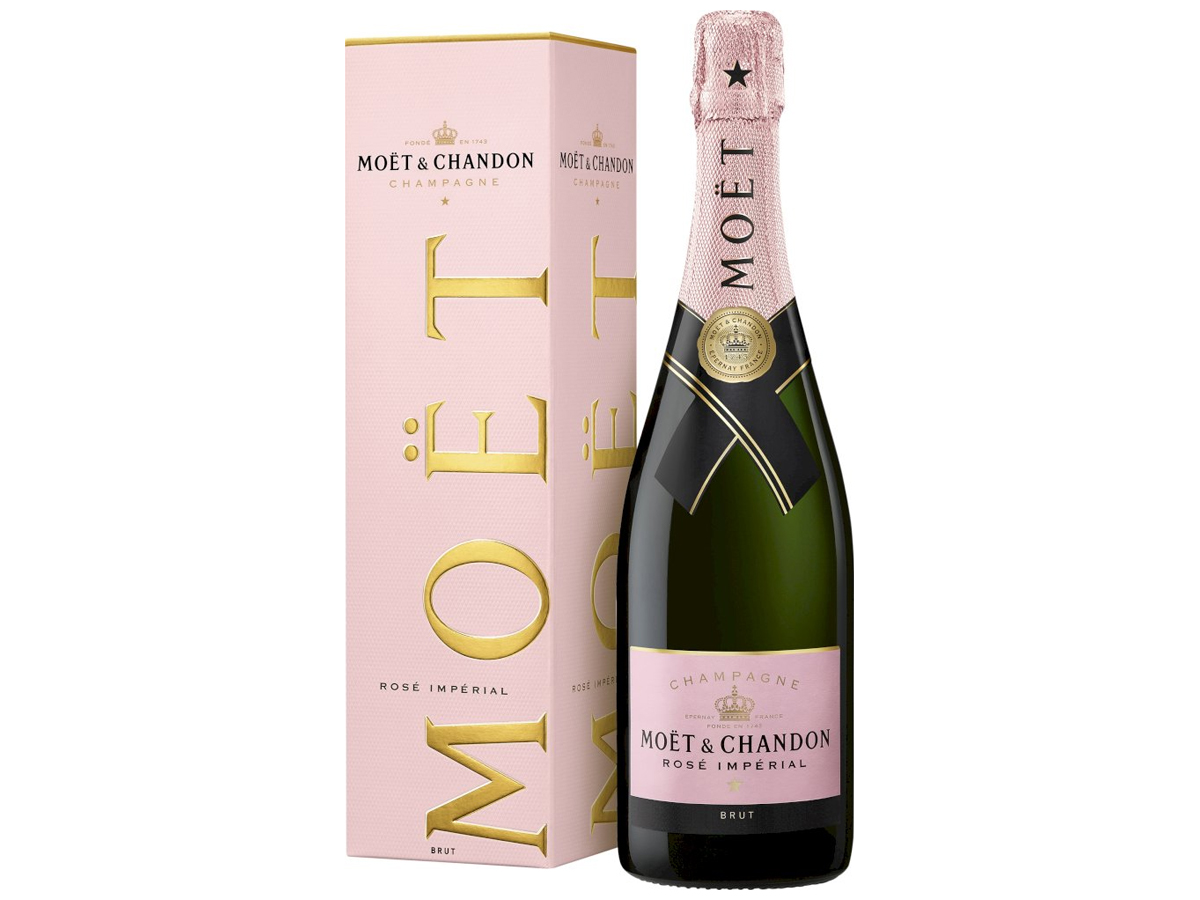 Moët & Chandon Rose Brut
To top things off, only a bottle of bubbly will do. One of Moet & Chandon's most celebrated releases, this Rose Brut playfully captures the spark of the season. A little bit seductive and effortlessly stylish, the craftsmanship of the sparkling icon cuts through in this superb tipple. Indulgent, but sometimes we need to be indulged.
Retailer: Liquorland
Deal: 10% Cashback
Final Thoughts
When it comes to scoring deals on Valentine's Day, it's hard to go past Cashrewards. Not only do you get the items you're looking for, you also get cashback in the process. While we've outlined the deals you can expect in the coming days, it's important to remember that cashback rates are subject to change. To make sure you know what you are getting, always remember to check the website to take advantage of all the best deals.
Remember, Man of Many readers will score $20 bonus cashback if you shop within the first seven days of joining!
DISCLAIMER: This article does not constitute financial advice. It is designed only for informative purposes and does not consider your objectives, financial situation or needs. Before making any financial decisions, you should consider the appropriateness of the information in light of your financial situation and needs.