Commonwealth May Suspend You for Transfer Descriptions
Let's face it, transferring money to your mates with a completely unrelated and entirely questionable description is pretty much as funny as it gets. It's the digital stitch-up we liken to pushing a friend into a bush as you walk past an expertly pruned hedge. Nine times of ten, it's comedy gold, but unfortunately, all those hilarious bank transfer descriptions may soon land you in hot water. Commonwealth Bank, one of Australia's largest banking institutions has announced that it may suspend some customers from its online banking service due to their penchant for puffery.
You'll also like:
This Radical New Condom Comes With a Hole In It
Under Armour's SPORTSMASK Protects an Active Life
You Can Now Buy the Official Democracy Manifest Wine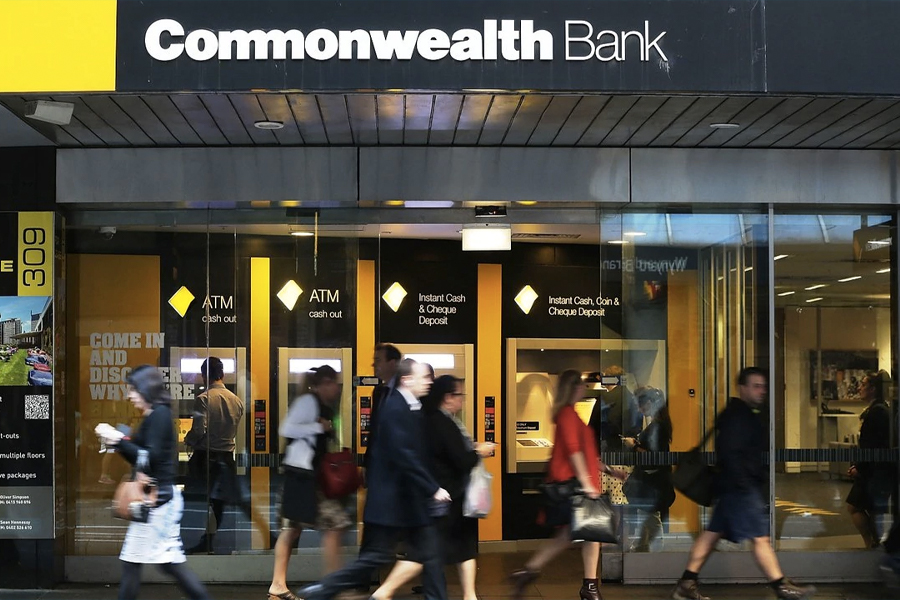 The reality is that Commbank isn't trying to crack down on sending funny captions to your mates, instead, aiming to put an end to cyber threats. The banking institution recently performed an audit of its digital platform, revealing an extraordinary number of low-value deposits with "potentially offensive or abusive" messages in the description.
"After noticing disturbing messages in the account of a customer experiencing domestic and family violence, we conducted analysis to better understand the problem," Catherine Fitzpatrick, general manager of community and customer vulnerability said.
"We were horrified by both the scale and the nature of what we found. In a three month period, we identified more than 8,000 CBA customers who received multiple low-value deposits, often less than $1, with potentially abusive messages in the transaction descriptions – in effect using them as a messaging service. All genders were sending and receiving these messages, but the nature ranged from fairly innocuous 'jokes' using profanities to serious threats and clear references to domestic and family violence."
As a result, Commonwealth Bank has implemented a new Acceptable Use Policy which allows the bank to refuse a transaction if it is found to defame, harass or threaten. In extreme cases, Commbank can even deny access to digital banking entirely.
Looks like it's back to the bush-pushing.
You'll also like:
10 Ways to Improve Your Focus & Concentration
The Great Aussie Beer Drinkers Quiz
You Can Now Buy the Official Democracy Manifest Wine