Crypto Fans Hate Elon Musk So Much they Reportedly Minted Their Own 'StopElon' Coin
He's gone from being a gawky nerd to cult figure, but it appears some people are sick and tired of Elon Musk. In recent months, the Tesla CEO has found himself in the enviable position of being able to directly influence the cryptocurrency market, evidence by the Signal debacle, the Dogefather comments and the suite of tweets that hit just hours before a flurry of buying and selling. Now, a group of fed-up finance fans are fighting back, reportedly launching the StopElon coin, a new currency aimed at curbing the billionaire's influence.
You'll also like:
Elon Musk's $130 Million Bitcoin Gamble Pays Off
Crypto Investing For Beginners
Rapper Nas Scored $40 Million From Coinbase's IPO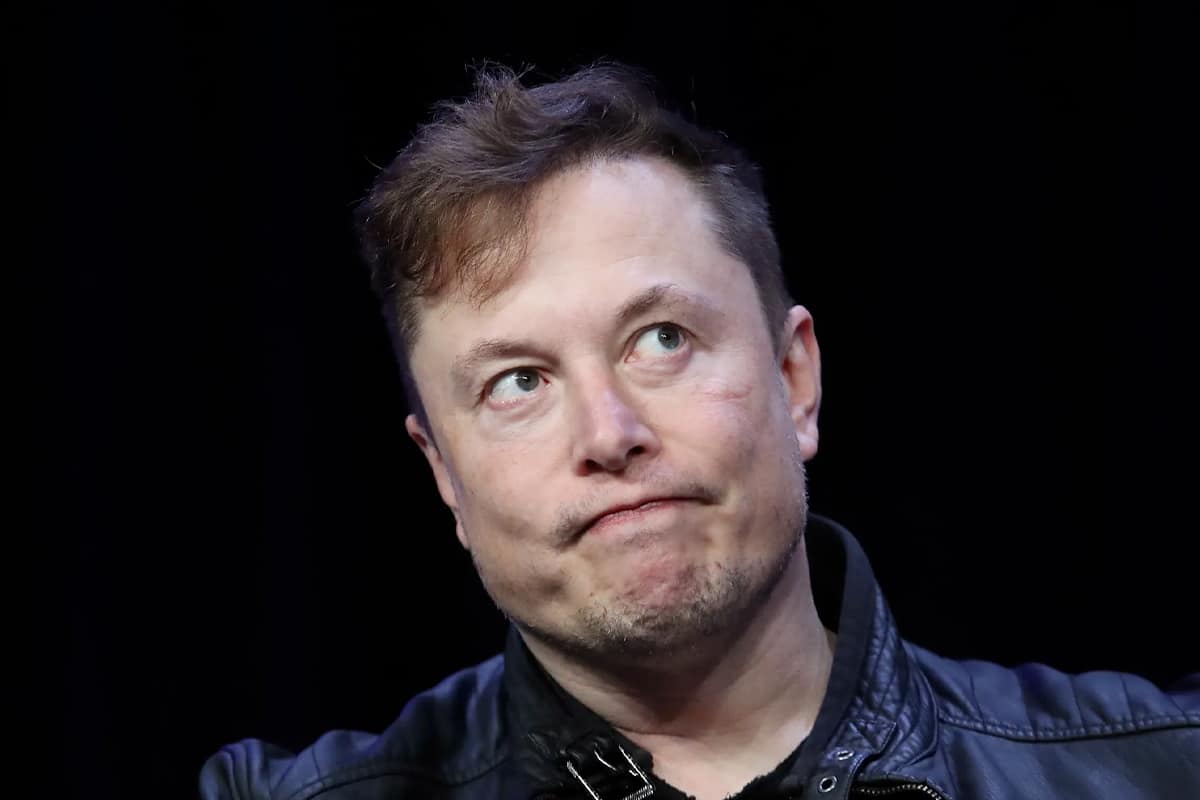 According to the new currency's official website, StopElon has been designed as a "community created to destroy the biggest market manipulator of them all", citing Musk as "irresponsible" in his market influence. The launch of the coin comes just days after the Tesla chief announced his auto-manufacturer would no longer be accepting bitcoin as payment, a reveal that sent the cypto industry into shock. Bitcoin's price fell sharply thereafter dragging the entire market down, prompting the makers of StopElon to act.
"Anyone with even a shred of critical thinking sees through his lies. He has been trying to pump crypto for ages, tweeting about it to no end, and even going to Saturday Night Live as a final resort to get Dogecoin up! It's ridiculous," the official StopElon website reads. "He's toying with people's portfolio like candy, like the narcissistic billionaire he is and always will be. We say ENOUGH. Hence, we created $STOPELON. Where we get rich, without anyone controlling our fate except ourselves."
The move appears to be resonating with the public. TomsGuide is reporting that the cryptocurrency, which is minted on the Binance Smart Chain grew by 1,800 per cent in just 24 hours. While that is impressive, it's worth noting that the value has only gone from $0.0000019 to $0.00003679, but nevertheless, it's an incremental jump and if Dogecoin has taught us anything, it's that the internet loves to bandwagon.
Right now it's hard to tell if the coin is actually real or just another clever internet plot, but you can't fault the creator's commitment to the cause. According to the StopElon website, the ambitious overall goal is to create enough value to buy Tesla stock, with the ultimate plan being to purchase full control of the company. Another few years of growth like this and it might just be possible.
You'll also like:
Elon Musk's $130 Million Bitcoin Gamble Pays Off
Crypto Investing For Beginners
Rapper Nas Scored $40 Million From Coinbase's IPO