NAU – Australia's Latest Homeware Design Juggernaut
First opened in 1997, Cult was a humble showroom in the backstreets of Chippendale when it saw its beginnings, but has grown into one of Australia's most trusted sources for modern, stylish and sophisticated European and local furniture, lighting and home accessories. The brand enjoyed steady growth due to its niche ability to deliver unique, quality pieces direct to the public with stellar customer service, and now has four showrooms, and distribution in seven cities.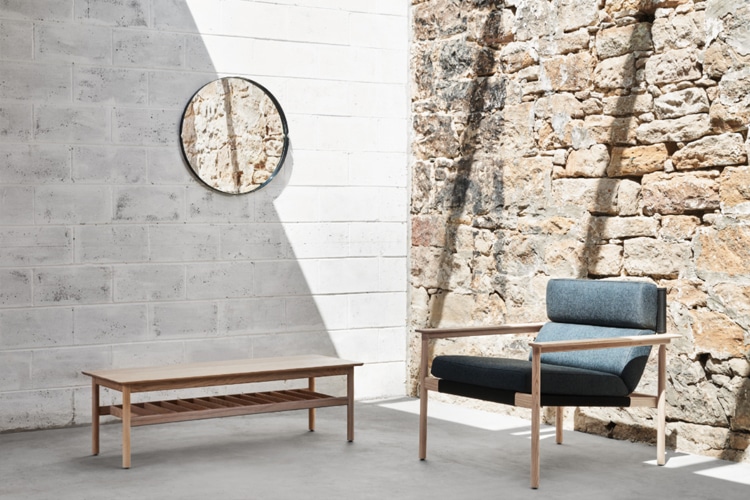 Owner and founder Richard Munao has decided to take his business to the next level by launching a new platform for original Australian design, off the back of Cult's success. This is where NAU comes into the mix. After Cult's first foray into original furniture design and production back in 2014, with the AG x Cult collaboration, which gave birth to a capsule of items from acclaimed designer Adam Goodrum, it was only a matter of time before a new brand was launched. Not only is NAU calling upon the skills of Goodrum, the brand also features the talents of more of Australia's top designers including Adam Cornish, Gavin Harris and Jack Flanagan.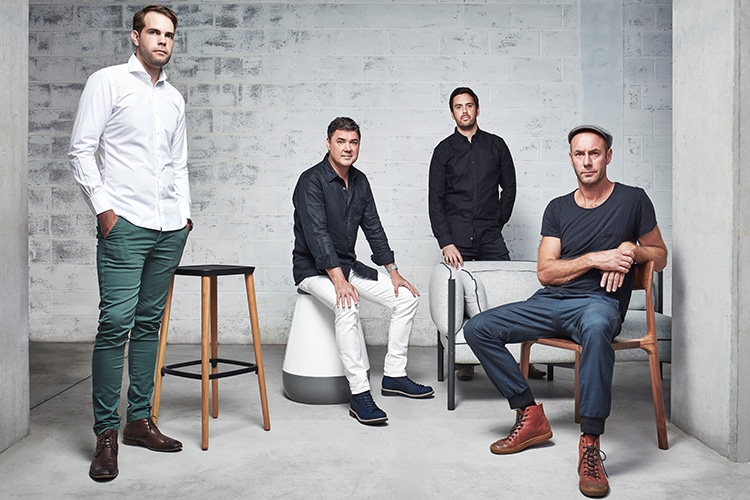 NAU is curently being launched at ICFF in New York, with a local launch due for DENFAIR in Melbourne in early June. "After more than 20 years in the design industry in Australia, I have grown an unwavering passion for the production and manufacture of Australian furniture. I truly believe we are at the cusp of a new Australian design movement, and I am incredibly proud to introduce NAU to the market and promote Australian creativity to the world", says Munao of his newest venture.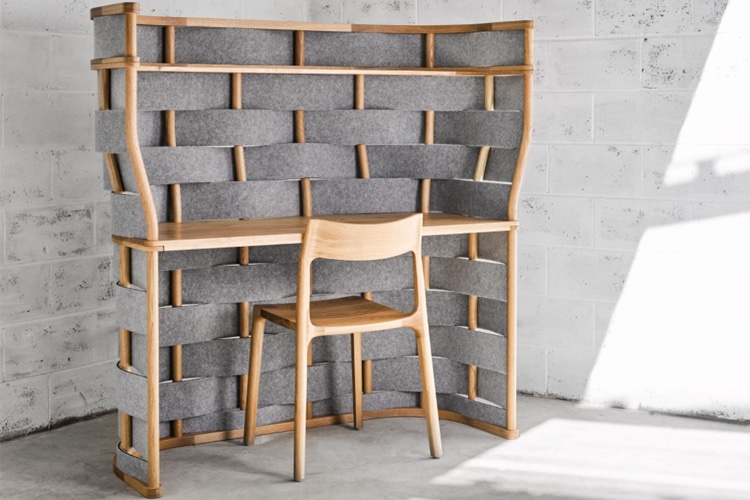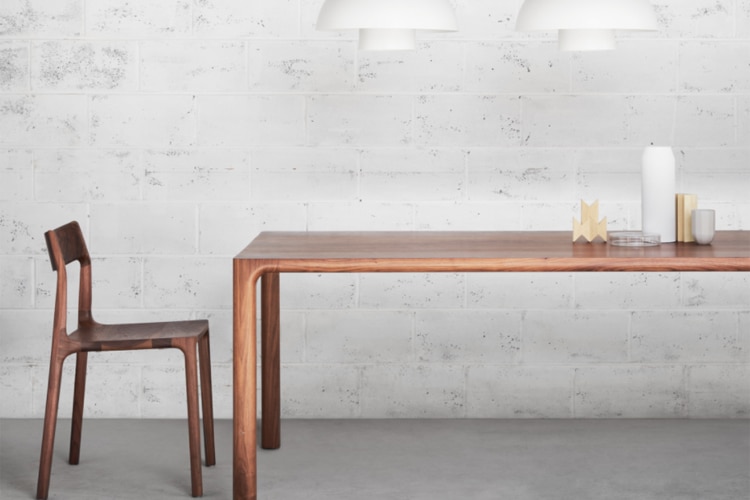 Have you subscribed to Man of Many? You can also follow us on Facebook, Twitter, and Instagram.