EDC Masters Deejo Are Bringing Back Their Original Tattoos For a Limited Time
In Partnership with Deejo
"Create and tattoo a knife that resembles you" is the motto over at Deejo and it's given way to an ongoing legacy of brilliant EDC. Thanks to a customisable platform—which gives you control over virtually every feature—the brand's premium pocket knives rise well above their functional foundations, taking on personal significance with lasting sentimental value. They also make for the perfect gift for yourself or a loved one, celebrating life's special moments with their heirloom-quality designs. For anyone who wants to 'curate' their gear to a specific style, your journey starts here.
Whilst the MyDeejo platform allows you to choose from amongst a variety of different materials and finishes, it's the unique blade illustrations (i.e. tattoos) that give these knives their distinctive flourish. Taking the form of striking patterns or graphics, they distinguish every blade as a compact work of art. For a limited time only (March 1st to March 15th), Deejo is bringing back their original tattoos to offer over 140 designs in total. This gives EDC lovers new and old the ideal opportunity to create a personalised pocket knife, the kind of which you can even pass on to future generations.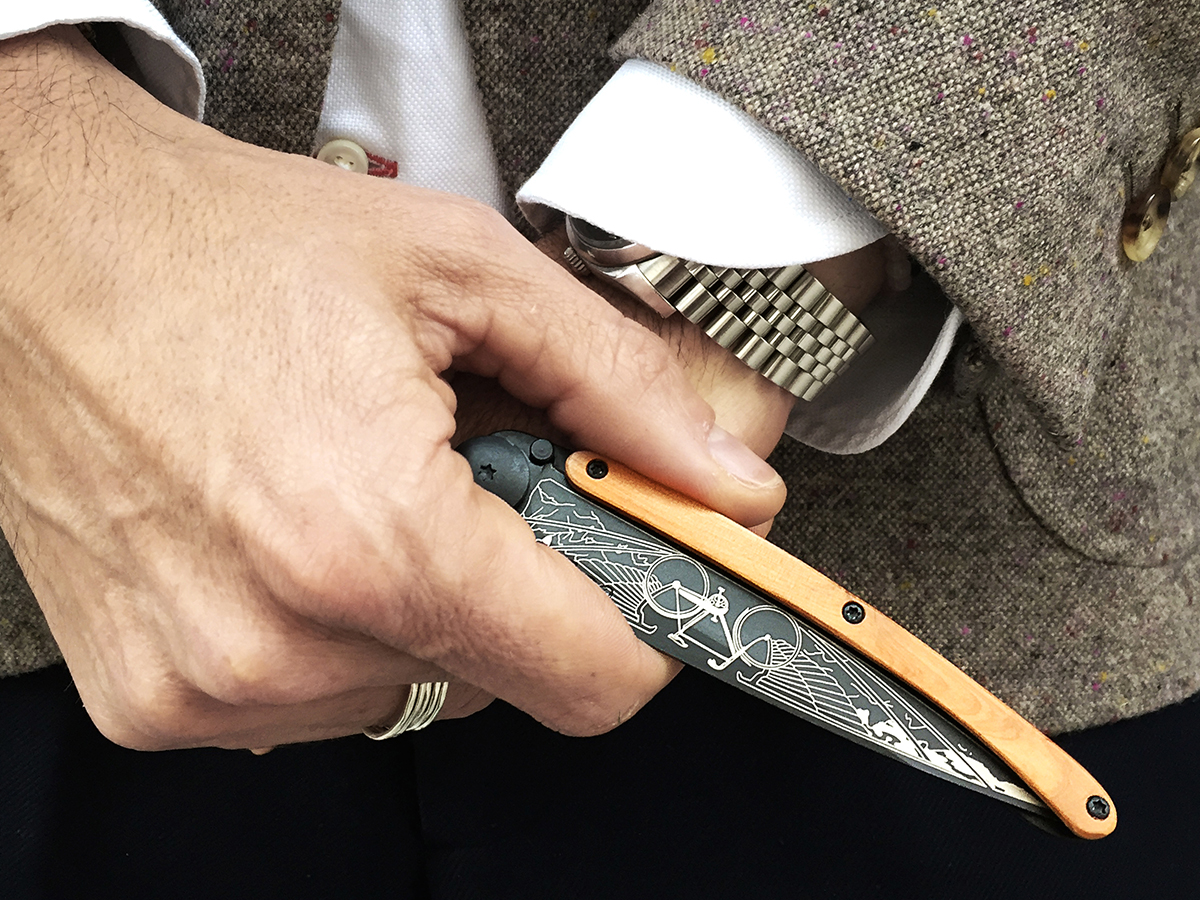 By digging through their archives, Deejo has put an impressive spectrum of options at your disposal. Now is your chance to truly "create and tattoo a knife that resembles you," as per the brand's mantra. Rendered with meticulous precision, each signature tattoo emanates with both visual allure and symbolic importance. Take "Van Life," for instance, which depicts two surfers as they head away from their van toward the sun-soaked ocean. On the flip side of that coin is something like "Tribal," which eschews figurative illustrations for a bold and timeless pattern.
In addition to the blade tattoos, Deejo allows you to choose everything from the weight to the handle material to the finishing. You can also add a text engraving of up to 35 characters in a variety of fonts, which drives home the singular essence of each pocket knife. It all reinforces the brand's admirable ethos: that true EDC is an extension of your identity and not just a pocket-friendly accessory.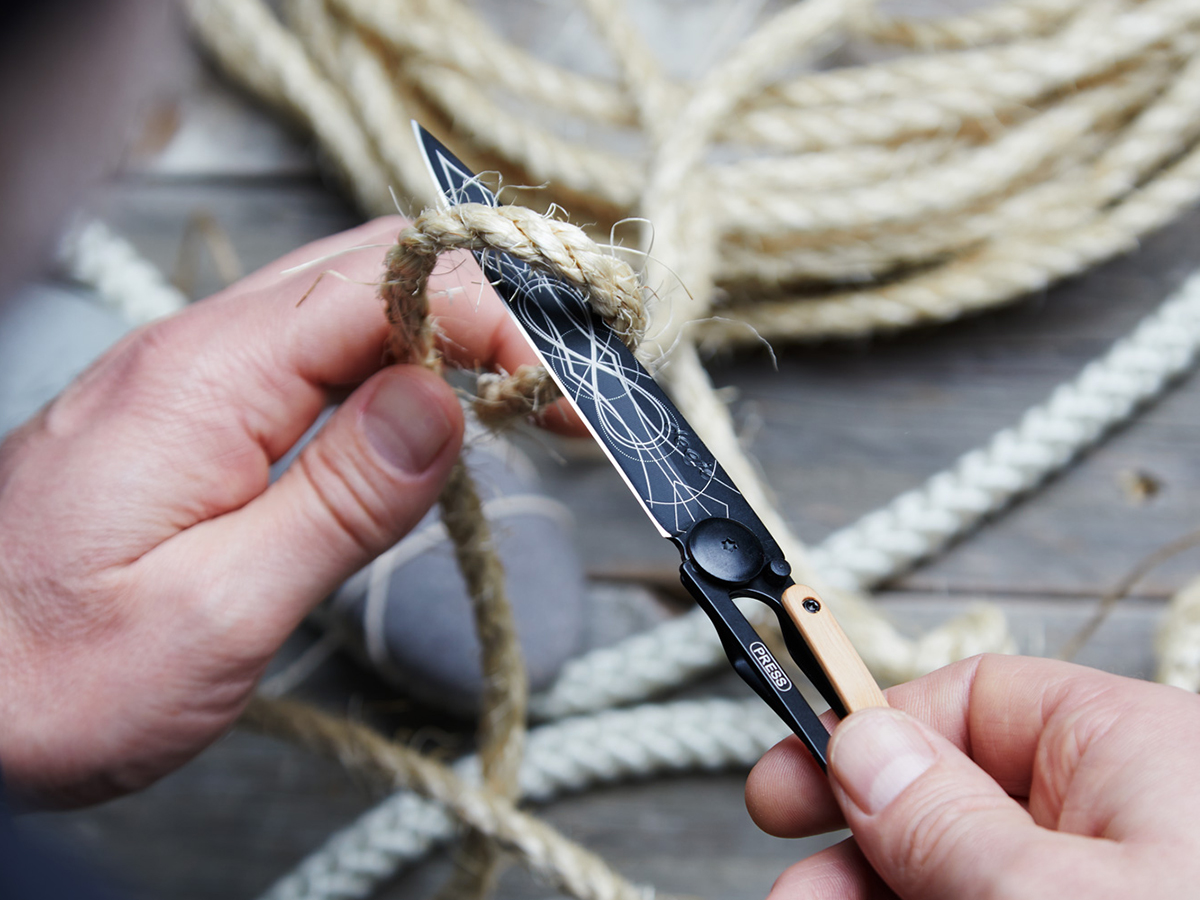 As if you didn't already have enough choice, Deejo is going to extremes from March 1st to March 15th. During this limited time, the brand will unleash their Archive Collection, offering original tattoos in tandem with the current selection. That puts over 140 patterns and illustrations at your proverbial fingertips, allowing you to create the perfect gift for yourself or a loved one. Don't forget to take personalisation a step further by including a dedicated text on the handle. In return, you get EDC that's as one-of-a-kind as the person who owns it. That's the Deejo way.