Design Your Own Face Masks with this Easy-to-Use Website
In Partnership with Fine Art America
Who could have predicted that face masks would be the number one fashion accessory of 2020? Wearing a mask is a no-brainer. It's an easy way to stay safe while out and about. But which mask is right for you? With so many available, the best choice might involve skipping the mass-marketed options and going for a mask that's tailored to you and your unique sense of style.
Fine Art America is a collective of hundreds of thousands of independent artists and iconic brands showcasing incredible works of art and items for decorating the home and accessorising your life. The online retailer is allowing you to create your own masks using whatever designs you see fit. Best of all, custom face masks come in at under $16 each.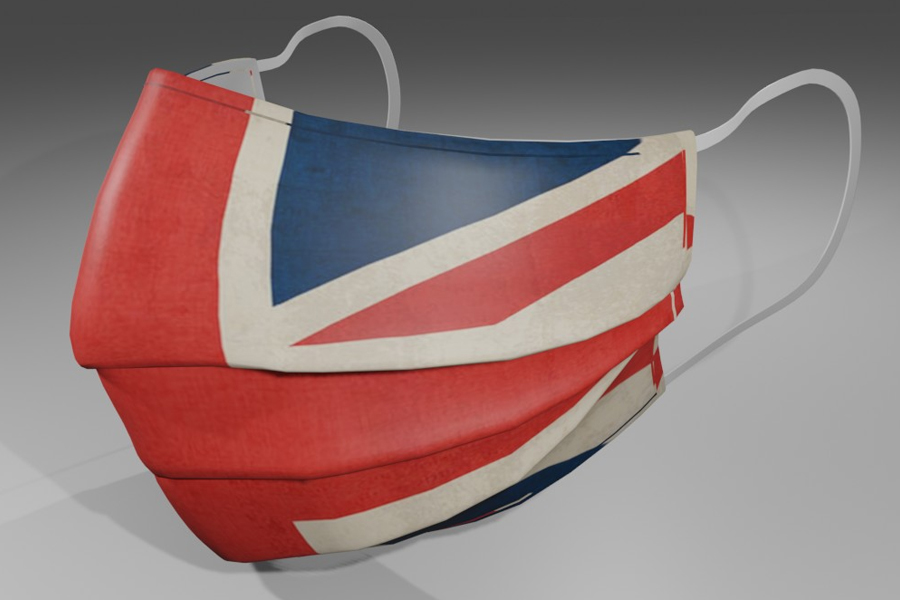 Create Your Own Custom Face Masks Here
To create a custom mask, simply upload an image of your choosing, or import one from Instagram, while making sure it fits the specified dimensions. Your image then appears superimposed on both a 2D and 3D template. Drag the image into the desired position, and use the slider to get the sizing just right, then add the item to the cart and you are well on your way to staying COVID-safe thanks to a custom face mask.
To complement its range of wall art and furnishings, Fine Art America is extending its artworks onto masks, with over three million individual designs to choose from. We're talking masks featuring Patchwork designs, colourful flowers, sun and surf, astronauts, animals, abstract art and designs in support of the Black Lives Matter movement. That's a small taste of what's on offer.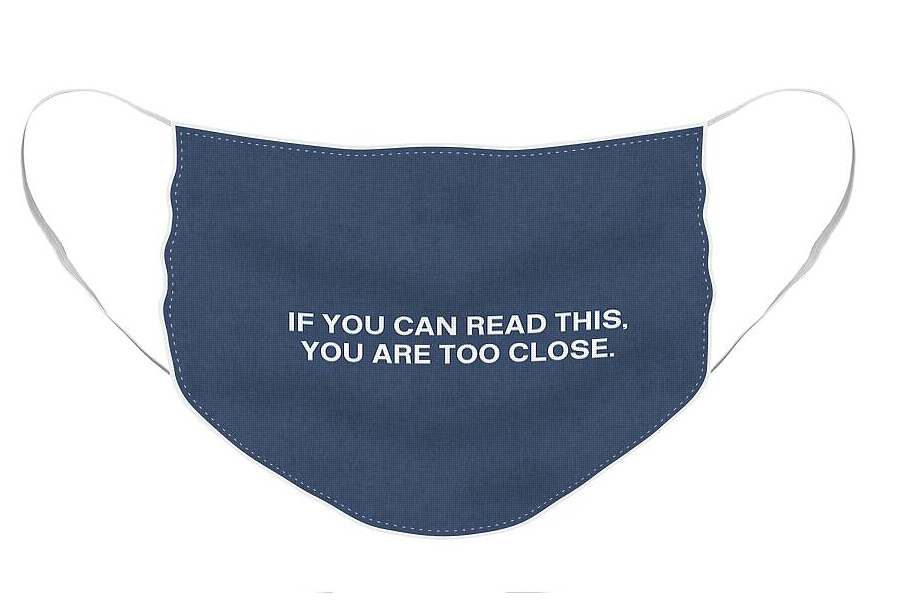 Each mask is made using 100% polyester and includes two woven, elastic hoops for a comfortable fit. All masks are double-stitched for added durability and are machine washable, so you can keep using each one for the foreseeable future. Masks can be shipped worldwide, so don't think that just because America is part of the company name that these masks only ship state-side.
Whether you're finally getting into gear and looking to protect yourself in public or are searching for another way to express yourself in 2020, custom or designer masks from Fine Art America are arguably the best way to go.