Dogecoin Creator Slams Crytpocurrency as the 'Worst Parts' of Capitalism
A great man once pondered if god stays in heaven because he lives in fear of what he's created. That man was Steve Buschemi and that film was Spy Kids 2: The Island of Lost Dreams. But irrespective of your opinions on Robert Rodriguez's fun-filled family adventure, the concept is playing out in real-time, in the strangest of fashions. In a rare appearance, Dogecoin co-creator Jackson Palmer has recently taken to social media to slam the world of cryptocurrency, one that he held to prop up.
You'll also like:
British Police Seize $334 Million of Cryptocurrency in Massive Global Bust
Brothers Take Off with $4.75 Billion of Bitcoin in the Ultimate Crypto Heist
CryptoPunk #7523 NFT Sells at Sotheby's for $15M
"After years of studying it, I believe that cryptocurrency is an inherently right-wing, hyper-capitalistic technology built primarily to amplify the wealth of its proponents through a combination of tax avoidance, diminished regulatory oversight and artificially enforced scarcity," the Dogecoin co-creator tweeted out on Wednesday afternoon.
The tirade continued with the software engineer, who is originally from the NSW Central Coast, doubling down on his blunt assessment of the growing digital currency movement. He argued that while crypto fans often claim the currency's decentralised nature made it a more equitable alternative, it suffered at the hands of a familiar barrier – the wealthy.
"Financial exploitation undoubtedly existed before cryptocurrency, but cryptocurrency is almost purpose-built to make the funnel of profiteering more efficient for those at the top and less safeguarded for the vulnerable," Palmer said. "Cryptocurrency is like taking the worst parts of today's capitalist system (eg. corruption, fraud, inequality) and using software to technically limit the use of interventions (eg. audits, regulation, taxation) which serve as protections or safety nets for the average person."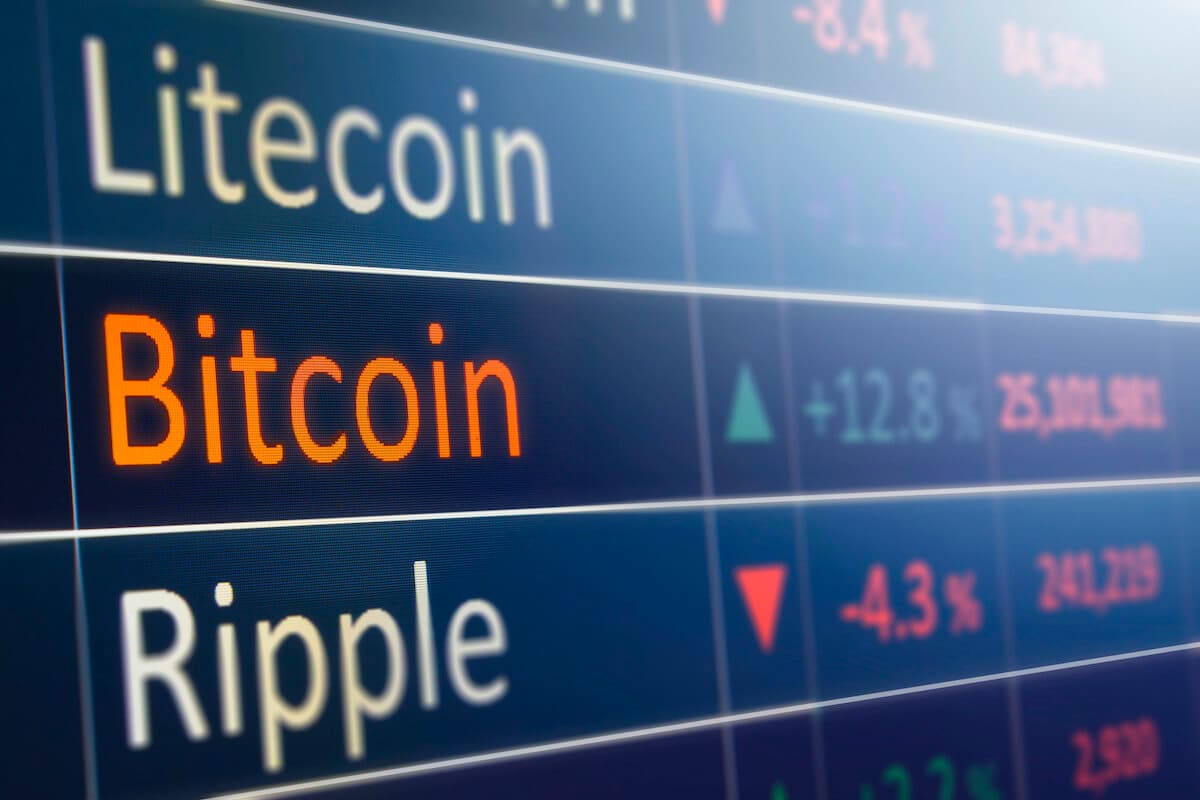 Suffice to say, cryptocurrency has had a remarkable year, swelling in popularity with Bitcoin peaking at over $60,000 earlier this year. However, ongoing volatility in light of a global pandemic has thrown a proverbial spanner in the works. And Dogecoin was no exception.
The meme-coin exploded in popularity this year, spurred by continuous plugs from self-proclaimed 'Doge-Father' Elon Musk. It had a market value of over USD$63 million earlier thin the year, but the digital currency has since seen a massive decline, which could explain why Palmer has chosen to come out of social media obscurity now. The Dogecoin co-creator had hardly been heard from since deleting his YouTube channel and turning his Twitter account private back in mid-2019.
However, in the domestic market, Simon Peters, market analyst at eToro said the trend is more likely a reflection of market diversity. "While the bigger cryptoassets can be rather costly for everyday crypto investors, we have seen smaller cryptoassets gain in popularity in the first half of 2021, as investors increasingly look to diversify their exposure to find an alternative to bitcoin," he explained. "On eToro's platform, Cardano's ADA leapfrogged bitcoin to become the most held in the second quarter of 2021. Coins like IOTA, Ethereum Classic are becoming increasingly popular. Their lower dollar value makes them attractive to investors who want to own whole coins, with values around the $1-2 mark."
According to the market expert, the high cost of Bitcoin is pricing some investors out, which is why smaller coins are developing cult-like followings. "Rather than focus solely on bitcoin and ethereum, where many investors can only own a fraction of one coin, we are seeing increasing demand for coins priced like bitcoin and ethereum were a few years ago," he said. "With the price of bitcoin being out of reach of most investors, many are looking for cheaper alternatives like ADA, IOTA, and Tron, all of which are priced around $1."
Nevertheless, Palmer's comments have the internet divided. On one hand, Palmer is an industry insider who can attest to the volatility of the market, however, many have questioned if he is simply bitter he never saw a return from his creation.
Despite claims of "decentralization", the cryptocurrency industry is controlled by a powerful cartel of wealthy figures who, with time, have evolved to incorporate many of the same institutions tied to the existing centralized financial system they supposedly set out to replace.

— Jackson Palmer (@ummjackson) July 14, 2021
You'll also like:
British Police Seize $334 Million of Cryptocurrency in Massive Global Bust
Brothers Take Off with $4.75 Billion of Bitcoin in the Ultimate Crypto Heist
CryptoPunk #7523 NFT Sells at Sotheby's for $15M