2019 Father's Day Gift Guide – The Wine Lover
The best thing about wine-loving dads is that you always know what to get them for Father's Day. And if you're struggling to pick up what we're throwing down, here's a hint: get him something wine-related. Sure, that can mean a bottle of quality vino, but it can also mean a book on wine, a fancy bottle opener, an aerator, a quality decanter, and so much more. Indeed, it's a great time to be a wine lover or the son of one, especially when the holidays roll around.
Just a reminder: Father's Day in Australia is the first Sunday in September. Another reminder: that date is right around the corner. Thankfully, we've put together a trusty gift guide just for you and your wine-loving dad. It features some of the products mentioned above, plus a slew of others. If you can't find him something special here, you're just plain out of luck! Without further delay, here's our Father's Day Gift Guide for Wine Lovers.
Note: Father's Day in Australia is on the 1st Sunday of September which is a different day to the USA and UK which is on the 3rd Sunday of June, but it doesn't mean you can't still shop the gift ideas listed below!
Related Gift Guides:
2019 Father's Day Gift Guide – The Outdoorsman
2019 Father's Day Gift Guide – The Luxury Lover
View All Gift Guides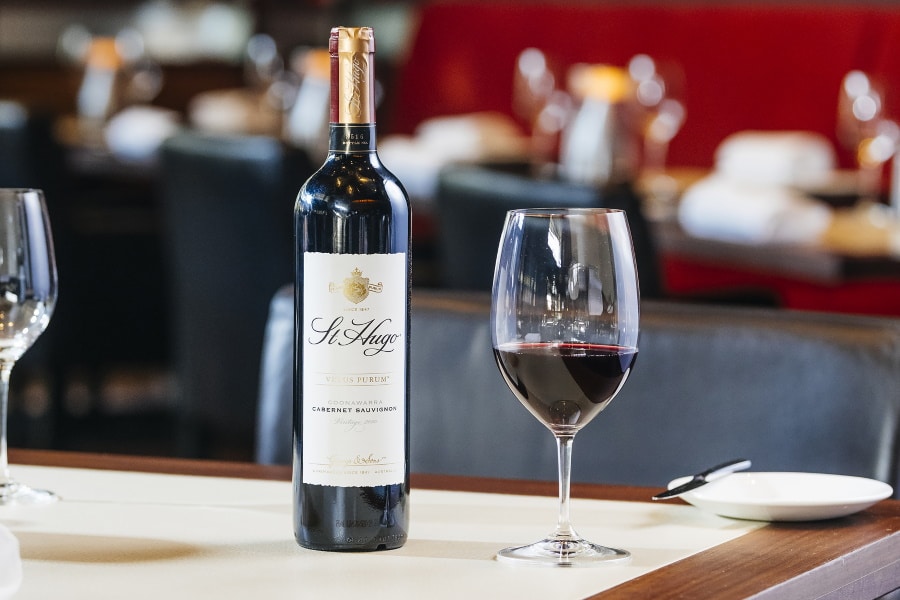 St Hugo Vetus Purum Coonawarra Cabernet Sauvignon 2010
In Partnership with St Hugo.
The jewel in the crown of the much-lauded St Hugo range of premium Australian wines, the Vetus Purum is an easy way to put a smile on the dial of any wine-loving dad this Father's Day. With notes of blackcurrant and cedar on the nose and a full-bodied palate of blackcurrant, berry and olive, this wine is delicious today, but will improve with careful cellaring for up to 20 years. Presented in an elegant leather case, the Vetus Purum is the perfect gift to store and open on a special occasion. – $240
Buy it here (AUS) Buy it here (US)
Wine Aerator Pourer
How does a wine lover make a great thing even greater? With a quality aerator pourer like this one, naturally. It comes to us from Arc Wine and is made using FDA-approved materials, including eco-friendly acrylic, aluminium, and silicone. Using it is as simple as pouring wine through the top into your glass below. As a Father's Day gift for wine lovers, it's an affordable no-brainer. – $21.95
Buy it here (AUS) Buy it here (US)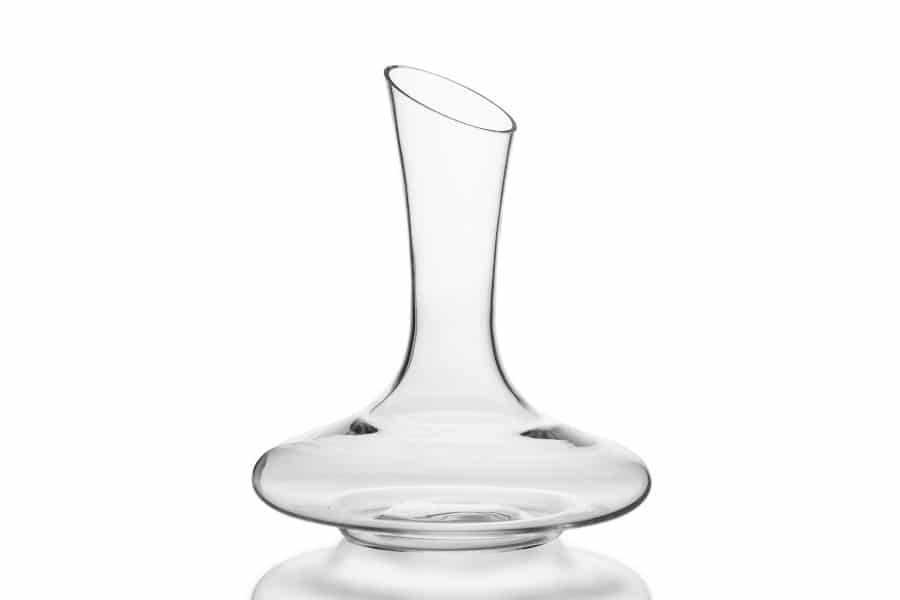 Wine Decanter Hand Blown Crystal Glass Carafe
If Dad doesn't own a premium decanter, it's about time he got one. Enter this hand-blown (and lead-free) crystal glass carafe from Kitchen Craft Australia. Thanks to a wide base, it provides better aeration. Additional features include an easy-to-hold neck and slanted spout. It will make pouring directly from the bottle seem downright crude by comparison. – $34.49
Buy it here (AUS) Buy it here (US)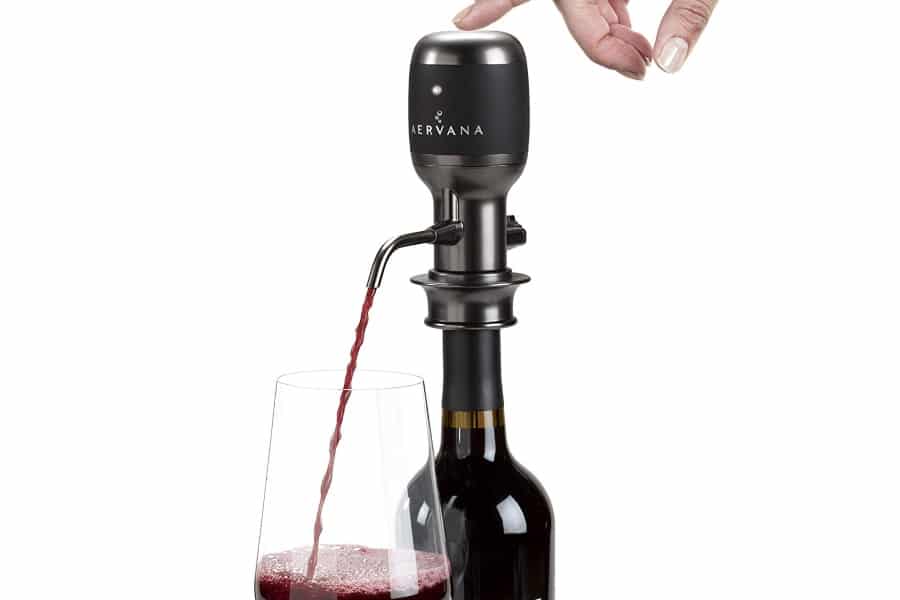 Aervana Select 1 Touch Luxury Wine Aerator
Delivering more air contact surface to speed oxidation than virtually any counterpart, this optimal aerator allows you to adjust the levels of aeration with the twist of a dial. Along similarly impressive lines, it won't release the enhanced wine to your glass until you push a button. Included with purchase is a stainless steel telescoping tube, which should give you an idea of just how scientific this thing gets. – $213.67
Buy it here (AUS) Buy it here (US)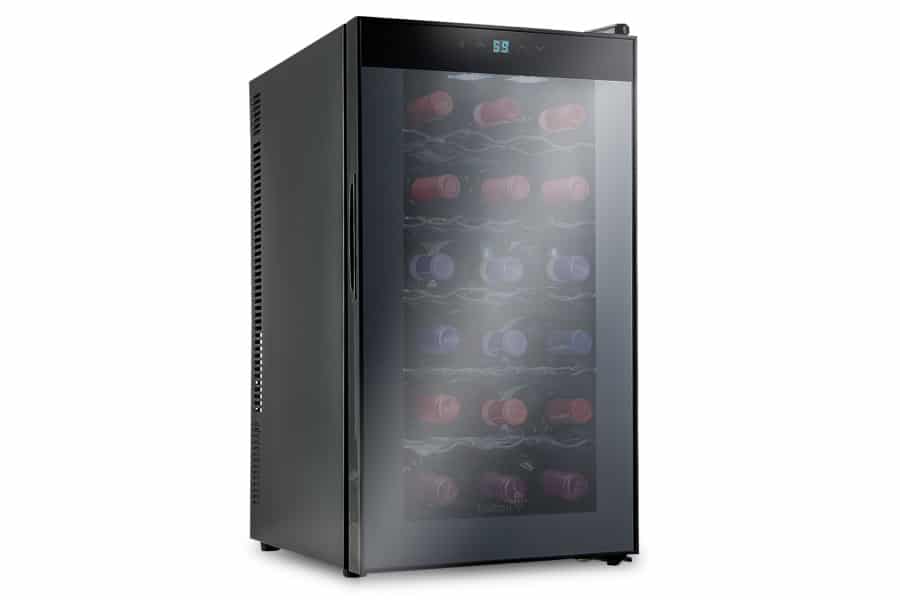 Ivation 18 Bottle Thermoelectric Wine Chiller
Should you want to go all-out this Father's Day, the Ivation Thermoelectric Wine Chiller is certainly one way to do it. Able to store and chill up to 18 bottles at a time, this freestanding refrigerator includes a smoked glass door and digital temperature display. Quiet and precise, it's like a microcosmic wine cellar for Dad's best vino. If he doesn't love this thing, he doesn't love wine! – $1,022
Buy it here (AUS) Buy it here (US)
Related Gift Guides:
2019 Father's Day Gift Guide – The Outdoorsman
2019 Father's Day Gift Guide – The Luxury Lover
View All Gift Guides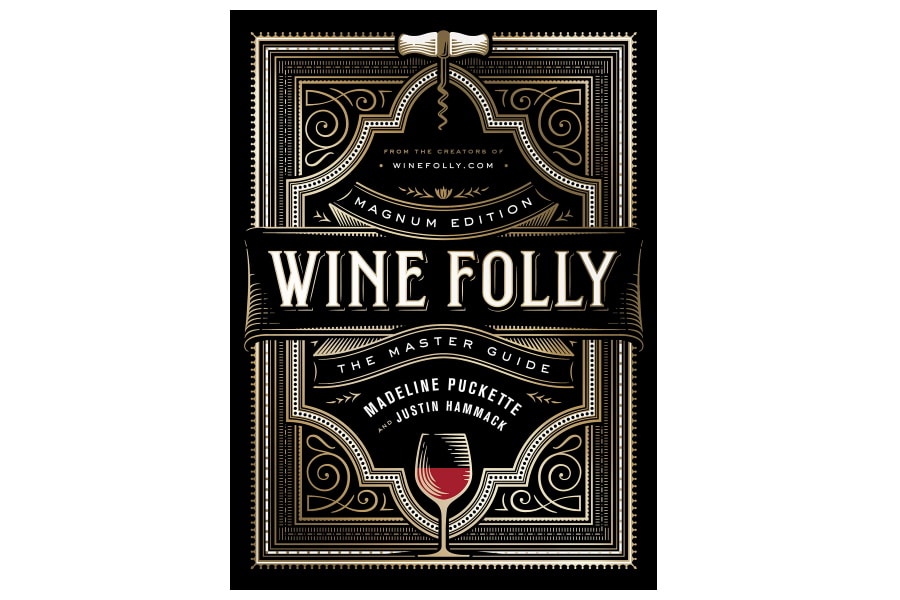 Wine Folly: Magnum Edition: The Master Guide
Whether Dad is a relative novice or seasoned sipper, he'll adore this James Beard Award-winning book. Laid out in truly streamlined fashion, it breaks down over 100 grapes and wine styles, covers various regions around the world, provides indispensable tasting pointers, and so much more. Now more detailed than ever before, this book is a Master Guide indeed. – $28.2
Buy it here (AUS) Buy it here (US)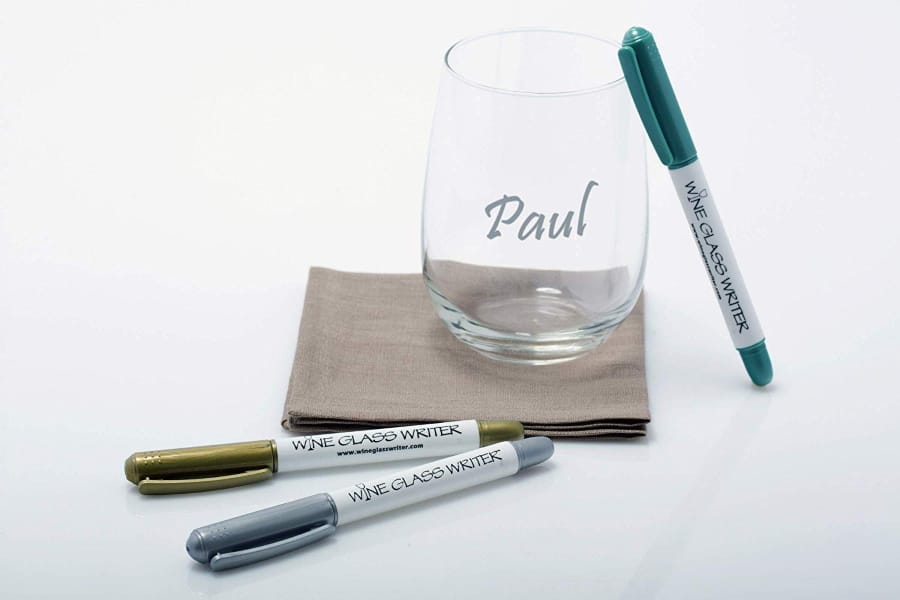 Wine Glass Writer Markers
Is your father tired of other people constantly using his wine glasses? Or maybe he just likes to put a classy imprint on his possessions. Either way, these wine glass markers will serve him well. PS. You can use them on more than just wine glasses, making them great for labeling in general. – $46
Buy it here (AUS) Buy it here (US)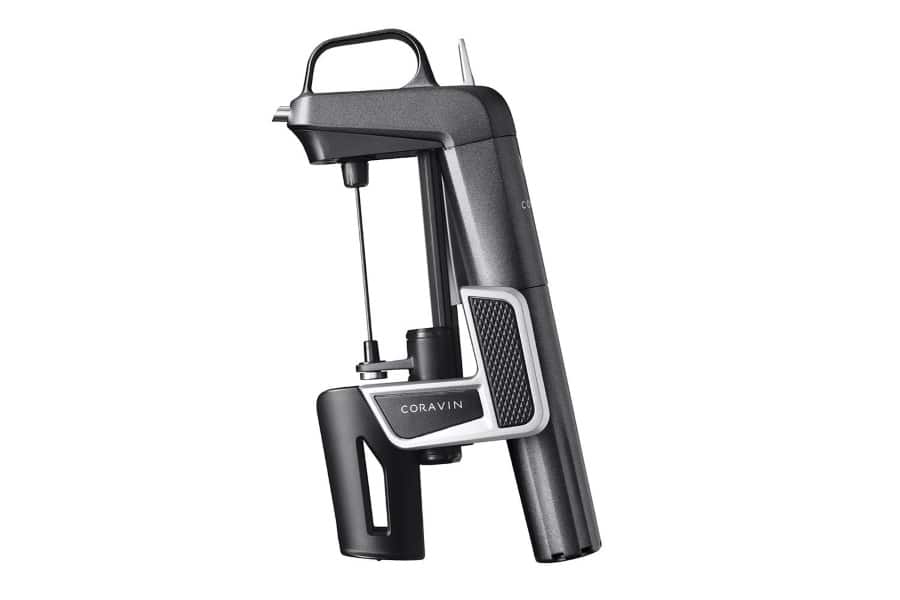 Coravin Model Two Premium Wine Preservation System
As you're probably aware, there's sometimes a mad rush to finish off a bottle of wine before it goes bad. Not so fast, says the Coravin Model Two Wine Premium Preservation System. Using proprietary technology, it leaves the cork intact as you pour and thus prevents the wine from oxidising. It all might sound like a miracle, but this thing actually works. – $549
Buy it here (AUS) Buy it here (US)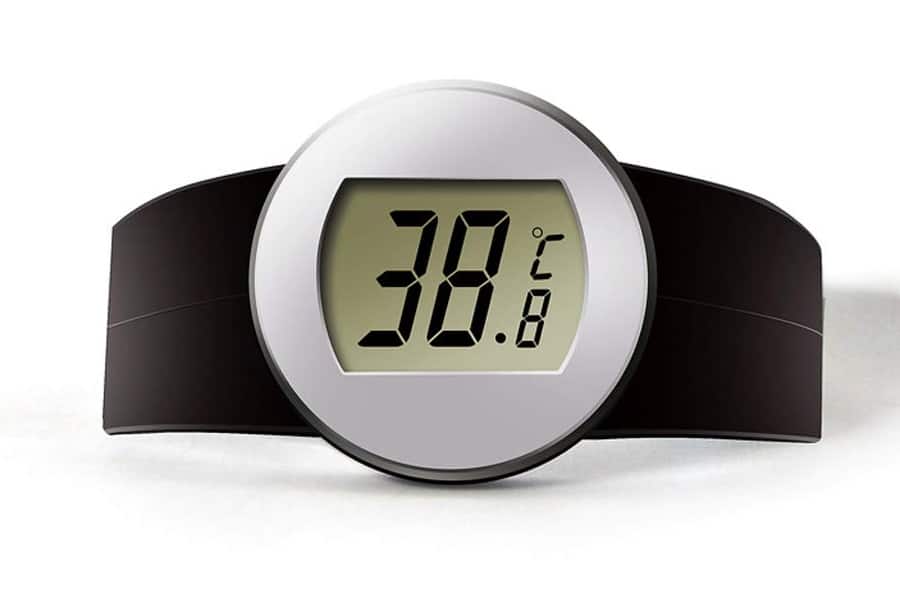 Digital Red Wine Thermometer
Some wine aficionados are like lab coat scientists in terms of how intensive they get with their epicurean hobby. Should Dad fit the bill, he'll definitely appreciate this Digital Red Wine Thermometer with LED Display. Legible, lightweight, and easy to operate, it takes wine loving to useful extremes. – $46
Buy it here (AUS) Buy it here (US)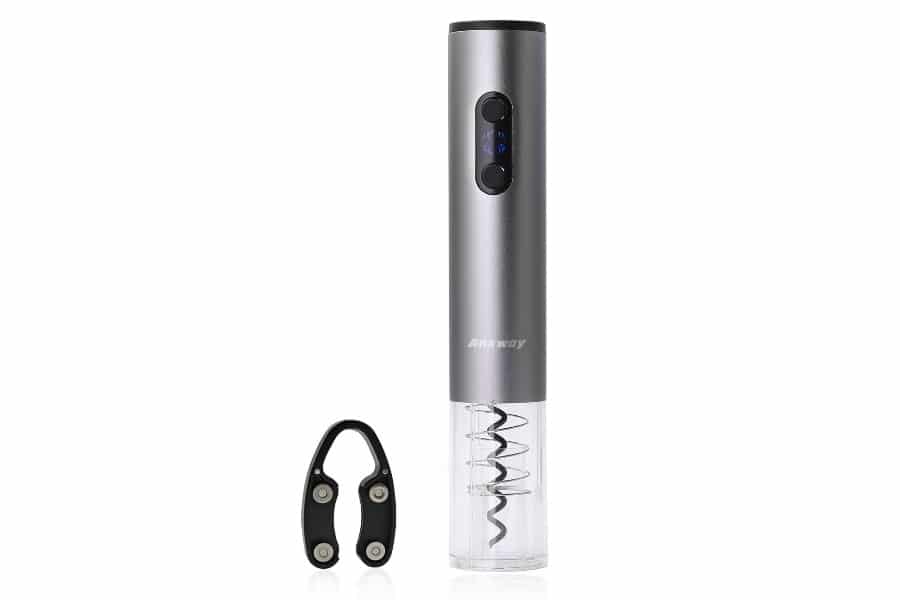 Ankway Wine Bottle Opener
Odds are your wine-loving dad has himself a few trusty bottle openers, but this battery-powered bad boy will put those rudimentary cork-poppers to shame. Ergonomically designed and made of stainless steel, it removes bottle corks at the mere touch of a button. Also featured is a comfortable soft-grip handle and built-in foil-cutter for seal removal. – $26
Buy it here (AUS) Buy it here (US)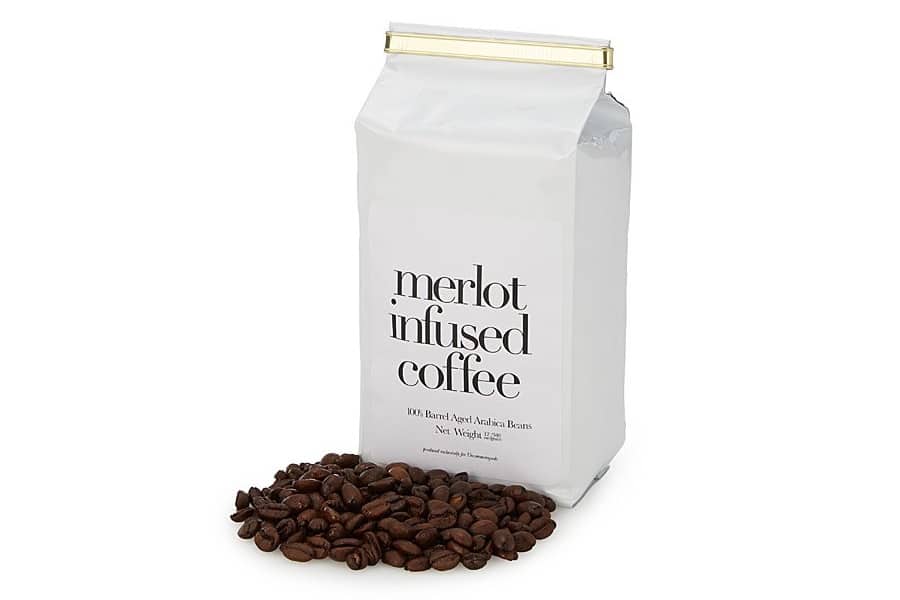 Merlot Infused Cofee
An ideal way to start your day (or cap off your night), merlot-infused coffee combines the best of two delicious worlds. These 100% Arabica beans are aged in oak wine barrels, resulting in subtle notes of berries and currants. While there's no alcohol in this medium-roast, there's plenty of caffeine. Mmm, mmm, good! 
Buy it here (AUS) Buy it here (US)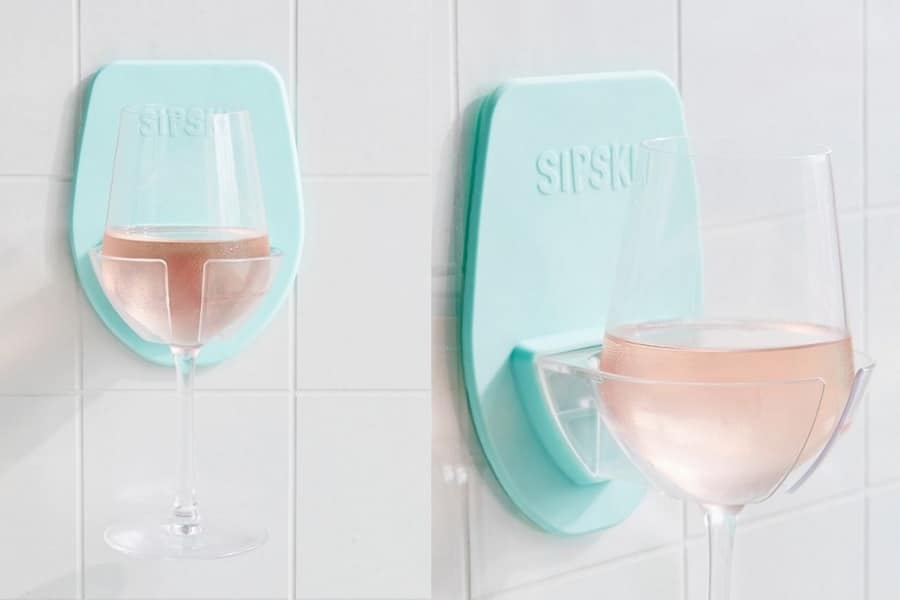 Sipski Shower Wine Glass Holder
If you and your dad agree that there's no wrong place to drink wine, scope the Sipski Shower Wine Glass Holder. Cost-effective and simple by design, it sticks to the wall and keeps your glass steady. Remove the holder with ease and expect it to leave no residue behind. Throw it in the dishwasher for a quick clean, stick it back on the wall, and get your drink on all over again. 
Buy it here (AUS) Buy it here (US)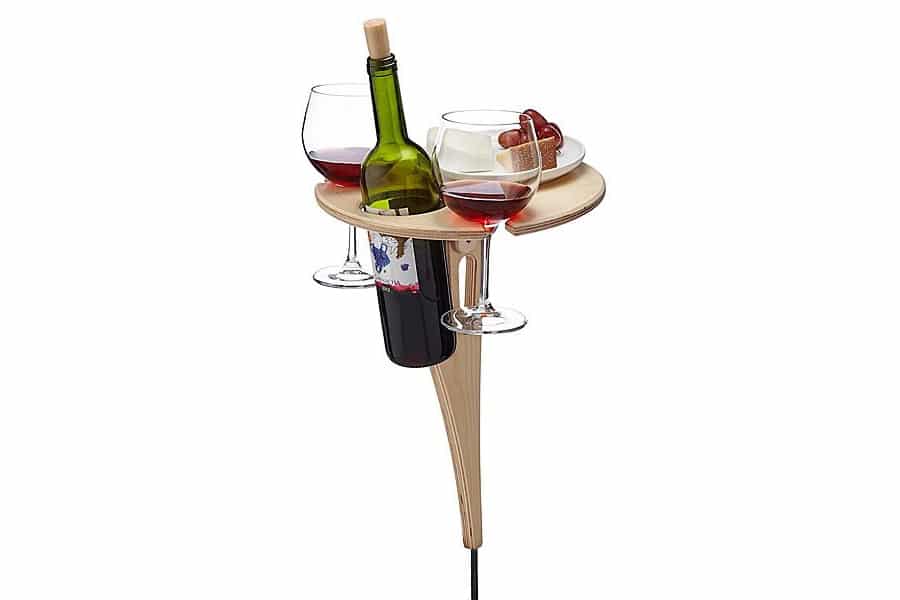 Outdoor Wine Table
Perfect for picnics and backyard get-togethers, this collapsible wine table combines utility and simplicity to brilliant effect. Handmade in Pennsylvania, it can hold two glasses, a bottle of wine, and even a plate of food. Its body of Baltic birch plywood folds flat and locks in either the open or closed position, while two convenient handles make transport a breeze. Thanks to a fiberglass spike, you can root the table into the grass or sand alike.
Buy it here (AUS) Buy it here (US)
Related Gift Guides:
2019 Father's Day Gift Guide – The Outdoorsman
2019 Father's Day Gift Guide – The Luxury Lover
View All Gift Guides