It's the season of giving, and nothing says "I enjoy your company" quite like a bottle of prestigious Penfolds wine. Often regarded as one of Australia's finest winemakers, Penfolds has a reputation for producing delectable modern expressions that remain true to the label's 176-plus year history.
We've selected three expressions that are guaranteed to please palates and tantalise taste buds no matter the experience of the recipient. All three wines are drinking well now, but they will only get better with age. Shiraz, Chardonnay or Cabernet Shiraz, here are three prodigious Penfolds wines that would make perfect gifts for any wine lover: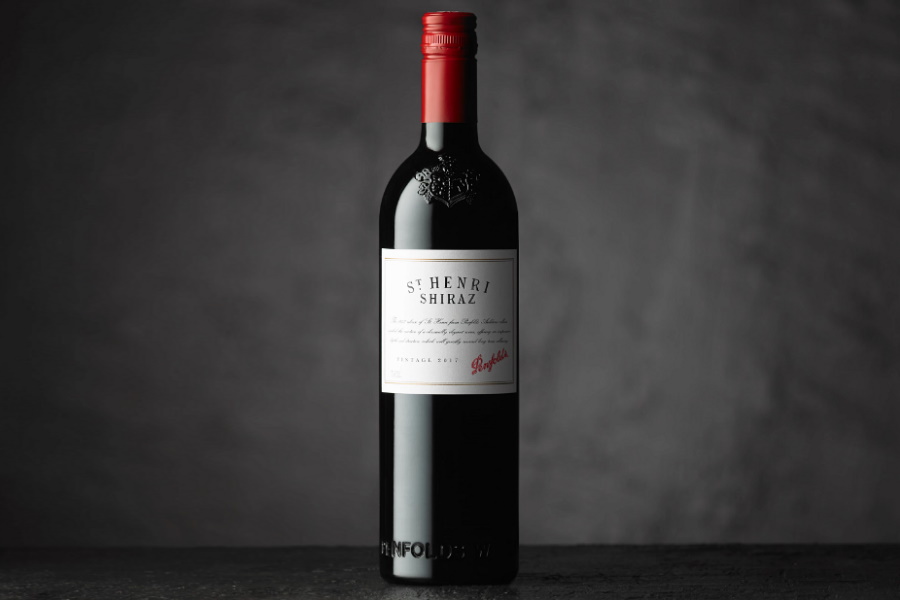 Penfolds St Henri Shiraz 2017
Though it bears a Shiraz label, St Henri is a time-honoured alternative expression that proudly stands tall as a wine style that can't be dictated by what's fashionable. St Henri Shiraz 2017 features a blend of fruit hand-selected from across South Australia's best vineyards to produce a drop that then spent 12 months maturing in 50-year-old wine casks before bottling.
Appearing deep plum red in the glass, savoury notes are detected on the nose and quickly expand to generous cherry liqueur and chocolate aromas. It's an incredibly complex expression where Penfolds says discerning drinkers will also identify scents of dried beef, oregano, thyme, copha, cranberry and walnut among other intriguing aromas.
On the palate, St Henri presents a masterclass of texture: plush, glossy and seamless aided by silky, polished tannins. It's a medium-bodied red, with a great core and lovely framework. Black olive, coffee and mocha flavours abound all complementing the generous Shiraz fruit flavours which are noted immediately. Then comes the pomegranate, cranberry and quince paste-induced acidity, all balanced by fruit sweetness.
Price: $135 per bottle
When to drink: 2022 to 2052
Penfolds Bin 311 Chardonnay
The Penfolds mantra is 'we always go where the fruit grows best and where it best suits style,' and nowhere suits a glass or two of sublime Chardy quite like the beach, the bar or backyard on a hot day.
Very pale gold in colour, this is an elegant expression, opening with a burst of lemon blossom and white spring flowers followed by lemon pith and further citrus enticements. Then scents of cashew, pistachio-embedded nougat and beeswax remind you just how special it can be to explore a wondrous new wine.
Citrus persists to the palate framed by white stone fruit and sliced fresh peach—all lovely so far. Then mouth-watering acidity balances the expression with a subtle, nutty mealiness underlying the experience. Bin 311 is a beautiful union of grapes from Tasmania, Adelaide Hills and Tumbarumba that fulfils all palate flavour and structural expectations.
Price: $50 per bottle
When to drink: Now to 2027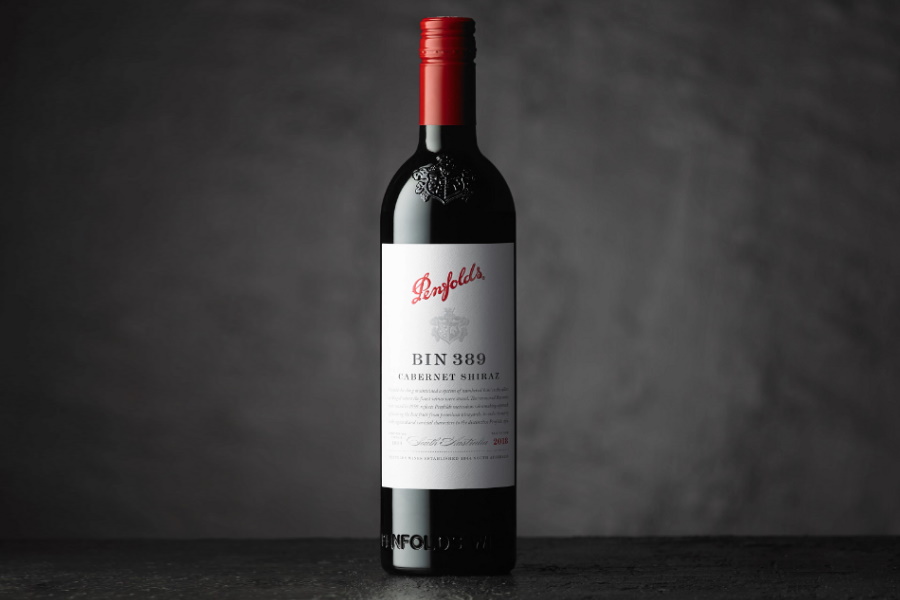 Bin 389 Cabernet Shiraz 2018
The 2020 release of Bin 389 celebrates the 60th anniversary of this particular expression which went a long way to cementing Penfolds reputation with red wine drinkers by combining the structure of Cabernet Sauvignon with the richness of Shiraz.
Exemplifying the perfect balance of fruit and Oak, Bin 389 presents as bright crimson red in the glass with fragrant aromas of opulent trifle, old-fashioned cake, coconut, mulberry leaf and hints of vanilla. What's not to like?
The palate is a balance of sweet cabernet and savoury Shiraz. Its dark fruit presents as black cherry liqueur with flavours of roasted beetroot, or a venison sauce beetroot reduction if you want to get technical. The Oak and tannins have absorbed, but are both certainly present. This is a substantial and intense wine that has been perfected over 60 years, although we're certain every vintage is to die for.
Price: $100
When to drink: 2023 to 2050
And there you have it. Three Penfolds wines that any wine lover would appreciate sinking their senses into. Drink them now or cellar each away only to whip them out during special occasions years or decades in the making. That's the beauty of wine.
General FAQ
What is the best Penfolds red wine?
The Penfolds St Henri Shiraz 2017 and the Bin 389 Cabernet Shiraz 2018 are both great chouces for a red wine lover.
Is Penfolds wine good?
Penfolds is often considered one of Australia's finest winemakers, producing wines for over 176 years.