$45,000 Budo Whisky Collection Celebrates Japanese Tradition
Modern Japanese martial arts have inspired a great deal of artwork, including a new collection of rare Karuizawa 35 Year Old Whisky from Dekanta. The private label bottlings feature hand-painted street art and is priced at $45,000 USD.
You'll also like:
Southern Tier's Pumking Whiskey is 'Pumpkin Pie in a Shot Glass'
Bushmills Launches the First Edition of Its New "Rare Casks" Series
Lark Distilling Co. Unveils $550 PARA50 Vintage Tawny Cask Whisky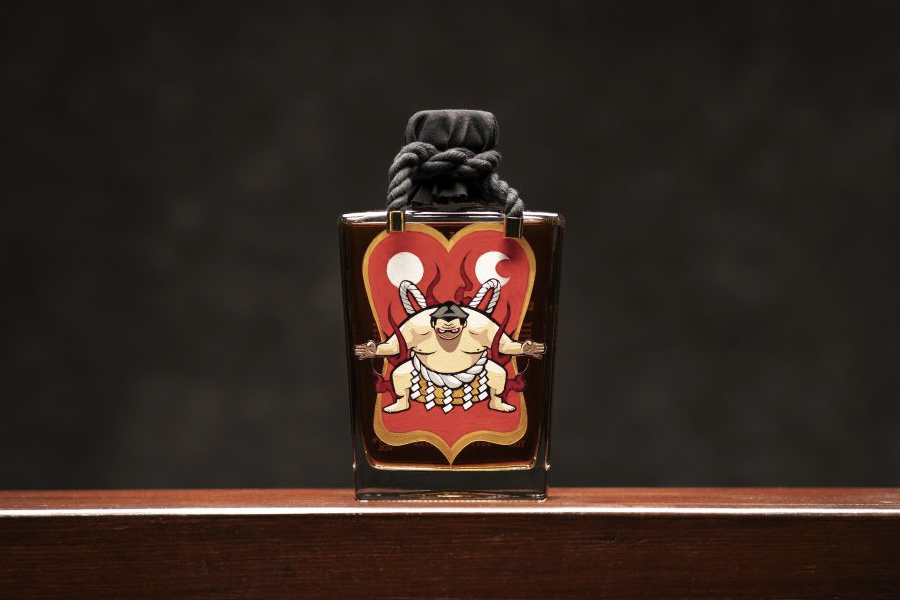 "Budo" is the Japanese word used to describe the philosophy behind the martial arts, and translates literally into "The Martial Way." While Budo is traditionally used to describe practitioners of the martial arts, Dekanta is using the term to also celebrate the masters behind the distillation as well as the artwork on the bottles. The artwork takes things a step further, featuring three Japanese street artists painting around three modern Japanese martial arts: Kendo, Karate, and Sumo.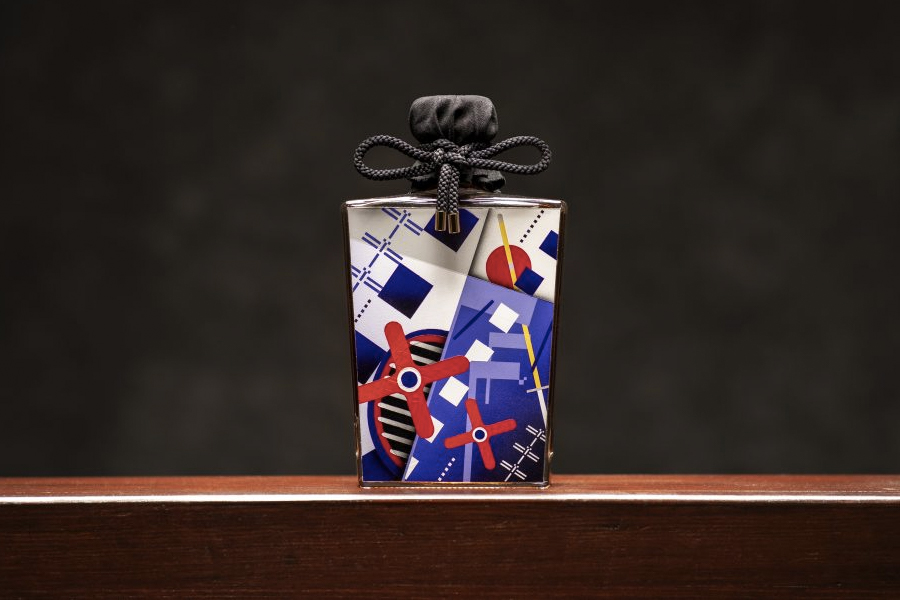 The featured artists are FATE and PHIL from the SCA-Crew and TWOONE, a globally recognized artist from Yokohama. As for the distiller, the bottlings are likely to be the last from the Karuizawa distillery, which was closed in 2000.
As supply from the now shuttered distillery dropped, the demand has risen, especially as more markets around the world have discovered Japanese whisky. That demand has resulted in some incredible prices at auction. Just this past March, a bottle of Karuizawa 52 Year Old Zodiac Rat Cask sold for $435,273 USD at Sotheby's London.
"This collection has been many years in the making, intended to celebrate the craft of Japanese modern martial arts, and draw parallels between the discipline of their practice and that of artists and master distillers in Japan.
With that in mind, the collection has gained new significance in light of a year in which so many sporting, art, and cultural events have sadly been cancelled," said Makiyo Masa, the Founder and Director of Dekanta. The Karuizawa Budo Collection was made available on November 19, 2020, and was limited to just 128 bottles.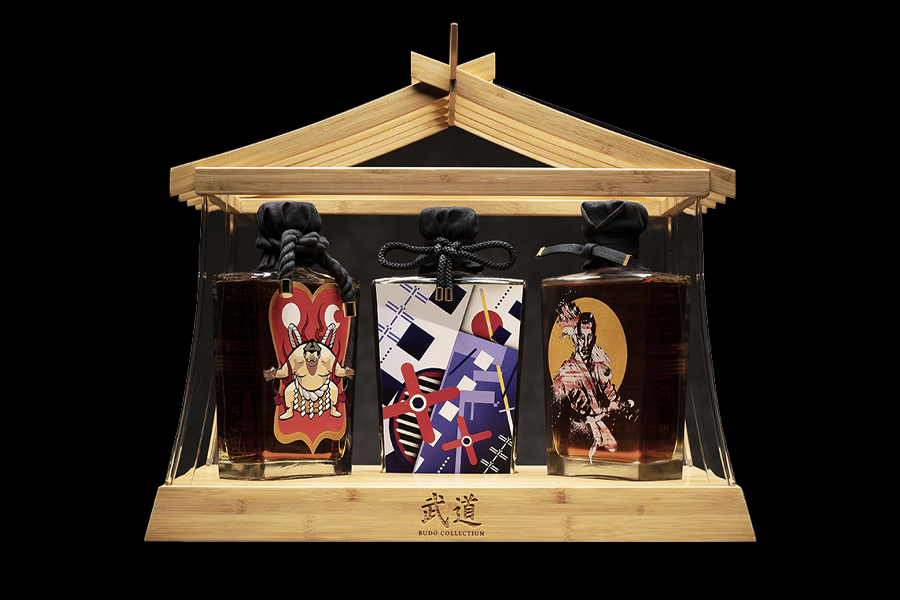 You'll also like:
Southern Tier's Pumking Whiskey is 'Pumpkin Pie in a Shot Glass'
Bushmills Launches the First Edition of Its New "Rare Casks" Series
Lark Distilling Co. Unveils $550 PARA50 Vintage Tawny Cask Whisky