A Four-Day Gin & Tonic Festival is Coming to Sydney
Fever-Tree's Gin and Tonic Festival returns with a massive four-day G&T celebration in Sydney from 25 March at First Fleet Park in The Rocks. Promising an unmissable extravaganza of all things gin and tonic, guests will have the opportunity to explore 20 local and international distillers, all paired with the fine tonics from the legends at Fever-Tree mixers.
You'll Also Like:
11 Best Japanese Whisky Brands
What is Going On with the Crown Casino in Sydney?
The 'Super Schooner' Lets You Carry Four Beers at Once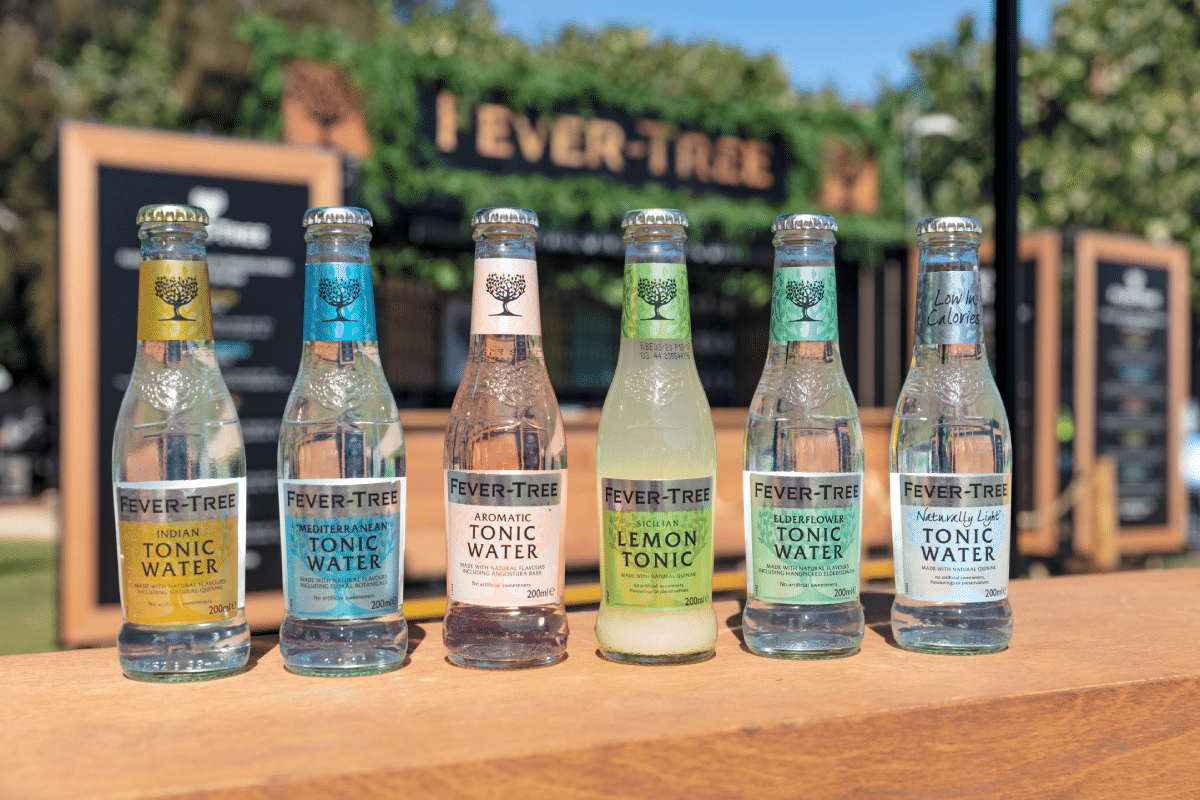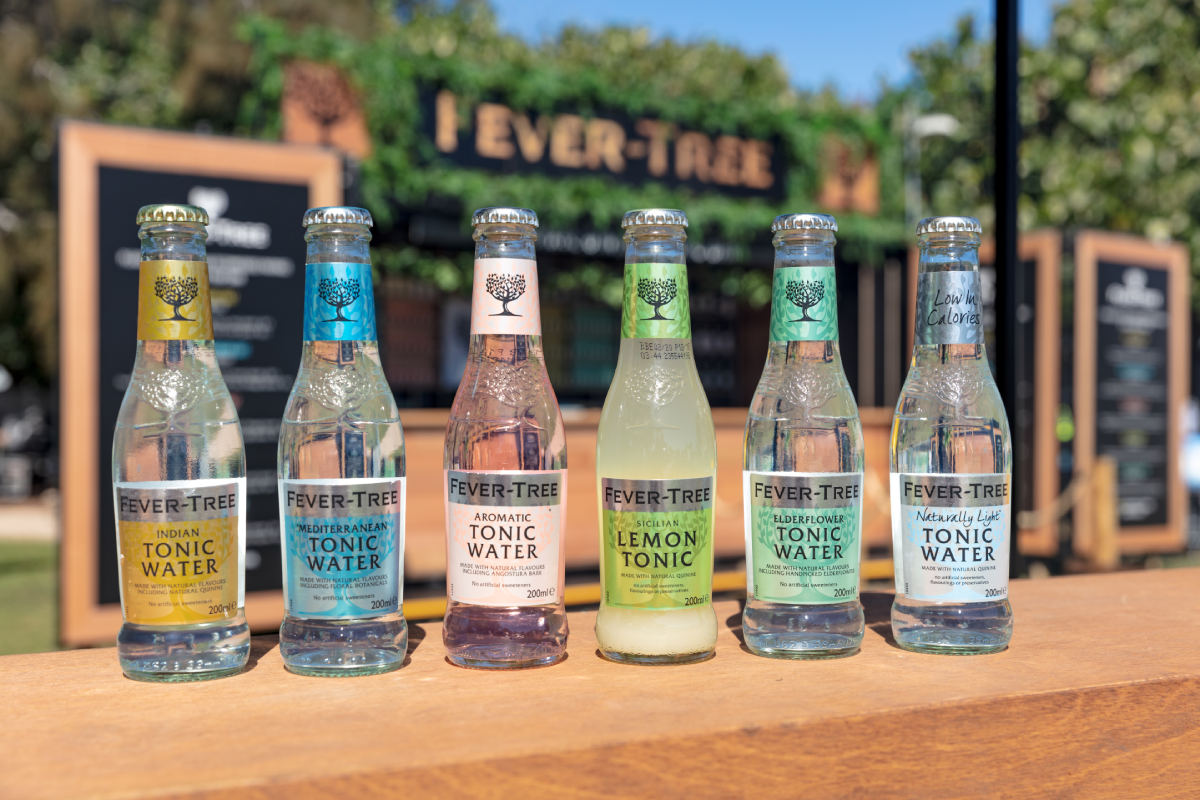 From Thursday, 25 March to Sunday, 28 March, Sydneysiders will have the chance to explore the ever-evolving world of gin and tonic thanks to Fever-Tree's Gin & Tonic Festival. Thirsty fans will also have access to the Tonic Discovery Bar, the Gin Village with over 20 distillers showcasing their latest (g)innovations (very punny Fever-Tree), as well as The Ultimate Gin & Tonic Bar.
Also on offer will be a range of Complimentary Workshops & Discovery Talks, with three-hour immersive sessions throughout the weekend.  Those with a love and passion for gin should definitely take advantage of this opportunity to extend their gin knowledge with the distillers themselves. We're talking Four Pillars Gin, Archie Rose Distilling Co., Hayman's, Hendrick's, Banks & Solander and Tara Distillery.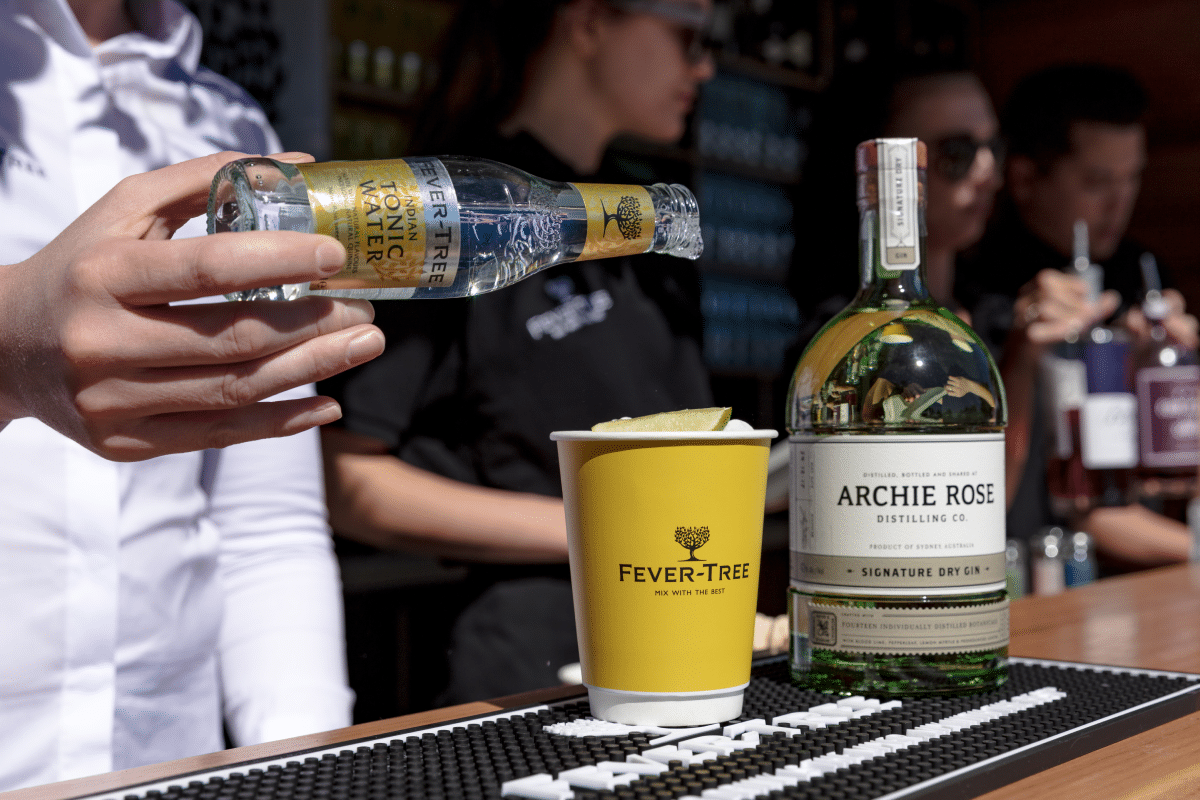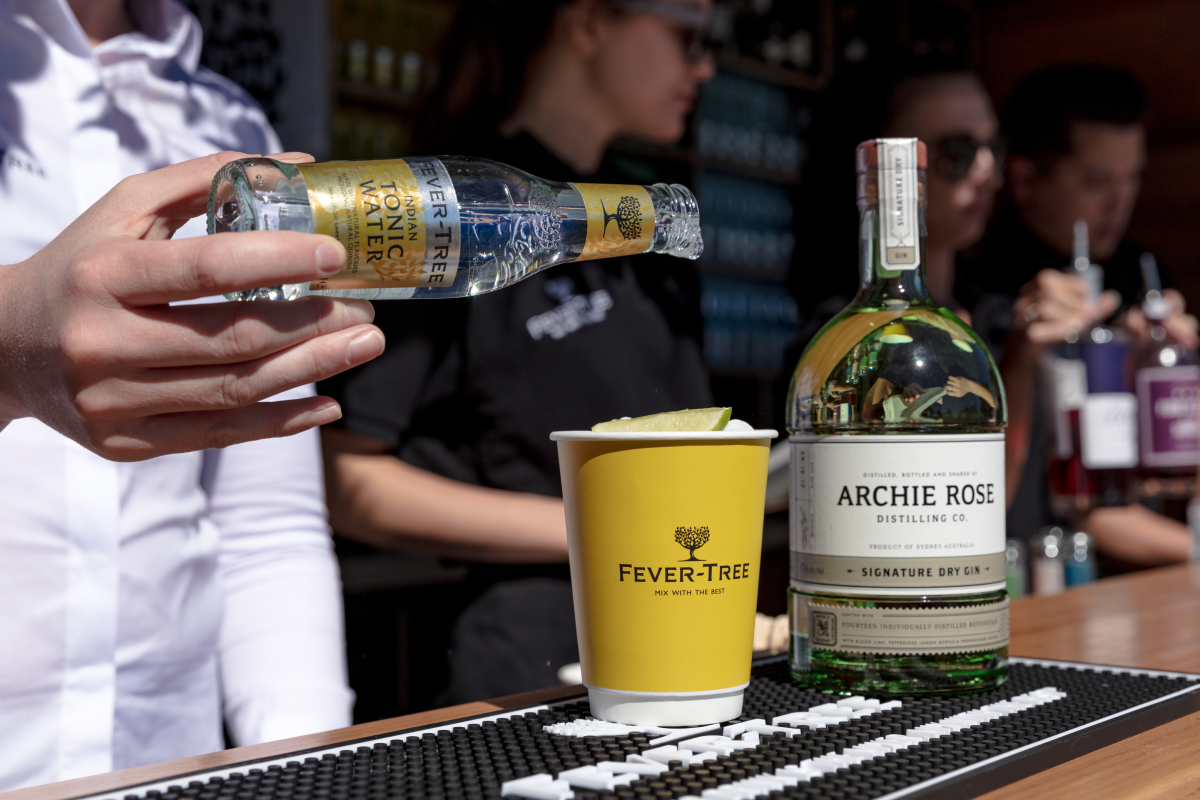 "With a range of new gins and tonic flavours that were unimaginable even just a few years back," Trish Brew, Fever-Tree Australia Brand Ambassador, believes "there is a gin to suit every taste and occasion, and there's plenty of fun to be had with trial and error along the way."
Tickets start at an early bird price of $55 (plus a booking fee). Don't worry if you miss out, as general admission will set you back only $10 more. Every ticket holder will also receive six mini G&Ts worth $20, plus the opportunity to purchase one of the 100 bottles of Garden Grown Gin's limited-edition Blue Mountains Gin, with the proceeds going towards the Blue Mountains' bushfire relief and regrowth.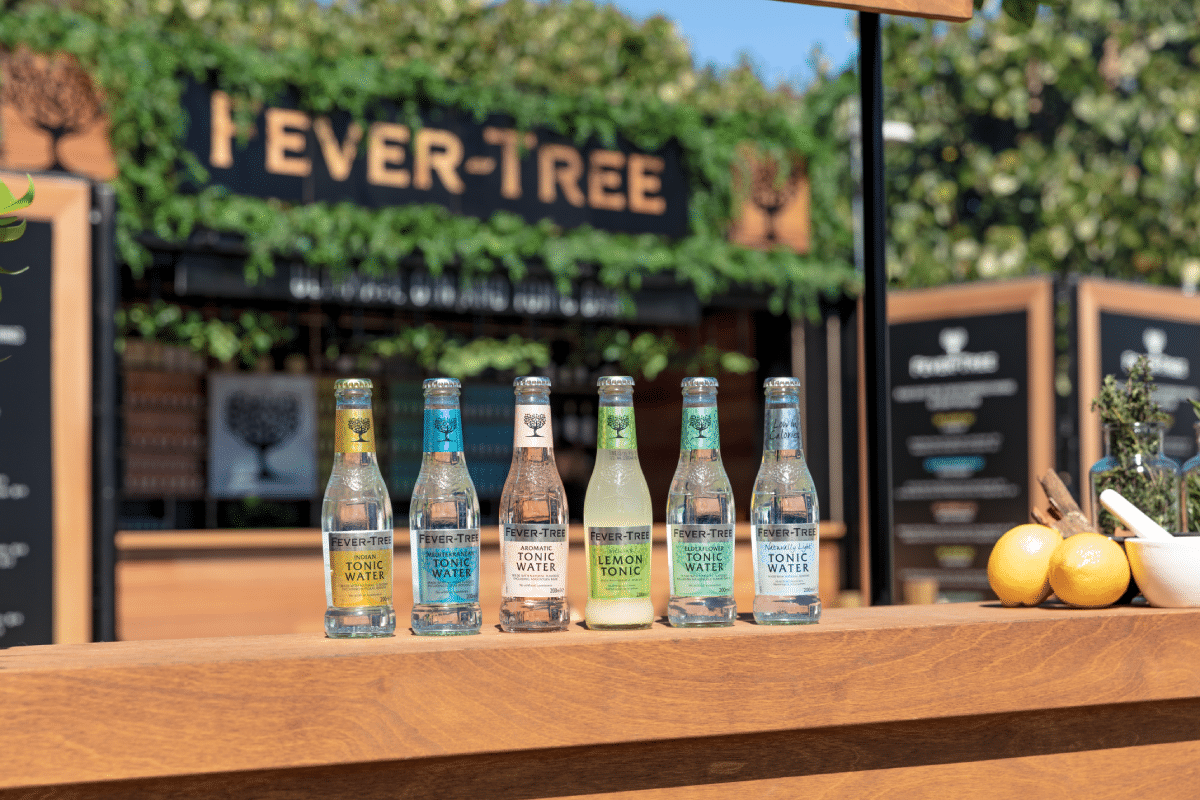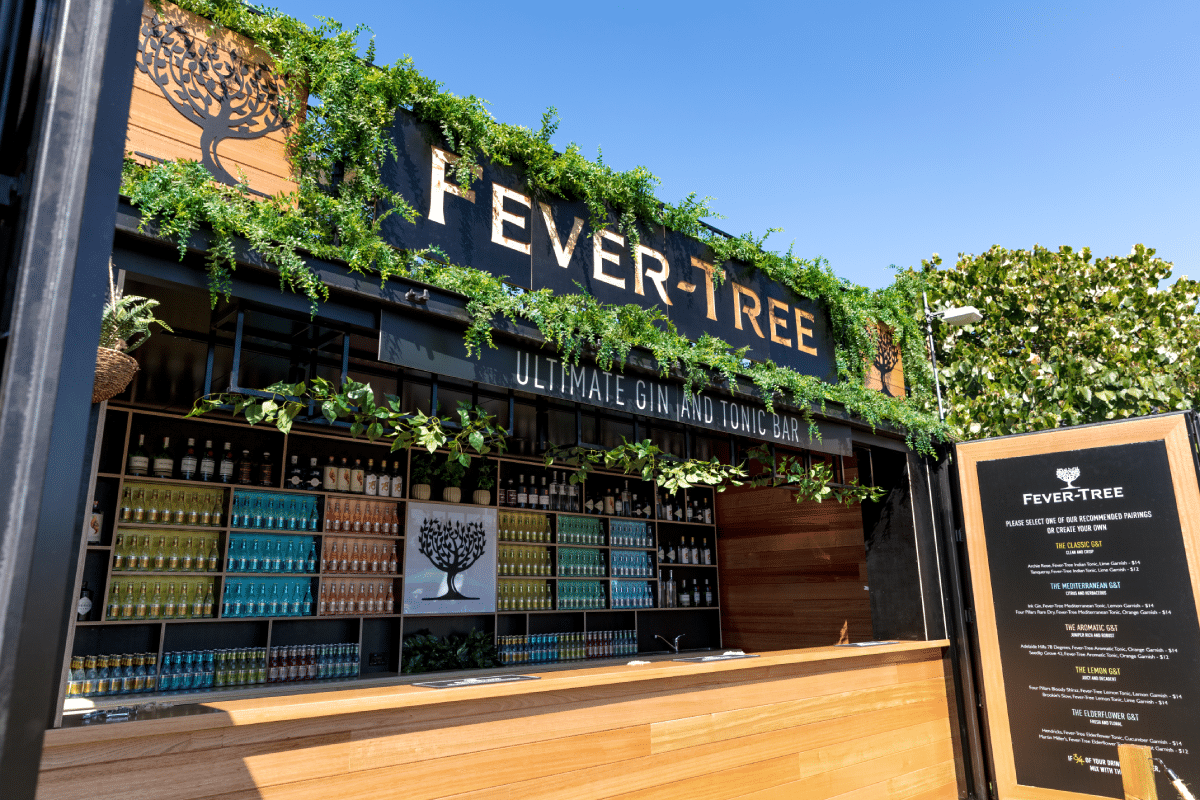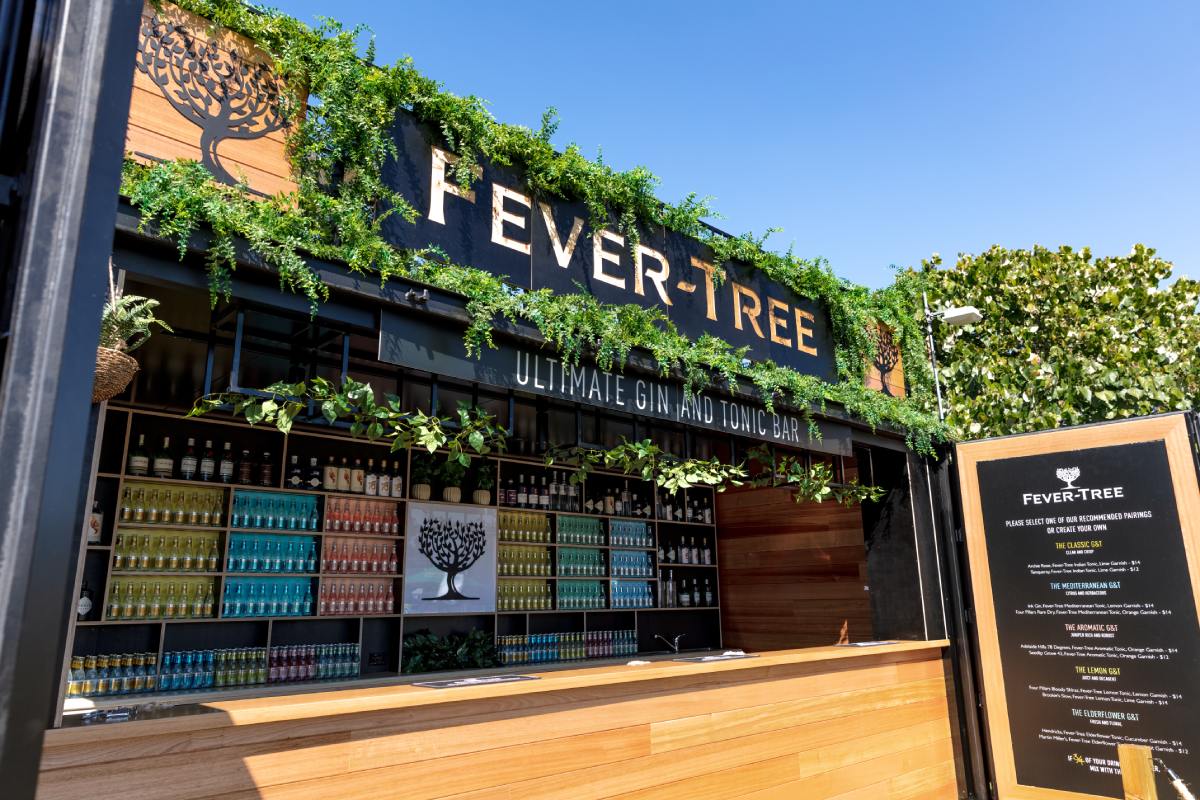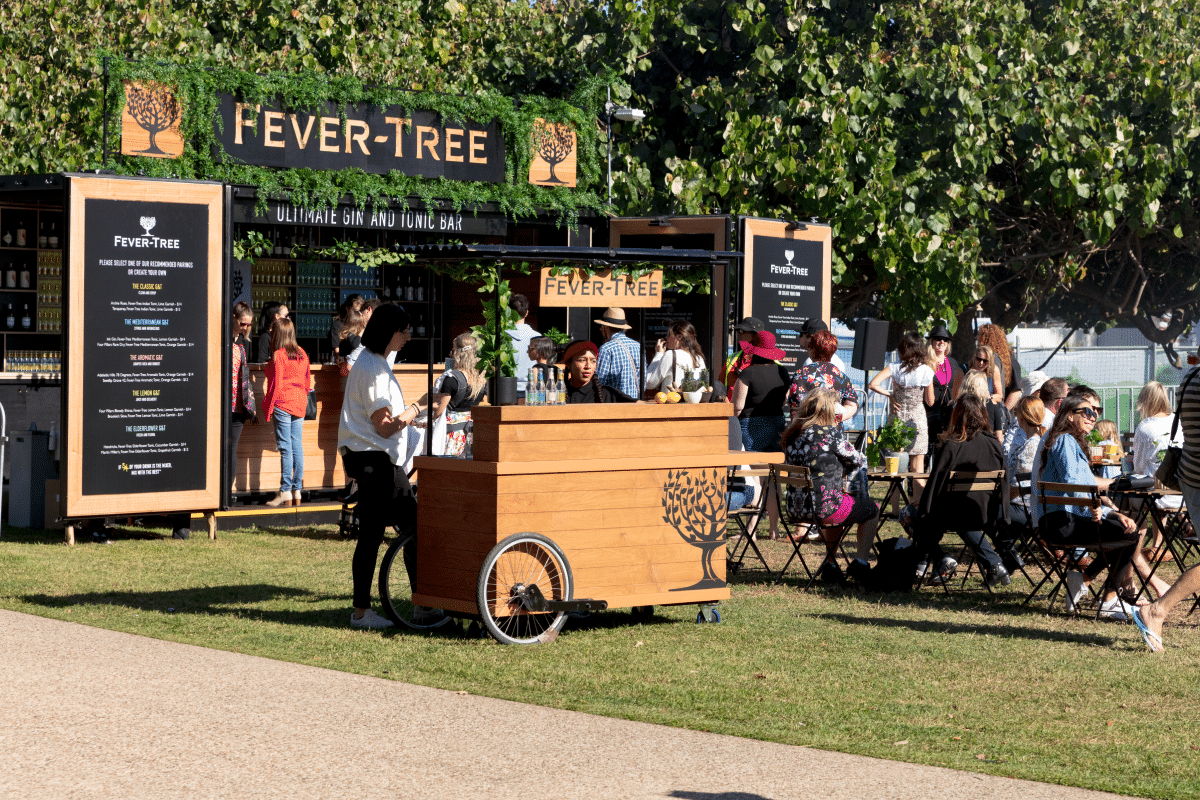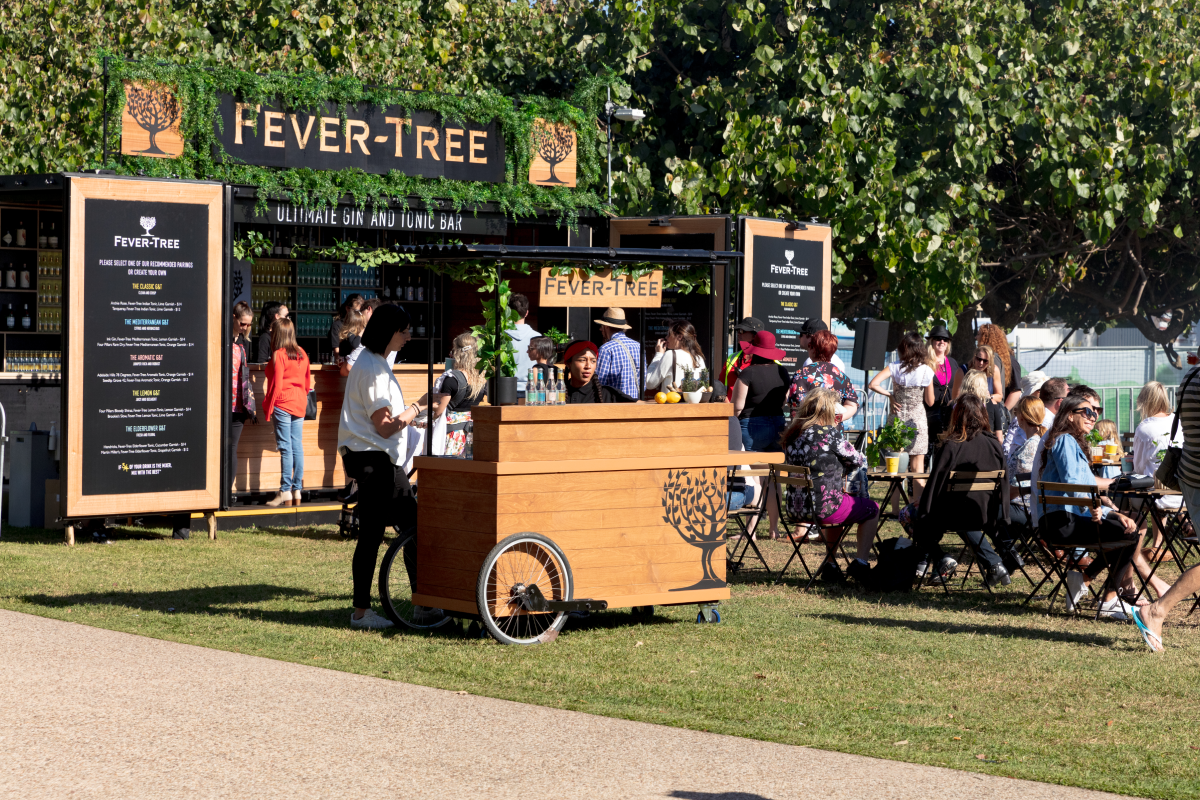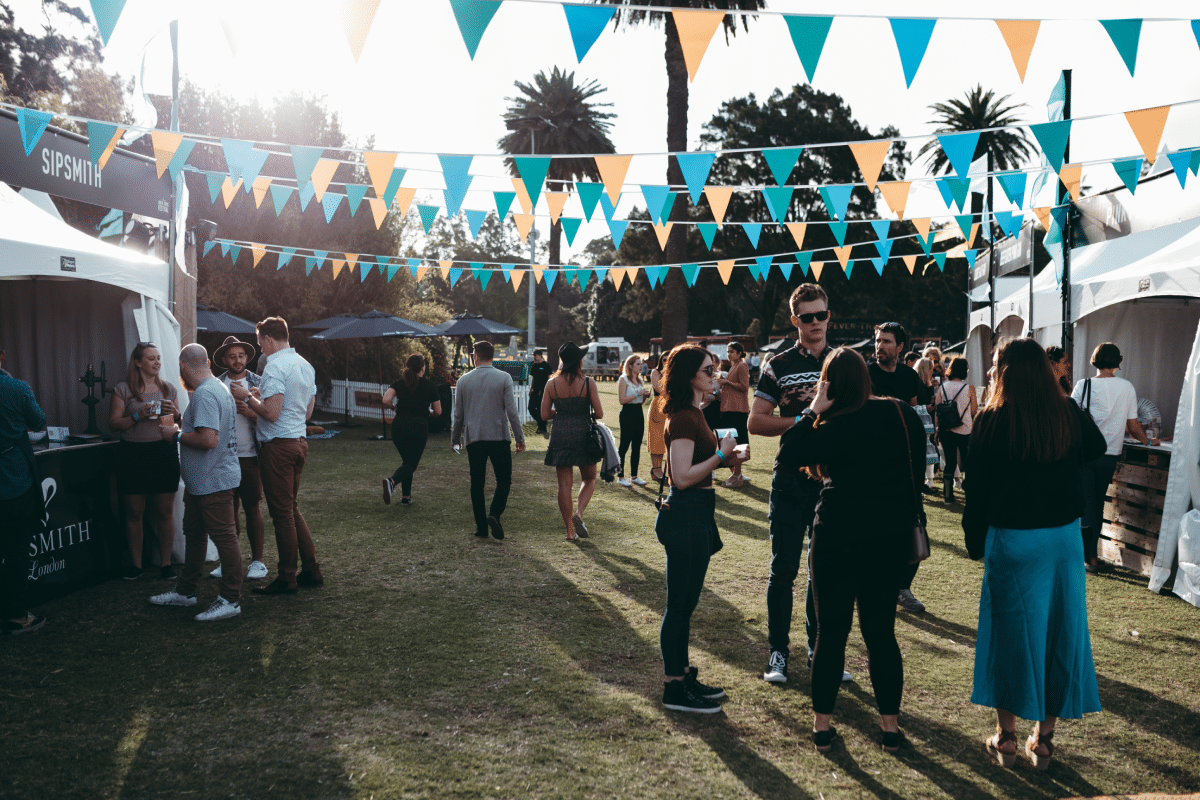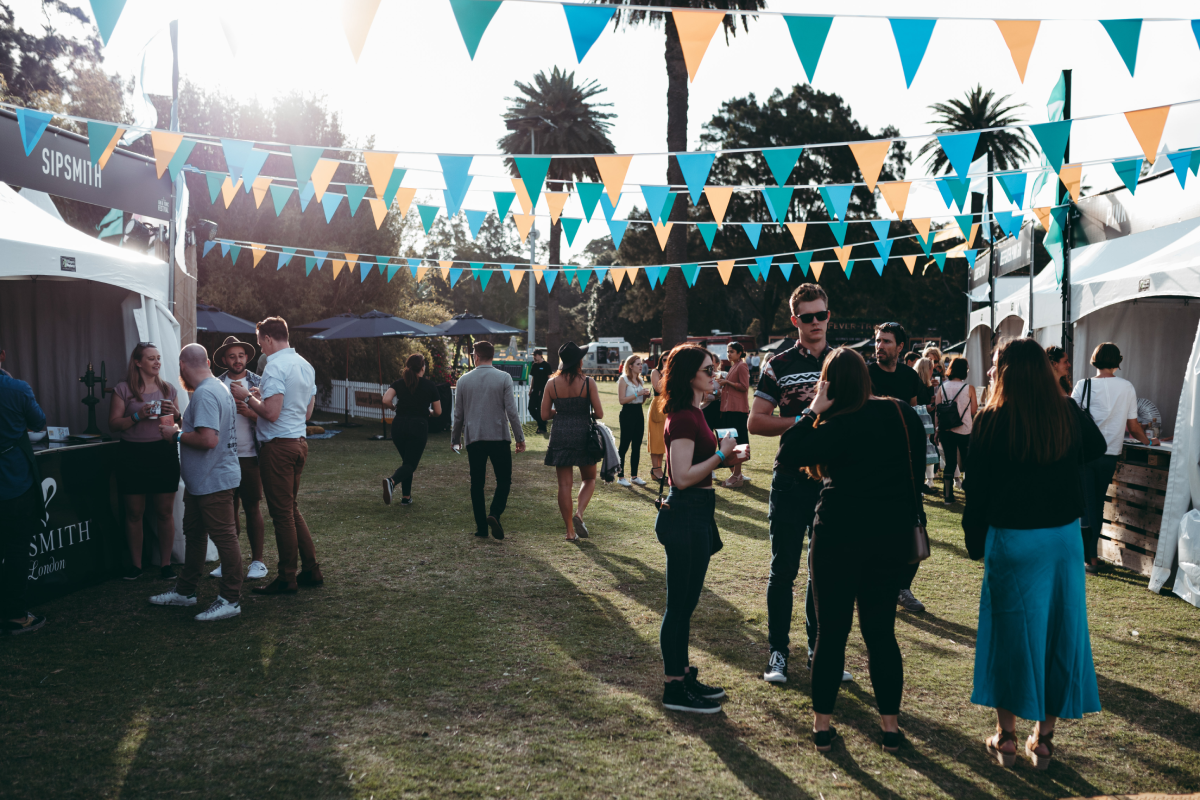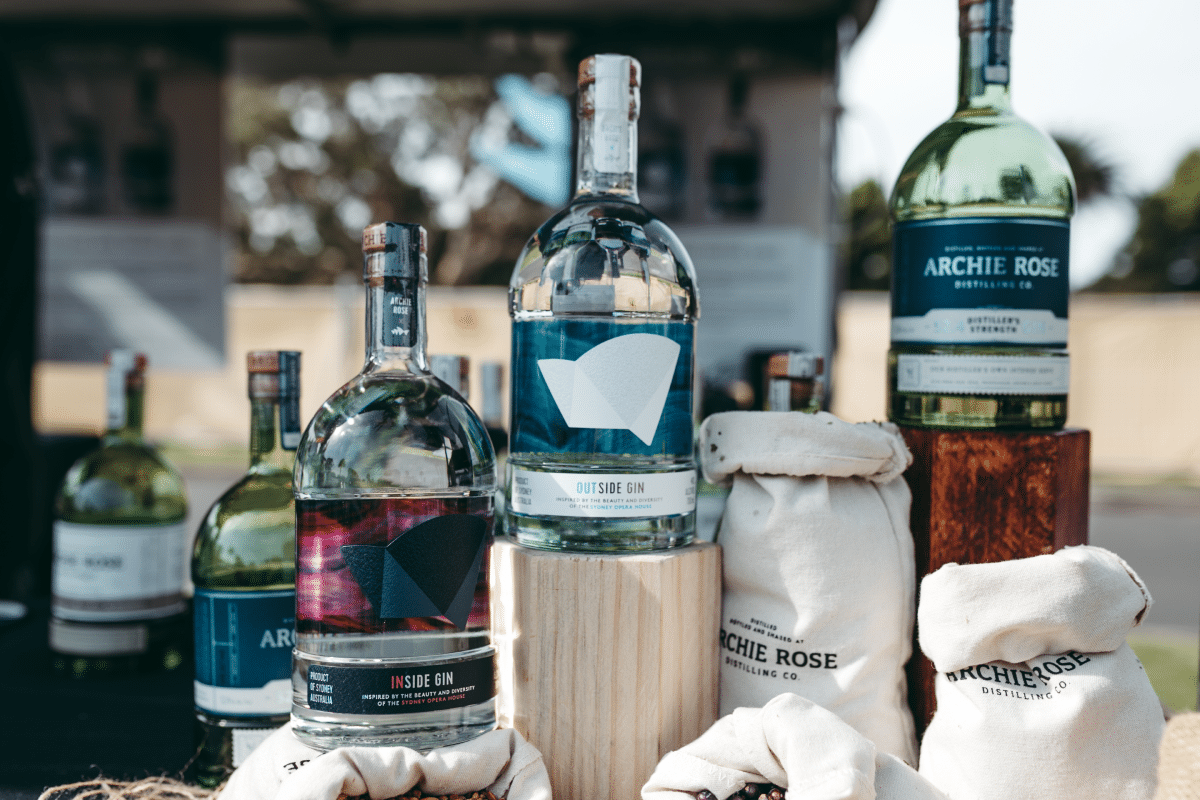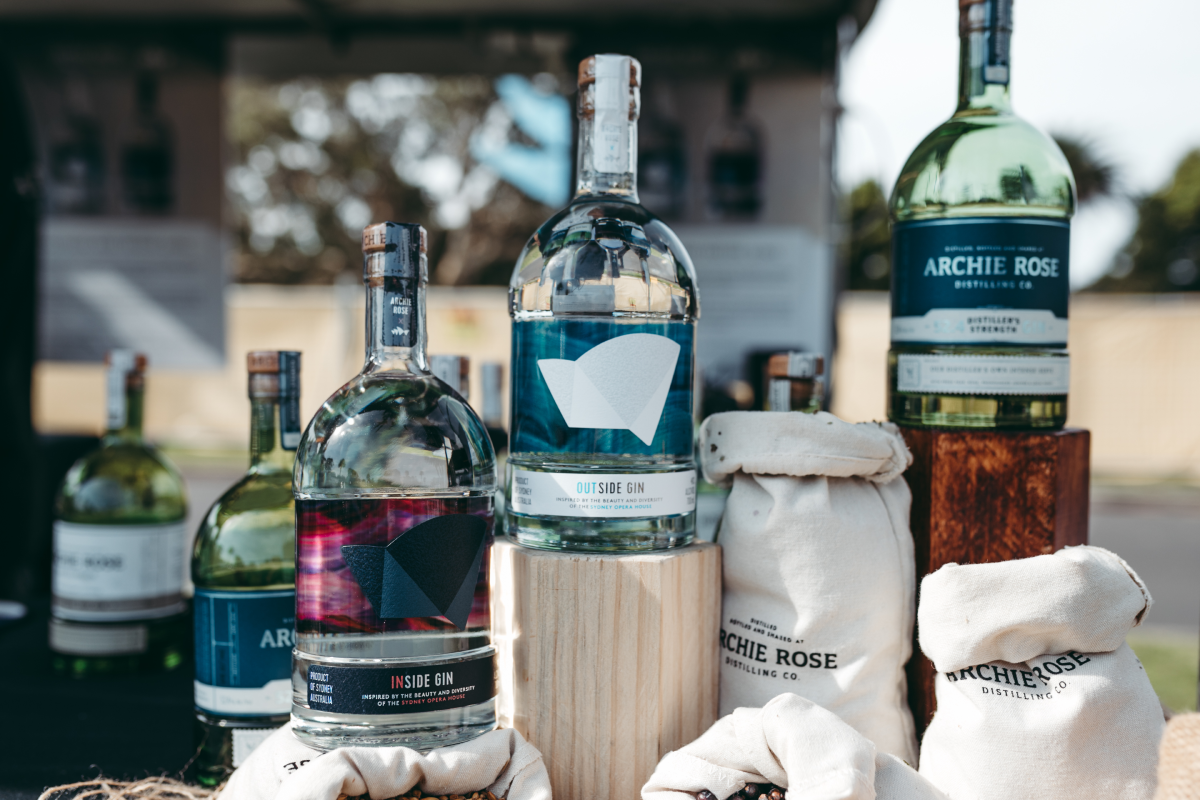 You'll Also Like:
Corazón Tequila Blanco Named World's Best for 2019
What is Going On with the Crown Casino in Sydney?
The Glenlivet 12 Year Old Illicit Still Whisky