America's Best Independent Whiskey Blender is Coming to Australia
Preceded by a trail of major awards, Barrell Craft Spirits is bringing its acclaimed portfolio onto Australian soil. This represents the brand's first expansion outside of the US and we welcome them with open arms and mouths. Local clubs and enthusiasts will soon have access to an extraordinary selection of cask-strength whiskeys, along with one private release rum. It all comes by way of a legendary blending and bottling program, which takes direct cues from Scottish traditions.
You'll also like:
Still Austin's Straight Bourbon Whiskey is a Homegrown Home Run
Tassie's Lark Distilling Unveils its First Blended Whisky
'Shit the Bed' Hot Sauce Infused Vodka is Now a Thing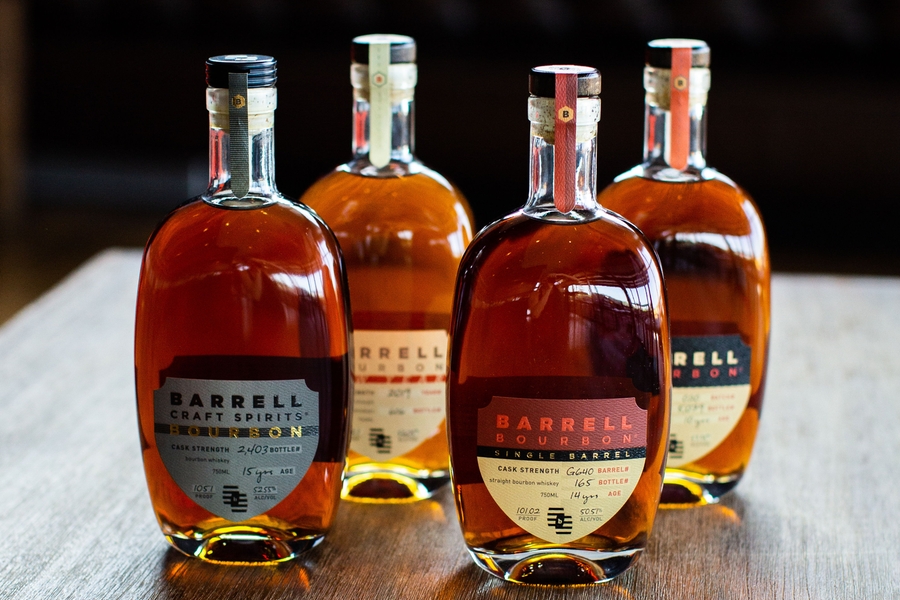 Founded in 2013 in the heart of bourbon country—aka Louisville, Kentucky—Barrell Craft Spirits continues to carve out a special niche. Rather than focus on distillation, founder Joe Beatrice has mastered the art of sourcing and blending. Culling from a variety of spirits, ingredients, and maturation methods, each batch is bottled at cask strength and released in limited supply. No two releases are the same and nor are their respective flavour profiles. If nothing else, the brand keeps even the most adventurous drinkers on their toes.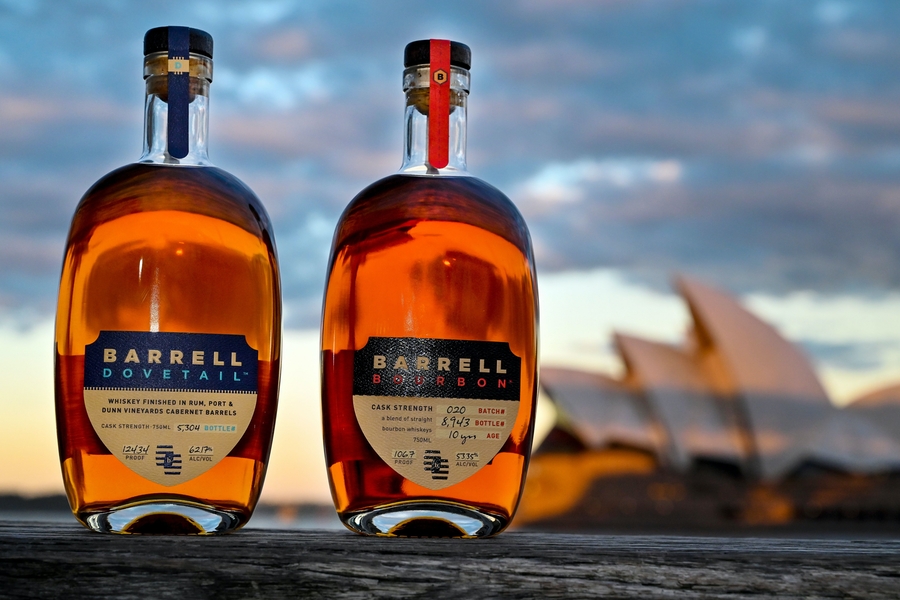 Handling distribution is established importer and retailer Orrsum Spirits. "I've been a big fan of Barrell Craft Spirits for some time now," said their director, John M. Weifert. "The care and commitment to quality Joe Beatrice and his team put into each unique release is inspiring. We're honoured to bring these incredible award-winning spirits to the Australian whiskey community."
Barrell Craft Spirits founder Joe Beatrice said, "We entertained the idea of expanding distribution outside of the US for years, but needed to ensure we could supply and support our current partners. Now, we're in a solid position to move forward and have been highly encouraged by Australians' passion for American Whiskey."
Aussies will have access to the following selections: Bourbon Batches 013, 020, 023, 024, BCS Bourbon, BCS Rum, Rye Batch 003, Dovetail American Whiskey, and the Infinite Barrel Project. Alas, it looks like the elusive Batch 021—which took home Best Bourbon at the San Francisco World Spirits Competition—will be as hard to find here in Australia as it is in the states. Of course, there's still plenty to savour…presuming you grab the rarer stuff before it's gone.
You'll also like:
Still Austin's Straight Bourbon Whiskey is a Homegrown Home Run
Tassie's Lark Distilling Unveils its First Blended Whisky
'Shit the Bed' Hot Sauce Infused Vodka is Now a Thing