An Interview With Whisky Loot Founder Seamus Carroll
Our recent collaboration with legends of liquor Whisky Loot has seen loads of our readers enjoying delicious drams thanks to the awesome custom box they helped us curate. Since sending out the first tasty selection as part of their now-legendary subscription service last July, they've gone from strength to strength, and amassed a small army of fans.
We caught up with Seamus Carroll, the whisky brains with the master's palate behind Whisky Loot, to find out more about their rapidly growing operation.
What made you decide to bring whisky to the masses in this unique format?
Whisky has always been a product that we see as somewhat inaccessible; there's not enough transparency, bar pours cost too much and 700ml bottles are a risky purchase for a novice. Whisky Loot was born to give our customers the opportunity to learn and hone their whisky skills. Taking inspiration from the same tricky starting point we were all at once, we encourage curiosity to help unlock a shared conversation about whisky.
We encourage and don't alienate people, so if looking to move from mixing your whisky with coke, to just on the rocks to finally neat, it's a journey we help champion. In my personal experience, there are so many times working in bars and bottle shops I saw people eyeing that top shelf, wanting to try but not knowing enough about the bottle. What better way to learn more about whisky than by drinking it?
The whole reason for the tasting booklet, the detailed notes, the insider secrets is to provide an opportunity for learning as well as enjoying each dram. It just so happens drinking whisky is the best way to learn about it. It's really all about bringing it to the masses!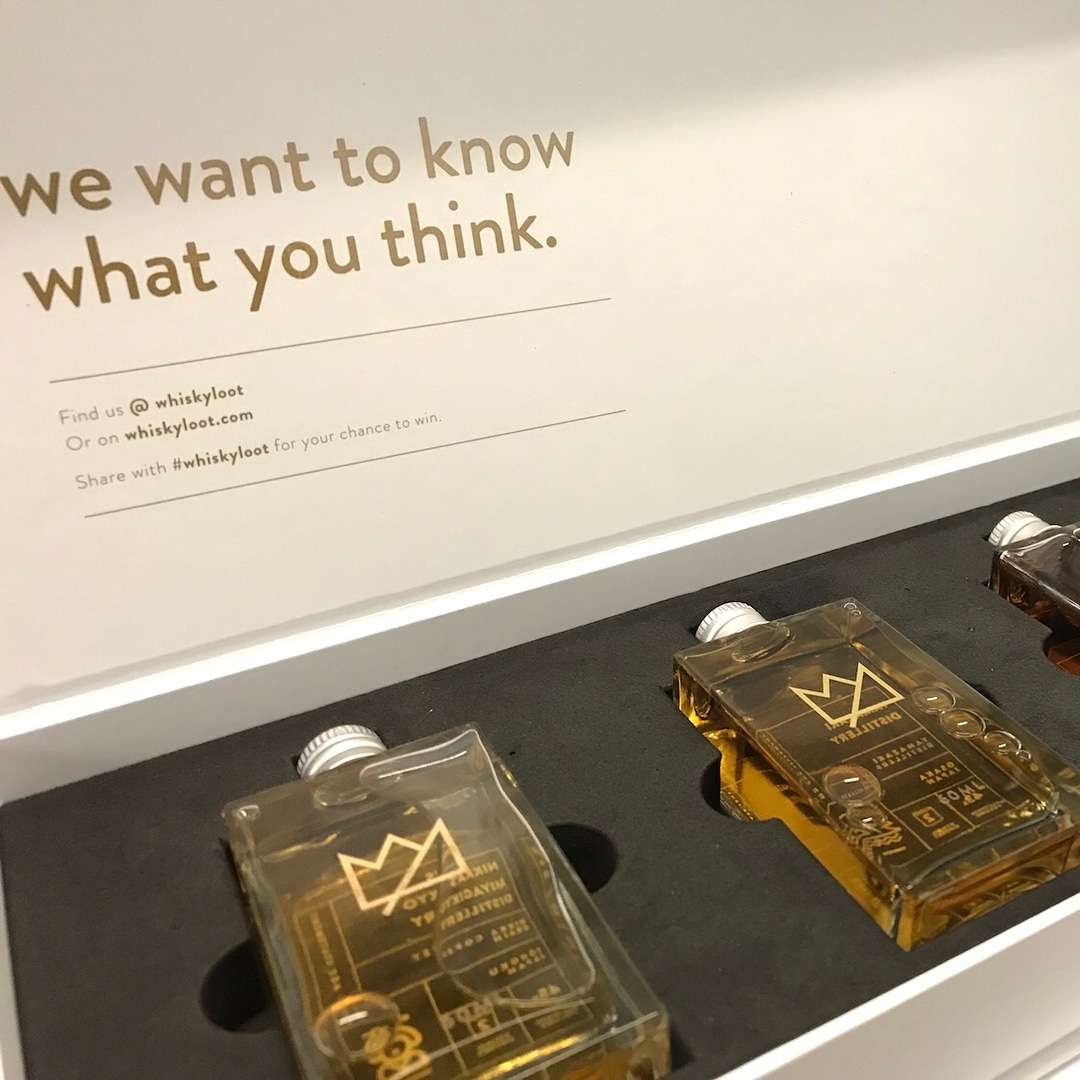 What was in the first ever box you sent out?
The first official box went out July last year, we're creeping up on a full year of operation now! That first month also had a different barrel of the Limeburners Port Cask, amongst some other great drops. So this month we're doing something a little special for all our early subscribers and sending them a $200 Cask Strength Limeburners instead.
Where did your love of whisky begin? Was there one, single expression you can put it down to?
My name's Seamus? I've been drinking whisky since before I was born. In all seriousness, the whisky that really changed everything for me was Lagavulin 16. That's when I realised there could be all these layers and dimensions in one glass. To this day, there is always one on my shelf (not to mention the bottle tattooed on my body too).
What's the best whisky you've ever tasted?
That's a tough question. I know Joel's answer is the Tomintoul 15 Port Wood, when I brought that in it blew his mind. For me, it'd be Talisker 30; a rare dram but a stunning drop. But in the realm of the real world, I'd say anything out of Kilchoman Distillery is fantastic, for a young distillery – the flavour they bring into each release is so impressive.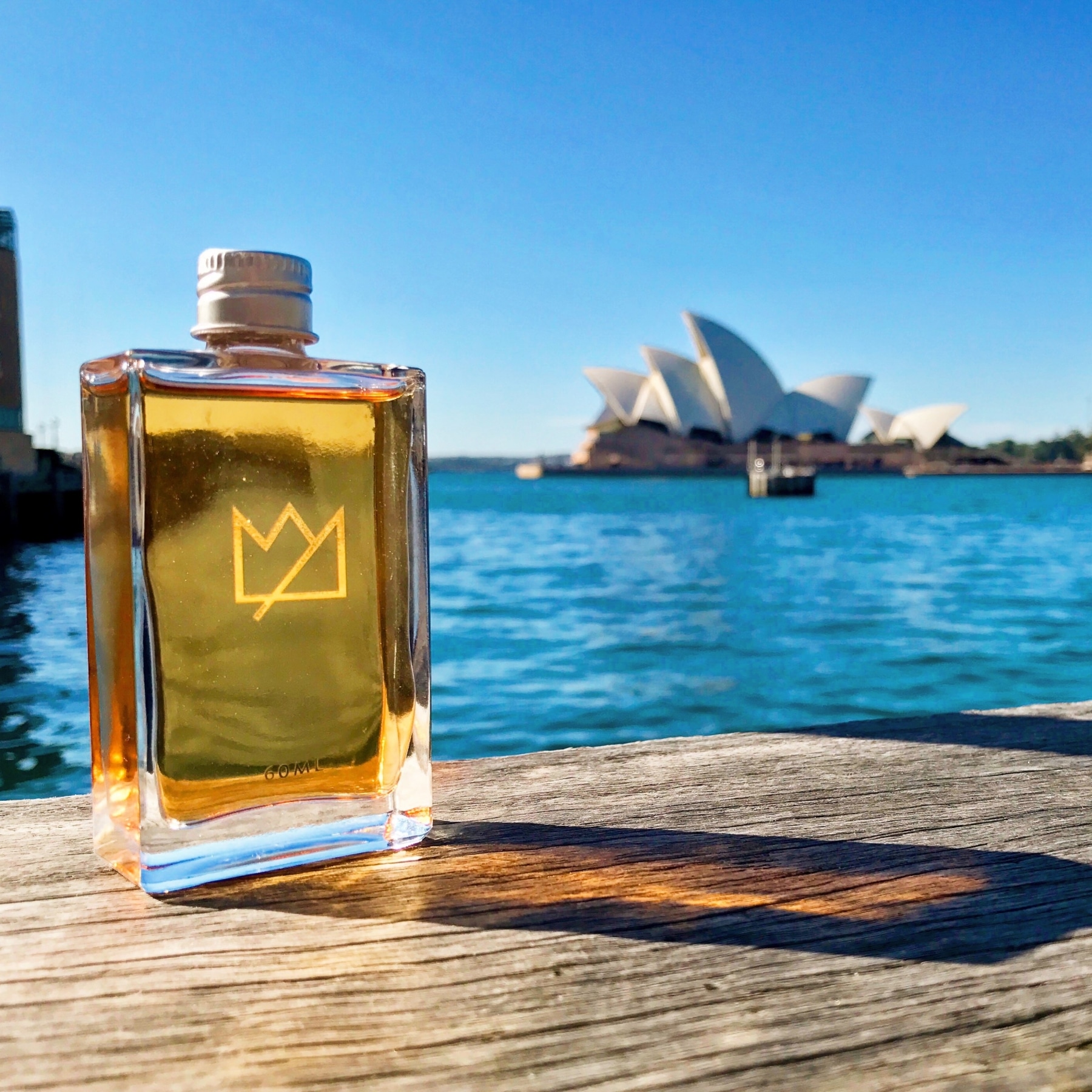 And your favourite go-to whisky? What's something you could drink every day?
Day dramming… Almost a bigger question than the last one… I'd say Bunnahabhain, usually the 18. They're so underappreciated because they're the only distillery on Islay that isn't mind-blowingly smoky (usually).
What's the best piece of advice you have for newcomers to the spirit?
Drink however you want to; ice, water, neat. Who cares? Even if it makes everyone else in the bar cringe. It's your own journey. Eventually, you'll be sipping cask strength Laphroaig out of a snifter, but right now the floral notes of Glenfiddich 12 might be all you're into. Between now and then, try everything, learn about as many drams as you can; it won't take long for you to find what you love.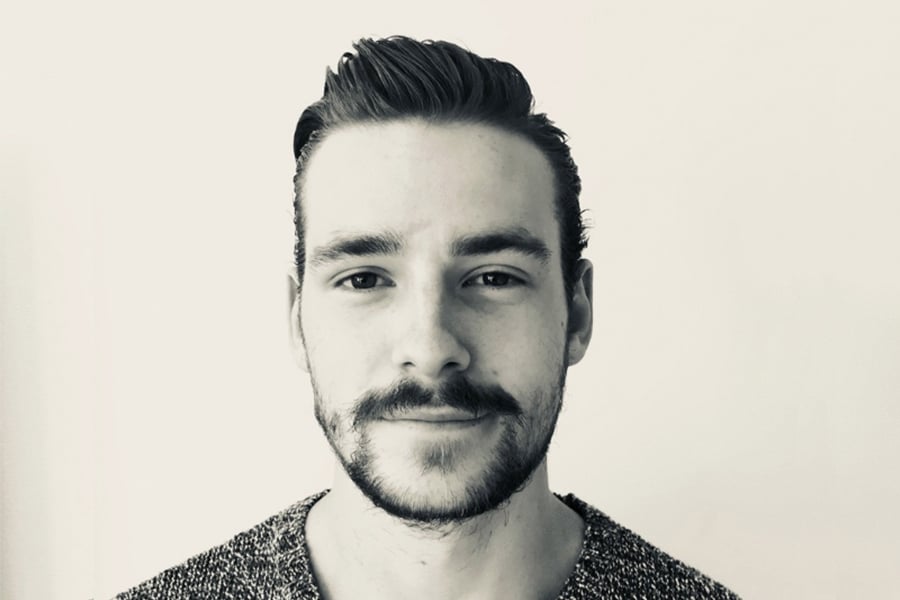 And what about folks who consider themselves pros: what's something new to teach a whisky expert?
A Laphroaig and Coke is delicious. In all seriousness, try everything side by side. Refine those tastes, compare every dram side by side. It's amazing what you can learn about two seemingly similar flavours when you're double ordering them at the bar.
Is there a "unicorn" whisky you'd love to see in a future box?
I'd love to see some more underappreciated brands. Distillers whisky nerds know and love, but you'd never see in a Dan Murphy's. We're putting together some 50yr old, 40yr old, 30yr old special releases too. So I'd love to see some closed distilleries in there, Convalmore, Brora maybe even the elusive Port Ellen.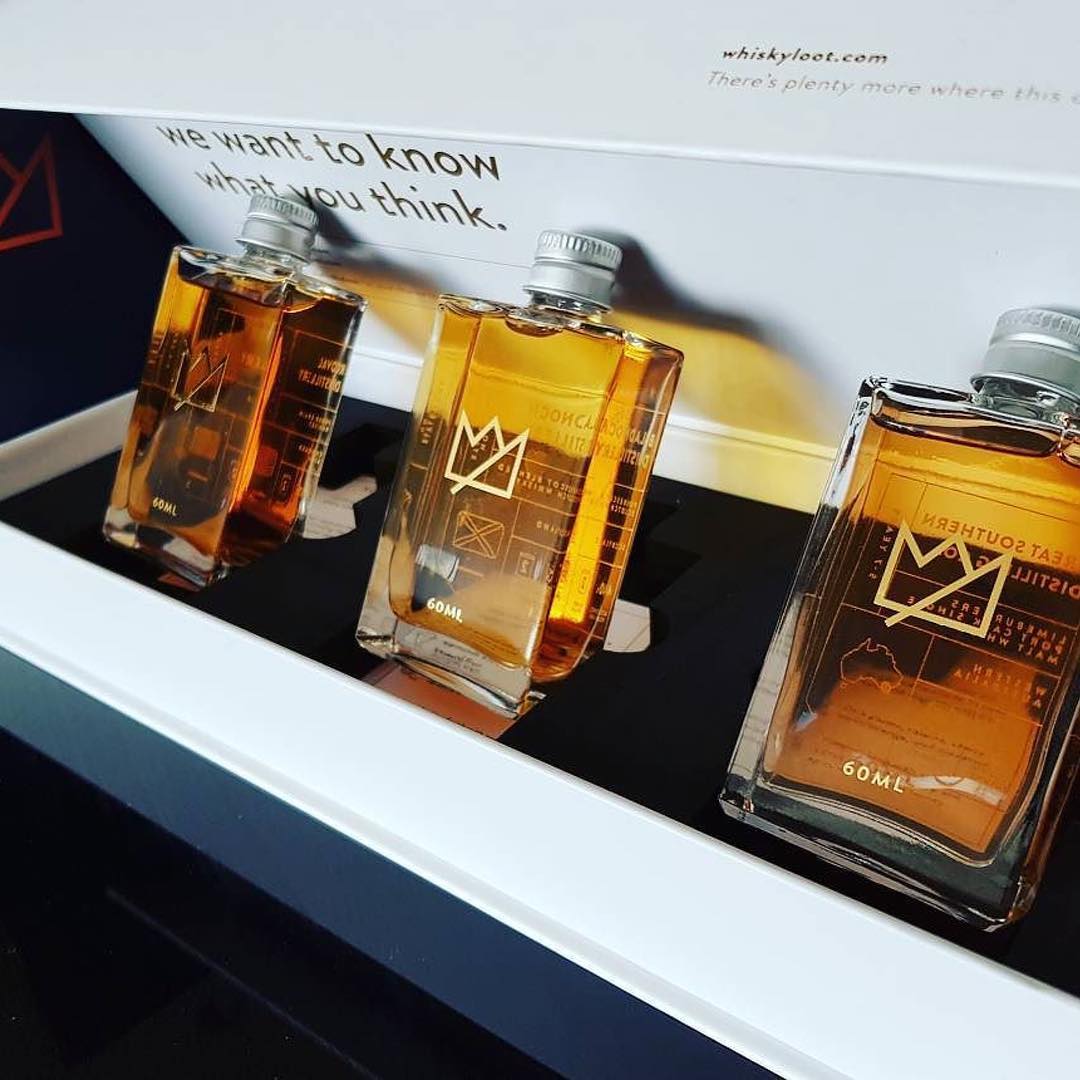 Can you tell us a bit about why you love the selection in the Man of Many Collaboration?
The Man of Many collaboration is a selection we're really proud of, the three whiskies all represent this amazing idea of evolution, with cask finishing giving them a second lease of life.  The whisky industry is unique in that you can take 100's of approaches to changing your whisky before you strike the right balance. In this box, we have heavily charred French oak, ruby sweet port and smoky Laphroaig cask, all creatively employed to improve their whisky.
Where will Whisky Loot be in 5 years?
In 5 years we see Whisky Loot as the go-to platform to start your liquor exploration online. In saying this, we're super focused on making sure our curated boxes and customer experience is second to none, and we're always making new first impressions!
Have you subscribed to Man of Many? You can also follow us on Facebook, Twitter, Instagram, and YouTube.