Archie Rose Releases Harvest 2019 Poorman's Orange Gin
Citrusy flavored gin is a refreshing spirit, and as popular as these gins are, there's a good chance that you've never tried Poorman's Orange. Thanks to Archie Rose, however, you can rectify that situation. Their new Harvest 2019 Poorman's Orange Gin lets you experience a flavor you won't soon forget.
You'll also love:
Cutwater Spirits Introduces New and Refreshing Tequila Soda
Are Hemp Gin and Hemp Vodka Healthier Alternatives?
Shane Warne Just Launched His Own Line of SevenZeroEight Gin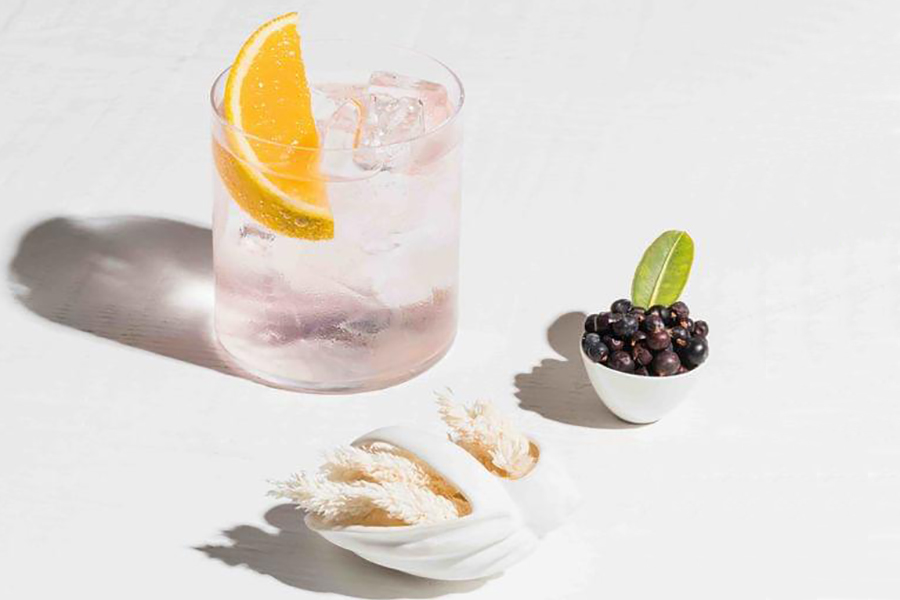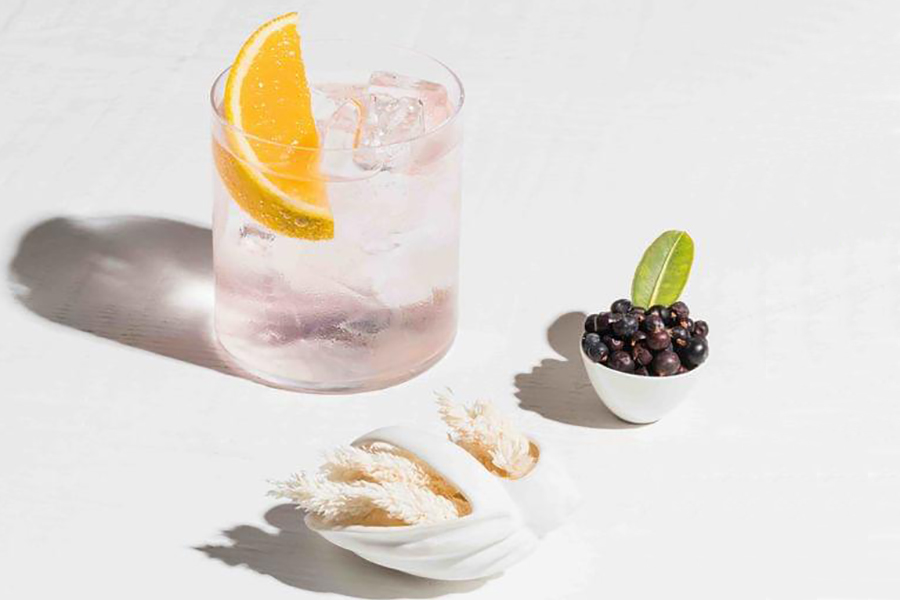 Poorman's Orange is also known as New Zealand grapefruit and is a cross between tangerine and pomelo. For the Poorman's Orange Gin, Sydney-based distillery Archie Rose traveled to the Hunter Valley where boutique farmer Peter Dryden grows the fruit. Because there was so little of the crop, Archie Rose had to split it with Restaurant Orana. Orana kept the fruit while Archie Rose took the peel. Dryden's farm also contributed Bergamot oranges for the earl grey flavors. Vickie Shina from Marvick Native Farms in Western Australia contributed emerald green finger limes and lemon-scented gum to the gin. The combination of local farms contributing to the spirit is part of Archie Rose's commitment to focus on the growers, foragers, and regions as the heroes behind the distillation process. Archie Rose prides itself on working with local producers who focus on sustainability. In the future, they plan to use this approach to create more additions to their Harvest vintage series, including other gins, vodka, whisky, rum, and more. For Archie Rose, the Harvest Series is "an opportunity to highlight and celebrate the diversity and quality of Australian produce every year."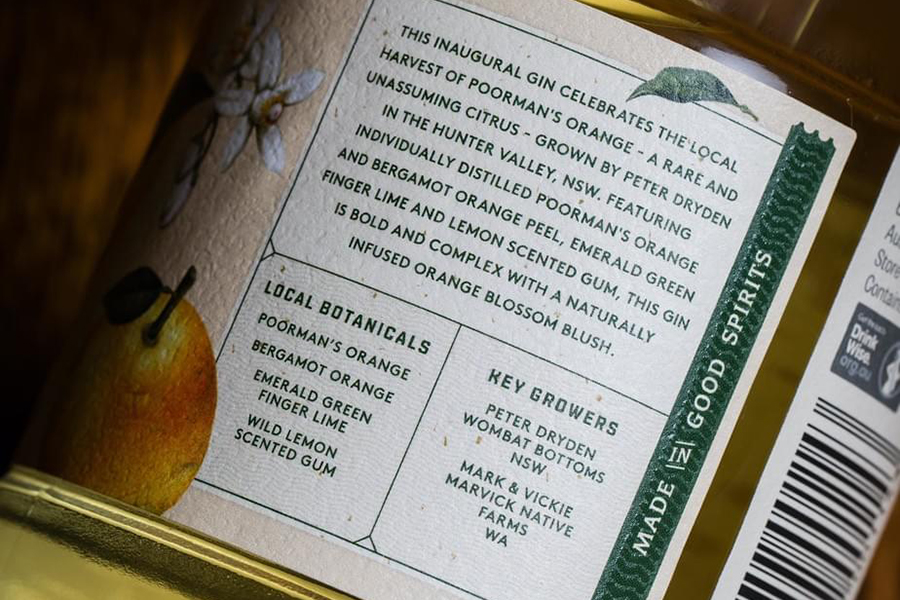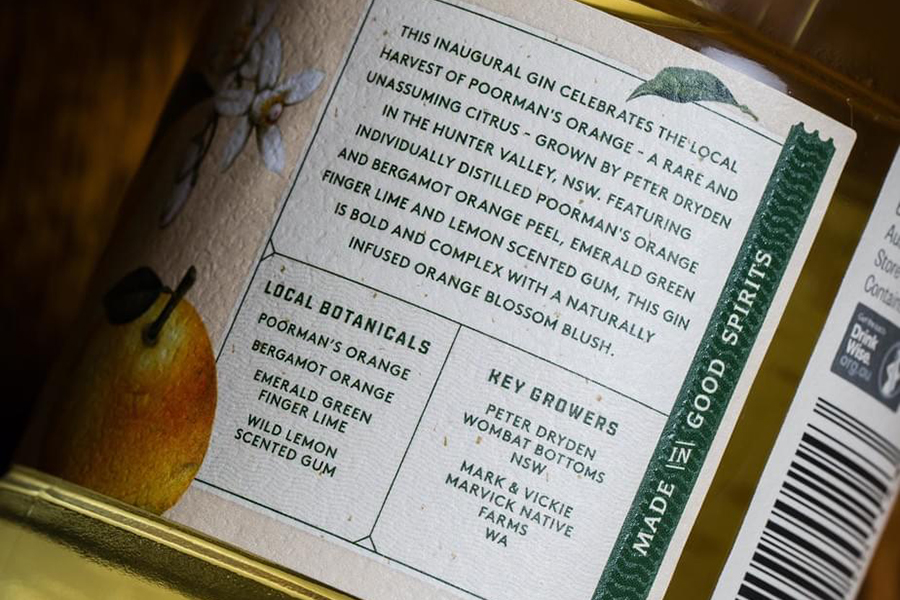 The Archie Rose Harvest 2019 Poorman's Orange Gin has a pale blush color and has notes of mandarin, sherbert, and grapefruit thanks to the Poorman's orange. The flavor profile overall is "bold and complex with a naturally infused orange blossom blush." The Gin is a limited edition production, so supplies are limited. The 700ml bottle retails for $89.
You'll also love:
Cutwater Spirits Introduces New and Refreshing Tequila Soda
Are Hemp Gin and Hemp Vodka Healthier Alternatives?
Shane Warne Just Launched His Own Line of SevenZeroEight Gin