WA's Largest Indy Brewer Just Opened a Massive New Beer Project in Sydney
Riding a wave of Western Australian success and refusing to bow to the impact of COVID-19, independent craft brewer Gage Roads is opening the Atomic Beer silos at its first-ever-venue in the Sydney suburb of Redfern to share its creative brews across the east coast.
You'll also like:
Score Free Beer For You and Your Dog with BrewDog's New Scheme
You Can Now Get Betoota Bitter at Dan Murphys
Big Lez x Tooheys Extra Dry Embrace the Ordinary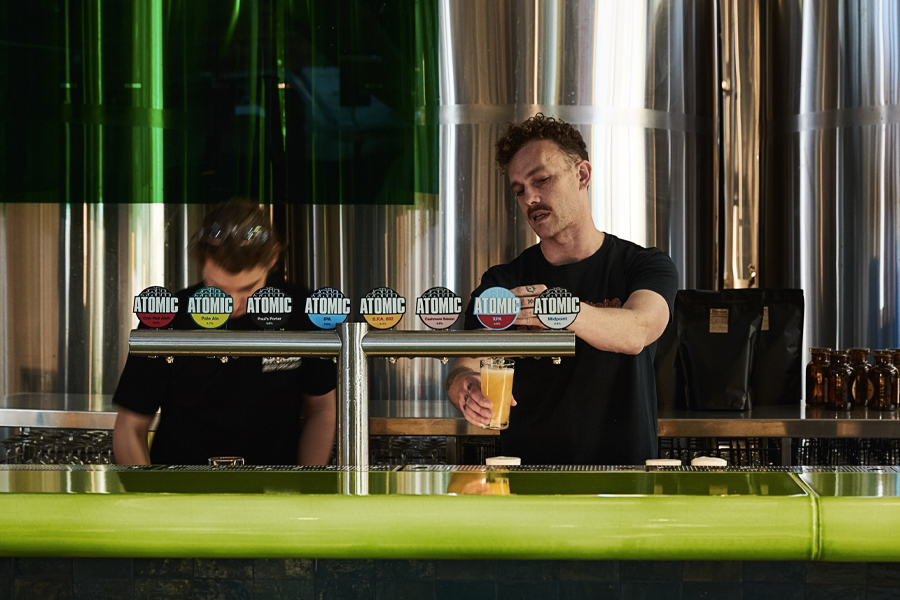 Now open to the public, Western Australia's largest independent brewer will be pouring out fresh Atomic Beer Project pints inside its 200-person capacity microbrewery. Delivering a delicious lineup of craft beer, patrons will enjoy all their favourites from the Atomic Pale Ale, XPA and IPA. Sitting alongside them will be a rotation of seasonal and limited release brews, as well some experimental flavours you might not find outside its doors. Look out for the Cryo Red Alert, with supercharged hops and a clean yet rich malt character, this striking red ale is sure to delight fans of the classic brew.
As producers of the most beer in WA (roughly 13 million litres), the two brothers behind Gage Roads will deliver a whole suite of Atomic craft beer pleasures at their new Redfern venue. Churning schooeys and pints will, of course, be the main course, but don't for a second think they've forgotten to provide the grub.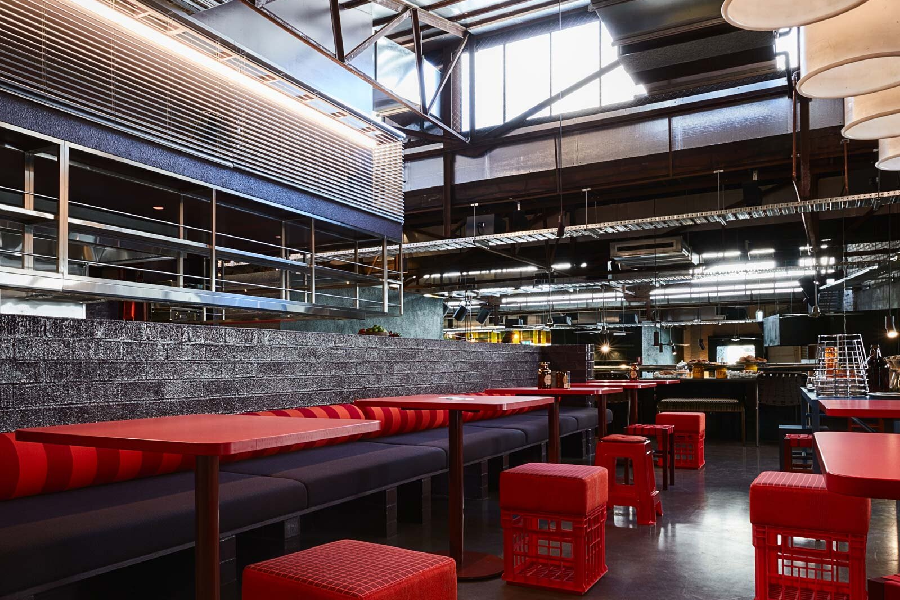 Thai-inspired restaurant led by head chef Jordan McLeod will be delivering a seasonal menu inspired by Pan-Asian kitchens with crazy-sounding dishes like porter-braised beef cheek croissants, grilled tiger prawn skewers, pork and squid salads and barbecued Bannockburn chicken. And here I thought Bannockburn was just an oval in the North Shore of Sydney. If you're wondering what kind of flavours will be on offer, Atomic tells us to think of a trip all around Asia, where all your favourite dishes make up the itinerary. Yum.
Given an experimental licence to mix, head brewer Nick Ivey has the world of hops at his fingerprints to present a full show to punters. Taking place inside a renovated mid-century warehouse in the heart of Redfern, the Atomic Beer Project holds a state-of-the-art three-vessel brewhouse with four fermentation vessels. The six tanks used to store each brew are all connected directly to the taps giving patrons the freshest beer possible.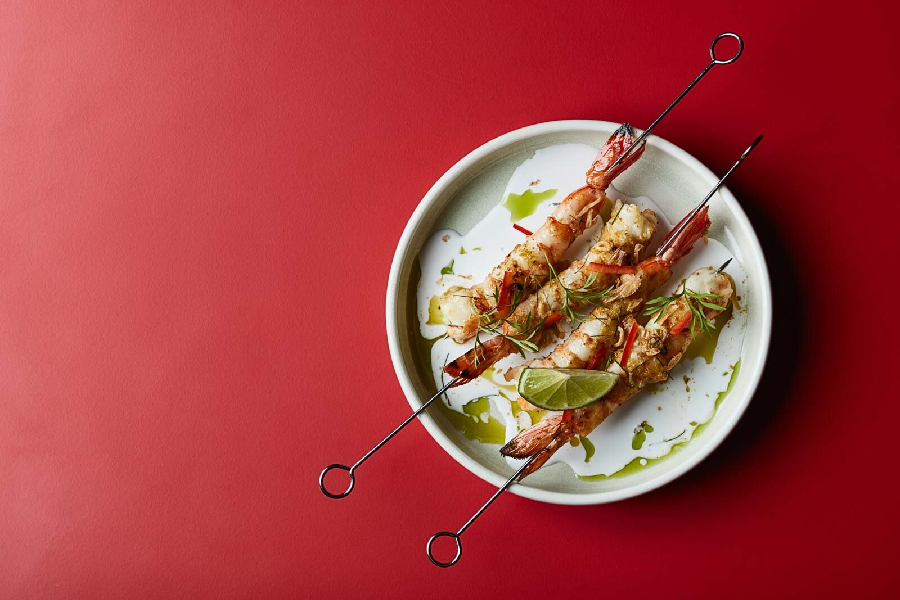 Open to the public, head on down if you need a place to enjoy a beer, a get-together, a nibble and a good time. Plus, with co-working spaces available with free and fast wi-fi, and all the power outlets and cables you'll need, you can even call it your office for the day. I mean, who doesn't want to work from a brewery, right? Sounds a lot more sophisticated than working from the pub, aye?
Open 7 am to late, breakfast, lunch and dinner the Atomic Beer Project is on 158 Regent Street Redfern. Though drinks are only available between 10 am and midnight. Starting over a decade ago with their debut pale ale, Atomic Beer Project is excited to see you at their new home in Redfern.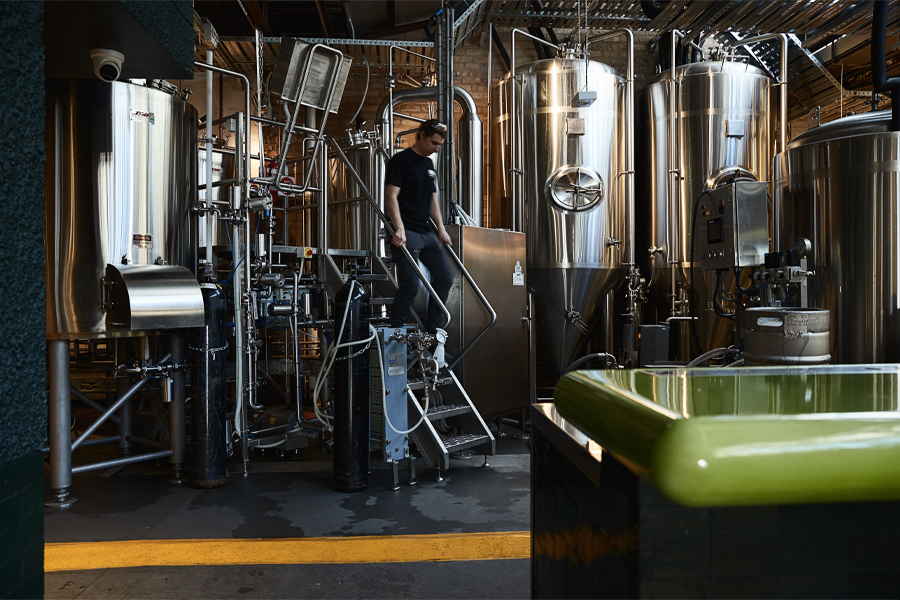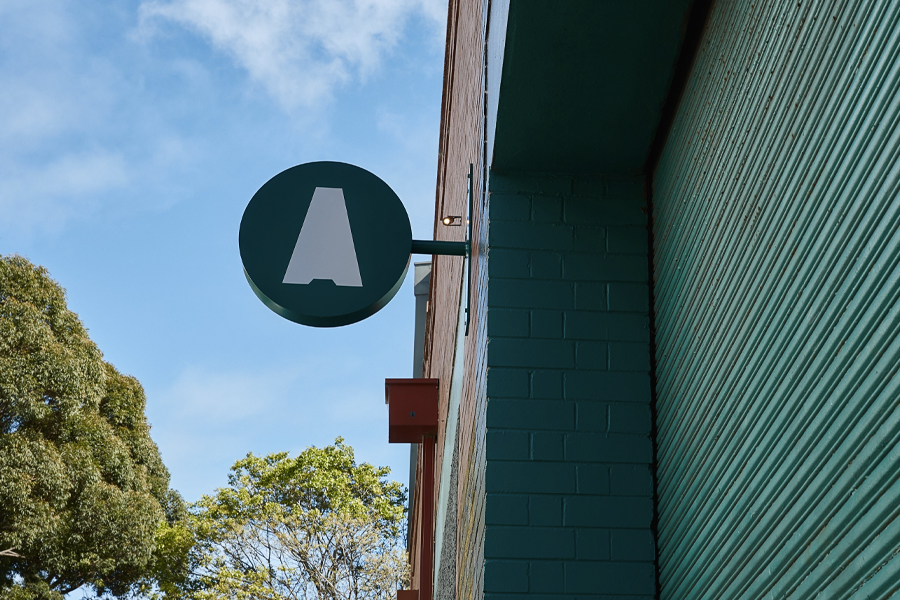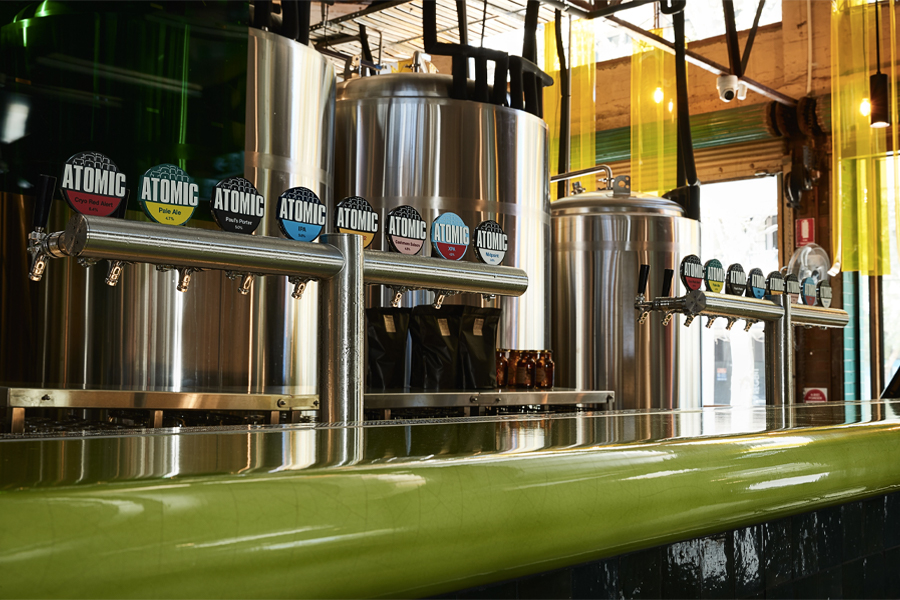 You'll also like:
Score Free Beer For You and Your Dog with BrewDog's New Scheme
You Can Now Get Betoota Bitter at Dan Murphys
Big Lez x Tooheys Extra Dry Embrace the Ordinary