With James Halliday Stepping Down, Australia Has a New Lord of the Wine
After more than 30 years as the country's leading wine reviewer, James Halliday, of the Halliday Wine Companion has stepped aside. The revered critic and much-loved personality has made an announcement that he is handing the mantle over to esteemed reviewer, writer, judge, presenter and author Tyson Stelzer, who will assume the role of chief editor.
You'll also like:
Grant Burge's Best Wine is Finally Making a Comeback
Is the $3,500 Penfolds g4 Australia's Most Flawless Wine?
Post Malone Sold 50,000 Bottles of His New Wine in Two Days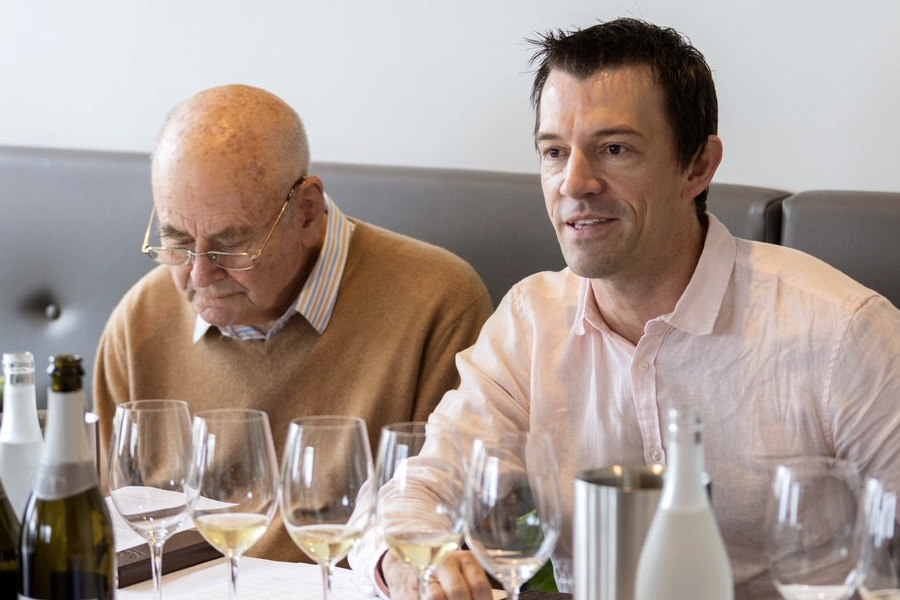 Over the last three decades, the Halliday Wine Companion has become an annual bible with which vino-lovers have chosen to live their lives by. With Stelzer taking the reins, it marks a new and innovative period for the release. "This is a decision that reflects a move I made a number of years ago to share the load with a tasting team," Halliday said, now with five panellists behind the 2021 Companion. "It's been apparent to me there has to be someone who can commit a great deal of time and effort to it. This is more than just being a panellist – it's been obvious that someone has to step into the role of editor, and I've said from the outset that Tyson almost self-selects."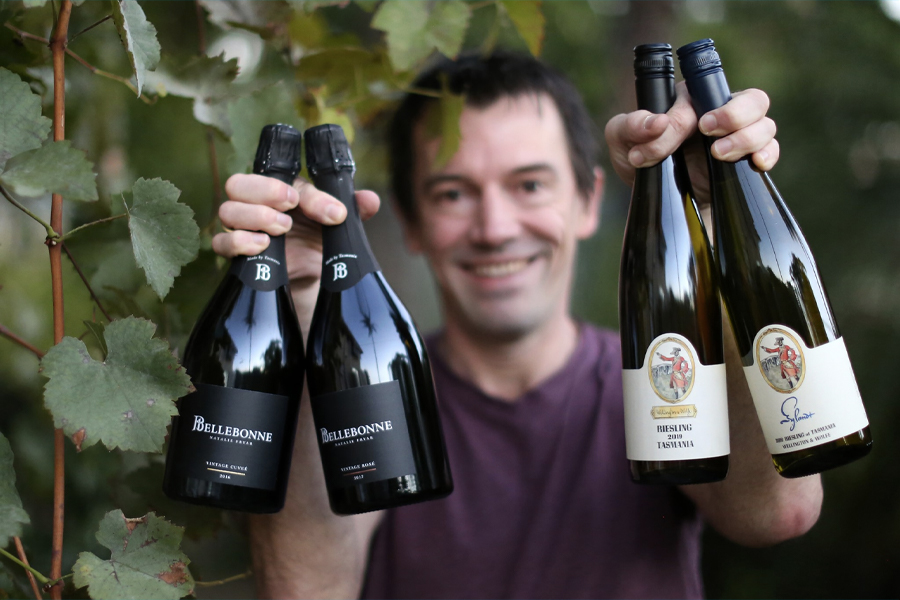 For loyal fans of Halliday, the news comes as a shock, but they'll be happy to note this isn't the last we'll see of Australia's premier wine swirler. Halliday will continue on as a taster,  producing articles for the Halliday website, magazine and guide, which remains a joint venture between James and Hardie Grant. He will also play a role in the annual Halliday Wine Companion Awards, working with Tyson to determine the country's best.  "I am excited for this new chapter in my career and look forward to leading new initiatives to support the local wine industry while continuing to share my love of fine wine," he said.
The Halliday Wine Companion is recognised as the industry benchmark, and the annual book is the bestselling, definitive guide to Australian wine.
You'll also like:
Grant Burge's Best Wine is Finally Making a Comeback
Is the $3,500 Penfolds g4 Australia's Most Flawless Wine?
Post Malone Sold 50,000 Bottles of His New Wine in Two Days