Australia's First Non-Alcoholic Bar is Opening in Melbourne
We've already told you why non-alcoholic beer is growing in popularity, but the simple fact remains – it's not exactly easy to locate non-alcoholic beverages at the pub. To help fill the void, Australia's first 0% alcohol distillers, Brunswick Aces, decided on achieving another Aussie first by opening the first non-alcoholic bar in Melbourne. Because where else could you get away with something like that?
You'll Also Like:
The Balvenie x Ramblin Rascals Create Sydney's First 'Five Star Dive Bar'
Archeologists Uncover 5,000 Year Brewery Under Egypt
Guinness' Non-Alcoholic Pint is Still a Full-Meal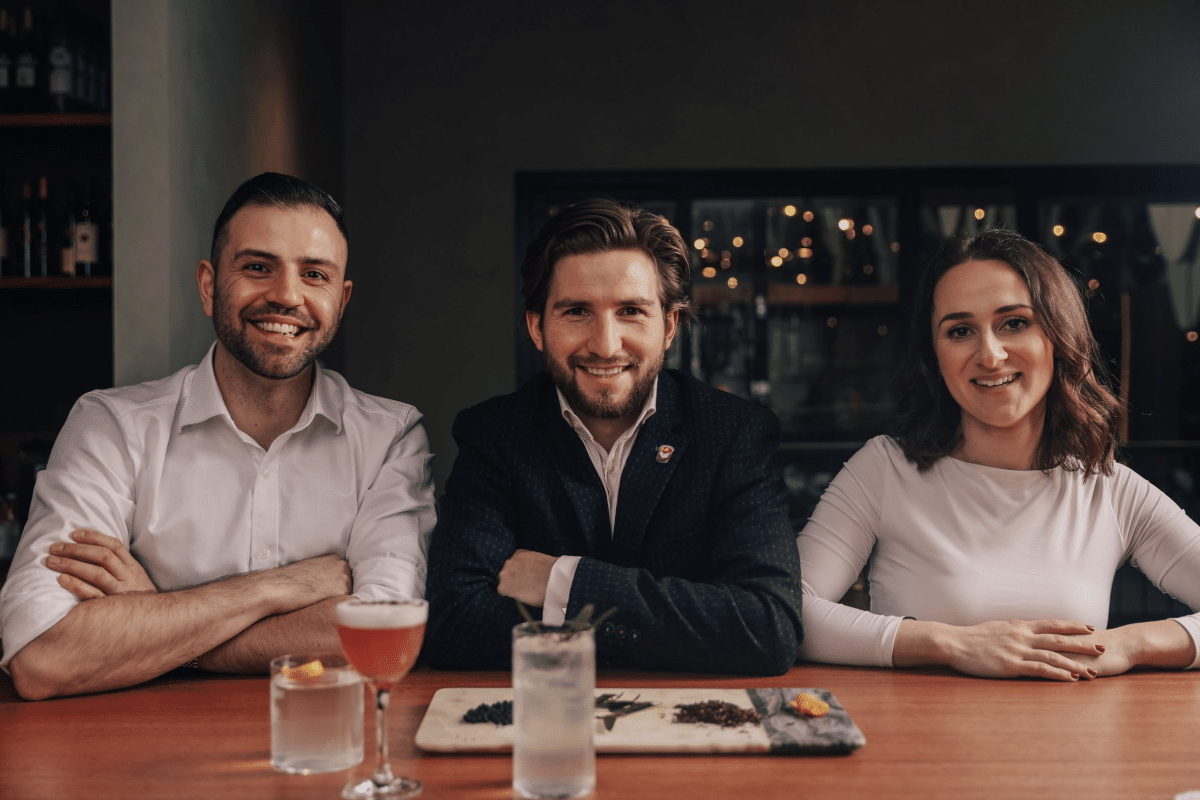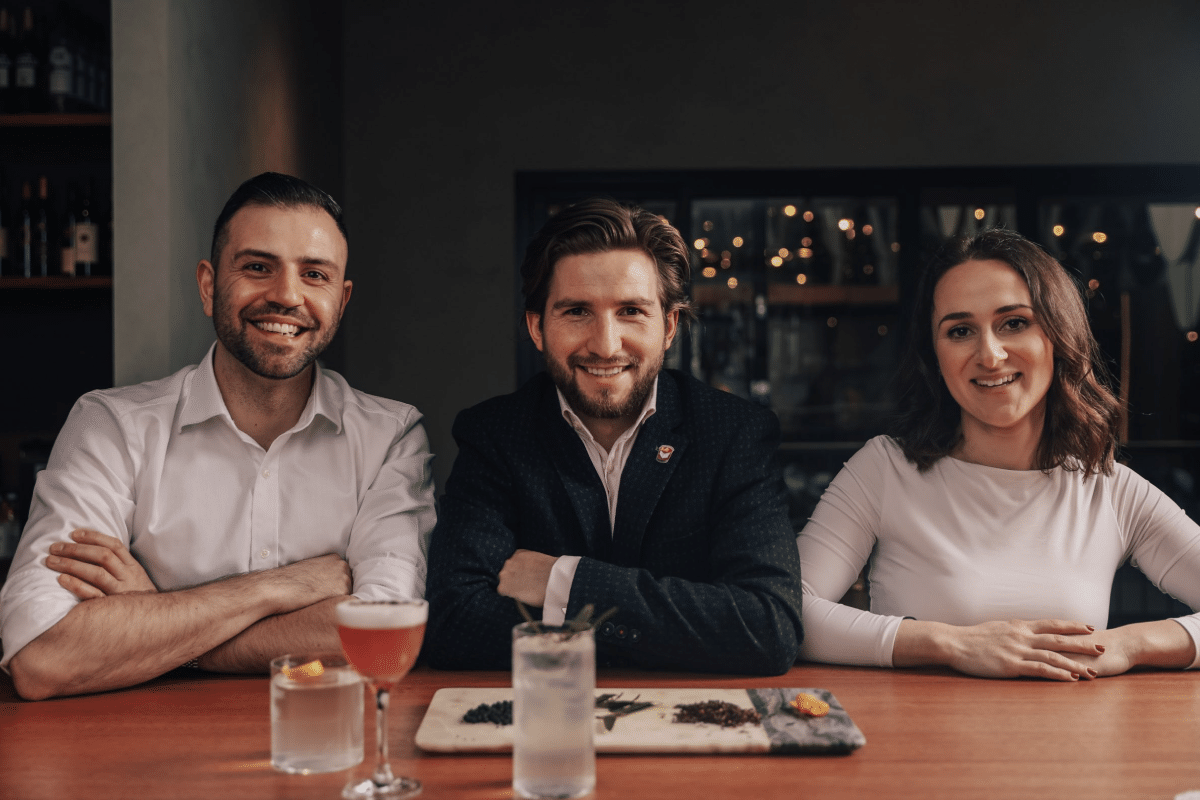 Maintaining a philosophy of choosing how you drink, not if you drink, Brunswick Aces says no to the boring drinks afforded to designated drivers, non-drinkers and those who just don't like Coca-Cola by offering a delicious alternative to booze. But rather than only supply you with delicious Australian sapiir, Brunswick Aces provides a pub you can drink it in too.
Located in Brunswick East, Melbourne in Weston Street, Australia's first permanent non-alcoholic bar will be opening in April later this year to serve up 0% cocktails, alongside an array of beers and wines from all over the world. Expected to hold 150 people, the Brunswick Aces establishment will offer a dedicated space for non-drinkers, with an extensive list of specially curated drinks and cocktails.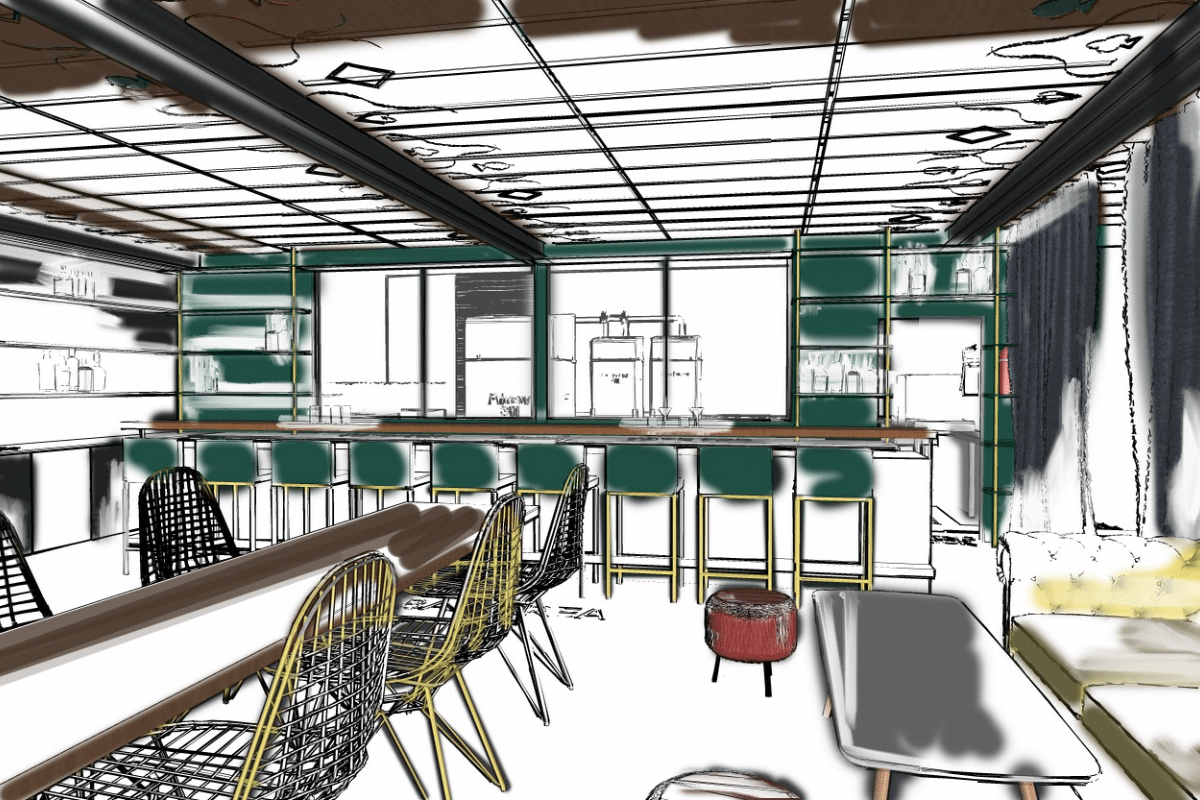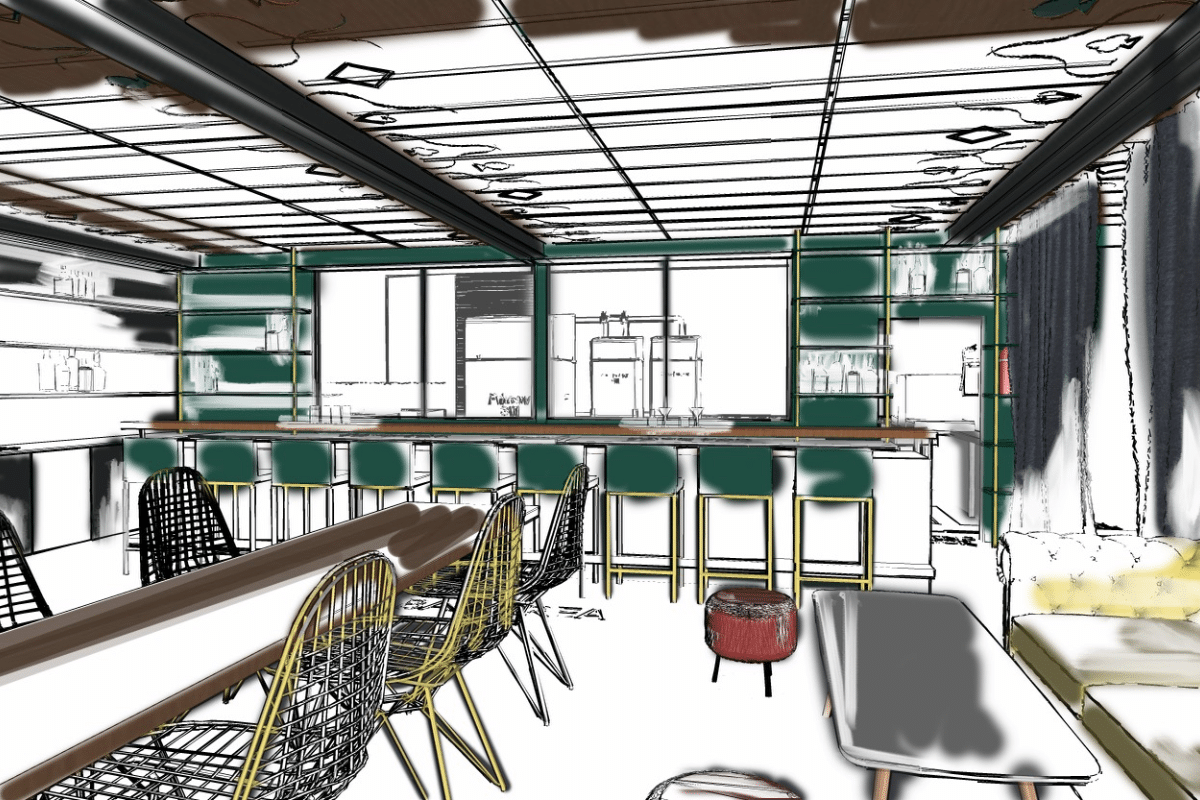 Looking to turn "the traditional bar on its head," CEO and co-founder of Brunswick Aces Distillery, Stephen Lawrence, has recognised the surging demand for non-alcoholic drinks, making the time right "for an offering that puts those choosing not to drink first.
"Our customers tell us that some premium bars and restaurants have started to put real thought behind their alcohol alternatives, but the wider industry is taking longer to catch up. We want to lead the charge by opening The Brunswick Aces Bar and deliver delicious non-alcoholic choices that don't compromise on taste. Everything we serve will be 0% alcohol, with our contemporary cocktail list designed to thrill any palate and not a fruit juice mocktail insight."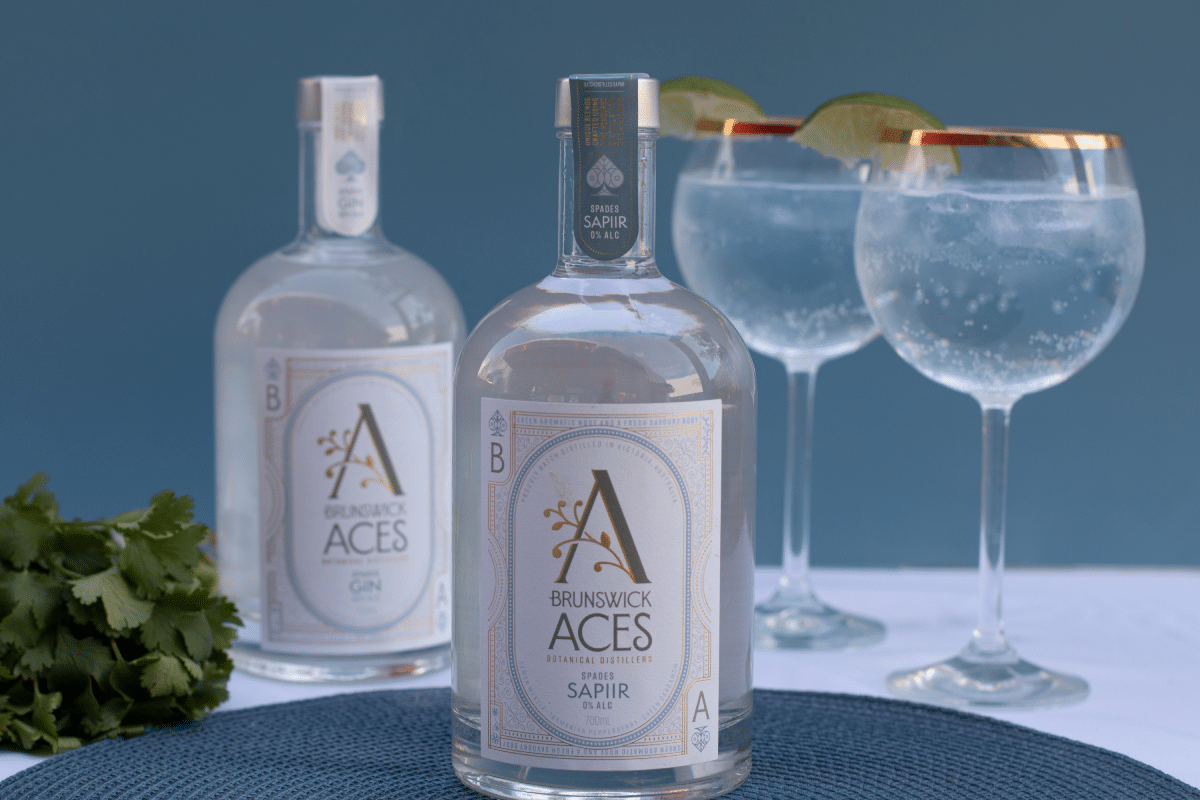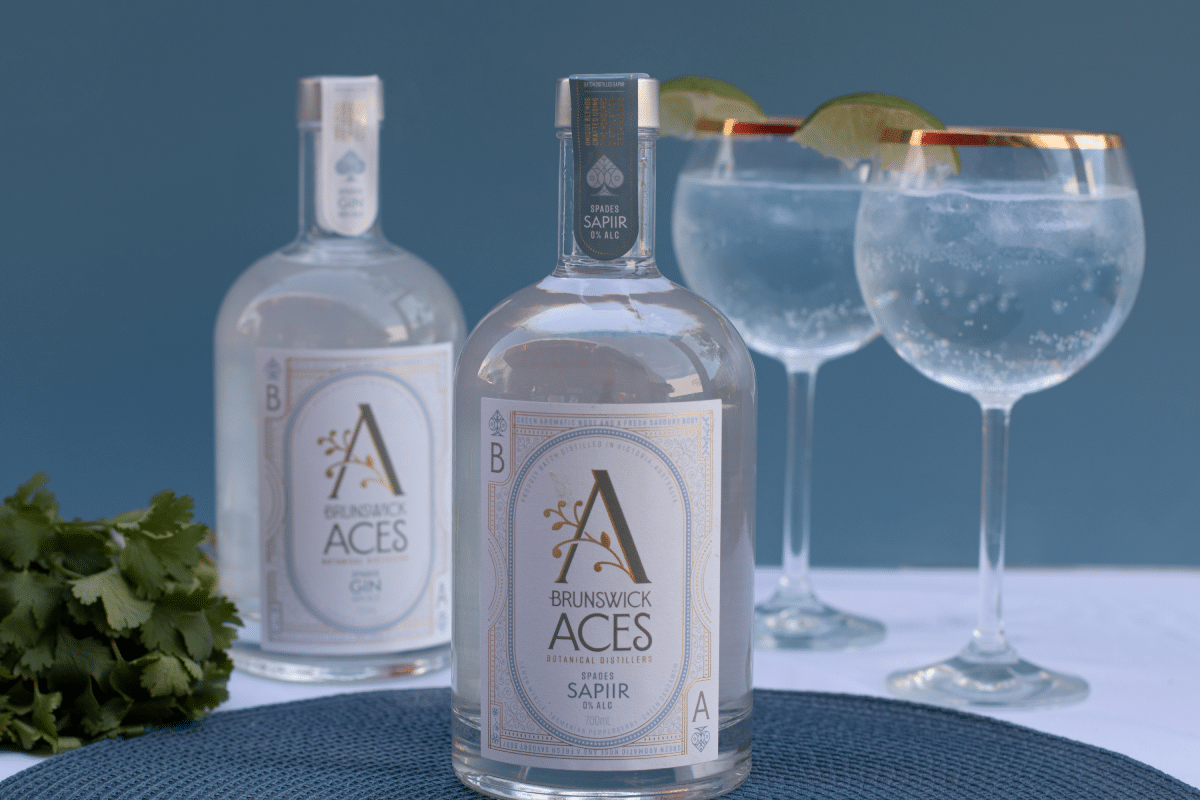 With the bar area currently being fitted out and the Brunswick Aces team busy installing the distillery equipment into the new premises, we'll just have to make do with their delicious Spades Sapiir. Fortunately for those who still enjoy the classic kick of alcohol in their drinks, the bar will offer the single option of a gin and tonic, created using Brunswick Aces Spades Gin and Brunswick Aces Hearts Gin blends. While it is a drastically minimal option, it's a reminder of how non-drinkers have been relatively ignored when it comes to nights out on the town.
For those that live outside of Melbourne, you'll be happy to learn Brunswick Aces plans to expand its non-alcoholic bar format into Sydney, Brisbane and Adelaide. They're even proposing a move into international markets since they already export to New Zealand, Dubai and Singapore.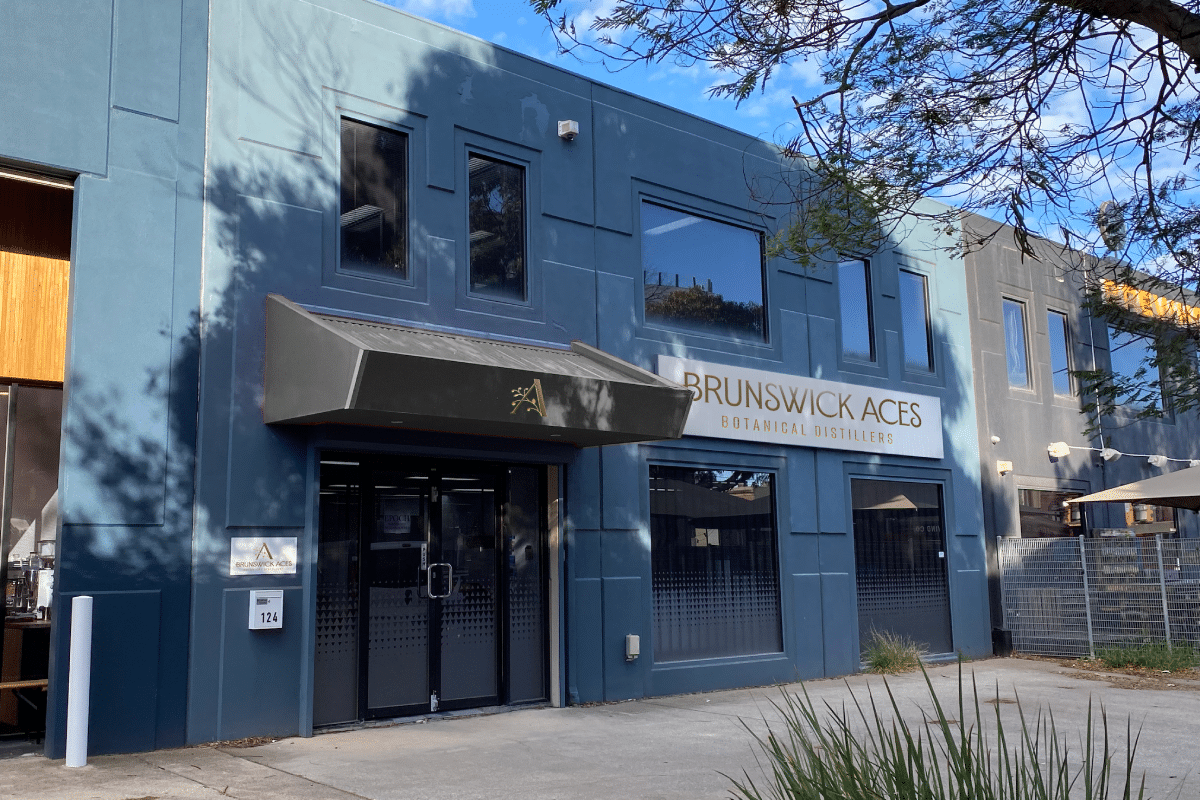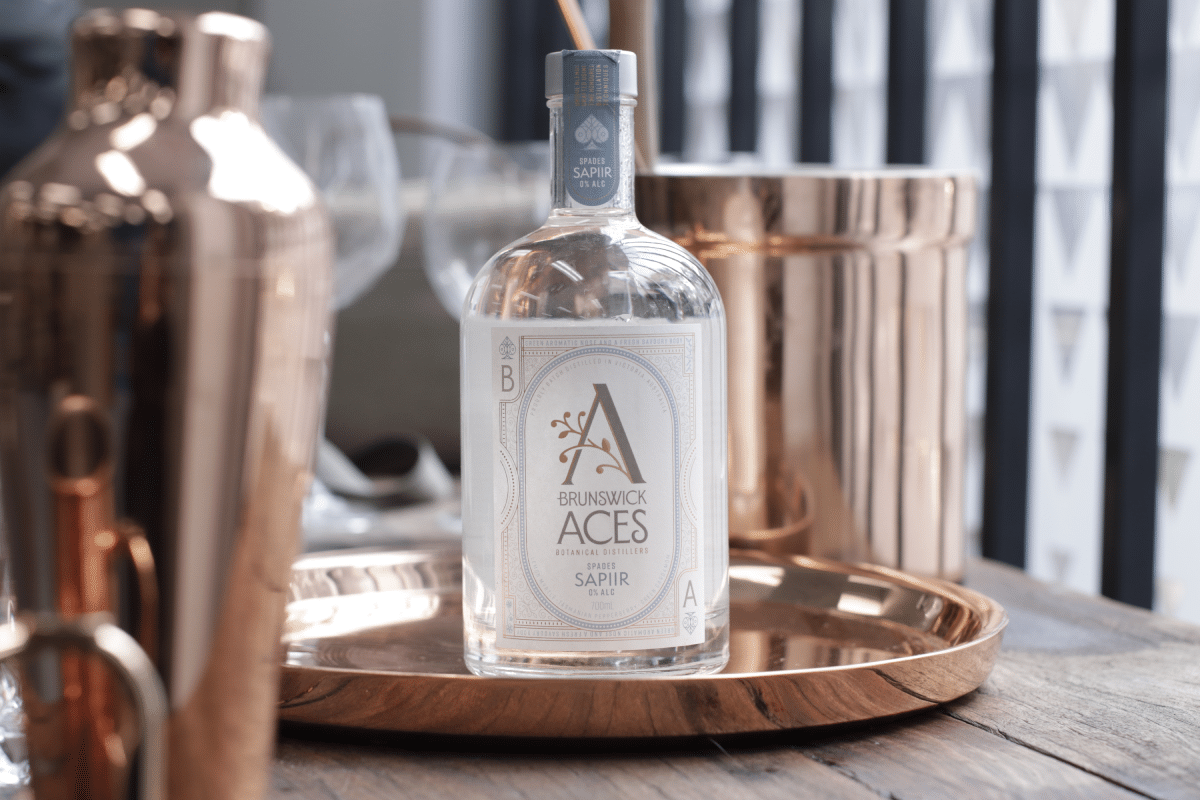 You'll Also Like:
The Balvenie x Ramblin Rascals Create Sydney's First 'Five Star Dive Bar'
Archeologists Uncover 5,000 Year Brewery Under Egypt
Guinness' Non-Alcoholic Pint is Still a Full-Meal