Bespoken Spirits' 'Innovative' Approach Attracts Derek Jeter
Technology has changed virtually every aspect of our lives, but still many traditions still hold sway over how things are done. One such example is the distillation process used to create your favourite spirits. The just-launched Bespoken Spirits is looking to change that. "With today's science and tech, we have tools to engineer and control a spirit's aroma, colour and taste, and do so in a sustainable manner," says the tech/spirits distiller.
You'll also like:
The Best Mint Julep Recipe For Derby Day
Elon Musk's Tesla Tequila is Just as Insane as You'd Think
The Secret Behind the Perfect Old Fashioned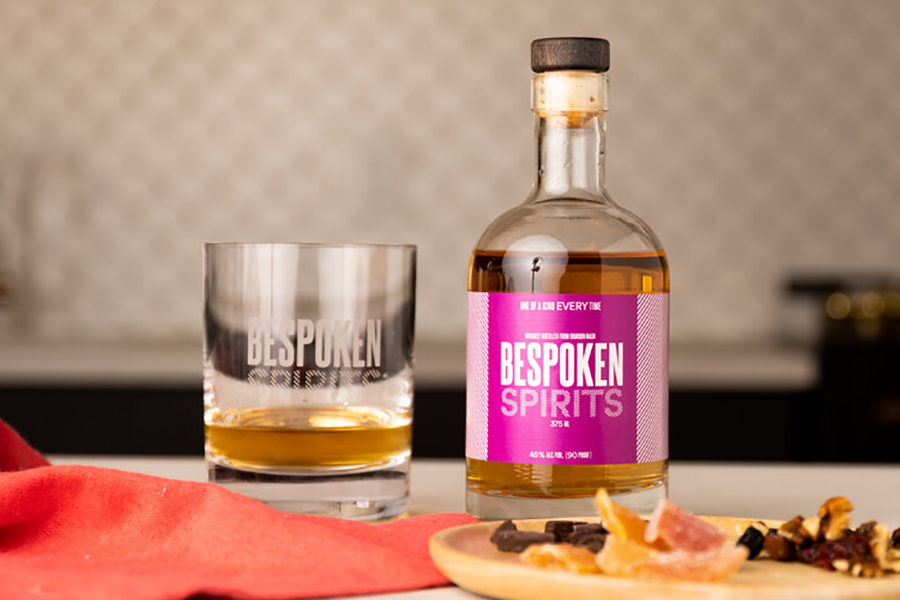 The ultimate goal for Bespoken Spirit is to reduce what is currently a multi-year process to a multi-day process. That means you could get your whiskey, rum, or another spirit that requires barrel aging much more quickly. To do this, they've developed a device they call the ACTivation machine. The machine looks like a UFO, but works off of using "microstaves"—think a toasted barrel that has been divided up into 25,000 pieces—to flavour the spirit. "This isn't a passive, roll the dice scenario like other distilleries," states Stu Aaron, who co-founded Bespoken with Martin Janousek. "We're using proprietary tech to install the barrel into the spirit quickly." Bespoken claims that they can precisely create 17 billion unique and precise combinations of flavour and aroma using this approach.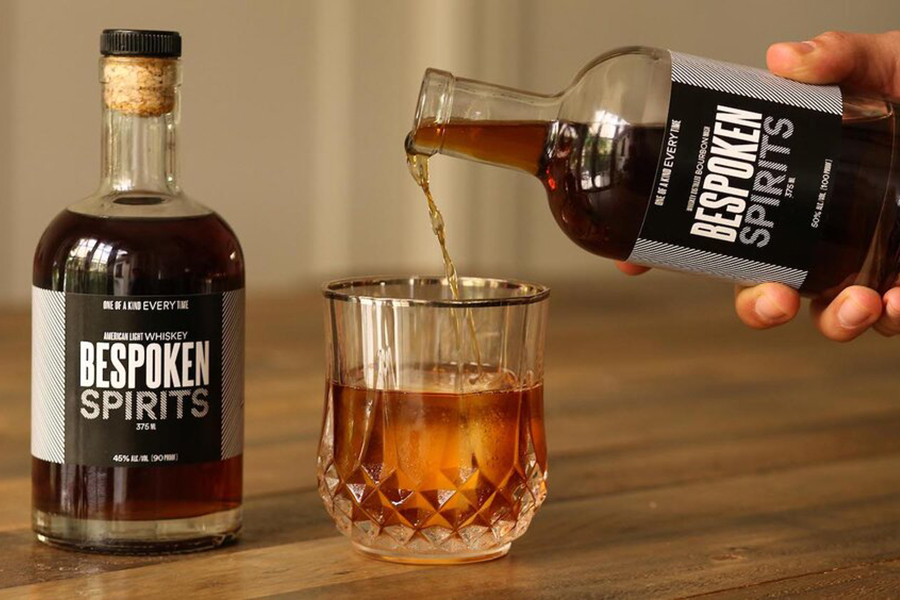 Using their tech, Bespoken has launched their own line of spirits, named appropriately enough Bespoken. The new line has garnered some attention, including that of baseball legend Derek Jeter. "Derek and I had worked together in the past when he was starting The Player's Tribune. He's an advisor, a brand ambassador, and he's offered a lot of feedback," explains Aaron.
Jeter had this to say of the brand: "I'm committed to partnering with innovative companies that disrupt the status quo in a positive way. With sustainability at its core, Bespoken levels the playing field for craft breweries and distilleries, retailers and sports and entertainment entrepreneurs to create premium spirits brands quickly and ecologically."
Bespoken hasn't been stingy with their tech. They've used it to help several other distilleries get their spirits right and out. You can check out their tech and their spirits on their web page.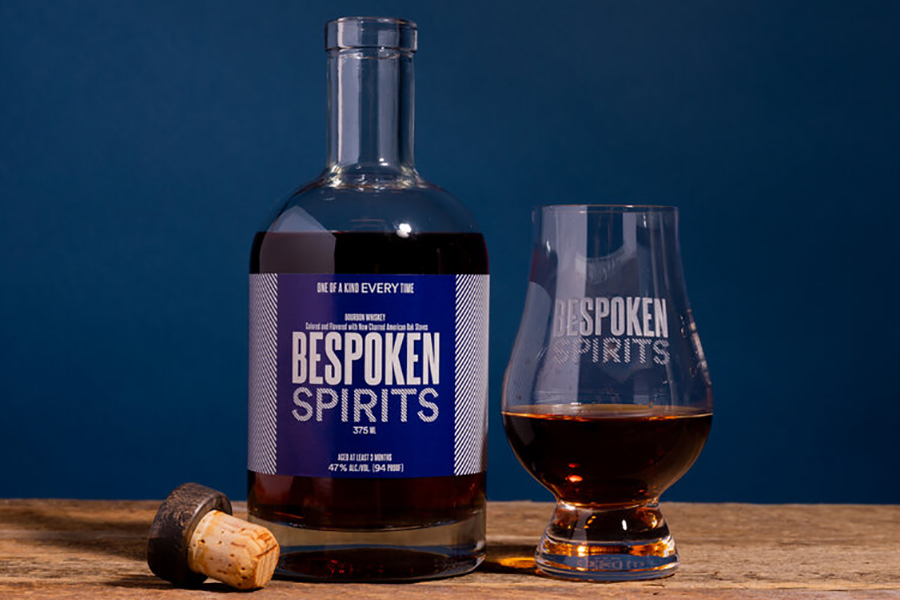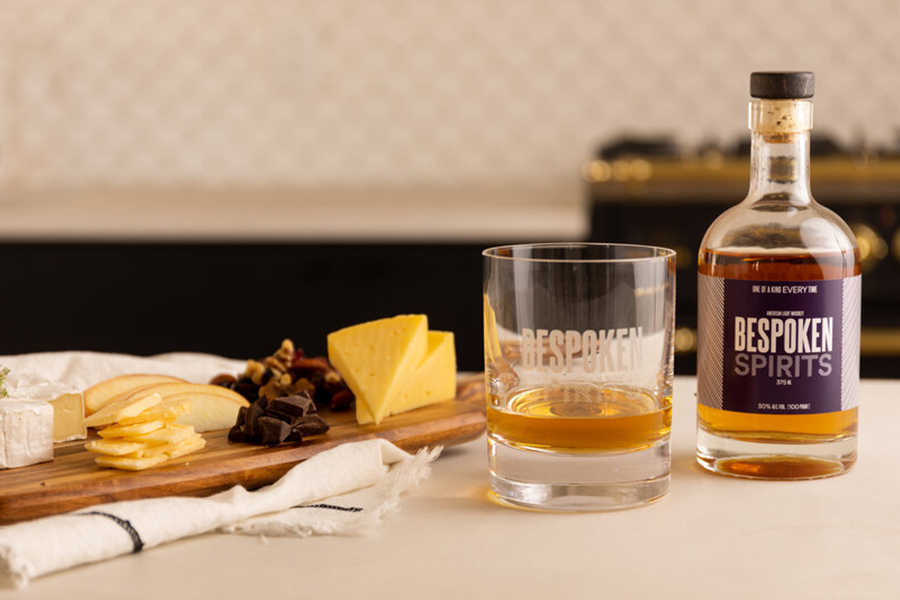 You'll also like:
Aperol is Slinging 100,000 Free Aperol Spritzs to Celebrate Reconnecting with Loved Ones
Elon Musk's Tesla Tequila is Just as Insane as You'd Think
The Secret Behind the Perfect Old Fashioned