The holidays are upon us and it's no secret that we Aussies love ourselves some high-quality gin. So too does Berry Bros. & Rudd, whose team of experts spent over 730 days creating the World's Best Gin. It goes by the name of No. 3 London Dry and it's every bit as nuanced and refreshing as its award-winning reputation would suggest. Brought to life with painstaking passion and precision, this is the perfect gift for any modern lover of boozy botanicals. Should you also have a taste for delicious spirits, don't forget to snag a bottle for yourself.
Behind every premium bottle of No. 3 London Dry is a story of precision, passion, and perfection. As mentioned above, the brand spent over two years bringing this exquisite spirit to life, carefully sourcing the best of botanicals along the way. Their journey only came to an end when they'd finally achieved the ideal balance between three key flavours: juniper, citrus, and spice. A legend was thus born, which continues to earn all kinds of accolades and a massive following to this very day.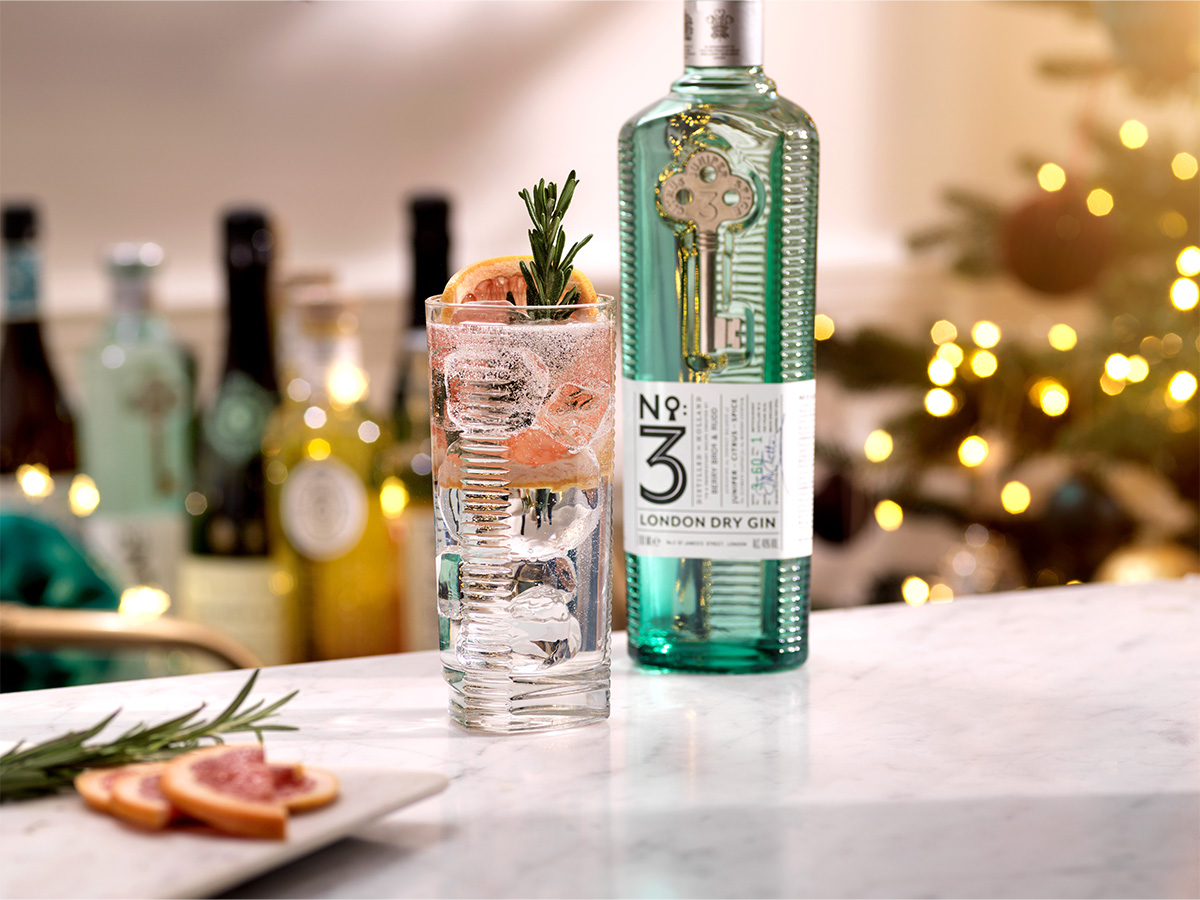 As those very accolades go to show, we're not being hyperbolic when we call this gin the "World's Best." In fact, No. 3 London Dry is the only gin on the planet to be awarded World's Best Gin four times at the International Spirits Challenge. It was also the first-ever gin to win Supreme Champion at the same competition in 2019—an honour previously won by aged spirits alone. We could go on and on about all the awards that this glorious sipper has racked up in the time since it was first introduced.
A pure expression of gin in all its botanical glory, No. 3 London Dry rolls onto the palate with bright and uplifting blasts of fresh juniper. Floral notes and layers of warm cardamom quickly enter the fold, as do the citrus kicks of grapefruit and sweet orange peel, along with the gingery spiciness of coriander. The finish is earthy and dry, courtesy of angelica root. This is a moving symphony in sippable form and just like music, it works by generating impressive harmony between its various parts.
Naturally, No. 3 London Dry is no less fantastic as the base ingredient in a delicious gin cocktail. Whether you're crafting a good old G&T or a classic martini, this award-winning spirit makes an already great thing even greater. To whet your palate, here's the simple recipe for a tasty cocktail called the London York Fizz: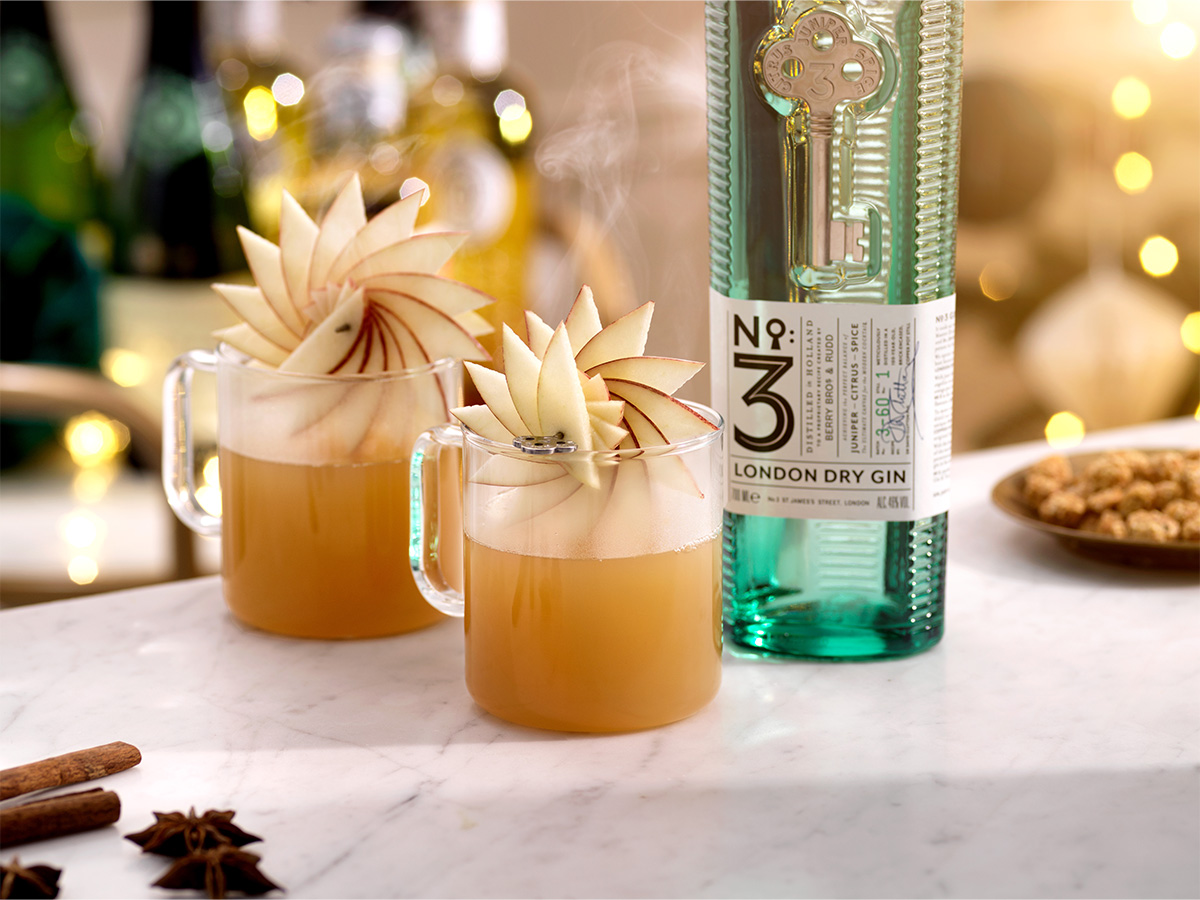 London York Fizz Recipe:
Ingredients:
30ml No. 3 Gin
10ml Fresh Lime
20ml Cinnamon Syrup
150ml Dry Apple Cider
Method:
Build all over ice in glass
Briefly stir to combine
Garnish:
Trumpery:
Grate fresh nutmeg on top for extra end-of-year fragrance
Crisp, bright, and impeccably balanced, No. 3 London Dry makes for the perfect gift this holiday season. Pick up a bottle through Vintage Cellars and introduce a friend or loved one to the "World's Best" gin, with the five-star reviews and major awards to show for it. Here's hoping they mix you a classic cocktail as you share in the holiday cheer. Or you can sip it neat, since there's really no wrong way to enjoy this botanical powerhouse. Merry Christmas, indeed!