These are the Top 50 Wine Venues in Australia
You might think that a list of the top wine venues in Australia would be a stuffy affair, but the list from Young Gun of Wine isn't that at all. "This list provides the insider's guide to the places that the toughest critics in wine choose to have a ripping time," says Rory Kent, the founder of Wineslinger. "They're restaurants, bars and pubs that bring energy adventure and approachability to wine enjoyment. These are places defined by fun, not formality. The size of your wine list isn't what gets you onto the top 50. It's the sum of the parts. It's the wine concept, the food, the staff, the setting and that special something. The best part of wine is the thrill of discovery. The venues in the Top 50 all have a commitment to wine that makes them the go-to destinations of the wine experts looking to find something new."
You'll also like:
15 Best Wine Bars in Melbourne
This $20 Shiraz Was Just Named Barossa's Best Red Wine
16 Best Wine Bars in Sydney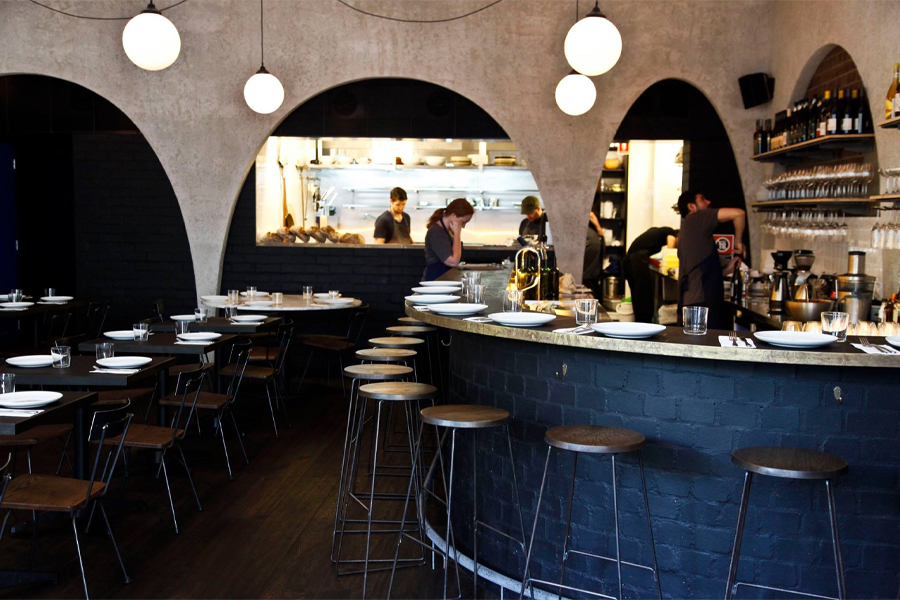 This year's top 50 wine venues in Australia list consist of 11 locations in both New South Wales and Victoria with seven more in Queensland, six from both South Australia and Western Australia, and five from Tasmania. Three more hale from the Australian Capital Territory. The final location is found in the Northern Territory. More importantly, 19 of the best wine bars Australia has to offer this year are new additions compared to previous lists. If you'd like to make your voice known, you can participate in the People's Choice Award, and you'll receive a $50 voucher to premium wine broker Langton's for your troubles.
"This is the ultimate guide to the pieces of wine paradise around Australia," says Kent. "Whether in your own town or in another corner of the country, there's without doubt a number of places you haven't heard of. For a good time, guaranteed, put them at the top of your to-do list."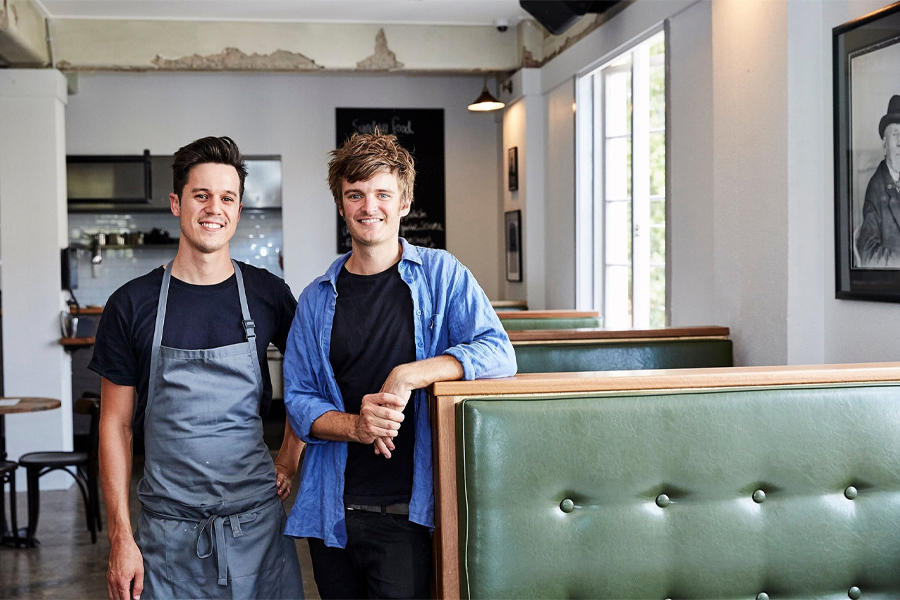 Top 50 Wine Venues in Australia
While the Wineslinger judges have already cast their votes, you can also put forward your top picks. The Wineslinger People's Choice Award is still accepting nominations and submissions. Make sure you get yours in before midday on Monday, October 19 via the Wineslinger website. On that point, Wineslinger's top wine bars and lounges in Australia list is chock-full of classics.
Here is a list of the top 50 wine venues in Australia, as selected by Wineslinger.
NSW/ACT
10 William Street, Paddington
Alberto's Lounge, Sydney
Bar Rochford, Canberra
Bentley Restaurant & Bar, Sydney
Bibo Wine Bar, Double Bay
Dear Sainte Eloise, Potts Point
Ester, Chippendale
Fix Wine, Sydney
Fleet, Brunswick Heads
Love, Tilly Devine, Darlinghurst
Ode Bar, Bondi
Poly, Surry Hills
Ragazzi, Sydney
Where's Nick, Marrickville
WyNo x Bodega, Surry Hills
QLD
Cru Bar + Cellar, Fortitude Valley
La Lune Wine Co, South Brisbane
La Lupa, West End
Maeve Wine Bar, South Brisbane
Snack Man, Fortitude Valley
SA
Hellbound, Adelaide
Leigh Street Wine Room, Adelaide
Mother Vine, Adelaide
The Salopian Inn, McLaren Vale
The Summertown Aristologist, Summertown
TAS
Havilah, Launceston
Lucinda, Hobart
Sonny, Hobart
Stillwater, Launceston
Tom McHugo's Hobart Hotel, Hobart
VIC
Bar Liberty, Fitzroy
Carlton Wine Room, Carlton
City Wine Shop, Melbourne
Embla, Melbourne
Etta, Brunswick East
France-Soir, South Yarra
Geralds Bar, Carlton North
Marion, Fitzroy
Napier Quarter, Fitzroy
Old Palm Liquor, Brunswick East
Union Street Wine, Geelong
Winespeake, Daylesford
WA
Lalla Rookh, Perth
Le Rebelle, Mount Lawley
Liberté, Albany
Lulu La Delizia, Subiaco
Madalena's Bar, South Fremantle
Petition Wine Merchant, Perth
Settlers Tavern, Margaret River
Wines of While, Perth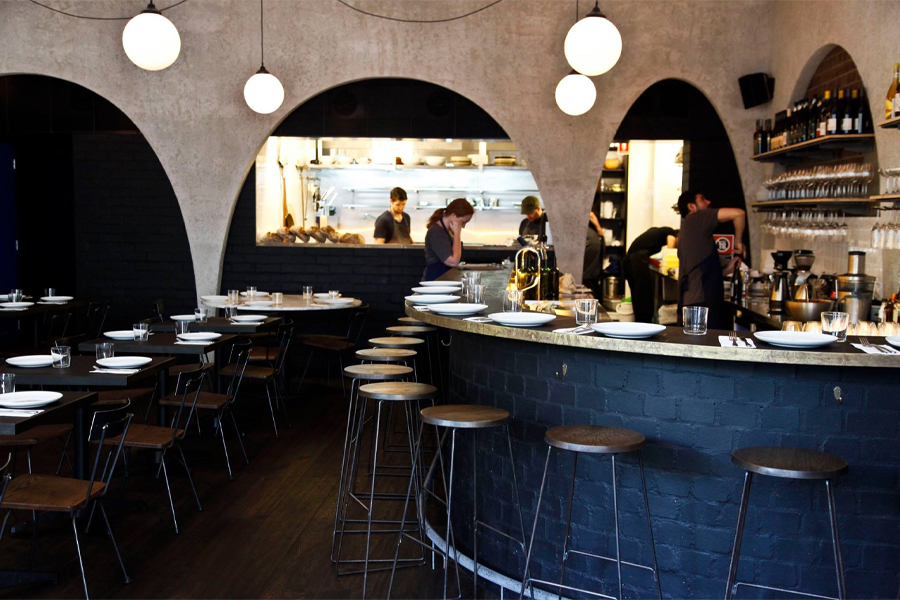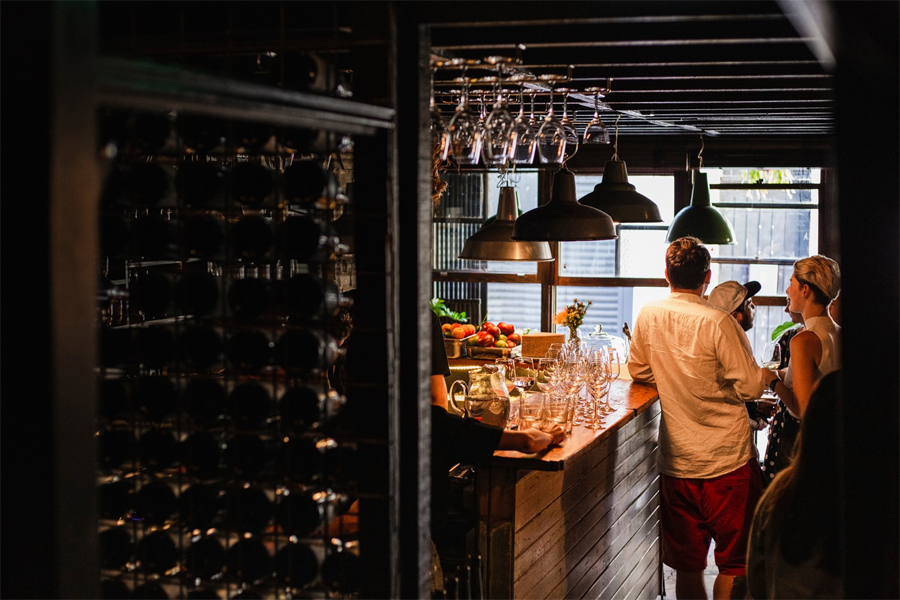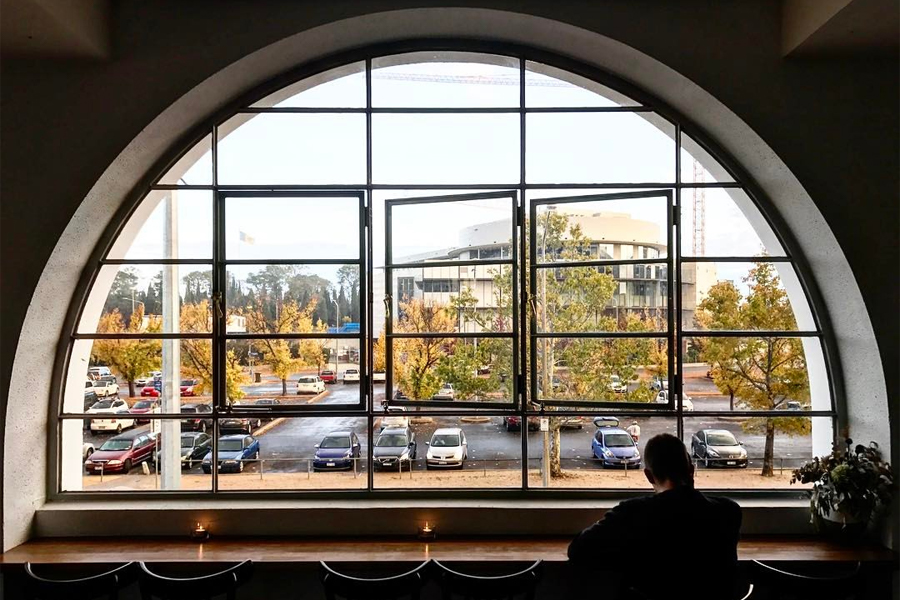 You'll also like:
15 Best Wine Bars in Melbourne
This $20 Shiraz Was Just Named Barossa's Best Red Wine
16 Best Wine Bars in Sydney