Blanton's Straight From the Barrel is Coming Home to the US
It seems a little odd that a distillery based in the US would have a beverage that wasn't available in the country, but for years, Kentucky-based Buffalo Trace Distillery has made their Straight From The Barrel whiskey available exclusively to overseas markets. That's all changing this year. "Fans in the US have asked us to make Straight From The Barrel available here at home, so we're happy we're able to accommodate that starting this fall," says Kris Comstock, senior marketing director for Buffalo Trace Distillery.
You'll also like:
Archie Rose Single Malt Whisky is Well Worth the Wait
How To Start Your Own Tasmanian Whisky Label on a Budget
Wild Turkey Releases a 17-Year-Old Bourbon Whiskey Bottled-in-Bond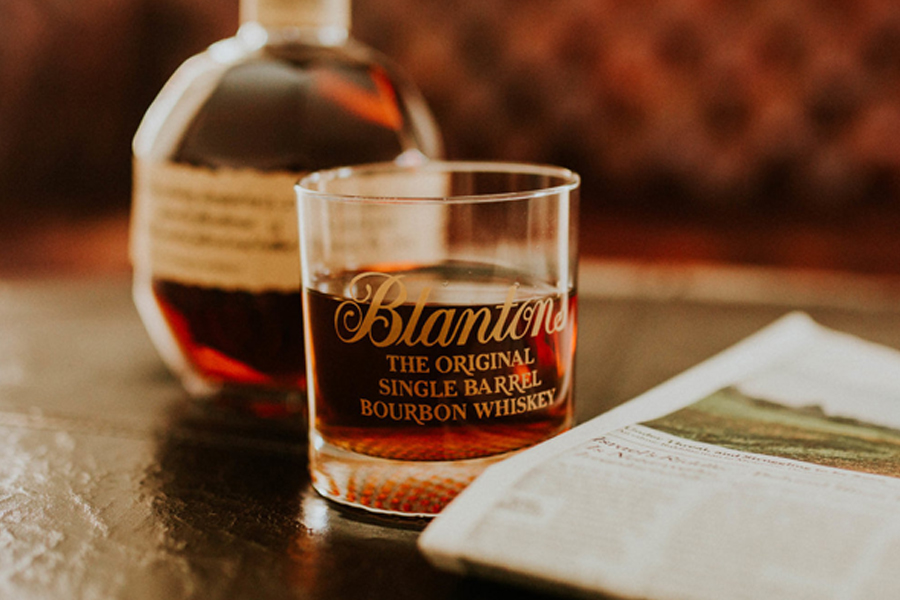 The whiskey is named for Buffalo Trace's late distillery president, Colonel Albert B. Blanton. This isn't the first distillation to bear the Colonel's name. Buffalo Trace has also released the 93-proof Blanton's Single Barrel and the 103-proof Blanton's Gold. For the Straight From The Barrel release, the whisky comes directly from the cask and is an uncut, unfiltered expression using the same recipe as other Blanton whiskeys. The whiskey is bottled in the 120 proof range. Buffalo Trace states that the whiskey has a nose of dark chocolate, caramel, and butter that is accompanied by undertones of walnut and hazelnut. As for the flavour profile, the Straight From The Barrel expression has nots of warm vanilla, oak, toasted nuts, and hints of butterscotch and honey.
Even though it will now be available in the US, you'll have to move quickly if you want to get a bottle. Quantities are limited. The expression comes in a unique, faceted glass with a horse stopper. The Straight From The Barrel whisky will be available this fall and is priced at USD$150. Given that there's now a wider audience for this release, which means more competition to get one for yourself, you can safely bet that this special bourbon will go quickly.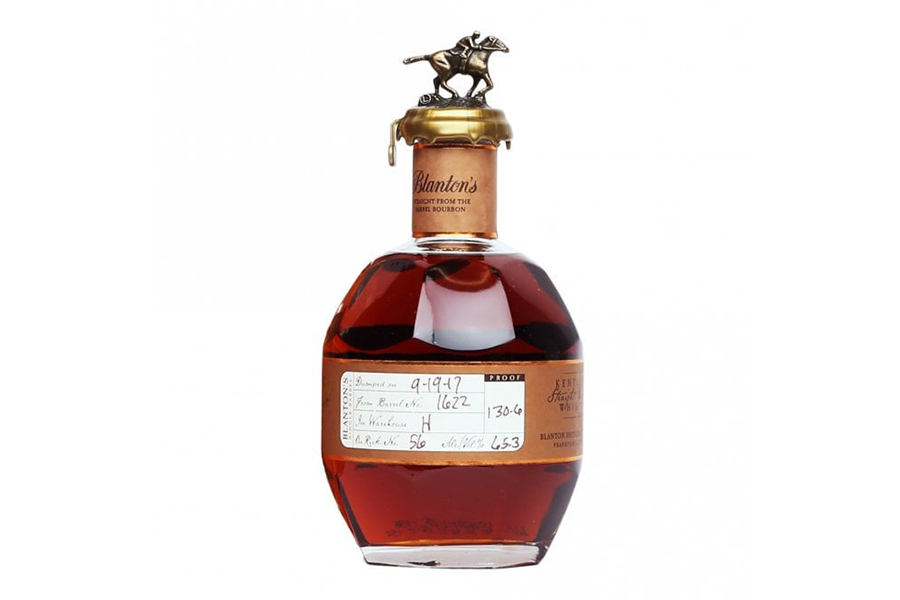 You'll also like:
Archie Rose Single Malt Whisky is Well Worth the Wait
How To Start Your Own Tasmanian Whisky Label on a Budget
Wild Turkey Releases a 17-Year-Old Bourbon Whiskey Bottled-in-Bond