Survive the Silly Season with a BoozeBud Advent Calendar
BoozeBud Advent Calendars are more than just a boozy way to bring in the holidays. They're also a go-to source for craft beer and limited batch drinks. Take the Beer Advent Calendar. It offers 25 delicious Australian craft beers with 10 exclusives from Mornington, Hop Nation, Bridge Road, 3 Ravens, Temple, Rocks, Big Shed, Woolshed and Dainton – all brewed especially for the Advent Calendar. The Cider calendar has 5 never before seen drinks.
What's great about BoozeBud is that they cater to everyone. Or at least, everyone over the age of 18. Don't like beer or cider? Grab a red or white wine calendar. Don't like wine? Try one with whisky, gin or rum.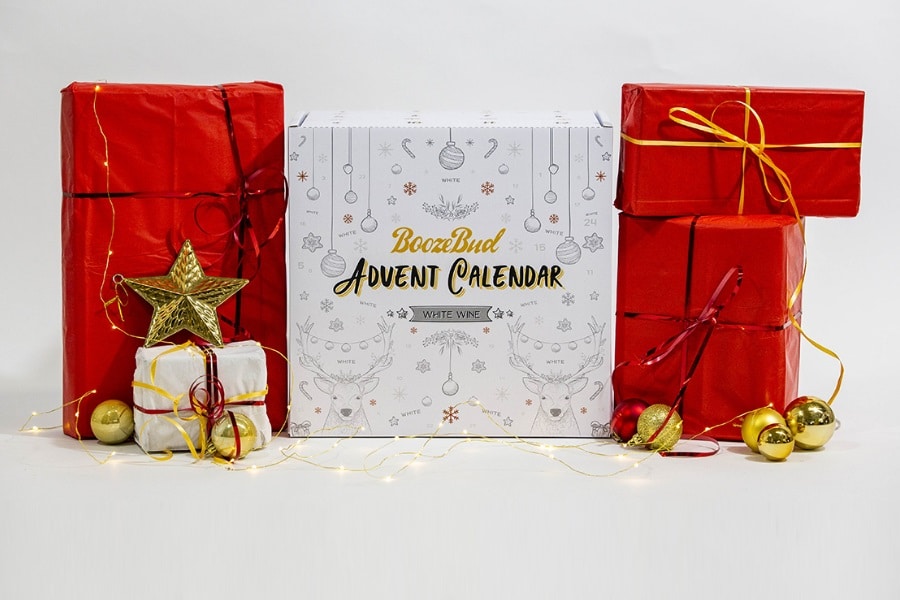 Each spirit calendar offers 12 30ml tasters. The Scotch Whisky comes from a range of regions and some of Scotland's most famous distilleries including Talisker, Balvenie, and Glenfiddich. The Gin Calendar includes London Dry, Sloe, Spiced and gins that have been infused with fruit. The Rum Calendar covers styles including Anejo, XO, VSOP and other barrel aged varieties.
Wine lovers can experience 12 red or white varieties in 750ml bottles from across Australia and New Zealand. The red wine calendar features 3 trophy winners, 1 double gold and 5 gold medal wines, while the white wine calendar has 2 trophy winners, 3 golds and 6 silver medal wines.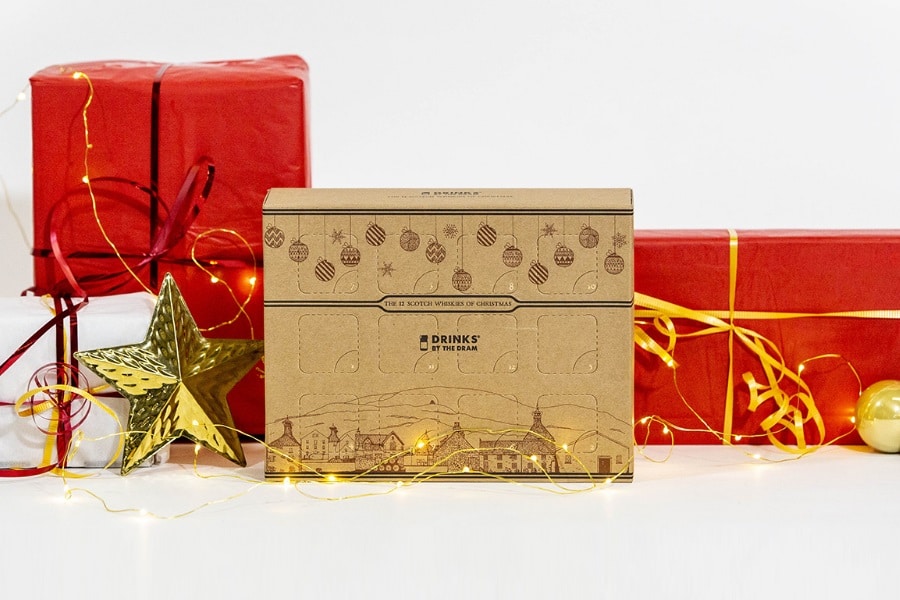 The 2018 BoozeBud Advent Calendars are available now. I've already got mine and can't wait 'til December 1st to crack it open.
Use code 25BUD on checkout to receive free postage and $25 off your first order — minimum orders of $100.