Bourbon Heritage Month kicks off in September and to celebrate, the Yanks have banded together, collating some key events for us to trot along to in order to enjoy some of the finest Bourbons coming out of the U.S.A. Thanks to 'Cheers! Spirits from the USA' – an initiative sponsored by the Distilled Spirits Council of the U.S. (DISCUS) and supported by the United States Department of Agriculture (USDA) – Australians will get to take part in exciting events hosted by the likes of Angel's Envy, Old Forester and Woodford Reserve, but be quick or you'll miss out. Spread across Victoria, the ACT and New South Wales, these events are sure to be overflowing with insight (and sheer deliciousness), so make sure you reserve your seat at the event nearest you.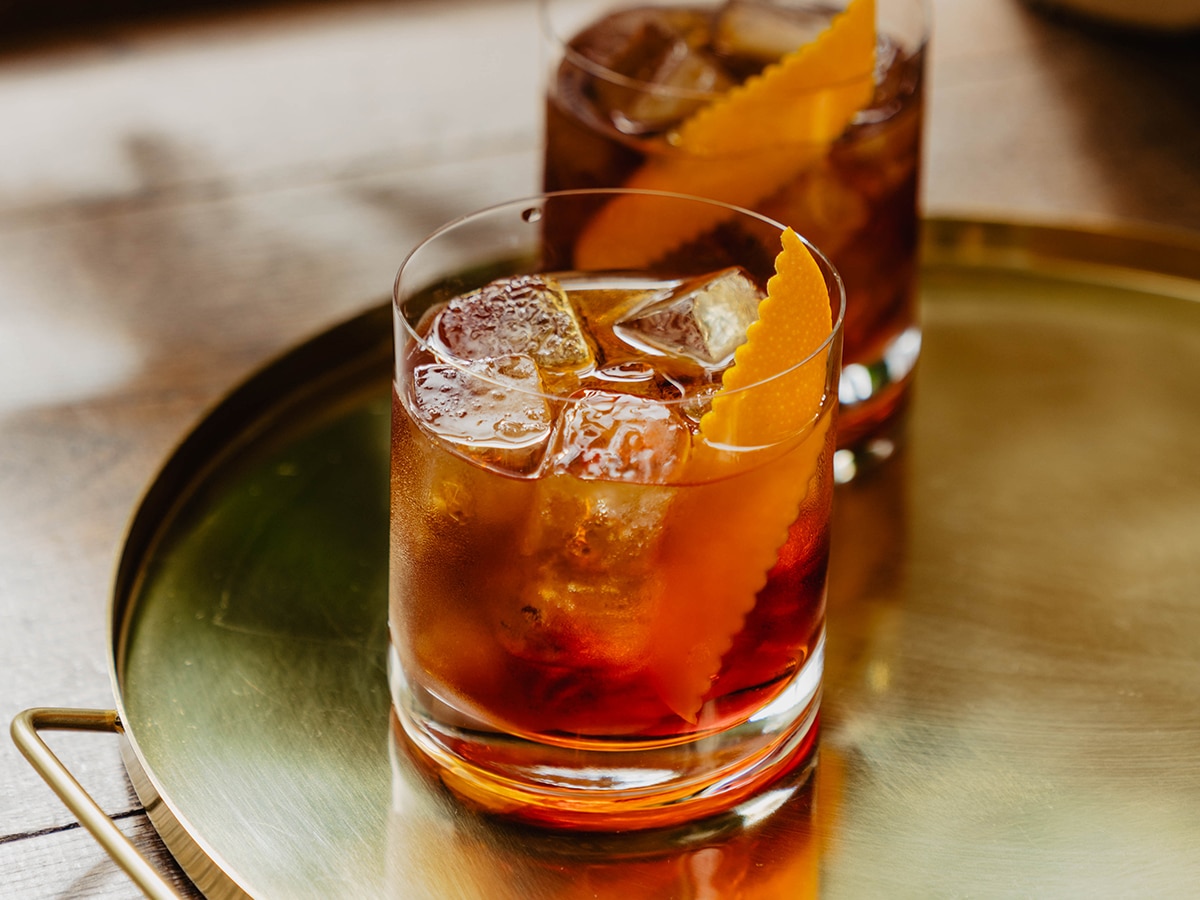 Father's Day Bourbon and Beer Pairing Masterclass
Sunday September 4, 2022 at Carwyn Cellars Thornbury (VIC) from 12pm.
Make the most of this Father's Day by heading along to Carwyn Cellars in Thornbury, Victoria, where the national ambassador for Angel's Envy, Nate White, will be putting on a full Bourbon category masterclass. He'll guide you through the many and varied intricacies and nuances of the Bourbon whiskey category, accompanied by a selection of paired beers hand-picked by the Carwyn Cellar's team. And to cap off this special day for Dad (or you) a late lunch of Malay-style BBQ will be served from the Zaubertrank kitchen.
Plus, during Bourbon Heritage Month, for every Angel's Envy drink or bottle picture shared with #ToastTheTrees the brand will plant a white oak tree to help maintain a healthy oak tree population so generations to come can enjoy Bourbon.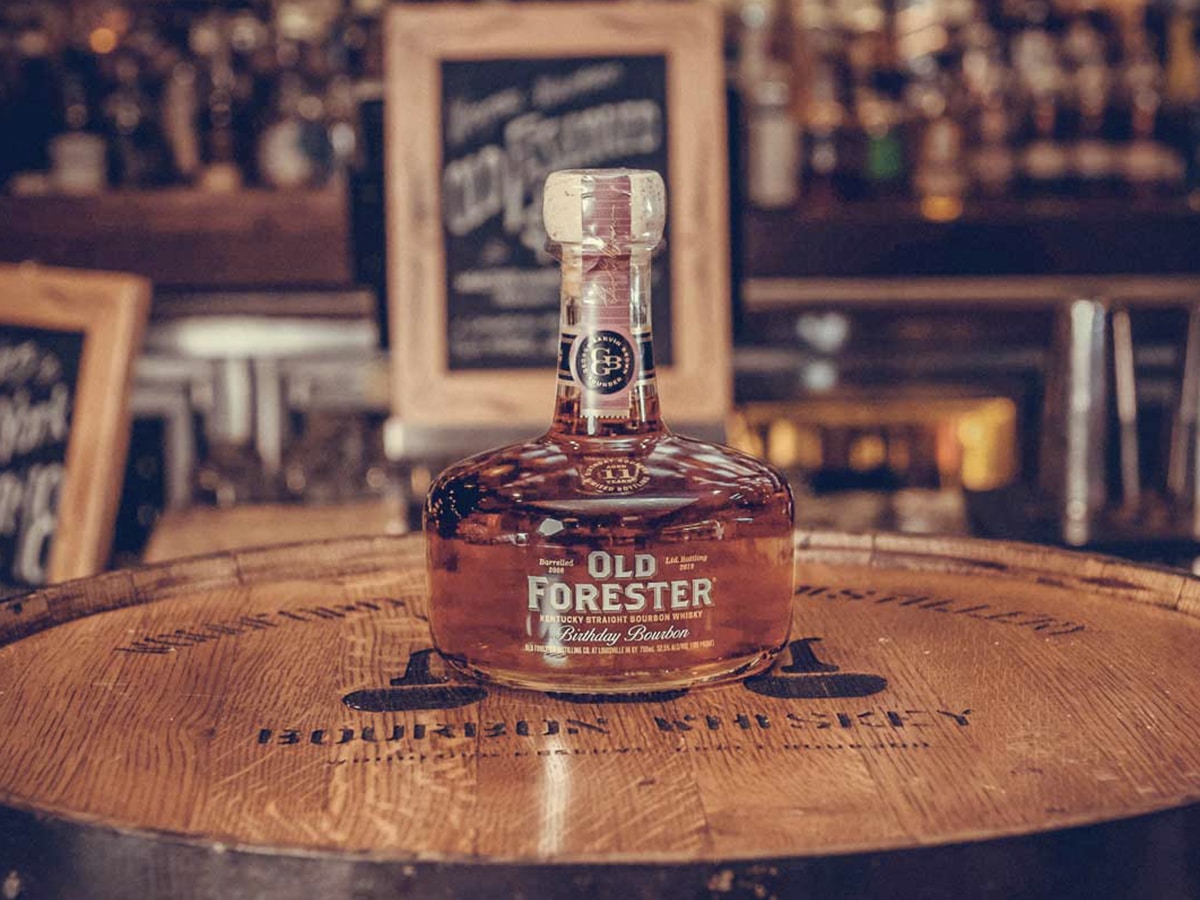 Old Forester Birthday Bourbon Dinner
Wednesday September 21, 2022 at Websters Bar Sydney from 7pm.
---
Featured Video from Man of Many
---
At previous tasting events, Aussies have never had the chance to sample more than Old Forester Birthday Bourbon. Webster's Bar will be blowing that record out of the water this Bourbon Heritage Month by offering three. As one of the world's most sought-after 'unicorn' Bourbons, this will be a night to remember as you get to explore the nuanced differences between the three separate releases of this truly desirable drop. This is due to it being released in limited numbers just once per year on brand founder George Garvin Brown's Birthday and often at over 10 years old and over 100 proof. Exceptional doesn't even begin to cover it. Buy your ticket from September 2 below
Woodford Reserve Baccarat Event
Thursday September 29th, 2022 at Molly Bar (ACT) from 7pm.
Canberra's Molly Bar will be celebrating Bourbon Heritage Month by serving up Woodford Reserve Distillery's most luxury spirit, The XO Cognac Cask finished Baccarat Bourbon. With elements of macadamia, rum & raisin, and subtle spices at the forefront of its nose and palate, this super premium release offers an experience like no other.
Plus, the evening will also see the Aussie launch of the brand new annual Woodford Reserve Master's Collection Release 'Five-Malt Stouted Mash,' which will – of course – be available in extremely limited numbers. Buy your tickets from next week via the link below.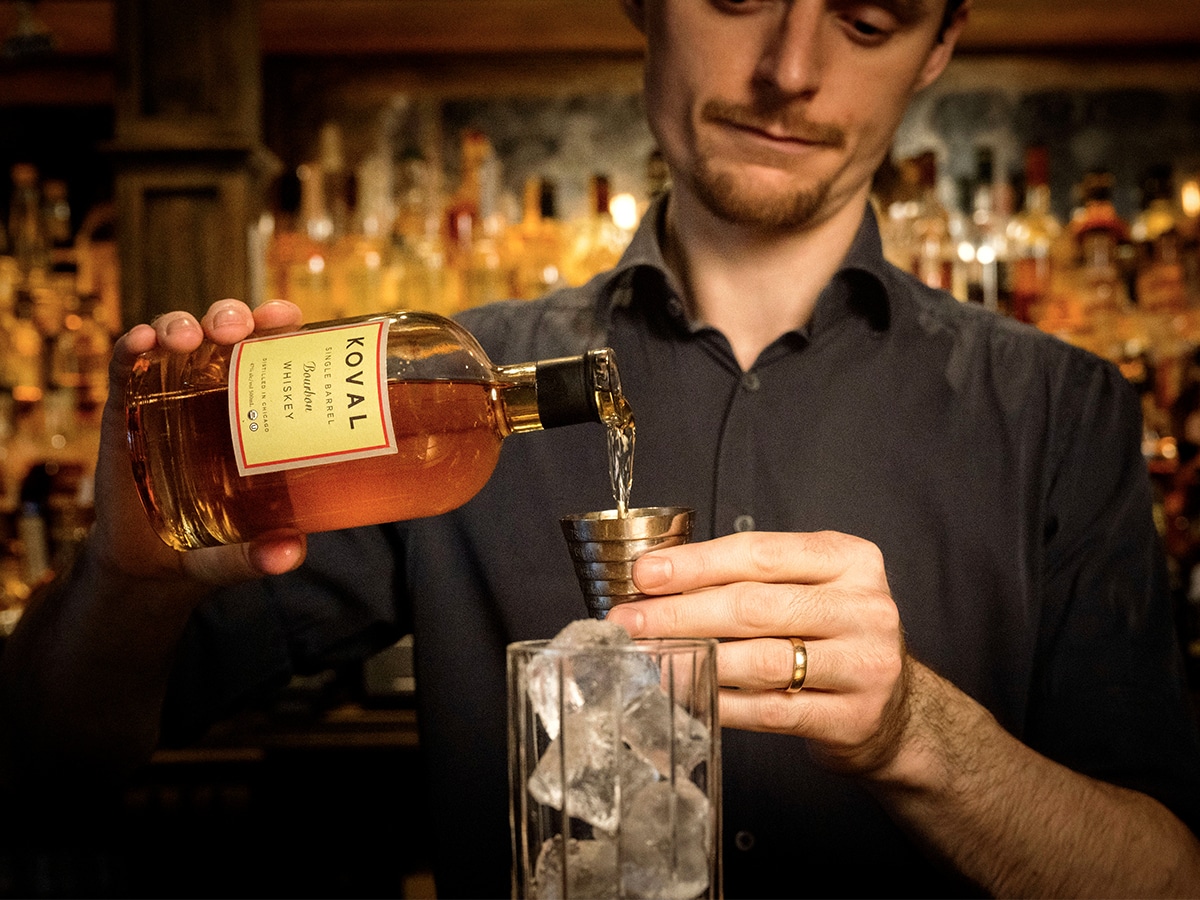 As Charles McEntee, Director of Export Promotion for DISCUS says, "Bourbon is one of the most popular spirits around the world, but Australians seem to have a particular love for it because of its versatility to be enjoyed neat, on the rocks, or in a cocktail." Don't miss the opportunity to take part in these incredible once-in-a-lifetime bourbon-tasting events. To learn more about American Whiskey, and to stay up to date with the latest events, visit the link below.
---
Featured Video from Man of Many