Bowmore Adds Ultra-Rare 31-Year-Old to its Fabled Timeless Collection
There's big news in the distilling world. Bowmore Single Malt Scotch Whisky has a new, stylish website that features a short film directed by French artist Thomas Vanz. No, that's not the big news, but the reason for that new website is. Bowmore is releasing a new series that it has named the Bowmore Timeless Series, a name given to the distillations because they are "crafted and shaped by time."
You'll also like:
Lark Distilling Co. Gets Experimental with 'One-of-a-Kind' Chinotto Cask Single Malt
18 Best Peaty Scotch Whisky Brands for Smoky Dram Fans
United Sodas of America Offers a 'Hint of Whatever'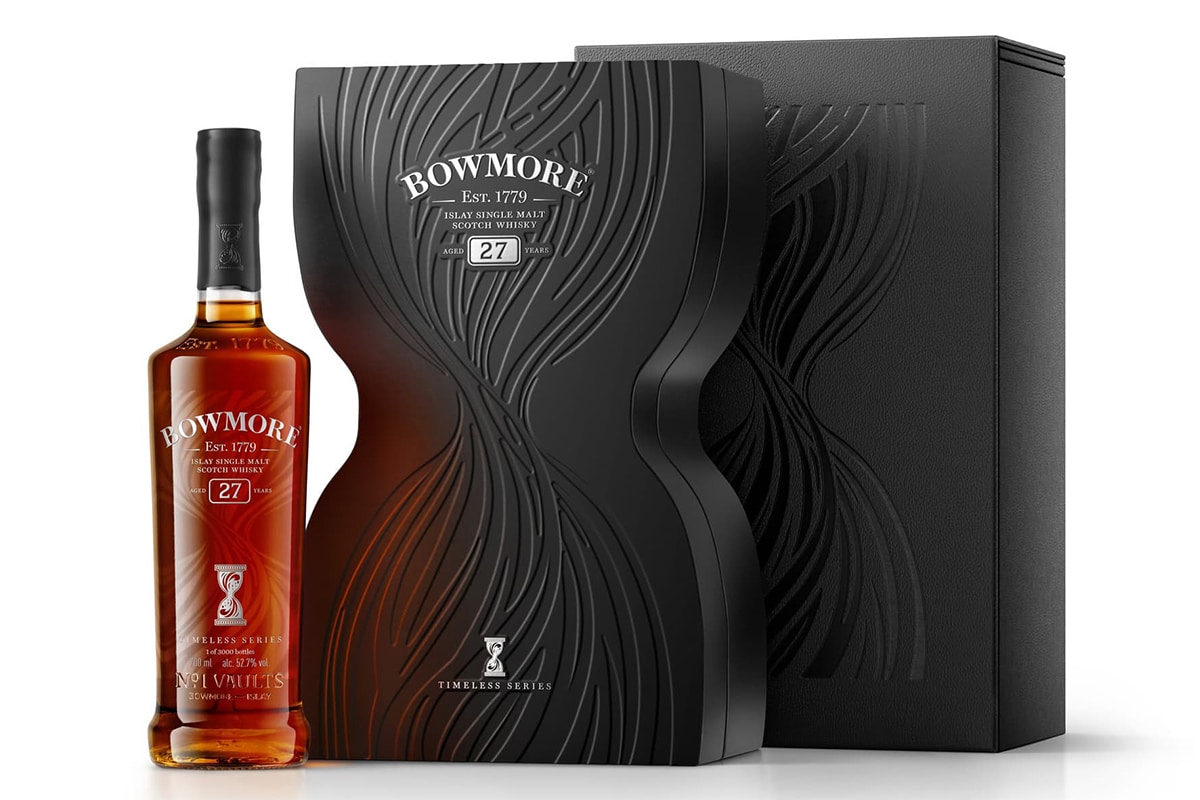 The Timeless Collection is built around the Bowmore Timeless 27 Year Old, which has matured for 15 years in sherry and ex-bourbon casks before they were further aged in oloroso butts for another 12 years. The spirit is bottled at cask strength. The 27-Year-Old is accompanied by the Bowmore Timeless 13 Year Old, which has resided in ex-bourbon casks for 29 years before doing a two-year stint in Spanish oak Matusalem Sherry seasoned butts.
"For the Bowmore Timeless Series, the key is the careful selection of the right casks at the right time," explains Bowmore's master blender, Ron Welsh. "This enables us to determine when the spirit has reached its peak or if it should be left longer to develop its character further. This careful balance is vital to ensuring the optimal character of our whiskies, promising exceptional flavour delivery."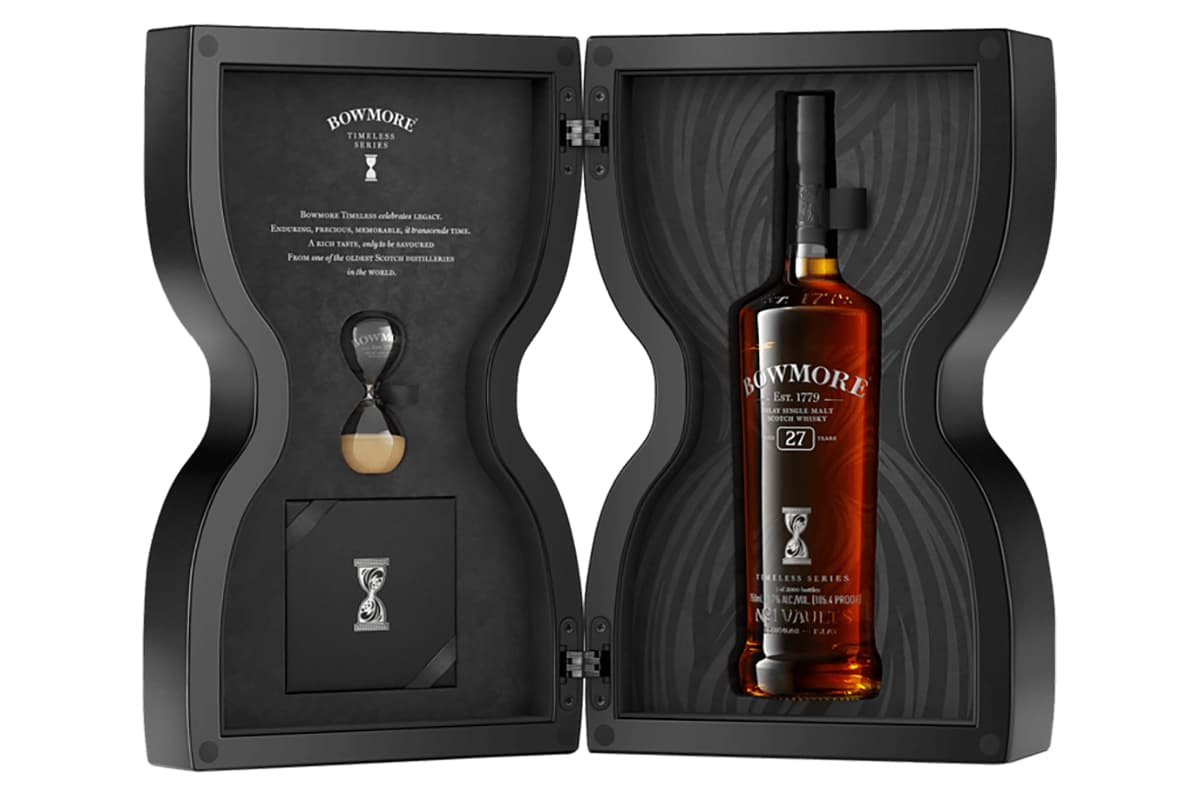 Bowmore only has plans to release 3,000 bottles of these two initial distillations in the new series. With a limited quantity coming out, Bowmore is subtly suggesting that you enjoy these whiskies over a period of time by packaging them in a box that resembles an hourglass that actually tracks time. When turned, the packaging measures out three minutes to remind you to "enjoy the nose of this beautifully balanced masterpiece that has taken decades to perfect." The 27 Year Old is available through retailers worldwide for the price of USD$1,525. The 31 Year Old is also available worldwide for USD$2,100.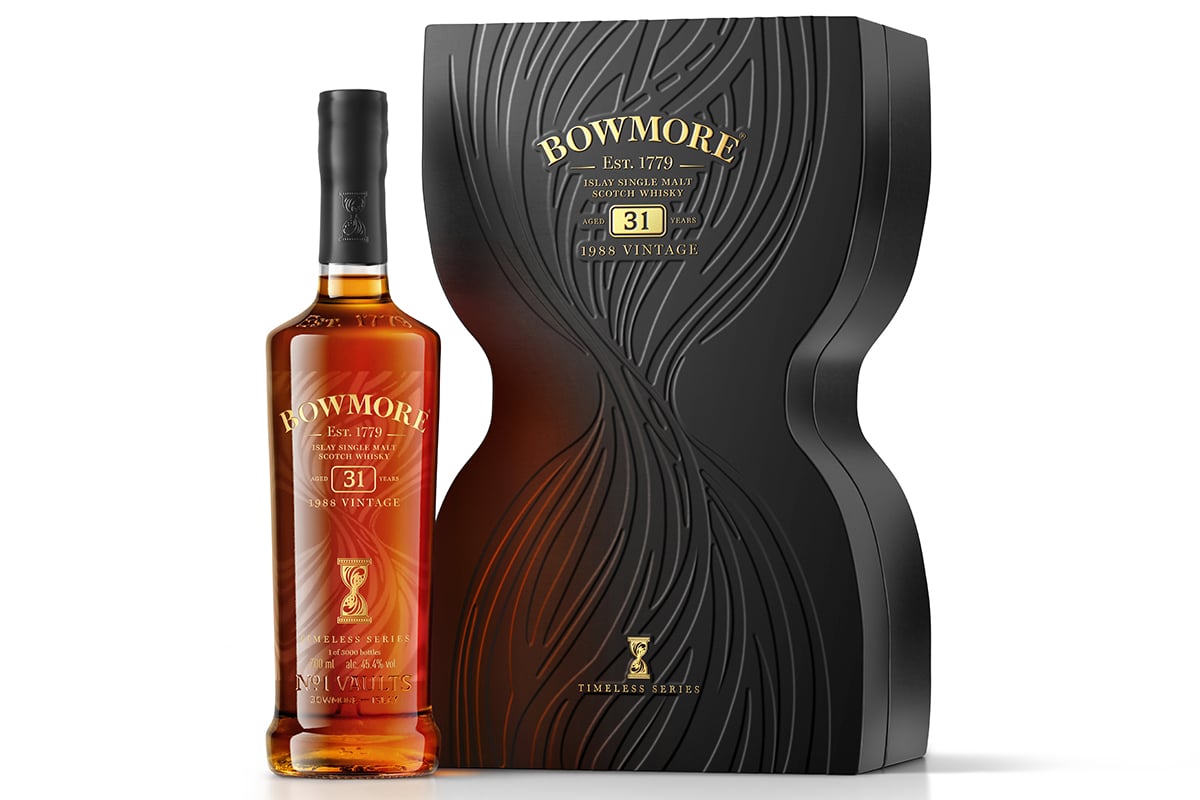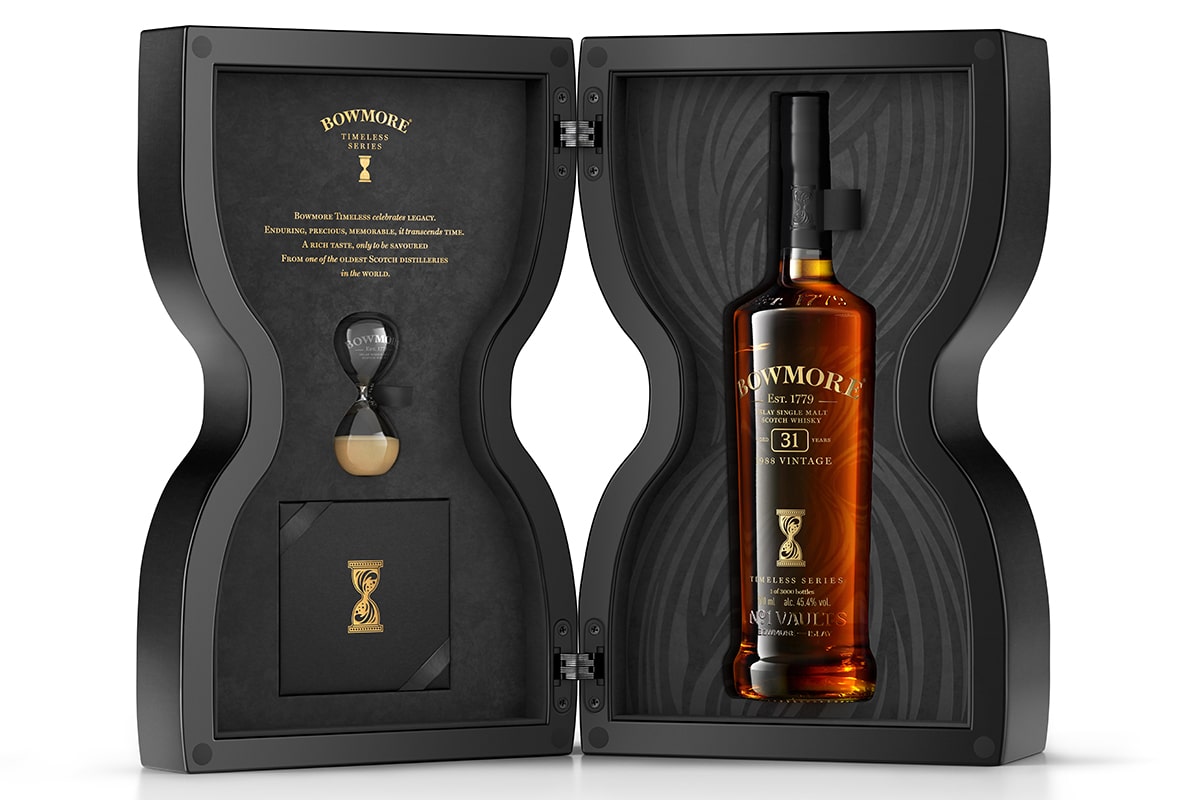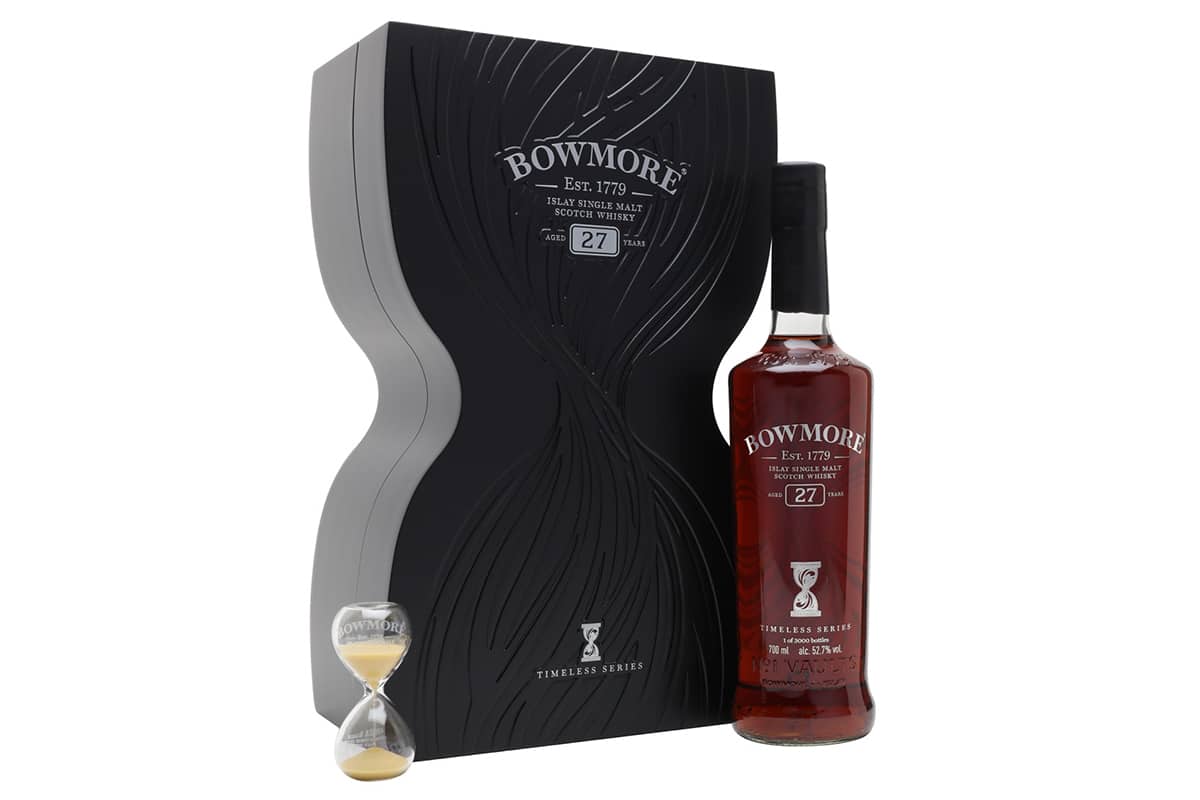 You'll also like:
Lark Distilling Co. Gets Experimental with 'One-of-a-Kind' Chinotto Cask Single Malt
18 Best Peaty Scotch Whisky Brands for Smoky Dram Fans
United Sodas of America Offers a 'Hint of Whatever'