Buffalo Trace's Sub $50 Experimental Bourbon has Pappy Flavour
For the past two decades, Buffalo Trace Distillery has been experimenting with recipes and barrel treatments. In those 20 years, they've come up with some 22,000 experimental barrels of whisky. Each barrel represents a different configuration of mash bill, types of wood, barrel toasts, and other factors. The barrels have been left to age in the Buffalo Trace warehouses, and periodically, the distillery releases one of those experiments to be bottled and sold on a limited basis. The latest of those experiments is a bourbon that is a Pappy taste-alike. The good news is that you can get the Pappy flavour for just $47.
You'll also like:
Starward's Rare Ginger Beer Cask Single Malt Whisky
No Two Sips of Barrell Dovetail Bourbon are the Same
$435,000 Karuizawa is the Most Expensive Japanese Whisky Ever Sold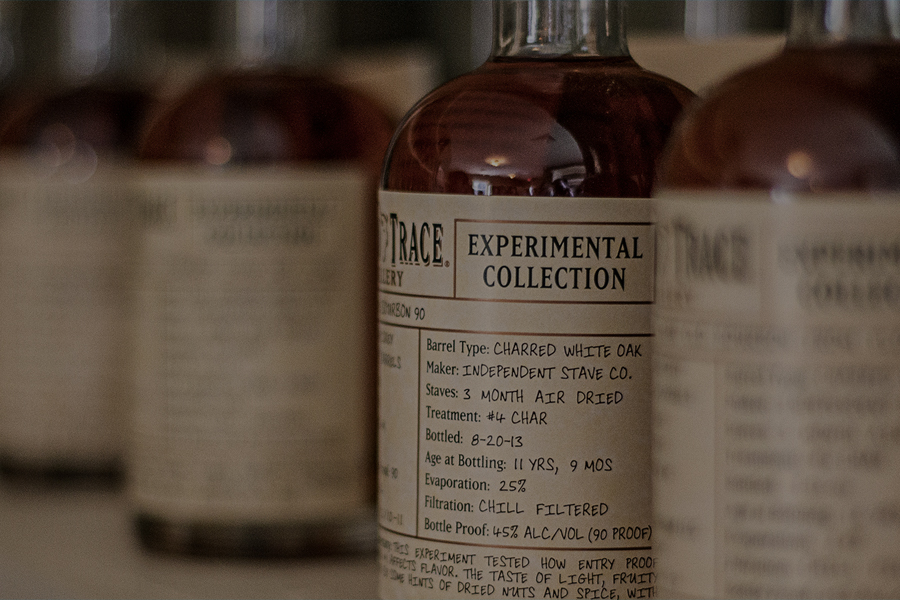 The whisky in question is a Buffalo Trace 12-year-old Wheated Bourbon. There's plenty of reason why the 12-year-old tastes like Buffalo Trace's iconic Pappy bourbon. It uses the same mash bill and it is aged for more than a decade. It's also bottled at 90 proof, just like the Pappy. For this particular experiment, Buffalo Trace put the whisky into a barrel at 117 proof and then aged it for four years. It was then cut to 100 proof and re-barreled to mature for another eight years.
"We've always known water was a necessary component in making whisky. This experiment helped us to understand how important a role water actually plays in whiskey production. The result of this experiment led us to a bourbon that is actually one of my favourite experiments," said Master Distiller Harlen Wheatley. The experimental whisky has sweet and floral aromas but has a creamy mouthfeel with notes of honey and barrel spice. Bottled in 375ml bottles, the spirit is priced at $47. Only one cask has been made available, though, so it will be extremely limited. For those that like the Pappy taste, but not necessarily the price, this could be the perfect alternative.