Bundy Rum Pitches in for Australian Bushfire Regeneration
Aussie icon Bundaberg Rum has jumped into helping the bushfire recovery by releasing a limited edition Australian Bushfires Regeneration Rum.  All profits generated from sales of the new Australian Bushfires Regeneration Rum are set to go directly to helping the WWF's Australian Wildfire & Nature Recovery Fund.
You'll also like:
6-Year-Old Owen Raises over $240,000 for Australia's Bushfires
Bunnings to Host a Nation Wide Sausage Sizzle For Bushfire Relief
Holy-Grail Bundaberg Rum-Flavoured Ice-Break Iced Coffee is Here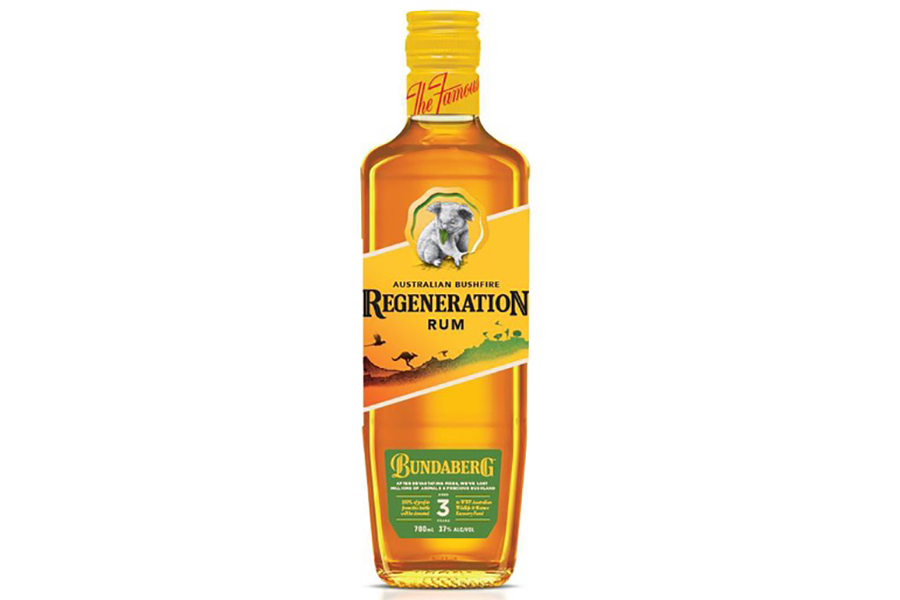 As an iconic Australian label—millions of bottles and cans of Bundaberg Rum are sold every year, making the move a generous one on the distillery's part. Bundy was already heavily involved with the human side of the bushfires, and now they'll be helping with the animals as well. "We're proud to have recently donated $500K to the Australian Red Cross Australia Disaster Relief & Recovery Fund," wrote the company on their social media sites. "These funds help the Australian Red Cross support people and communities who have been impacted by these devastating bushfires. Like so many of you, we've been heartbroken at the scale of natural devastation that Australia has endured with 18.6 million hectares of bushland and more than a billion animals lost. We wanted to do more, and we know our Bundy Rum community want to do more too. We hope to raise $1 million through the sales of this limited-edition rum. Launching at the end of March, keep an eye out for more details on how you can purchase a bottle."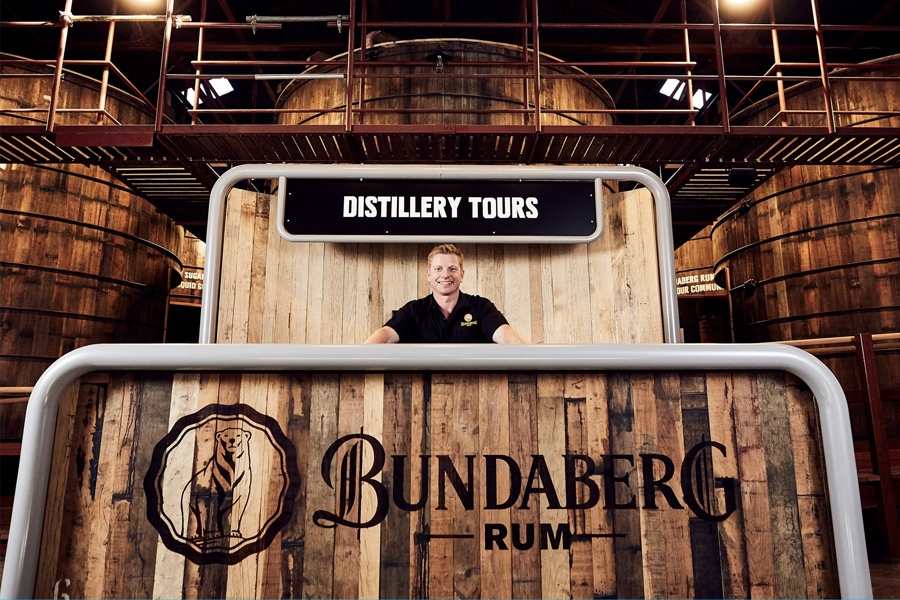 Bundaberg's Australian Bushfire Regeneration Rum will come in a 700ml bottle and can be purchased singly for $44.99, in a two-pack for $89.98, or in a four-pack that comes with a stubbie cooler for $179.96. If you really want to lend your support—and if you really love Bundaberg Rum—you can buy a six-pack that includes a 125th Anniversary Book for $269.94. Whatever level you grab, you can rest assured that you'll not only be enjoying a premium spirit, but you'll also be helping Australia's wildlife population.
You'll also like:
6-Year-Old Owen Raises over $240,000 for Australia's Bushfires
Bunnings to Host a Nation Wide Sausage Sizzle For Bushfire Relief
Holy-Grail Bundaberg Rum-Flavoured Ice-Break Iced Coffee is Here